"Non-Microsoft antivirus software should not be included as it is evil," former developers of Mozilla confessed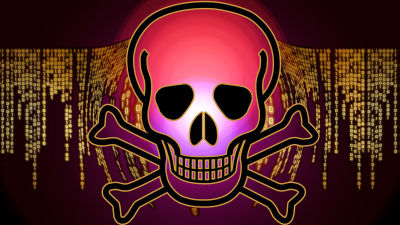 Robert Okarahan, a developer of Mozilla, said in a blog, "Virus protection software is bad, you should not install anything other than Microsoft's genuine one." Apparently, antivirus software seems to be a serious impediment to browser developers.

Eyes Above The Waves: Disable Your Antivirus Software (Except Microsoft's)
http://robert.ocallahan.org/2017/01/disable-your-antivirus-software-except.html

Mr. Okarahan has stated in the blog about many antivirus software "there is little evidence that security improves with antivirus software". Google'sProject ZeroAbout discovering that there are 25 bugs in antivirus software Norton, "Anti-virus software developers do not follow standard security measures, and the attack route is based on a bug included in antivirus software It has been made. " However, only Microsoft's antivirus software is exceptional and it is excellent.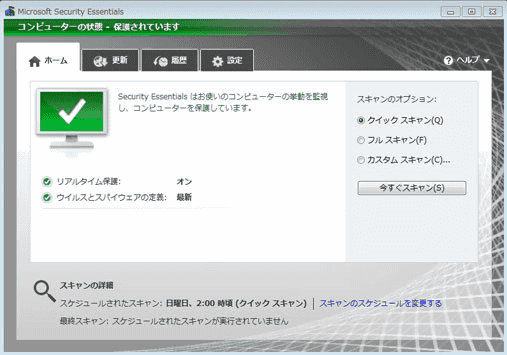 Okarahan said, with Windows FirefoxASLR, Many anti-virus software has confirmed that DLL which invalidates ASLR was inserted in the process. In addition, because anti-virus software blocked Firefox's update, it was said that users could not receive important security fixes. I mention a concrete example that the security has rather declined due to the behavior of antivirus software.

The allegation that antivirus software is harmless is not only for Mr. Okarahan, but Google researchers provide AVG antivirus software"AVG Web TuneUp" has serious vulnerabilityJustin Shu of Google's developer, such as issuing a tweet that "the security of the browser is threatened by the antivirus product", and the antivirus software rather than security problems It is pointed out that it is becoming.

@ VessOnSecurity@ Codelancer@ TavisoYou misunderstand your own ignorance. AV is my single biggest impediment to shipping a secure browser.

- Justin Schuh (@ justinschuh)November 26, 2016

Okarahan pointed out that "software makers have a daunting background that they can not point out the bad behavior of antivirus software because they are afraid to be recognized as" problematic software "in antivirus software, In recent terms probably only Google is this exception. " In addition, because antivirus software is so widespread, software makers are in a situation where they have to look for cooperation with antivirus software in the event of a software crash due to that. Because of that, Okarahan says that software makers will not reveal problems with antivirus software.

In addition, if you are using Windows 7 or (as a surprising thing) Windows XP as "Update", installing antivirus software may slightly improve security " I am writing it. The other way around is that users using Windows 10 or Windows 8 / 8.1 need only use Microsoft's antivirus software "Windows Defender", and other antivirus software is unnecessary and Okarahan pointed out that Become.