A designer who made a font "Comic Sans" that happened until the ban on use due to disappointing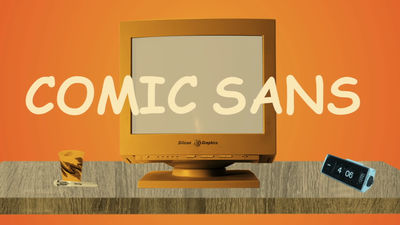 Font which was adopted in Windows 95 and spread all over the worldComic Sans"Is standard on Windows series and macOS series since the release, but sometimes it is criticized as being bad due to too casual design. Be a developer of this Comic SansVincent ConnareHe tells about the development at the Great Big Story of the media that conveys the unknown aspects of IT and gaming culture.

Comic Sans: The Man Behind the World's Most Contentious Font - YouTube
https://www.youtube.com/watch?v=5l4sCaw71NE

When opening Word with Windwos 95 just released.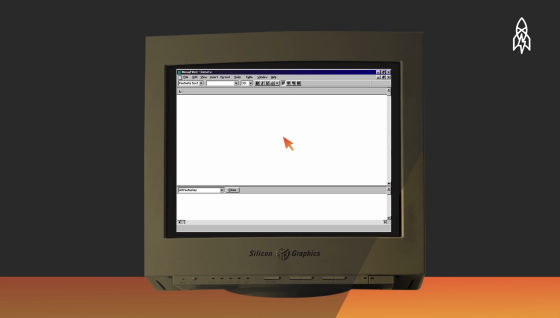 When I was watching multiple fonts installed by users, I noticed that obviously they included something different from other fonts.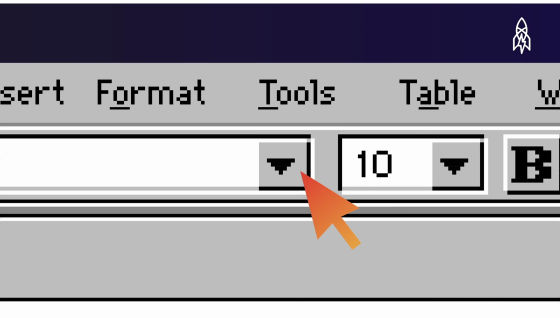 That's "Times New Roman" ....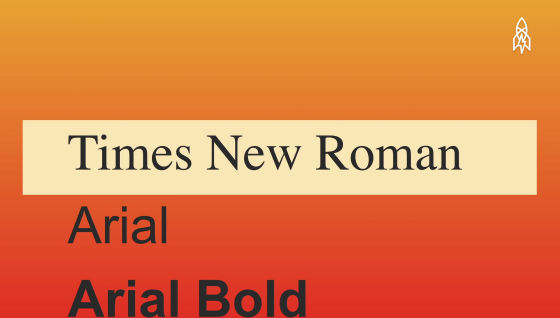 It is not even "ARIAL".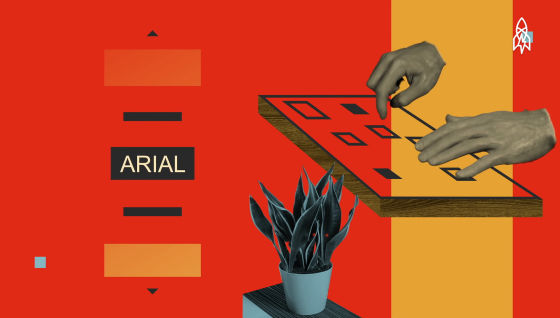 What attracted the eye of the user was "Comic Sans", a casual design leaking from the font.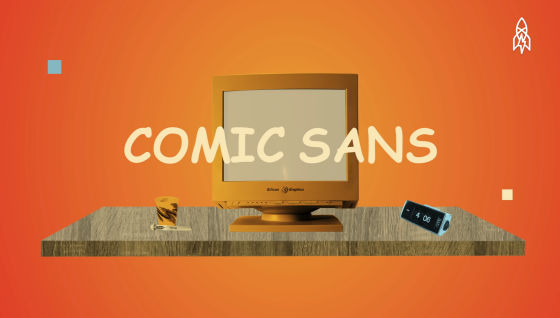 I developed Comic Sans, Vincent Connare, a font designer who worked at Microsoft then.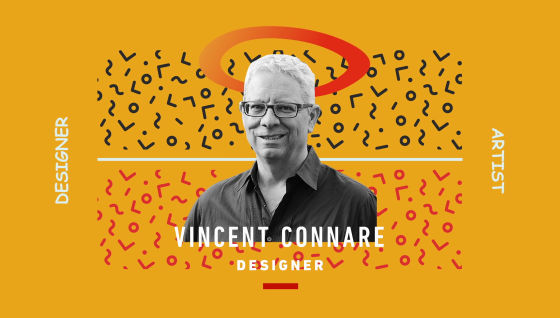 Fonts that gather pictures and symbols "WebdingsAnd ...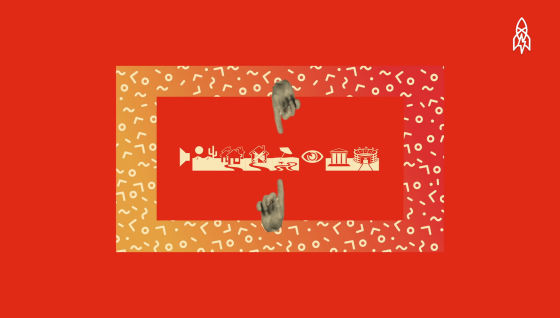 "Trebuchet" are also works of Connare.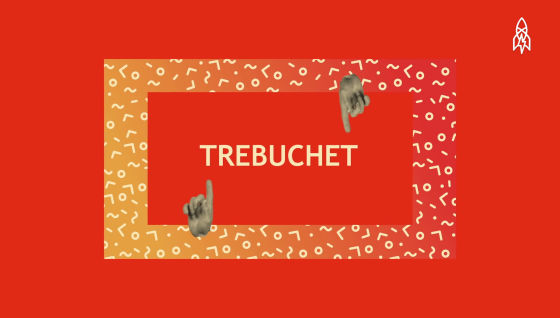 In order to understand the design of Comic Sans you need to know Connare's background. Mr. Connare majored in art at the time of his studies and was frequently visiting art galleries.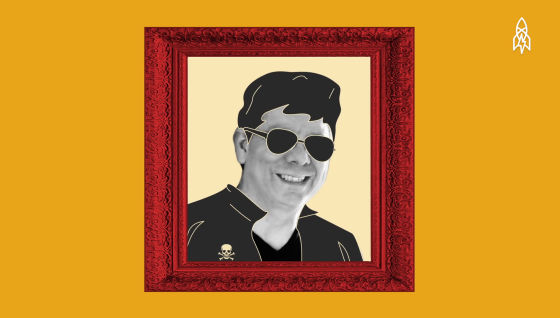 Mr. Connare, who saw numerous artworks, learned, "Works that are not noticed by people even if they are exhibited are not good, works that have impacts that people can be aware of are good, its impact is shocking Even things that are moving can do anything. " This philosophy seems to have a big influence on the design of Comic Sans.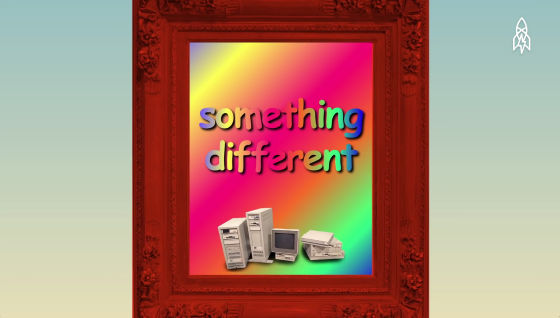 Comic Sans was developed by Microsoft at the timeWindows 3. xGUI for "Microsoft Bob"When I was looking for a standard font to be installed in" Microsoft Bob was an apparent GUI simulating an actual room, and a dog called Rover displaying the message from the system to the user on the home screen was displayed. Originally we planned to use Times New Roman, but Connare embarked on developing more casual fonts than Times New Roman, as it was way too stiff to display dog ​​messages.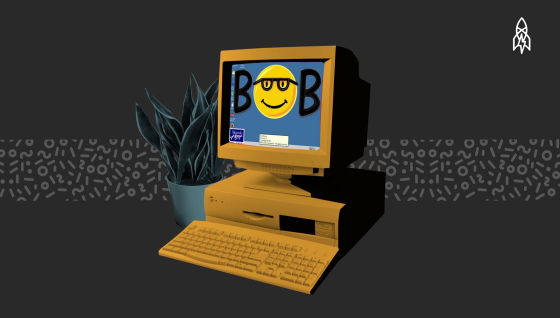 A dog's character displayed on Microsoft Bob.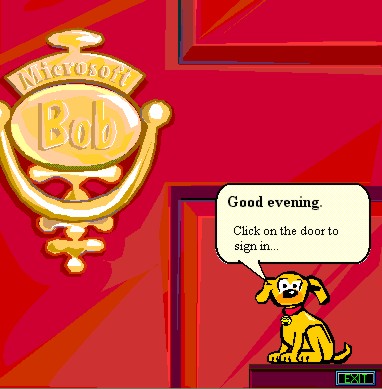 Mr. Connare said that Batman and ...... are required to display such fonts as a dog's character callout.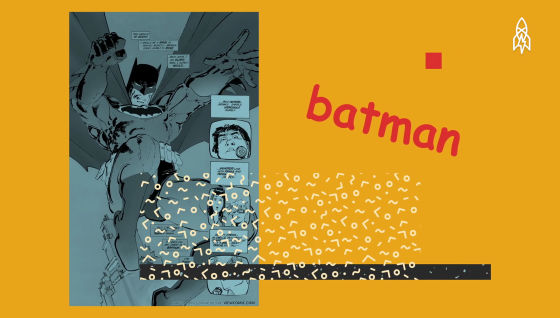 We have developed Comic Sans based on the American comic such as Watchmen.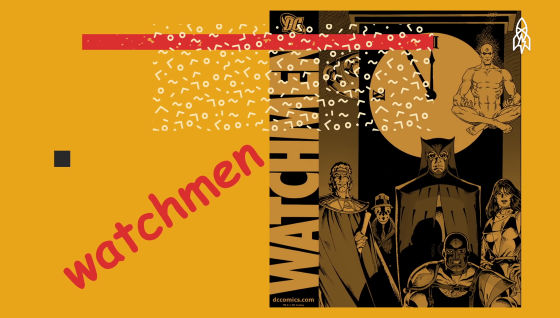 However, Robert Norton, who was responsible for Microsoft Bob, decided not to recruit employees because he did not like Comic Sans. To convince Mr. Connare at this time, "I think that Microsoft Bob's font is" Weird "and should be designed totally different from other fonts and I think that school textbooks "It's useless with a" boring "font as it is adopted by the company."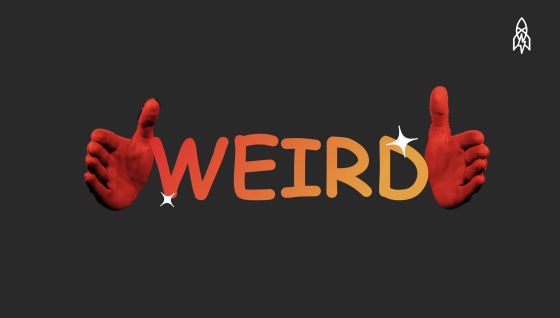 Although it was Comic Sans not adopted by Microsoft Bob, it was adopted by Windows 95 and Macintosh, and it came to be recognized worldwide as a result of this adoption.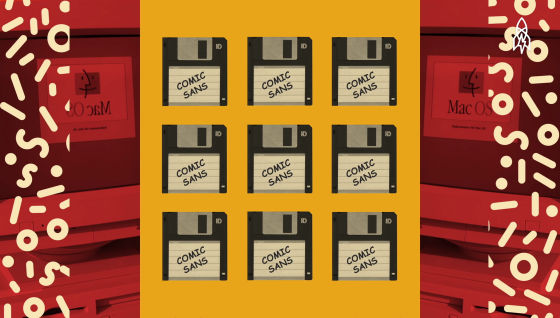 It is said that it is out of place due to too casual design, trying to ban the use of Comic SansmotionMr. Connare seems to take a favor favorably, "I never thought that criticism of Comic Sans was aggressive, I think it is rather interesting."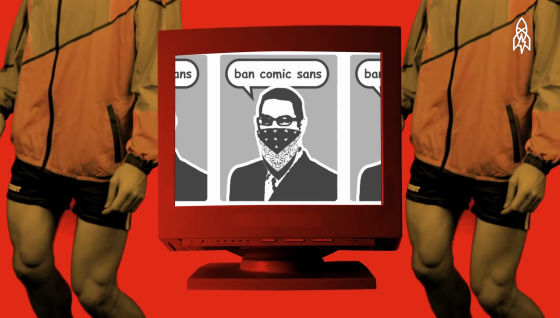 Mr. Connare finally said, "Comic Sans is never a masterpiece of art work, but I think that the design of the concept is the best that I have done."