That chucky comes down to this world again, "Child play" series latest work "Cult of Chucky" teaser trailer release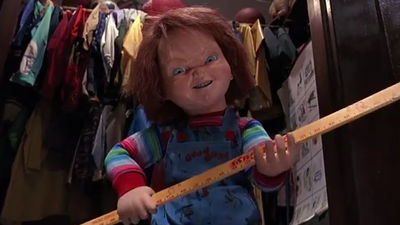 The first work "Child Play" was released in 1988, and the latest work which is the seventh work of the movie "Child play" series constantly sending new works to the world since thenCult of Chucky"Teaser trailer has been released.

Cult of Chucky - Teaser Trailer - YouTube


A face of a doll familiar somewhere.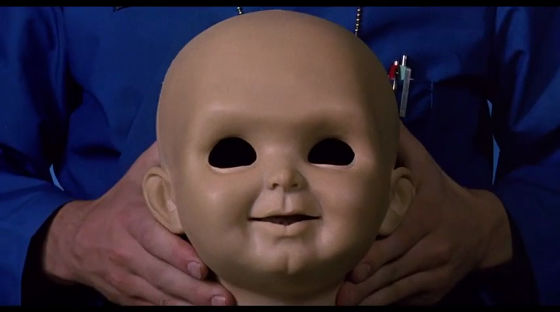 That doll who fells people is assembled.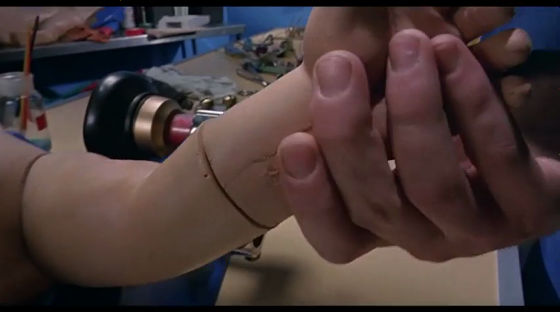 A single battery to be fitted. Battery is written as "Good Guy".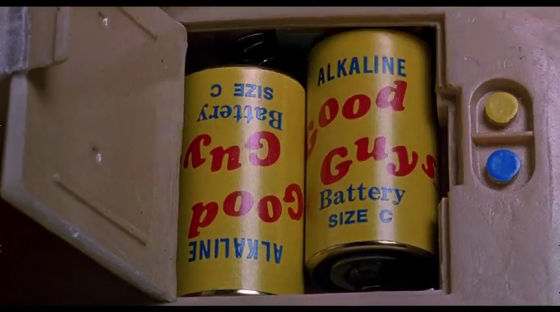 With familiar overalls ......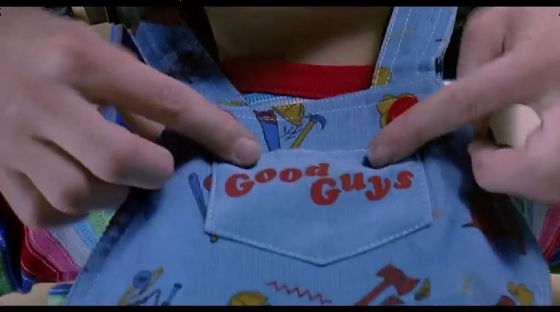 Completion of a Good Guy doll when you put on your shoes.



That chucky comes back to movies and comes back.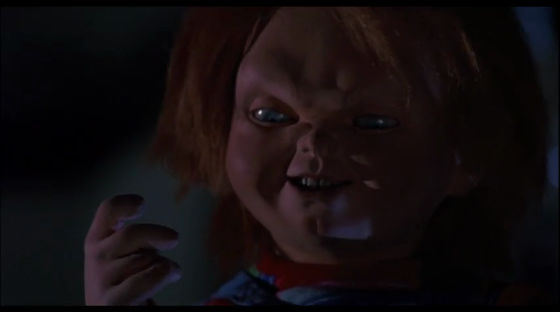 In the teaser trailer, since the shooting has not yet begun, the past chucky images are countless.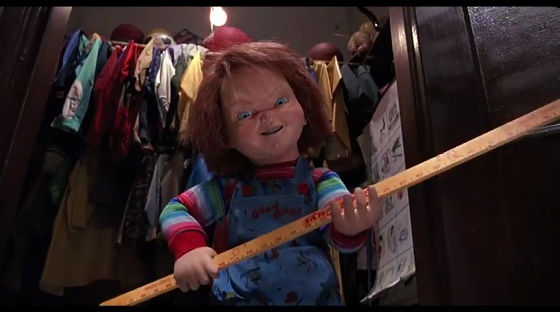 The latest work is scheduled to start shooting from January 9, 2017. Entertainment related mediaEntertainment WeelyAccording to the latest work, characters appearing in past works will also appear.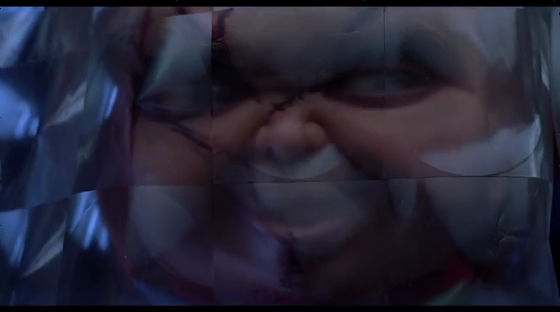 Director is responsible for Mr. Don Mancini who is involved from the first series in the series.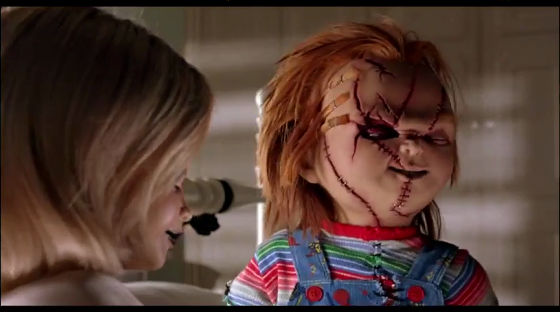 "Cult of Chucky" will be released on Blu-ray · DVD · Digital HD at the time of Halloween in 2017. The public in the theater is undecided.