Space Opera and comedy fused perfectly "Guardians of Galaxy Vol. 2" trailer 2 released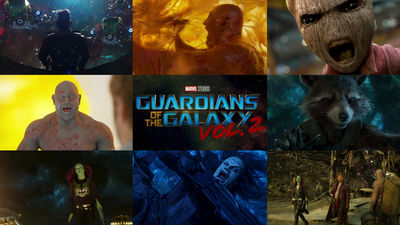 Published in 2014In the US&World box office incomeIt will be the sequel to the movie "Guardians of Galaxy" which became third in "Guardians of Galaxy Vol. 2The trailer of "Hello! Elements such as the magnificent space opera and comedy rolling in the universe, a number of famous songs made in the 1970s, etc. are taken over firmly from the previous work.

Guardians of the Galaxy Vol. 2 Teaser Trailer - YouTube


"The fate of the universe rests on you"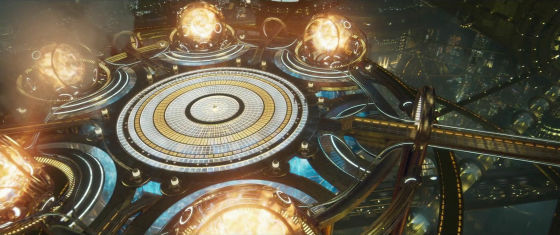 Gamora (Zoe · Solilda)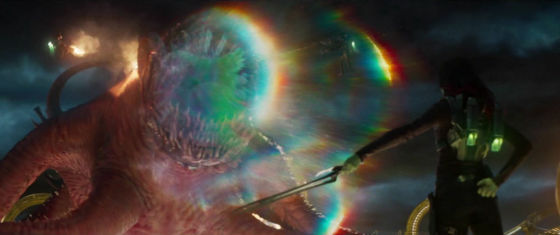 Peter Quill (Chris Pratt)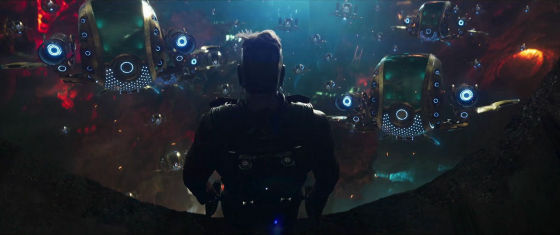 The back of Dracs (David Bautista) will be shown.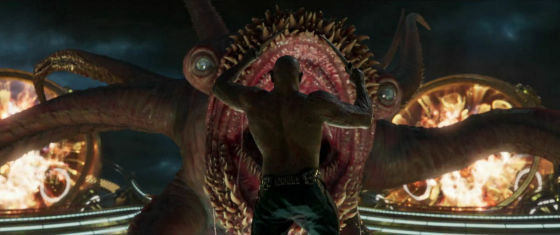 "Do not press this button absolutely, everyone will blow off if you push ..."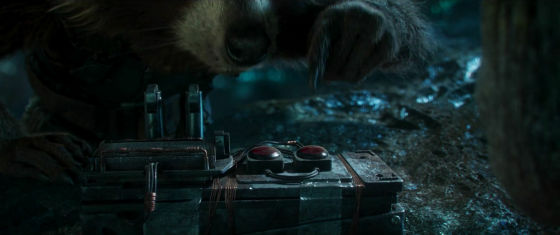 Speaking of Raccoon Rocket (Bradley Cooper)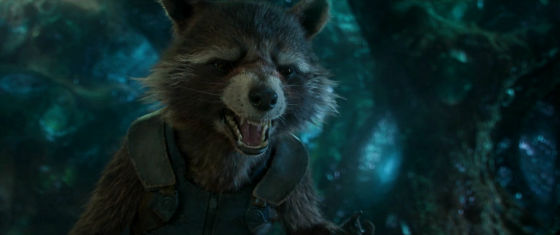 Baby grout (Vin Diesel), whose cuteness doubled as a cutting work in the previous work, is listening to the attention of the rocket.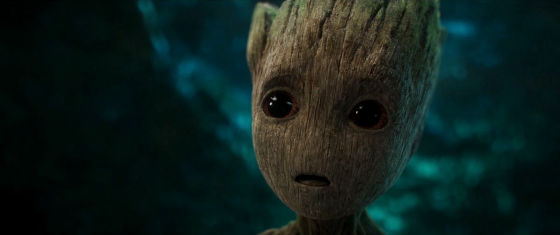 "Try repeatedly what I said"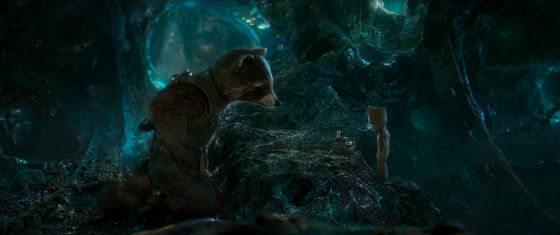 Groot trying to push the button while saying "I am Groat". Even in this work Grout is a pattern that only "I can not speak".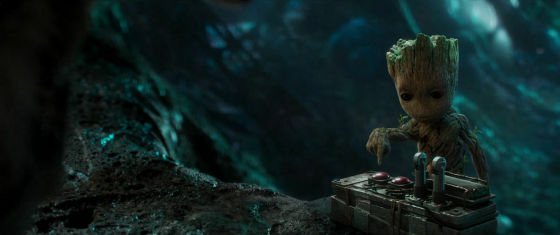 "It is a different button! It's a button that blows everyone away!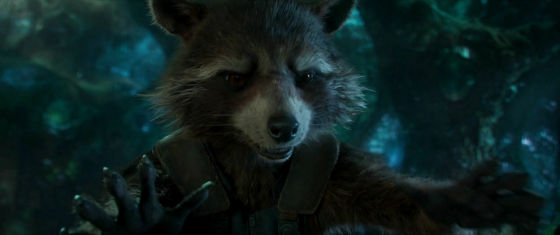 Grout will try again to push the button saying "I am Groat" again.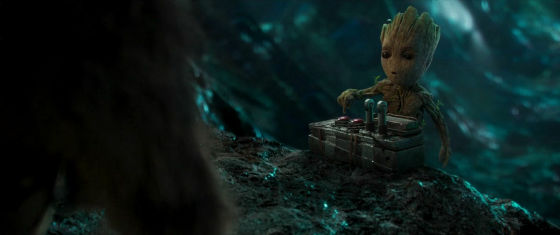 A rocket holding a head saying "I am different!"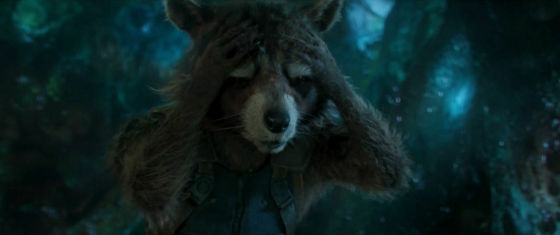 The universe one locked hero, the Guardians of Galaxy came back.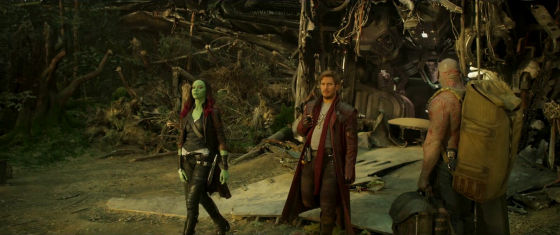 Sweet's song "Fox On The RunIt flows, and it is exhilarating to explode explosively in accordance with the eccentric rhythm.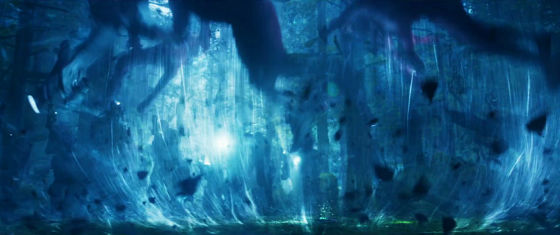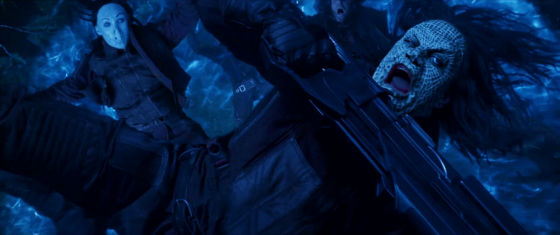 Baby grotesters who became cuttings no matter what the attention this time said.



A men attacked by a messy little grout.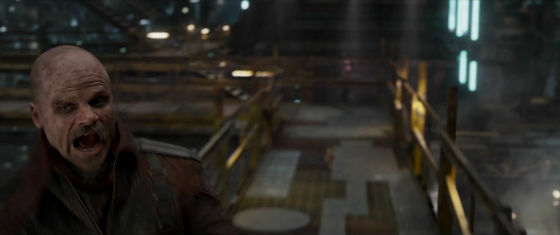 Groat has enough strength to stretch its branches and flip men out.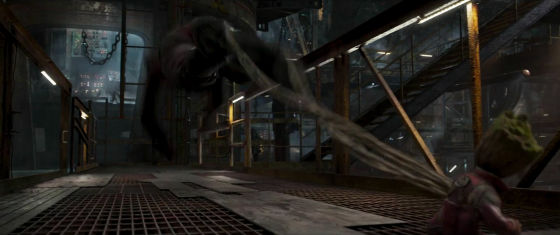 Groot to give ramen.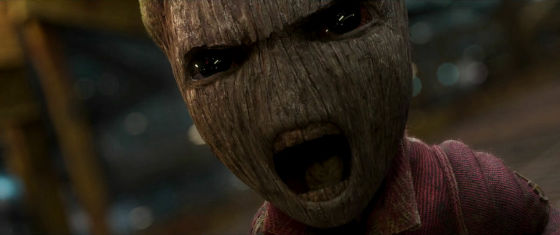 "Does anyone have a tape? Keep tape with me so that I can not push this button!"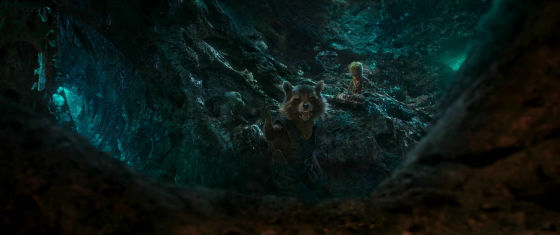 "Nobody has any tape! There was a nuclear bomb in your pocket! If anyone has a tape, that would be you!"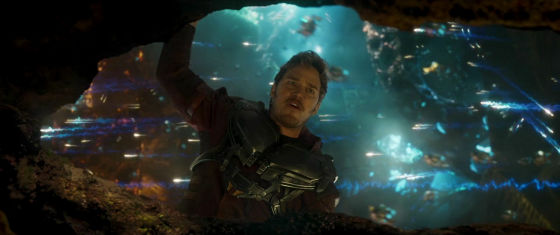 While rocket and quill are fighting, Groot has a nuclear bomb in hand ......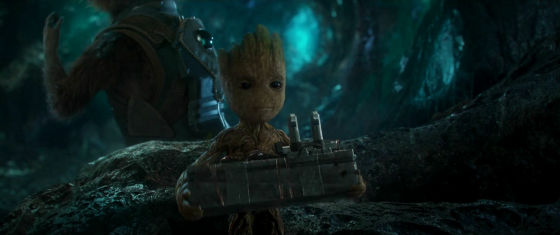 I went somewhere while saying "I am Guruto ♪".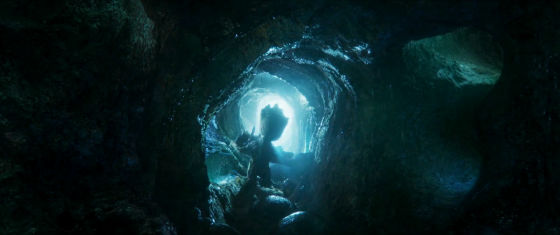 "It's too bad, Grout ..."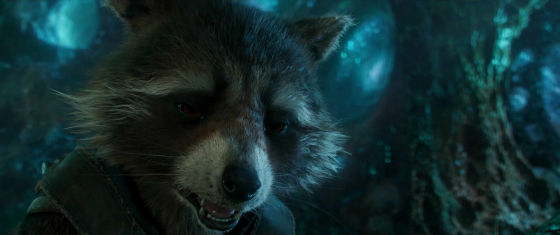 "I can understand the feelings of those who touched with my hands, you feel fear and love"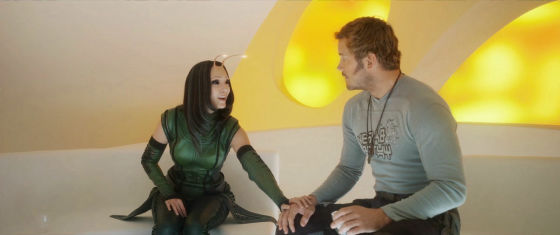 "I feel a love of a general person degree"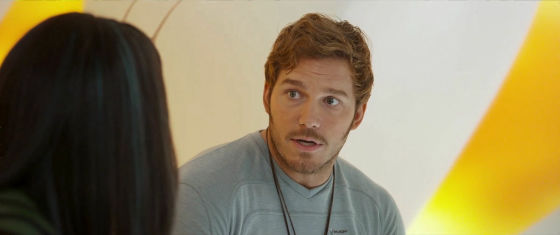 What was pointed out as "Sexual love for her!" ...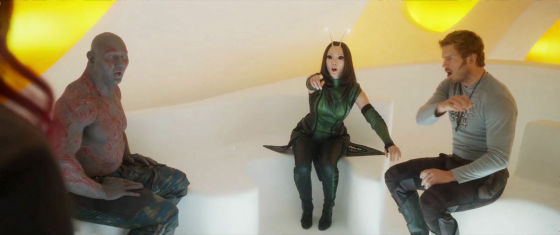 It was Gamora.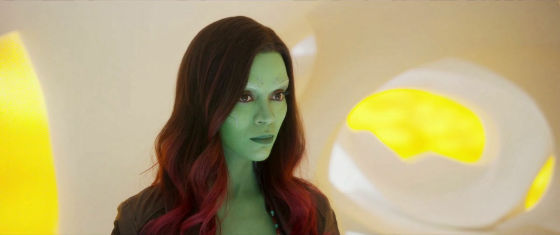 Drakkus who was watching this exchange said "It was so! It is scattered! It is super embarrassing!"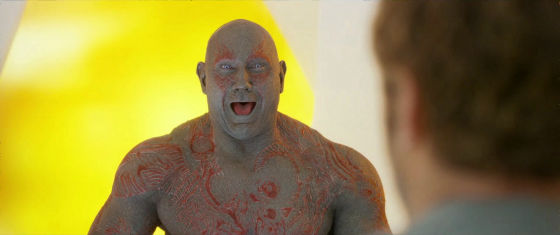 "Guardians of Galaxy Vol. 2"Scheduled to be released in Japan on 27th May 2017is.