"Minesweeper" and "SkiFree" are moved in Windows 10 without a virtual environment "win3mu"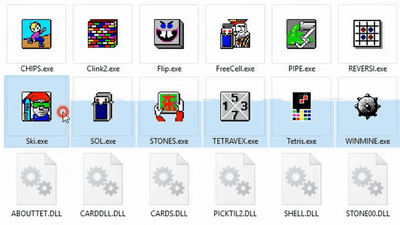 "Minesweeper" is not included by default in Windows 10, it downloads as an application in the Microsoft store. Its contents are the same in game nature but it seems that some people thought that appearance has changed considerably and "It should be good until now ...". As expected it is troublesome to prepare a virtual environment to play the old Minesweeper, but "Win3muIf you do not have a virtual environment you can play games such as "Minesweeper", "SkiFree", "Chip's Challenge".

Win3mu - Windows 3 Emulator
http://www.win3mu.com/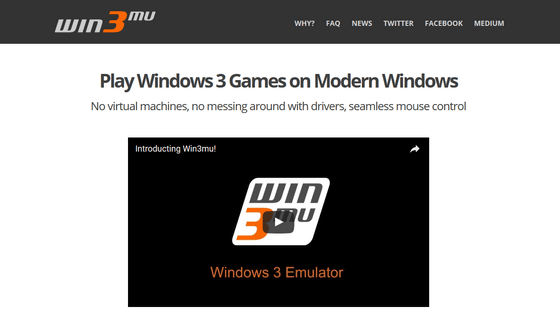 In short, "win3mu" is "Windows 3 emulator", making it possible to run applications in the 16bit era even on 64bit Windows. If you only need to run applications in the 16-bit era, emulator that reproduces the MS-DOS environment "DOSBox"You can run Windows 3.x etc. in a virtual environment, but" win3mu "can be used very easily.

Introducting Win3mu! - YouTube


Applications of 16 bit era such as "CHIPS.exe", "Clink2.exe", "FreeCell.exe" ... ...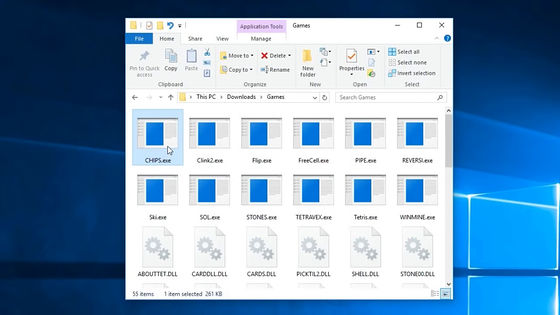 When trying to start up on Windows 10, an error message "This application will not work on your PC" will be displayed.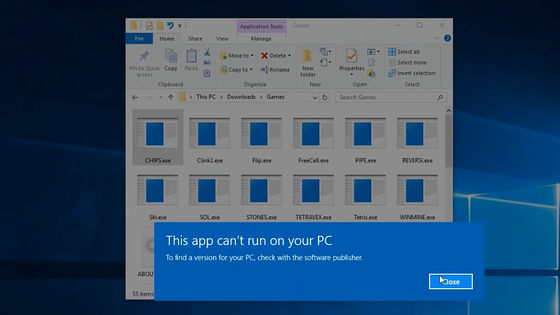 So install "Win3mu".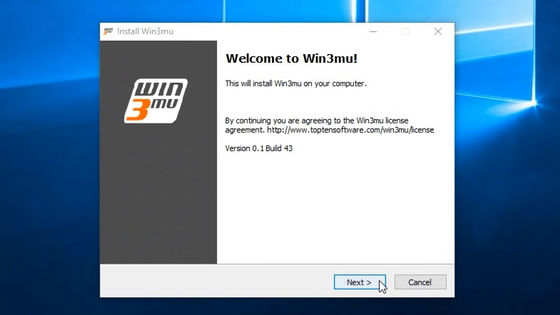 Select an application that could not be started earlier ... ...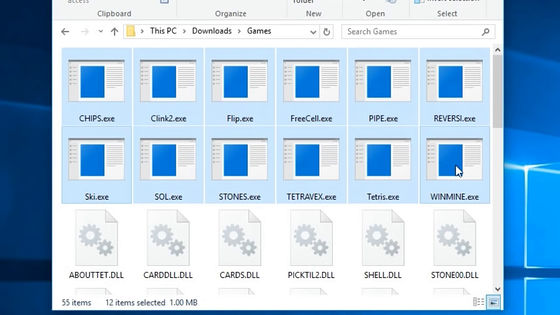 Click "Convert with Win 3 mu" from the right click menu.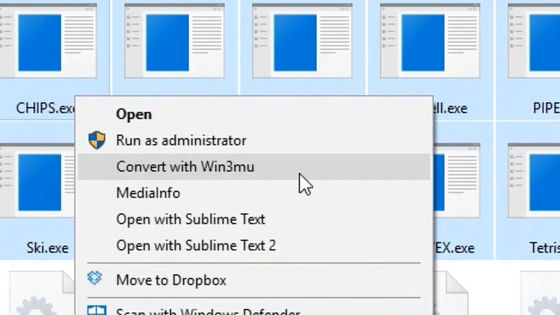 Then the icon was displayed. When you start up in this state ... ...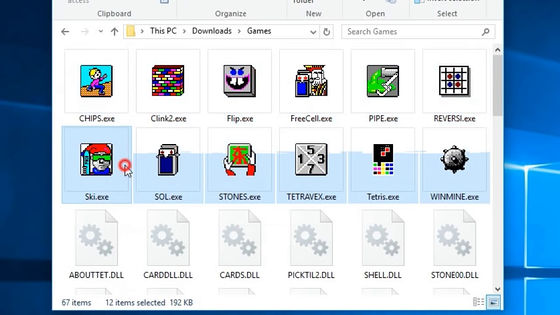 The application launched properly as it is. this is"SkiFree".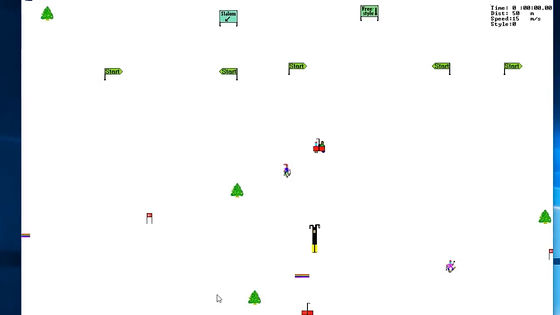 Tetris for Windows and ... ...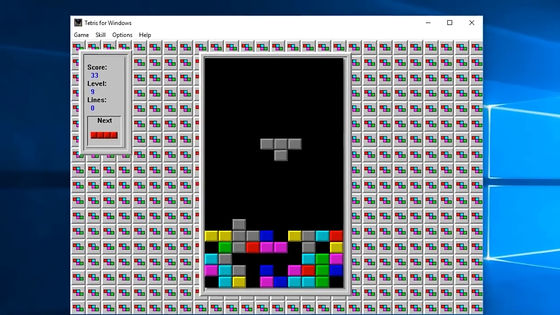 A nostalgic design of solitaire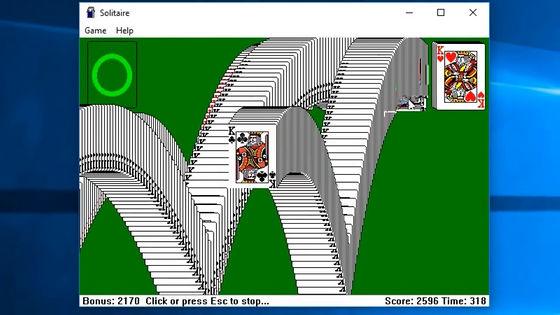 Minesweeper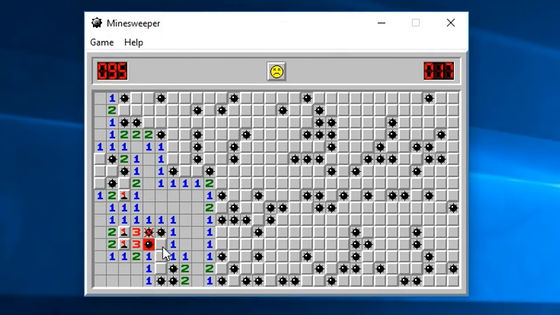 Chip's Challenge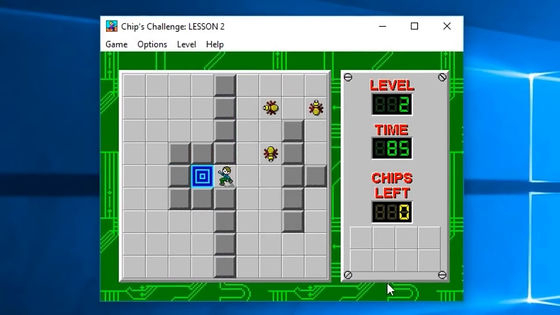 Pipe DreamEtc will move.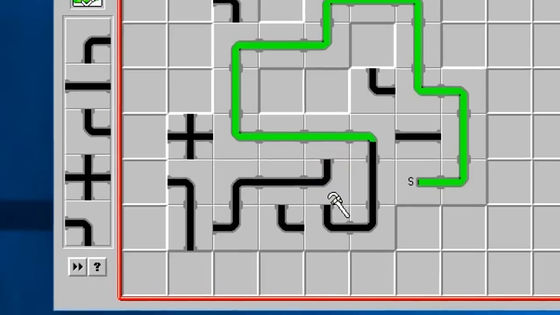 The behavior of each application is as follows.

Chip's Challenge in Win3mu Emulator - YouTube


Microsoft Tetris running in Win3mu - YouTube


As of November 14, 2016 posting articles, Win3mu is still under development.