What is the motherboard adopted for "NES Mini" overseas version of "Nintendo Classic Mini"?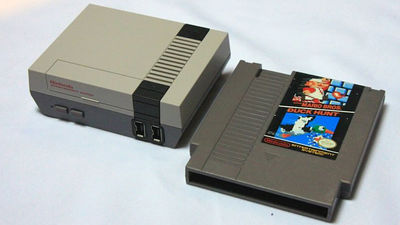 Minusize the NES game that became a former national game machine and recorded 30 titles of software "Nintendo Classic Mini"Is scheduled for release on Thursday, November 10, 2016. Overseas, different NES designs were sold with NESCON, so NES was reduced in sizeNES MiniAlthough it appears as an oversea version, alreadyNES Mini's real machine reviewHas started to be released, it is quickly disassembledMotherboard pictureIt has appeared to the villain who published.

NES Mini teardowns have begun, chips identified | Ars Technica
http://arstechnica.com/gaming/2016/11/nes-mini-teardowns-have-begun-chips-identified/

Overseas media that got NES Mini before releaseArs Technica's reviewAccording to, NES Mini is as small as Raspberry Pi, but the operation feeling of the buttons and switches on the main unit seems to be able to taste the same feeling as the original. To use it, simply connecting the USB cable for power supply and HDMI for output, the setup is very simple, and it is not necessary to make an account, wait for update or download, and immediately 30 titles It is said that you can play the old game of the year.

A movie that actually starts up until playing the game is also released.

NES Classic Edition - Basic Features | Ars Technica - YouTube


Following this trend, editorial chief of overseas game media · Gamespot dismantles NES Mini and tweets photos of the motherboard that was installed inside.

Unless you want to desolder flash memory from the motherboard, looks like it's impossible to add new games to NES Classic.Pic.twitter.com/jc99WSrNJj

- Peter Brown (@ PCBrown)November 2, 2016

Pictures of the motherboardAlso post to reddit's Nintendo communityAlthough it was done, reddit users and others analyzed the code number etc. on the board, as a result of Chinese chip manufacturer ·AllWinnerSoC of "R16It is argued that it is not.

R16 is responsible for emulating the built-in title and outputting it to the display at 1080p. To play NES game, it is equipped with Mali - 400 's dual core GPU, Cortex - A 7' s quad core CPU, 256 MB DDR 3 RAM and 512 MB NAND flash memory with sufficient power. If SoC works as advertised by AllWinner, there is the possibility of being able to remodel the NES Mini.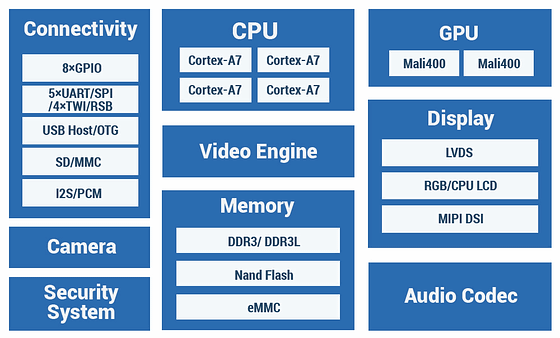 Although it will be quicker than the 10-year player "Wii" and the just-released "NEW Nintendo 3DS" in terms of specs only, at a low price rather than having unnecessarily loaded an over-spec SoC It is considered to have been adopted. As far as you see the motherboard, it is difficult to connect the USB and attach the Wi - Fi download function, and it seems that you can not change the internal flash memory with the soldering iron. On the other hand, Ars Technica predicts "Users will definitely remodel in the future that is not so far".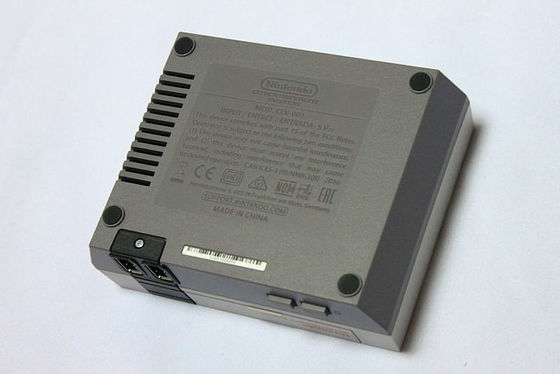 Although the "Nintendo Classic Mini" designed by Nintendo is emerging in the Japanese version, it will be understood after November 10 (Thursday) whether there is any difference in the internal structure.