DELL is "developing a Windows Phone with a notebook PC class Intel processor", leak information, on the other hand also a quiet view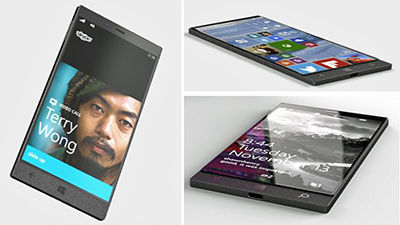 A person who is sending smartphone related leak information sent information that DELL is developing a Windows Phone terminal equipped with an Intel processor with laptop class processing capability. For people who are eagerly looking forward to the new work of Windows Phone, it is good news, but various views are twisted off on Twitter and others about the truth of information.

Dell was reportedly working on an Intel-powered Windows phone
https://www.neowin.net/news/dell-was-reportedly-working-on-an-intel-powered-windows-phone

Evan Blass who is sending new information on the terminal with multiple media (leaked this information)@evleaks)is. Mr. Blass tweets the contents of "It comes with a notebook PC class Intel processor, along with?" As a picture of a terminal considered as a Windows Phone as follows.

Powered by a laptop-class Intel processor, would you have blown your mind?Pic.twitter.com/0n2yZPvU65

- Evan Blass (@ evleaks)November 4, 2016

On the terminal of the image, Windows Phone-like logo is placed at the position of the home button, such as a model that is obviously a Windows Phone. further,Articles from Thurrott.comIt is reported that this terminal is made by DELL as information of stakeholders.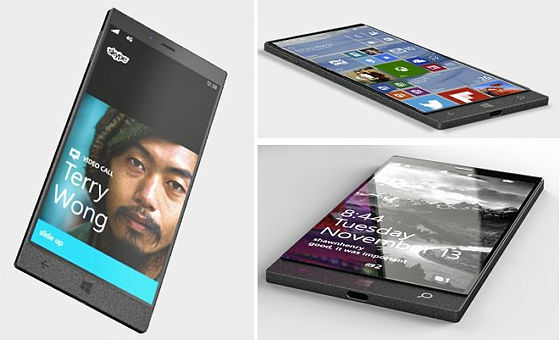 There are followers to surprise this tweet with surprise, while there are followers who express doubts about their authenticity, the reaction is divided into two situations. Blass to reply "It's a good concept, but only that", Mr. Blass sent another four images together with a comment "It is not just a concept, we are begging for the follow-up report."

.@ TowarrenMuch more than just a concept. Stay tuned.Pic.twitter.com/KmPYCPyGV 4

- Evan Blass (@ evleaks)November 4, 2016

The published image is here. Indeed it is 4 images that can also feel the atmosphere of "concept image", it can be said that almost no detailed information is known.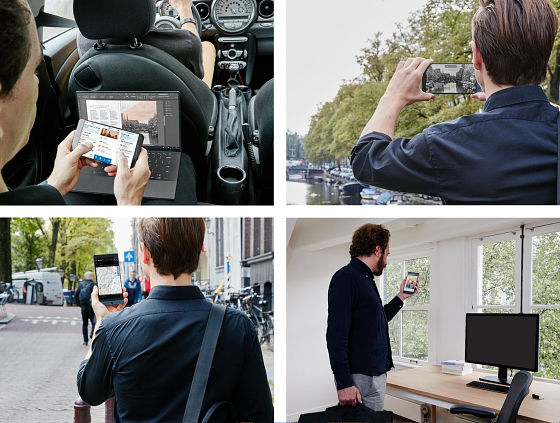 Furthermore, from the person who saw this image, another question is raised "What is like a notebook PC in the image on the left?" Or because the image disorder is seen around the finger, "After all, fake There is also a situation that the topic is developing to an unexpected direction as the voice saying "It is a fake image".



According to this information, Neowin said that Windows 10 Mobile, which would be installed in the terminal, does not support Intel's x86 processors, and because Intel announced a policy not to focus on the mobile field, It shows the attitude that it is too early to expect.