Zombie escaping from the subjective viewpoint video "Zombie Parkour" popularly played over 2.3 million times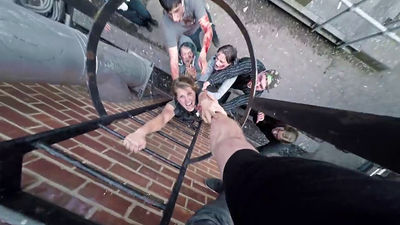 From the imminent zombiesParkourRun away with the full advantage of escape and escape "Zombie Parkour」Has become popular video which is played over 2.3 million times on YouTube.

Subjective view Zombie Parkour video - LAST EMPIRE WAR Z - YouTube


The image begins with the woman holding the gun moving in the building.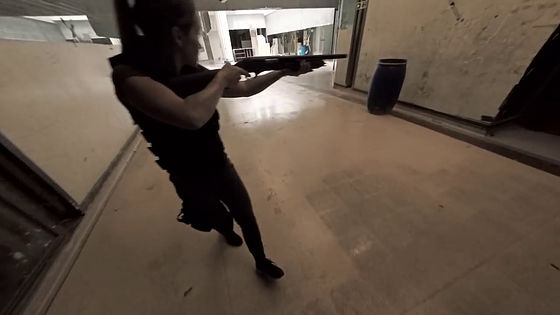 Productions produce parkours and free running imagesAmpisoundBy.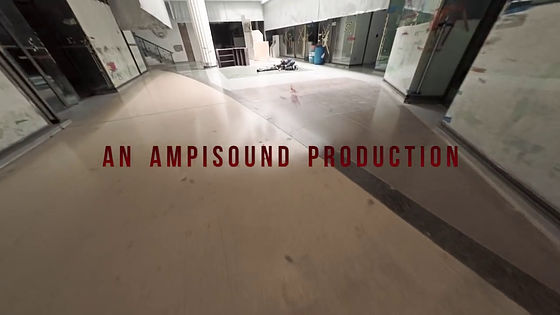 A male is attacked by a zombie.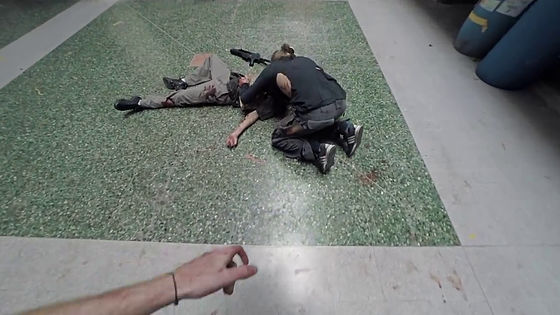 I could not help but supplement the ammunition out of my belongings.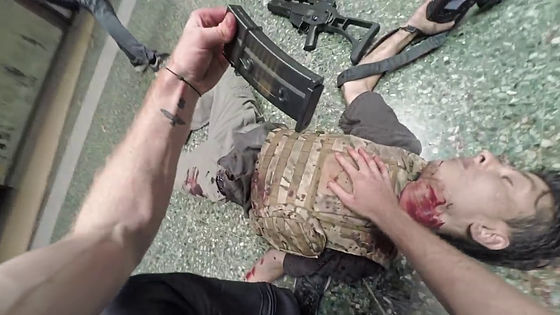 A zombie came out with boiling from the surroundings, and it is a state where it is not enough to beat each body one by one.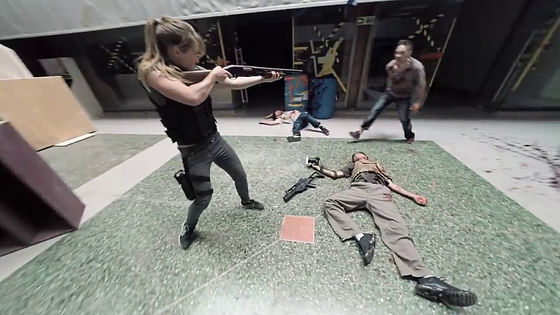 I tried to return to the direction I came, but already a group of zombies came.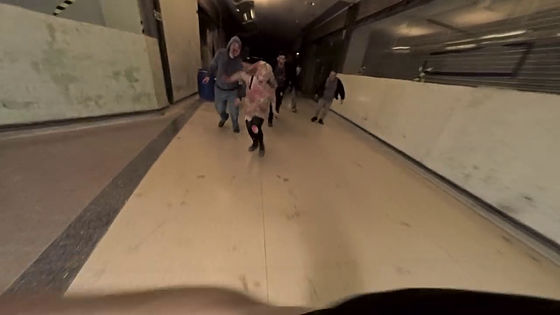 Go up the stairs there and flee.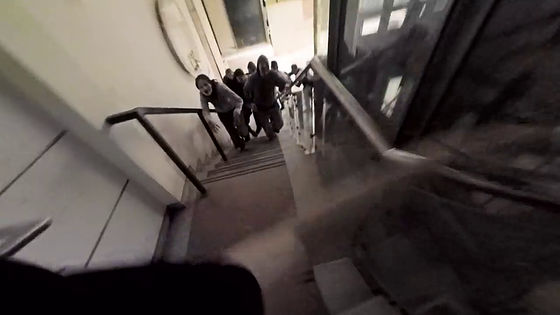 Pass through the dark passage and pass the door ......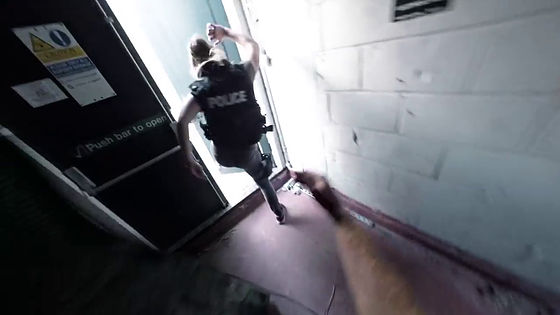 I tried to raise a ladder, but a woman from my colleague was caught by a zombie here.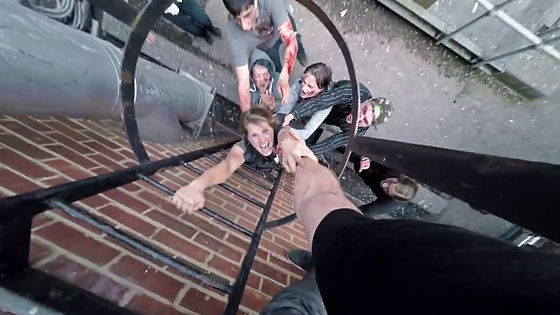 From here I will escape from zombies alone.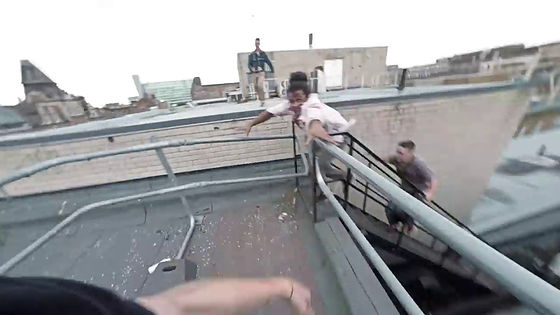 A zombie coming over.



This also jumps over the roof of the building with Parkour and runs away.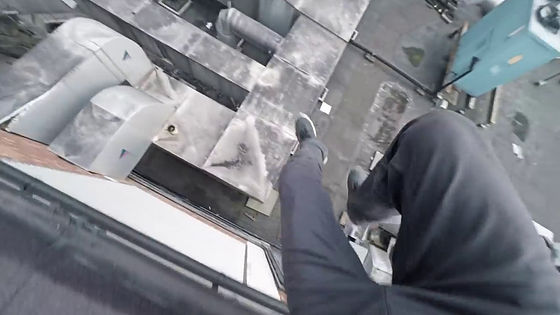 It is also underneath zombies waiting.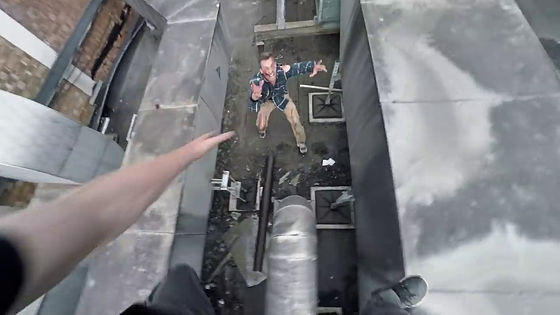 Jump over the alley with a jump ... ...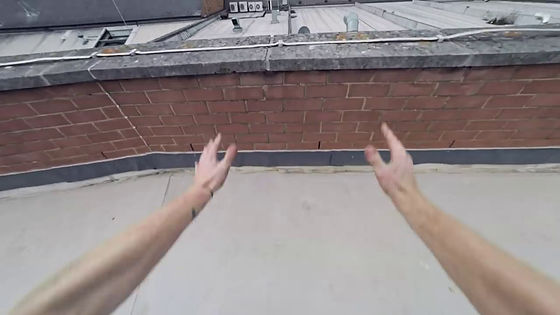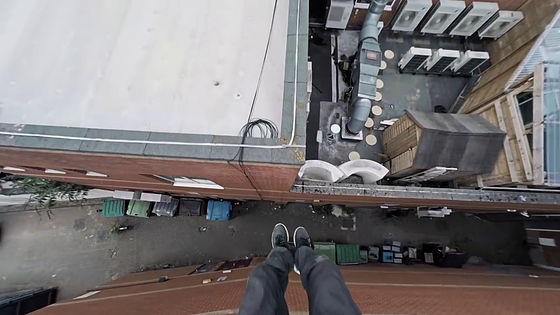 Zombies also follow.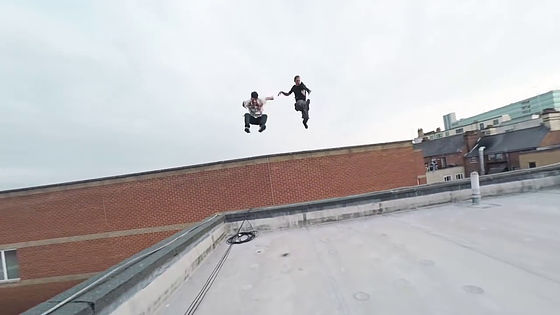 If you run into the building unavoidably ... ...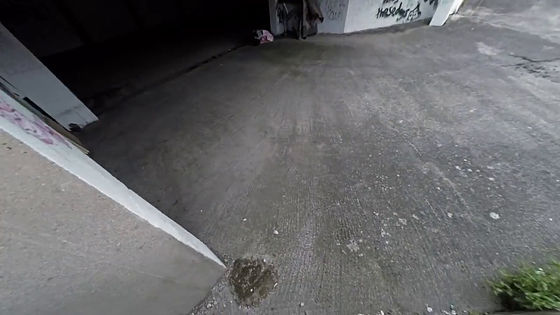 There is a zombie there too.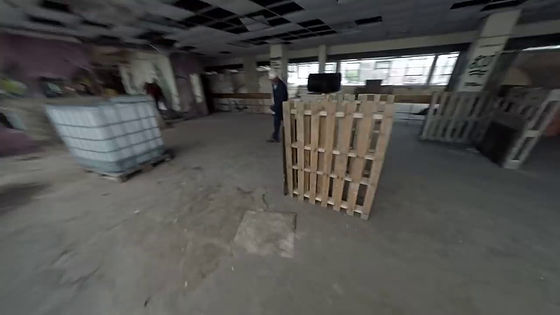 A zombie popped out of the wall.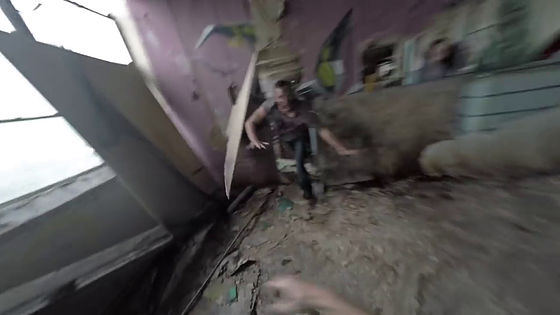 Run down the stairs ... ....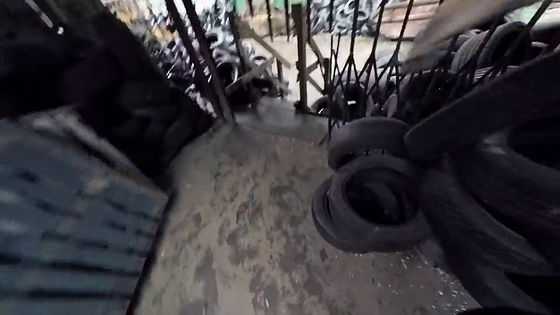 It was a car that I glimped.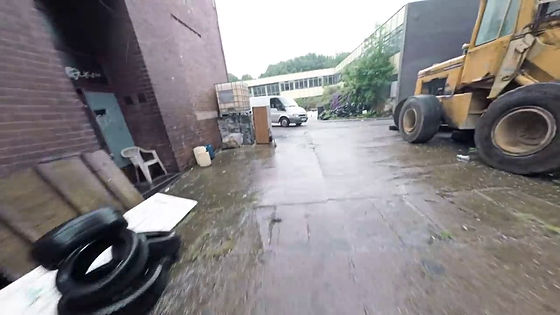 A zombie coming in with a dash from behind.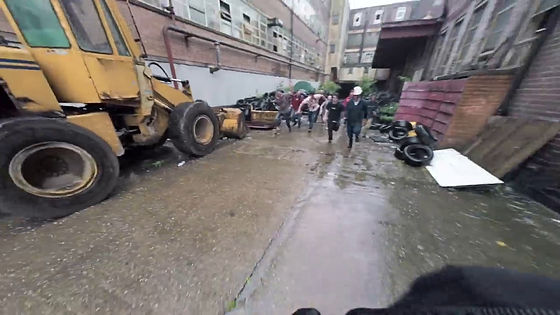 Fellows in the wagon car.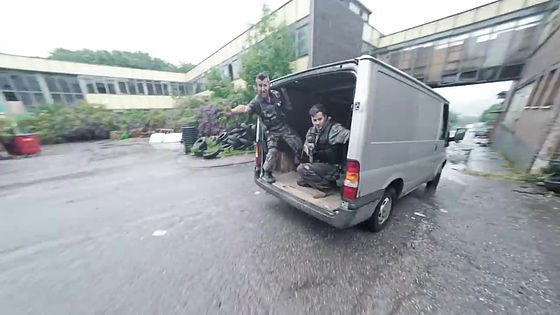 I felt saved ... ... I thought that, zombies will cling to my feet.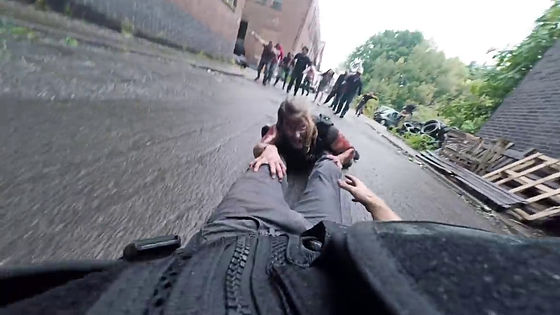 I managed to shake off the zombies and escape successfully.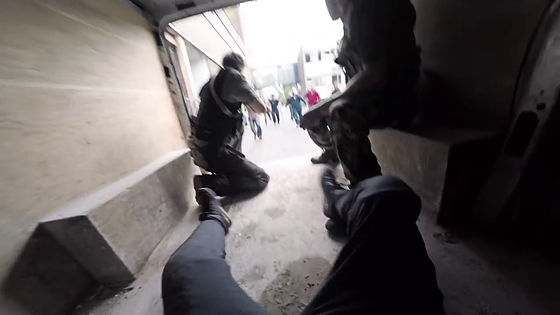 This video was made for the game application "Last Empire - War Z" developed from March 2016. The gameIOSandAndroidYou can play with.
in Video, Posted by logc_nt