Eva Q specification "Sakura Sashi" MV full version is open for 24 hours only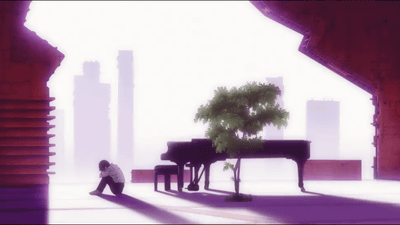 Utada Hikaru's theme song "Evangelion New Theatrical Version: Q" released in November 2012 "Sakura Nagashi"Decorate the last of the album" Fantôme "released on September 28, 2016. In celebration of this album release, a music video by a studio color studio who is producing "Eva" was produced and today full version is released on YouTube, limited to 24 hours on September 19, 2016 I will.

In addition, I think that it is a kind of image that makes the image of "Evangelion New Theater Version: Q" imaginable, and it comes out considerably in the second half of the story.

Utada Hikaru - "Sakura Sashi" (Eva Q version) 【24 hour limited】 - YouTube


Blue Sky and Red Entry Plug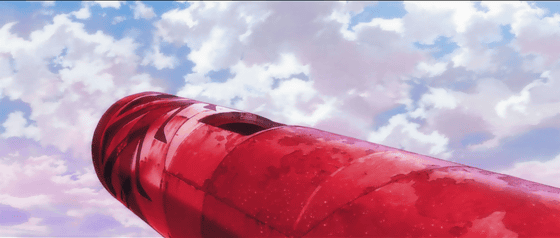 In the same way the sea tinged red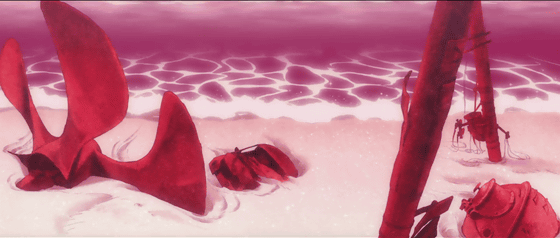 "NERV" logo that looks slightly on the collapsed wall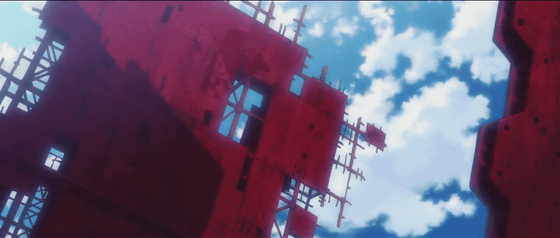 Rei Ayanami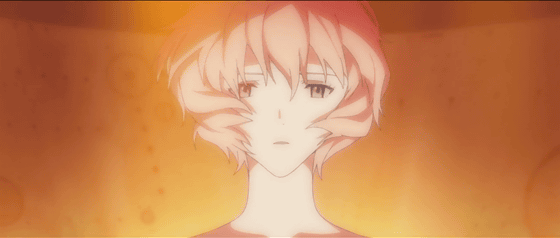 Landscape that makes this world feel big change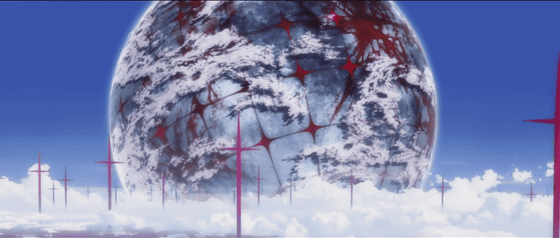 Shinji reflected on the surface of the water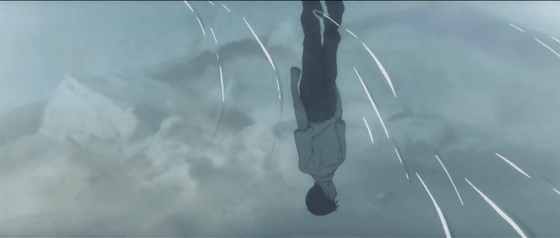 This is a plug suit figure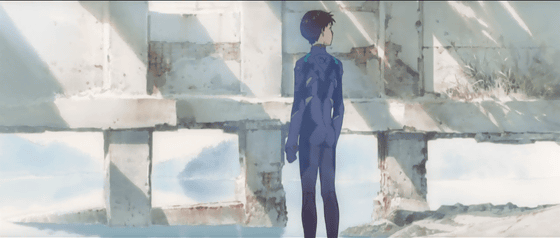 Ray in uniform appearing in ruins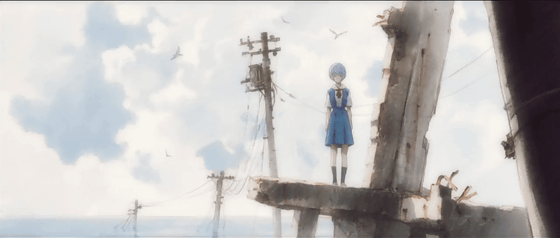 blue sea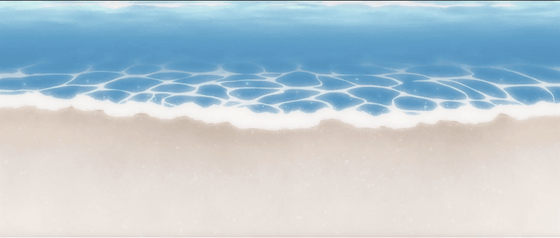 "EVANGELION: 3.XX Sakura nagashi"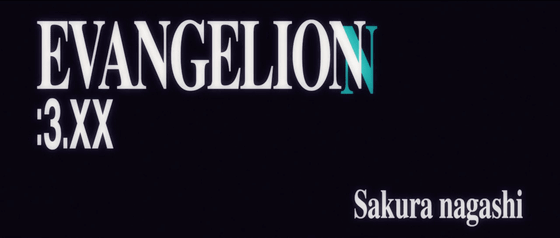 The streets dyed in red and traces of battle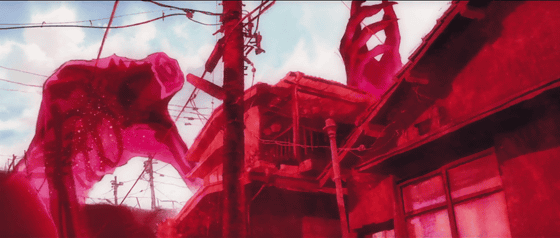 Picture of Yui holding a small Shinji on the shogi board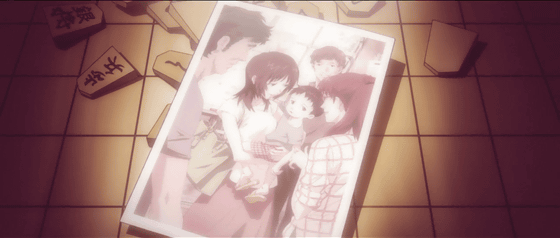 Abandoned Shinji music player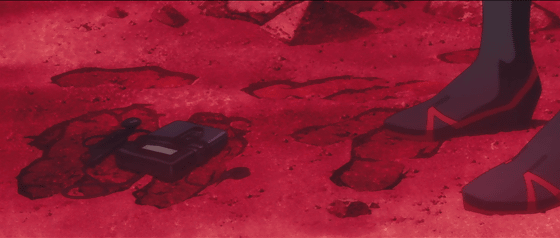 Shinji and Kaor's duet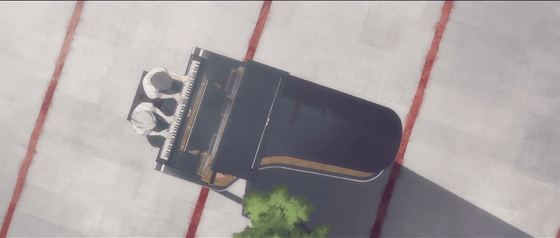 And ...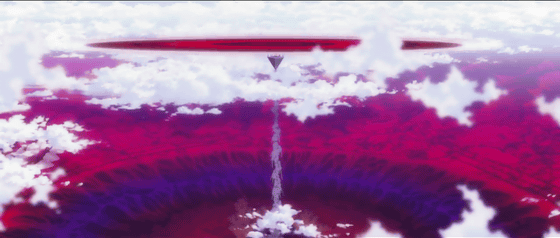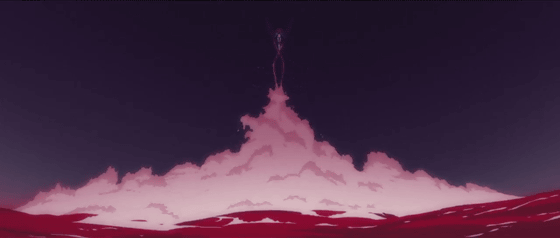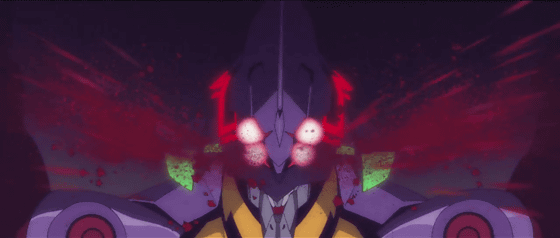 Shinji awakens in the hospital room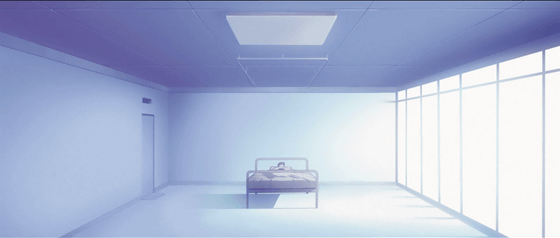 Kaoru in a town that was destroyed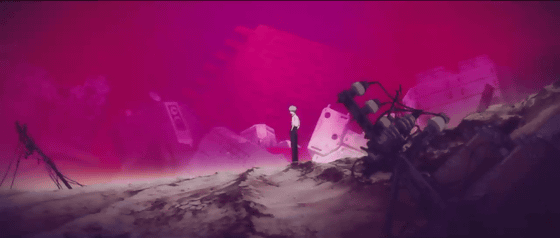 Shinji holding the knees by the piano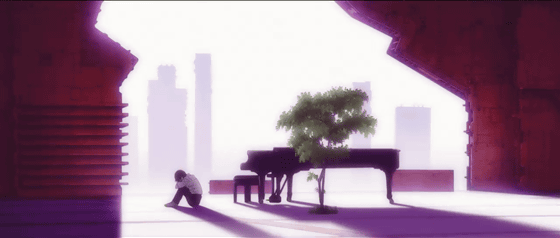 Memory of Dodgers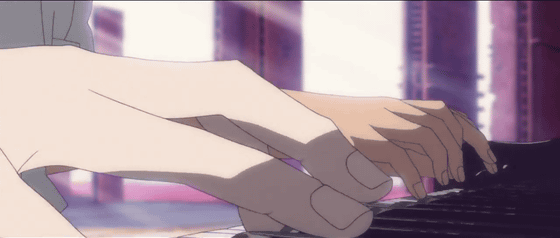 Two people speaking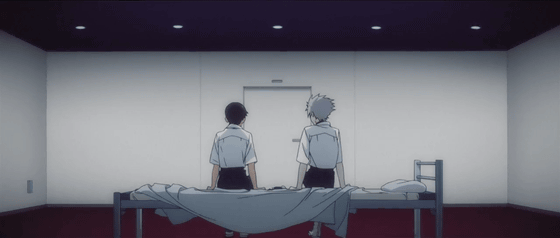 Kaoru looking up at the night sky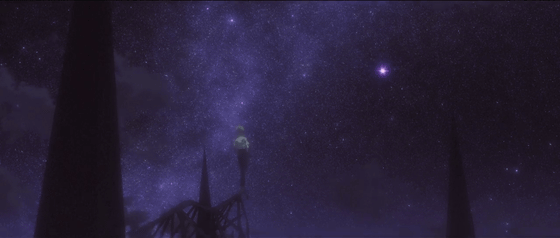 Shinji and Kaoru, and a world that has changed, and the full version of the movie theme song "Cherry Blossoms" flows, and once again looking back "Evangelion New Theatrical Version: Q" It was an image that motivated feelings stir up.

The director was in charge of the design work of "Evangelion New Theater Version: Q"Yoshizaki HibikiMr. "I'd like you to listen carefully, so it's a wonderful song that you want to listen carefully, so please enjoy it together with the world view of" Evangelion New Theater Version: Q "."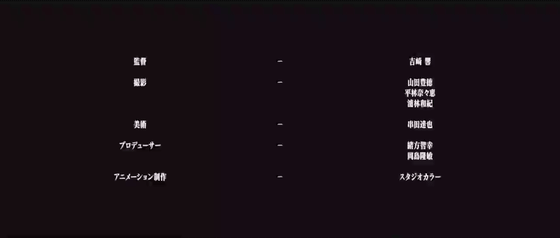 In addition, the studio color handles Hikaru Utada's video since the creation of a video for the promotion of the album "Utada Hikaru no Uta" released in December 2014. This is Mr. Tsurumaki Kazuya who is supervising in the new movie version series is in charge.

Utada Hikaru "Beautiful World" Directed by Tsurumaki Kazuya - YouTube


The album "Fantôme" is released on September 28, and the price is 3240 yen including tax. NHK Continuous TV novel "To to and Sister" theme song "Bouquet to You", "NEWS ZERO" theme song "Midsummer Street Rain" etc are recorded.

Utada Hikaru "Bouquet to You" (30s Version) - YouTube


Utada Hikaru "Midsummer Street Rain" (Short Version) - YouTube