Is the bathtub OK with the waterproofness of iPhone 7? I actually tried sinking into the bathtub or showering it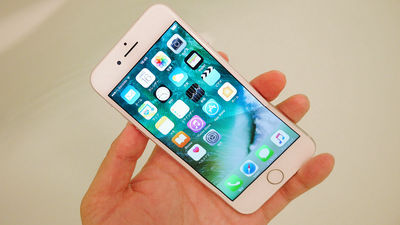 It was released on 16th September 2016IPhone 7 and iPhone 7 PlusAs the iPhone series for the first timeWaterproof performance · Water resistance"Was installed. I wonder why it is okay if it gets really wet, so I actually tried it.

IPhone 7 that appeared in the bathroom.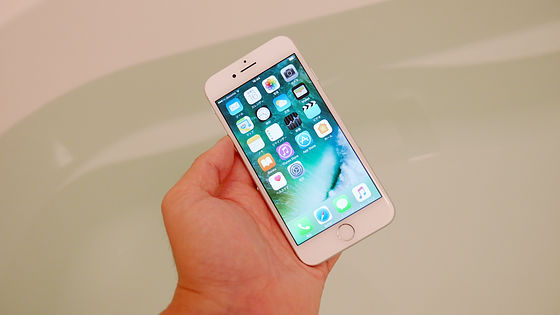 First let me shower in a moment.

Showering on iPhone 7 ...... - YouTube


Malfunction caused by erroneous detection that a human being is operating the part to which shower is hit occurs, but this is expected because it will also occur in other waterproof terminals. However, water intrusion was firmly prevented, and when it got dirty on the screen or the main body by this, it became able to wash out frantically.

Next, I want to do this kind of usage if it is waterproof, but one of the uses of movie playback. If you watch a movie in the bath, you think that it will not be submerged in the phone, with a handy phone tied up in the bathtub, but what if it sinks, the introduction of iPhone 7 released on YouTube I tried sinking while playing the movie.

Playing videos on iPhone 7 and sinking in the bath - YouTube


The only thing that changes into the water is that it is difficult to hear the sound considerably because the speaker part is submerged. In this case, you do not have to take the trouble to put it in the zip rock, leave it on the lid of the bath as it is, or put it on the bathroom with the washbasin floating on it and you can feel comfortable with it.

While trivial, I also tried the camera.

I tried immersing the iPhone 7 in the bath with the camera running - YouTube


If it is underwater, you can not press the shutter button on the screen, but since the shutter can be turned off even with the volume button, there is no problem in use. Although it means that you can use it without problems even if you encounter the scene "I want to shoot underwater creatures by the iPhone absolutely!", It is unknown whether there is such opportunity.

By the way, as with the waterproof terminal such as Xperia, charging it with the charging terminal (Lightning terminal in the case of iPhone) wet will cause malfunction, so be sure to dry it after getting wet.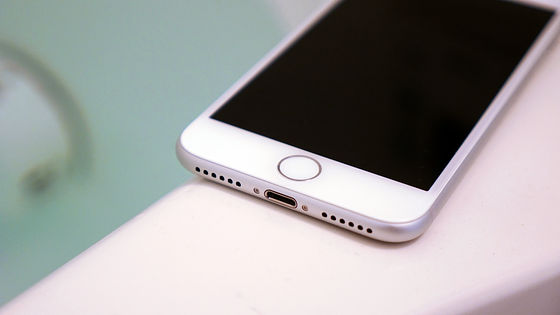 Also note that resistance may decrease during use. In addition, since it is clearly stated on the product information page that damage due to water wetness is not covered by warranty, please use it so that you do not get as damn as possible.

· Continued
"IPhone 7 Plus" can dual lenses up to 10 times the digital zoom possible, so I checked how much it is different - GIGAZINE