Making the live-action car chase & explosion scene that is not CG of Mad Max "Fury Road: Crash & Smash"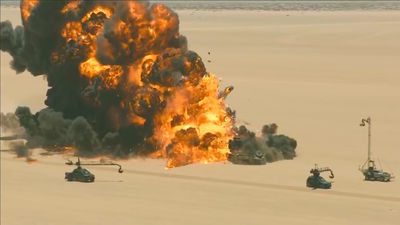 Numerous scandalous car chase scenes appear in the movie "Mad Max's Angry Death Road". These scenesMovie to clarify how CG was madeThere is also a live-action making movie that gathered super-dangerous car chase & explosion scenes before CG editing actually shot, as contrasted.

Fury Road: Crash & Smash - YouTube


"What you see from now ..."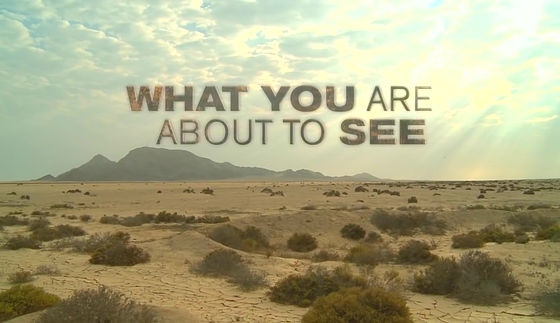 "Real life scene"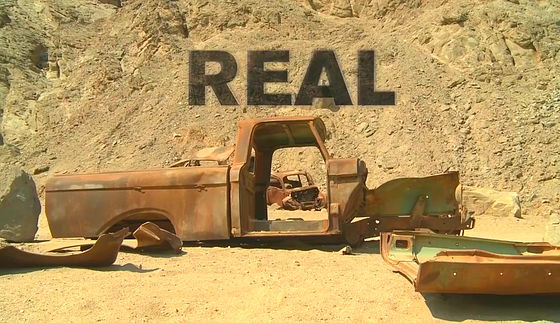 "And the picture before editing"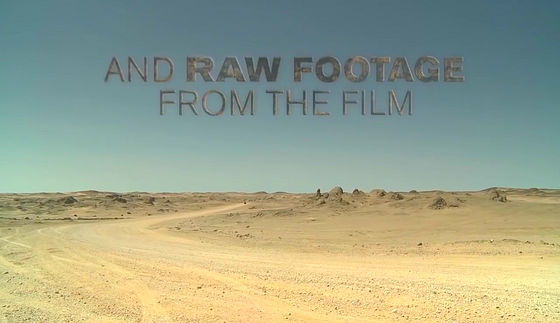 Scenes where Woboises blow up in the desert in the play. Edited by CG is added to these images ... ...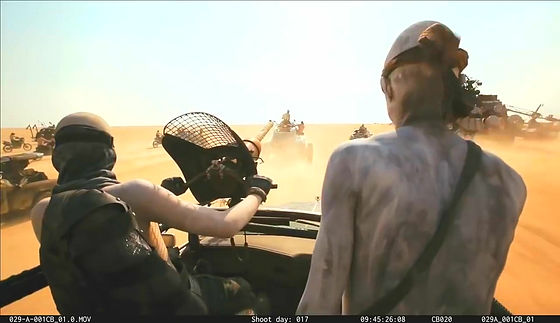 Actually, that huge truck and tank truck were actually made with such feeling.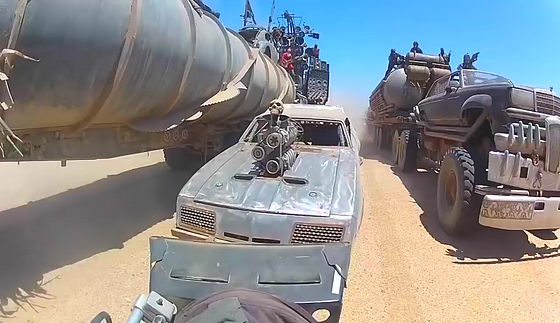 A huge 4WD car thrusts uphill where it is like a jump table ......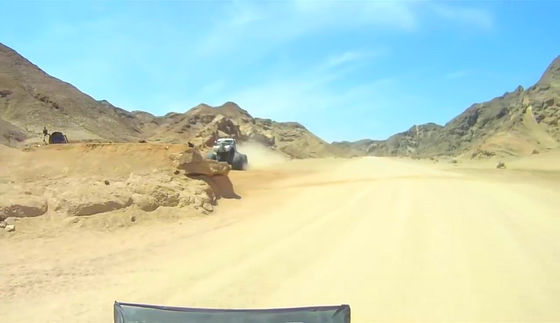 I jumped.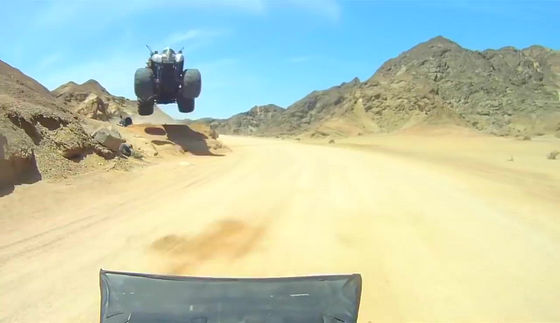 In another scene, I jump at the height of two cars.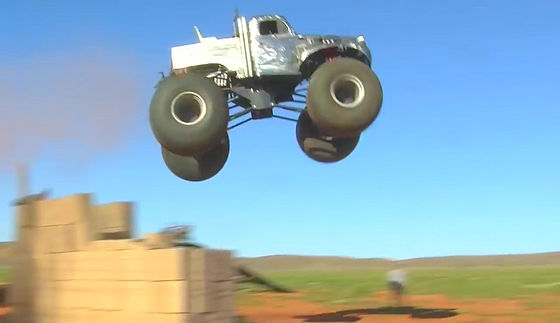 On a truck running up rattling with a dust lift ......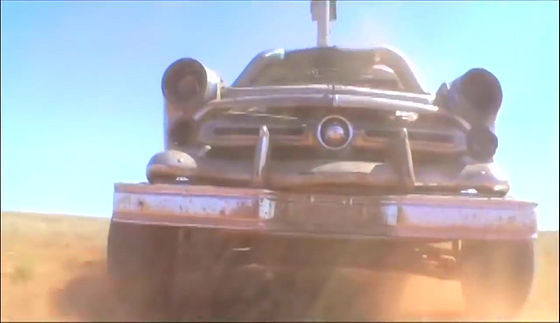 The human seesaw that attacks the left and right car bodies is really attached, you can see that the stuntman is hanging.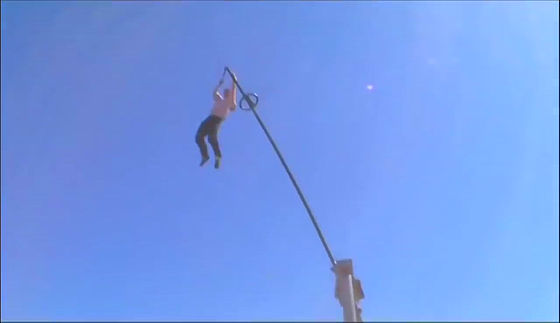 Human being hanging on the seesaw while running the car in the same direction, I realize the fact of the startling that these scenes are actually photographed.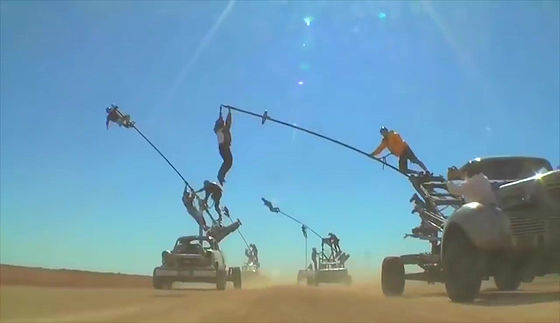 The scene in which the two people are meshing with the human seesaw is also taken perfectly.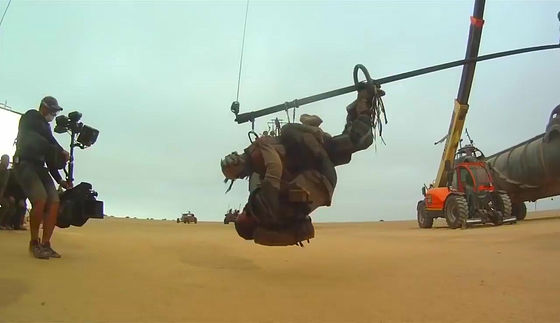 In the scene of blowing up the desert ... ....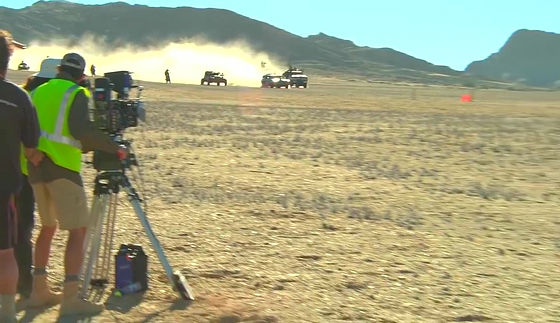 The scene where the car falls at a tremendous speed, too.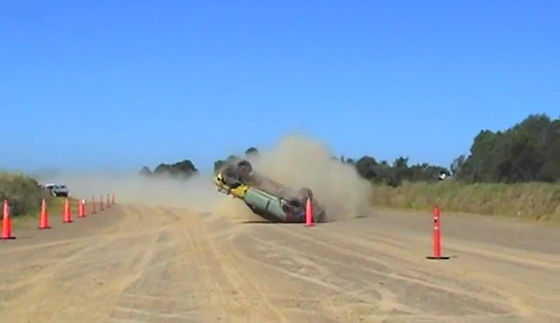 A track that blows up with speed.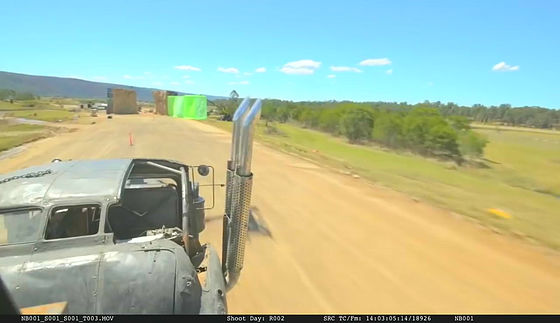 Inside the driver's seat has been strengthened by the crackling ... ...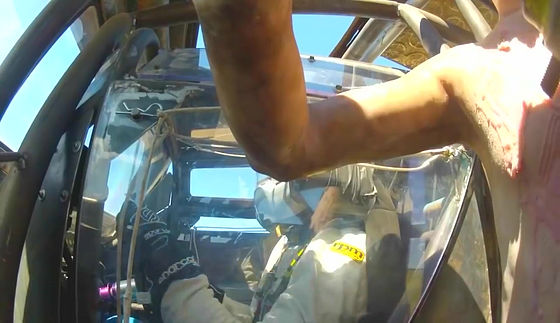 I will thrust into the set of cliffs.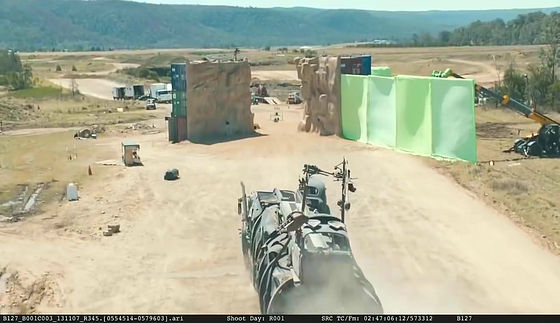 I twisted the car body as it was and took a picture of a fall.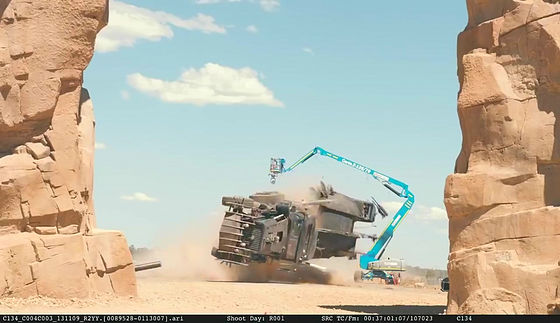 The tracks are replaced with heaven and earth. Driver is a meaningless level as to why this is safe.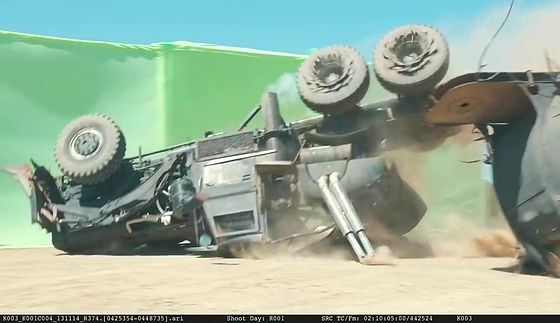 In addition, the following car collided with a fallen track ... ...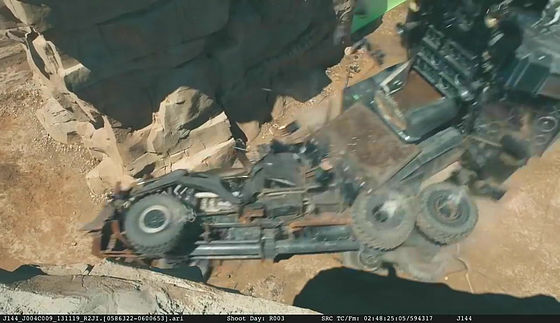 Tires and parts and parts are blown away and the pieces fall apart.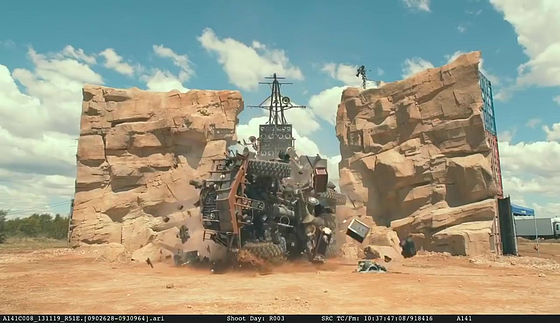 The scene where the rear part of the tank truck exploded and the explosion spreads forward was also actually filmed. These images were edited, and that Mad Max 's unique view of the world was created, but it seems to be said that it was because there was an original image at the level where the dead man could appear.