Star Wars' X wing transforms itself into a racing car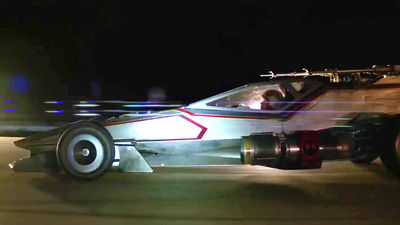 Fighter aircraft appearing in the movie Star Wars seriesX Wing"Was reproduced with a 2-liter 16 valve DOHC engine mounted racing car"X-wing Fighter Carship"is.

The Rebellion | X-wing Fighter Carship | Hot Wheels Star Wars - YouTube


A helmet with an insurgent alliance's emblem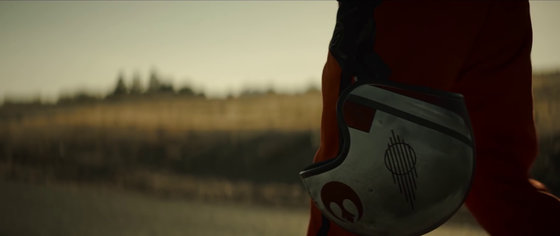 Before the pilot with this helmet walks ... ...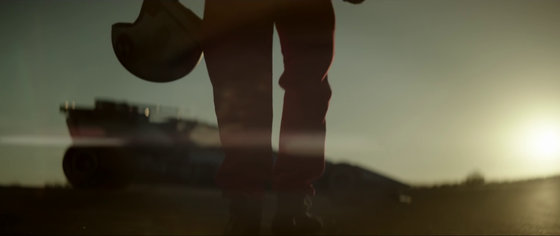 There is X - wing Fighter Carship. Speaking of X Wing, the Star Wars series is a fighter that fly around the universe and the sky, but the X - wing Fighter Carship is going to run around the ground as a racing car.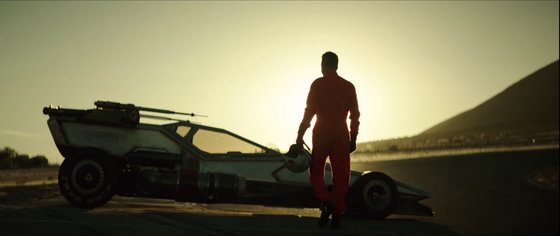 I get on board. Like the X wing cockpit hatch comes down from the top down style.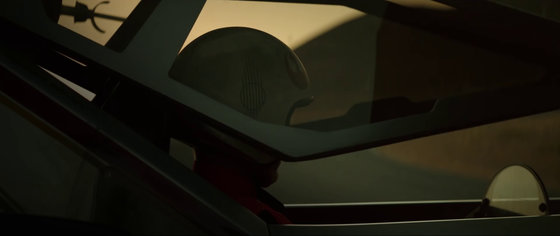 Sharp pointed front bumper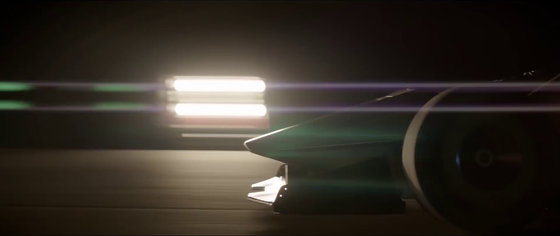 The roof has wings looking like X wings, even if TIE fighter comes, it seems likely to intercept with laser cannon.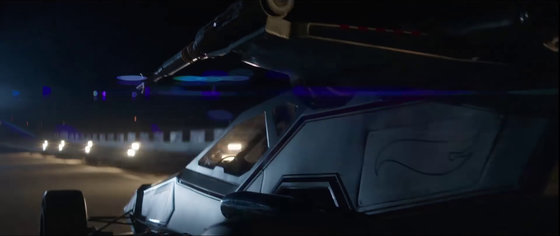 Looking at the whole from the side is like this. There are not four main wings like the X wing, but the shape of the color ring and the car body is the X wing itself.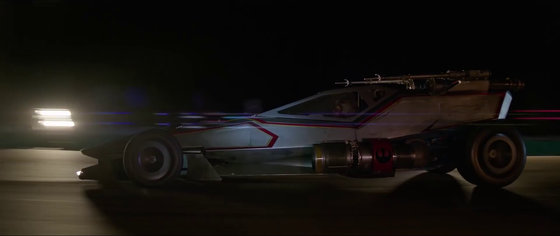 The wings extending from the roof part are unexpectedly large.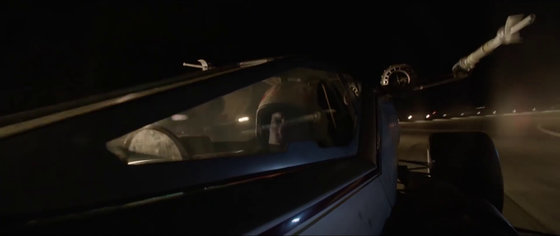 Speaking of X Wing will be the first series in the seriesStar Wars Episode 4 / New HopeA fighter that destroyed Space Fortress Death Star.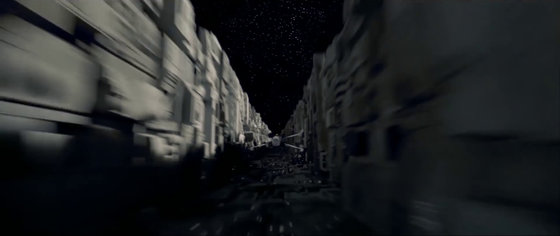 Many people have been deprived of the battle scenes on the Death Star surface by X wings and TIE fighters operated by Luke Skywalker.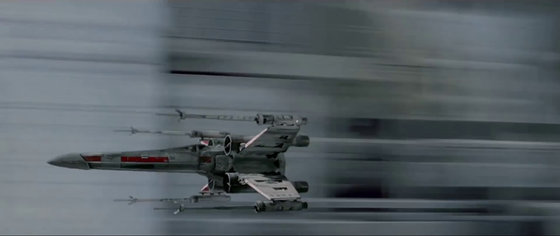 That X wing will rush to the ground as a racing car.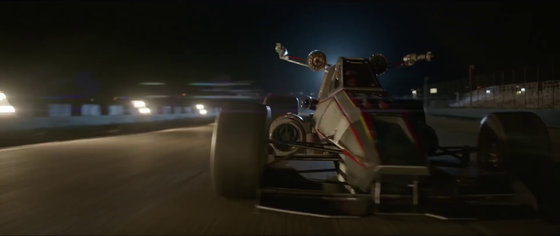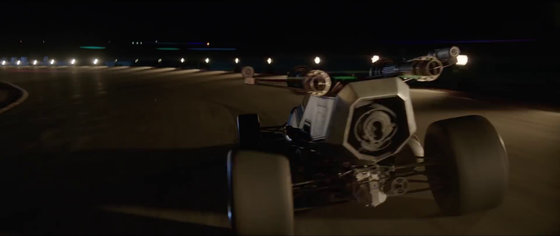 The rear bumper also faithfully reproduces the X wing.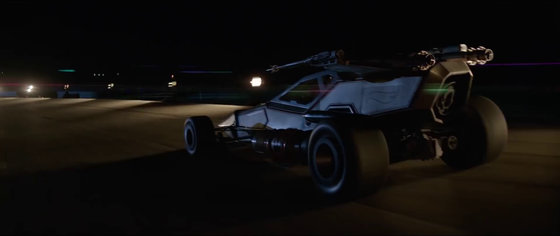 It is a shame that R2 - D2 is not mounted behind the cockpit, but it is a degree of recreation of wonder that it is almost uncomfortable even if you board in the play.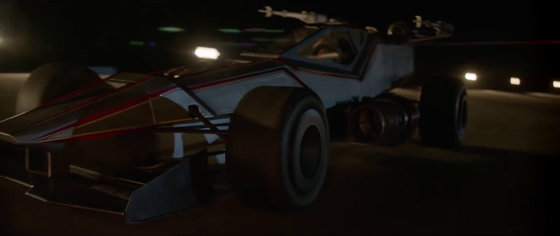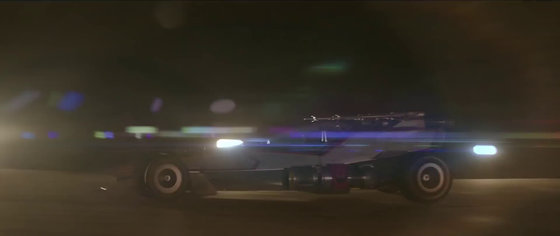 The X-wing Fighter Carship was created with collaboration of Star Wars and Star Wars, a miniature car brand of 1/64 scale "Hot Wheel" sold under the catch phrase "the world's fastest mini car". Every year in San Diego, USAComikon International(Comic) It seems that it was exhibited, and you can see well that you see the many hearts of Star Wars fans as you see the following tweets.

X - wing Fighter Carship which is exhibited at Comikon venue.

.@ Therealautoblog@ StarwarsLooks just as good in person!Pic.twitter.com/YCsK3 OSNzM

- Hot Wheels (@ Hot_Wheels)20th July 2016

Professional skateboarder Christian Hosoi also boards.

We've got a new Rebellion pilot for our@ StarwarsX-wing Hot Wheels Carship!@ Christianhosoi# SDCCPic.twitter.com/GtYOJqhCMd

- Hot Wheels (@ Hot_Wheels)July 22, 2016

Pilots of the Rebel Alliance Army also seem to have gathered at the announcement of X-wing Fighter Carship.

Calling all Rebel fighter pilots!# HWCarships# Sdcc 2016#StarWarsPic.twitter.com/QGZNFtwxOj

- Hot Wheels (@ Hot_Wheels)July 22, 2016

Commemorative photographing of small children.

It's the last day at#ComicConAnd we're seeing double!# HWCarships#StarWars# HotWheelsPic.twitter.com/3MLw9Al54Z

- Hot Wheels (@ Hot_Wheels)July 24, 2016

Small Darth Vader is also a shame.

#StarWars# Xwing# HotWheelsCarship and my little#TieFighterAt# SDCC 2016.# HWCarshipsPic.twitter.com/n4jR6cs0qE

- Mark Neitro (@ CBS 4 Mark)July 25, 2016

It seems that opening and closing of the cockpit was also done.

Our friends at#ComicConHQ came to demo our# HotWheelsX-wing Carship!Pic.twitter.com/XqTVPsowHi

- Hot Wheels (@ Hot_Wheels)July 24, 2016

A making image of the X - wing Fighter Carship has also been released, and it is a must - see here as well.

The Making of the X-wing Fighter Carship | Hot Wheels Garage | Hot Wheels Star Wars - YouTube


The X - wing Fighter Carship is scheduled to be released within 2016 from 1/64 size die cast series of hot wheels.

·bonus
Hot Wheels has collaborated with Star Wars in the past, and at that time I am making a sports car with Darth Vader as the motif.

The Making of the Darth Car | Hot Wheels Garage | Hot Wheels - YouTube