Movie "Hot Wheels Road Trip" that runs through a surprising route that can not pass by humans with mini cars


Minicar of 1/64 scale "Hot Wheels"Is realized under the catch phrase" the world's fastest mini car "high-speed driving performance is a mini car of uri, racing courses that enable acrobatic travel and high-speed travel are also on sale. It connects countless dedicated courses and a movie that blasts with a surprising route that can not pass by humans from a hot wheel perspective is "Hot Wheels Road Trip"is.

Hot Wheels Road Trip - YouTube


A course with hot wheels running in orange colored lines extending in front of you.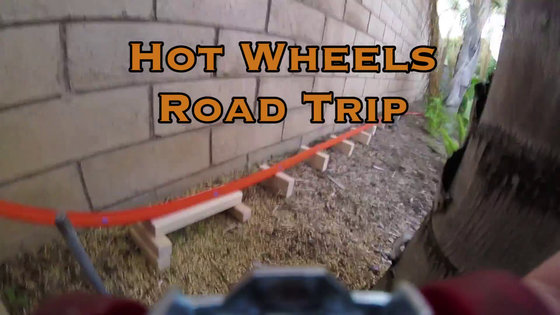 Place hot wheels here ...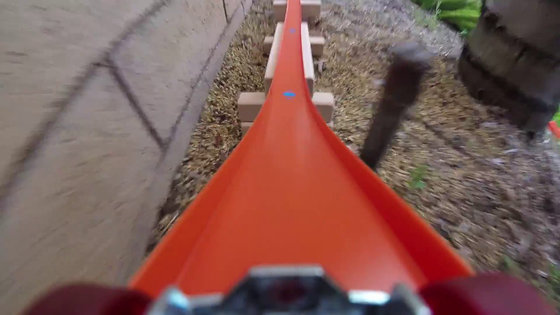 I will start.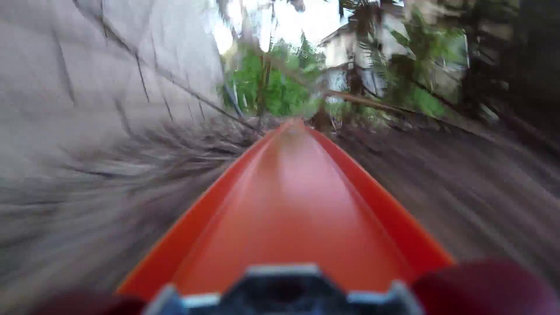 At the beginning I was running a place where my house looks like a garden, but I immediately saw the fence between my house next door.



If I had wondered what would happen, a tunnel was built where hot wheels could pass under the fence.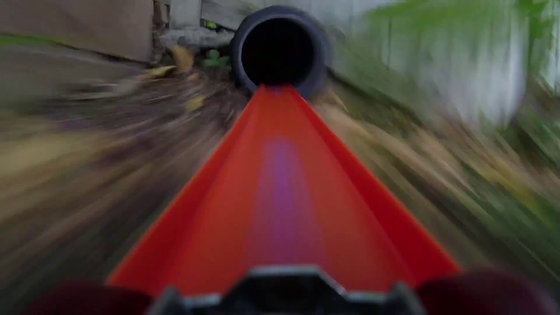 Continue to drive in the neighbor 's garden.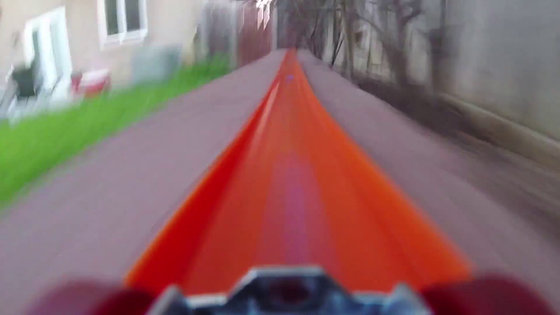 Next I went outdoors and ran dashing next to a real car.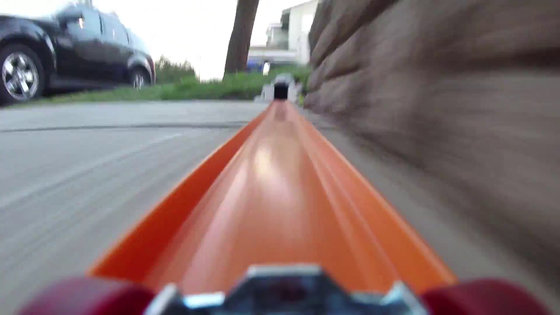 When thinking that it entered the groove of the side of the road ......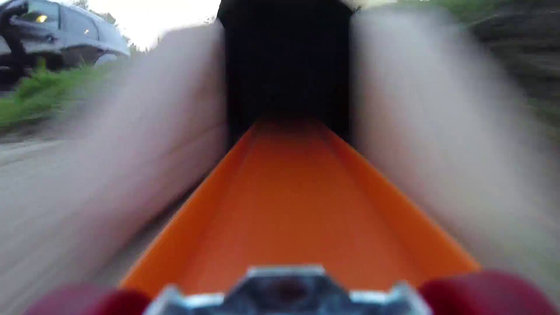 It came out in the wasteland where there was nothing around.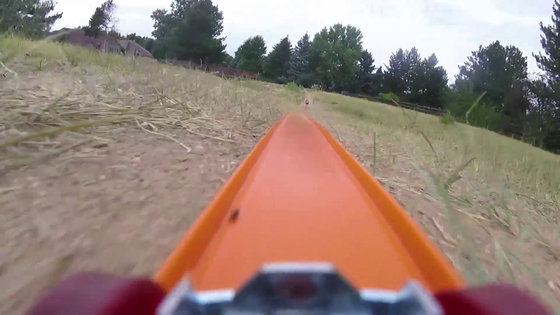 Furthermore, running in the middle of a flat road with our own face ......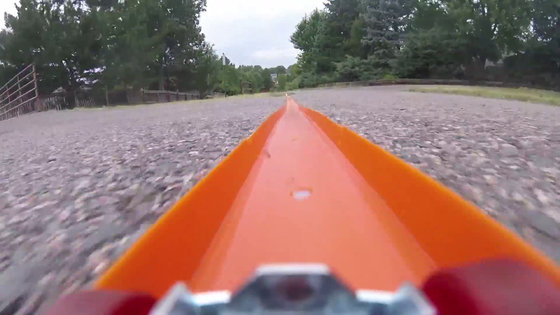 I will go up the slope.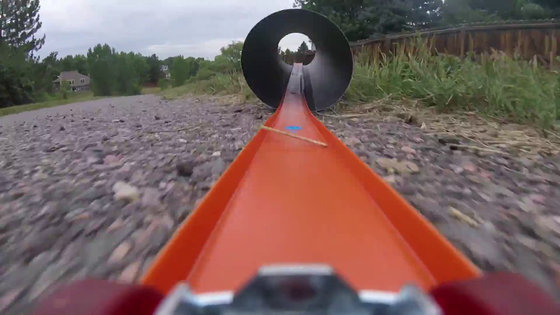 What has come to be ahead ... ...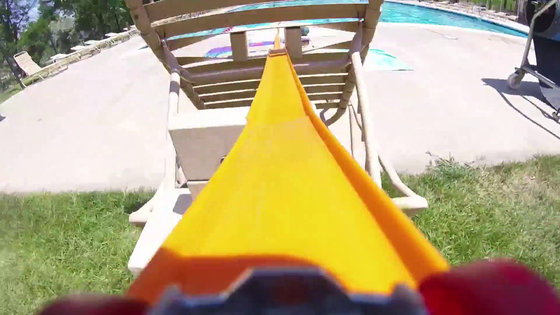 Absolutely no pool. As you can see from the fact that the course extends in the pool direction ......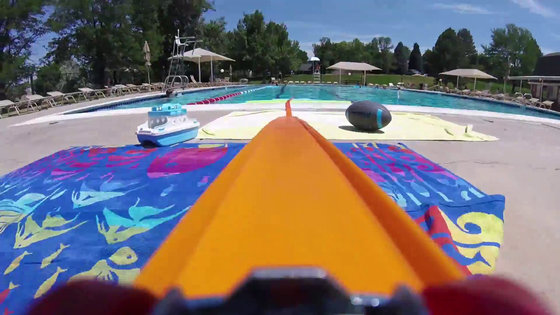 I will dive with Donbon as it is in the pool.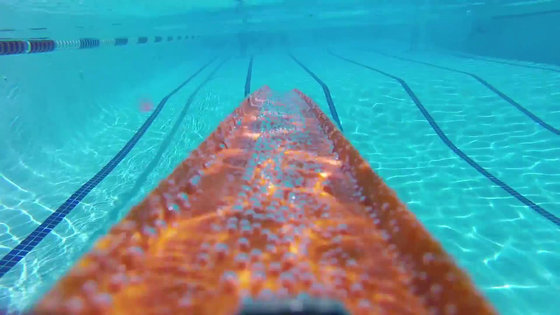 However, hot wheels running well on the course even in the pool.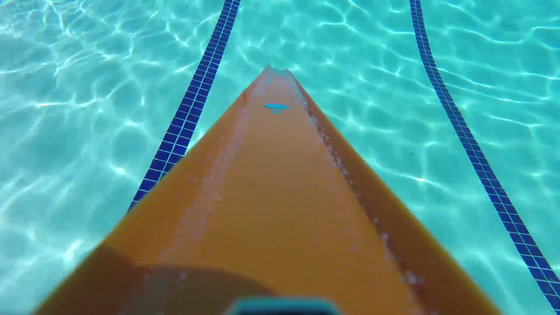 As you dive deeper deeper, there is a hole in the bottom of the pool ... ...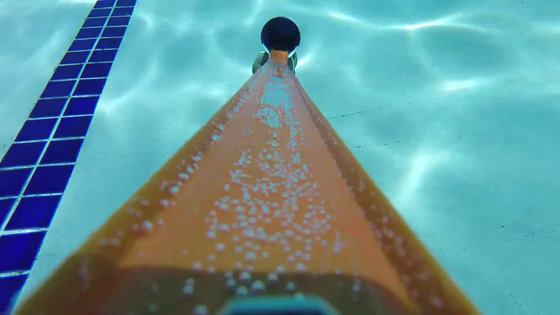 I will enter the hole without any hesitation. And hot wheels that jump out of the place like a drainage ditch with water.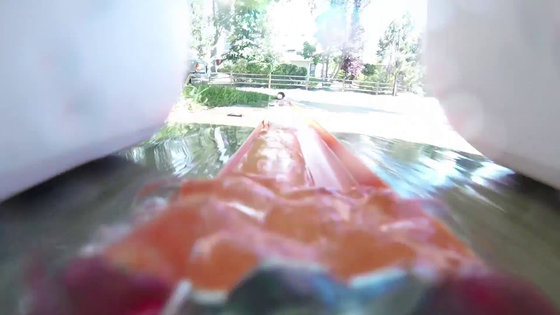 I will rush into the tunnel again. As you can see from the fact that the course does not extend to the back of this tunnel, not all the courses that hot wheels have run into are connected to one. It seems that the hot weir rushes into the tunnel in the scene where you want to change the place you want to run or you can not go forward any further, so that you can make the scene change in the movie editing inconspicuous.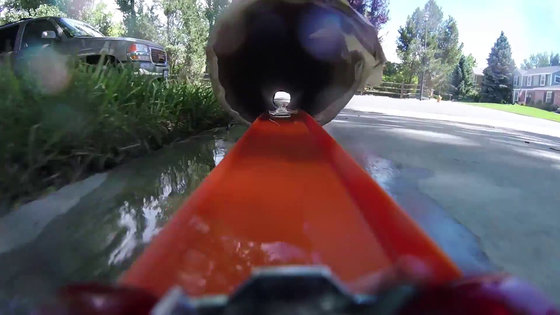 Then I will jump out ... ...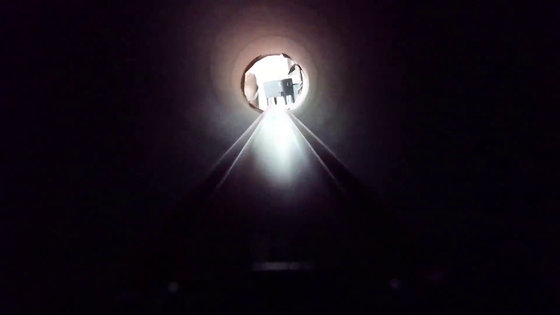 A slightly rich atmosphere wood deck.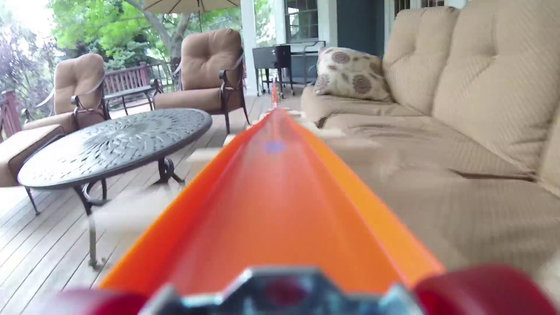 Furthermore, we will show off a big jump at the place where the course is broken ......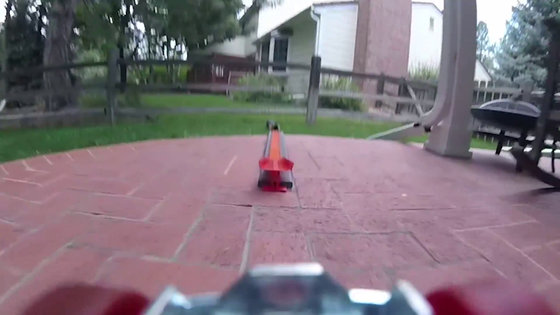 Easily clear the loop that rotates, or show off plenty of its high-speed driving performance ......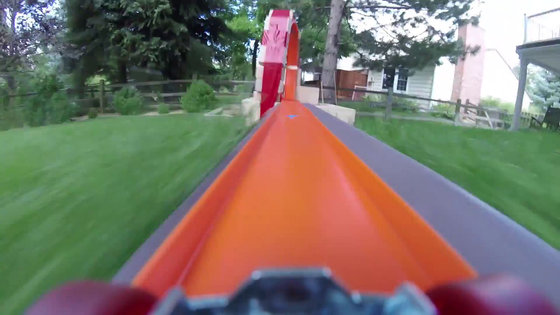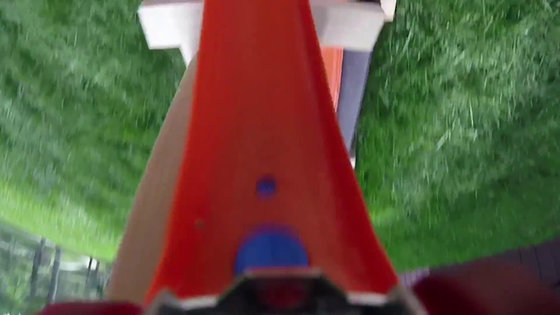 Finally, the goal that the fellow's hot wheels wait is a goal.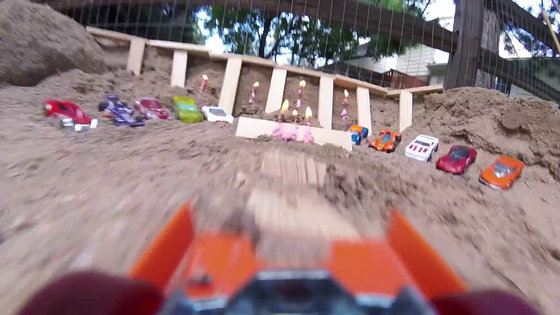 in Video, Posted by logu_ii