We drank Tully's summer-only frozen "Matcha Lister (SHAKE)", which can experience a hint of Matcha bittern and chocolate sweetness at once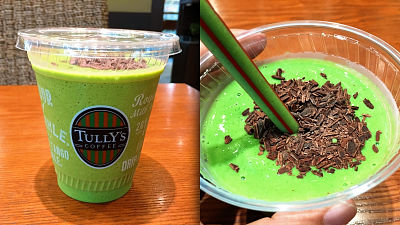 From Tuesday, August 5, 2016 (Friday), put the green tea ice in the soukle (frozen drink) using Uji coffee, and shake it "Matcha Lister (SHAKE)We are starting offering. I decided to actually drink what the taste of "summer shake" for summer, that you can enjoy the sweetness of the couverture chocolate chip scattered in the flavor and finish of the matcha.

Company Information | Press Release (July 25, 2016) | TULLY'S COFFEE
http://www.tullys.co.jp/company/pressrelease/2016/07/85_shakewo.html

Arrived at Tully's. Matcha Lister (SHAKE) was offered at all shops, it was just after sale, but there was not a shop front announcement poster in particular. .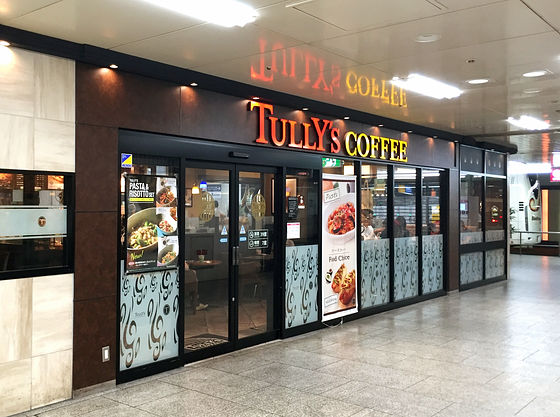 Order immediately. Matcha Lister (SHAKE) has short size (580 yen including tax) and Toll size (640 yen including tax), and I tried ordering Tall this time.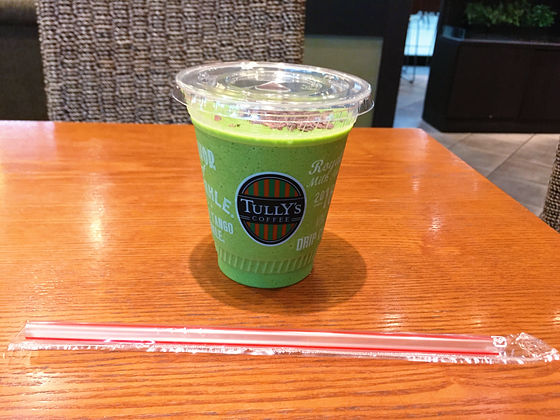 A fine chocolate chip is interspersed in a bright green tea shake.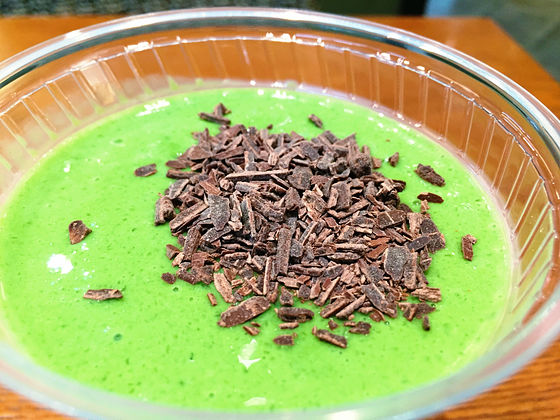 Green green tea shake tightly packed in a transparent cup. Even if you hold it in your hands, the coldness that made it a hiny and unique frozen is a comfortable one in summer.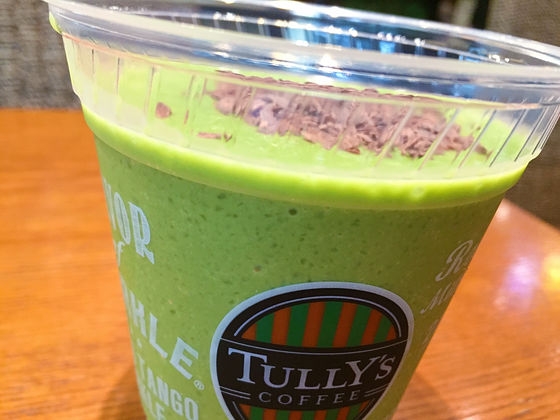 It is becoming a drink shaken finely with Shuroku and Matcha ice of Uji Matcha, and you can enjoy the feeling of ice crisp and smooth creamy feeling. You can enjoy the flavor of a bitter bitter matcha as it is, but enjoyed a rich taste with sweetness plus bitter when you put it in the mouth together with chocolate chips.



The real thrill of squallle is anything but a place with a little thick straw and "Suzu" is poured into the mouth at once. It is a drink that you can spend a summer's luxurious time to suck cold squalls at once with a hot head and "Keene" as a head, entering the Tully's shop with cool air from the hot outside.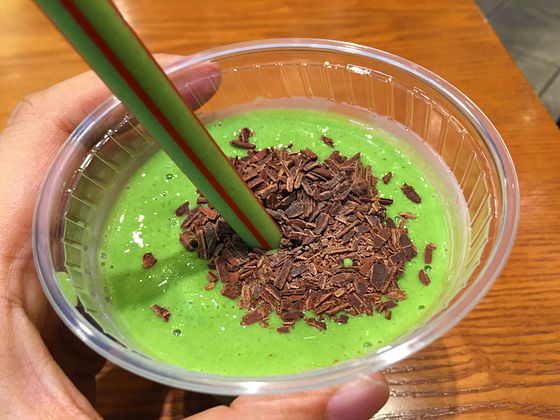 Matcha Lister (SHAKE) is a menu only for summer. It seems better to taste it as summery and hot days continue as you can enjoy the delicious eating comfort.