A fist of the North Star that seems to be able to hear evil speech "Try to name my" as it is now "Jagi" real size large bust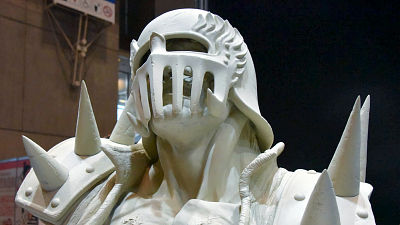 Kenshiro's brother-in-law who appears in manga "Hokuto no Ken" is popular as a villain character piercing throughJaggiThe size of the real bust that reproduced in 1/1 sizeWonder Festival 2016 [Summer]It appears in the corner of the Kaiyodo / Megasoft.

Wonder Festival 2016 Summer Kaiyodo booth introduction | Kaiyodo
http://kaiyodo.co.jp/wf2016summer/#lineup03

Height of 179 cm in height, weight of 89 kg, the bust of Mega soba jaggie that it was made with exactly the same size as himself (?). Jagi is reproduced as it is, such as helmet and mask to protect the head, scallops on both shoulders, and dummy scratches on the big Dipper star himself.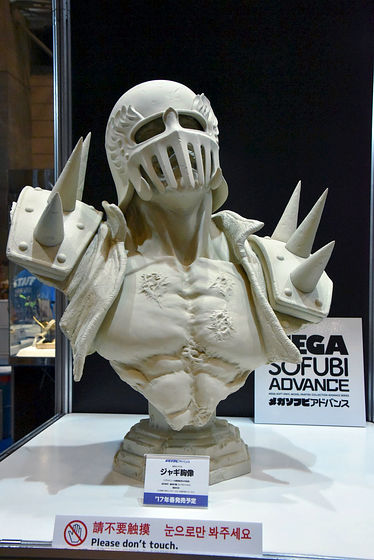 A look that seems to give even laughter at a high rate.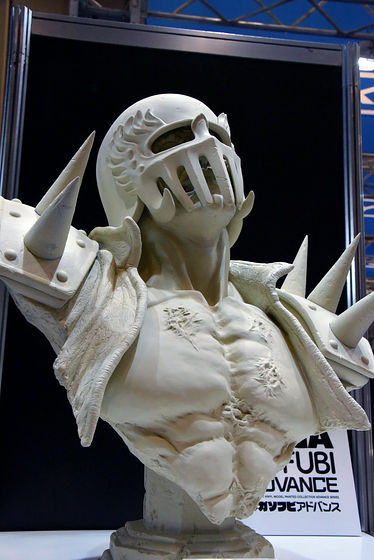 The internal face of the helmet is reproduced in a real way. If you look closely, it seems that flip-flops that look like metal hardware to prevent the rupture of the head also seem flickering.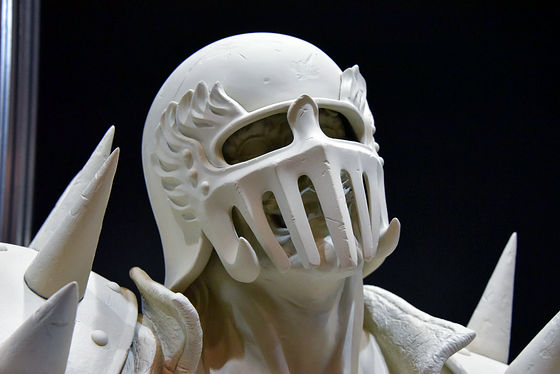 "Tell me my nameAlthough I do not know whether I say that whether it is saying or not, Jagi's soft vinyl which can sense the evilness anyhow in anyway is planned to be released in the spring of 2017, the price is yet to be determined.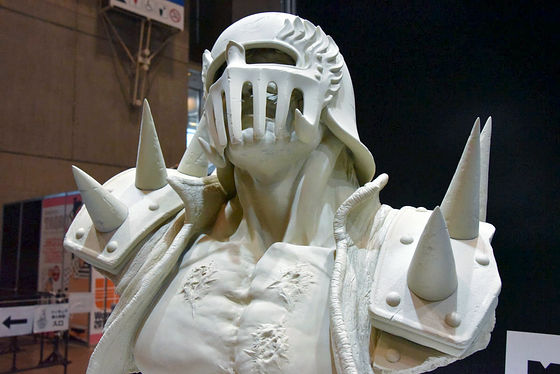 · Bonus
Hokuto-mad