A new Tibira may open "Feminizing Darth Vader"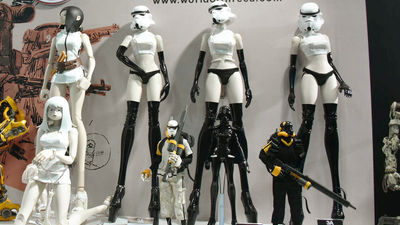 The World Of 3A with a reputation for the quality of American comic figures showed figures that made Darth Vader and Stormtrooper of the movie "Star Wars" a woman whyWonder Festival 2015 [Summer]It was exhibited at. I went to see if the unexpected combination of attaching that mask to a body with long slender legs and healthy breasts could open a new door.

WO3A - World Of 3A
http://www.worldofthreea.com/

It seemed as if sexy women figures of long legs are lined up, but when watching closely, everyone is wearing a dozen vader mask and a helmet.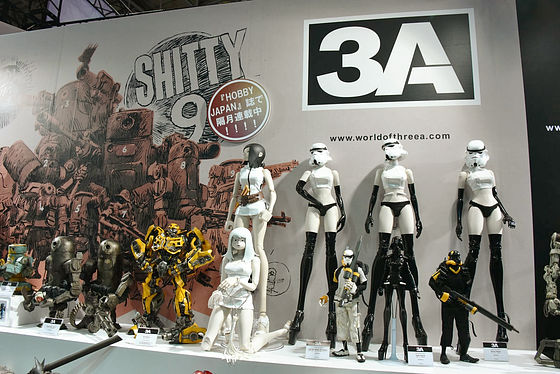 A small black woman (?) Standing in front is "Darth Pascha".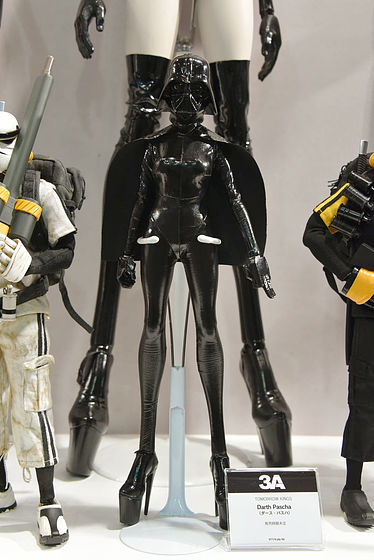 As you see from the side, the position of the waist is high and has a superb model body.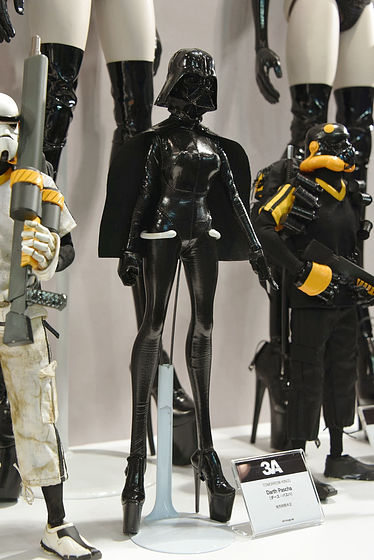 There are feminine breasts from black armor clothes, but it is clearly a very surreal model with Darth Vader as seen on the up.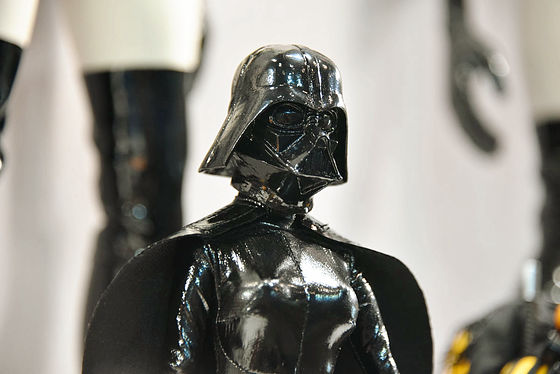 And a big figure that stands behind the dozen passhas is Stormtrooper, not Stormy Pascha (Stormy Pascha). The leg length is not extraordinary.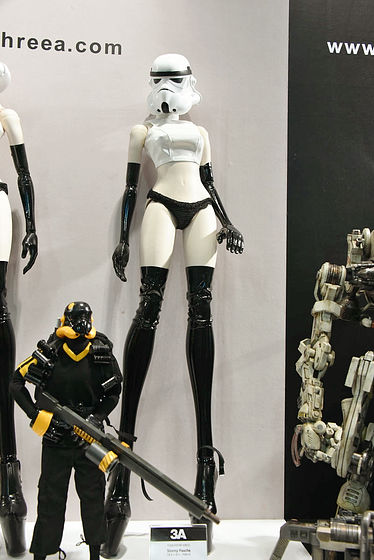 My eyes met.