The form of prostitution is undergoing a major change due to the appearance of the Internet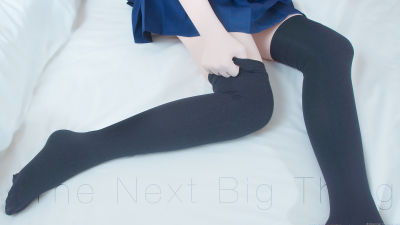 ByBeryl_snw

Various things in everyday life have changed, such as "shopping", "traveling", "picking up a taxi" due to the appearance of the Internet, but "prostitution" has also changed greatly. Quartz has released a new form of prostitution industry along with examples.

This madam has figured out how to keep sex workers safe on the internet - Quartz
http://qz.com/621994/trust-and-crime/

One of the business forms of the prostitution industry so far was that a woman, a seller, walked on the street and found a customer. Sellers sometimes expanded their reputation in the word if they found a customer on that day, but while this method can be done by one's own person, it is dangerous. There is also a system in which agents intervene to ensure the safety of prostitutes, but the point that they have to share sales with prostitutes and agents is a bottleneck.

However, with the development of technology, the "medium-sized prostitution system" which is between the individual business operator and the agent formula like the one above has appeared.

Community site in 1995CraigslistAs soon as it was established, prostitutes started using services and directly finding customers via online. "Before the Internet was born, agents had been sorting and supplying customers to prostitutes, but their capacity was limited," said Scott Cunningham, an economist at Baylor University. Explain that the growth of the Internet opens new possibilities for the prostitution industry.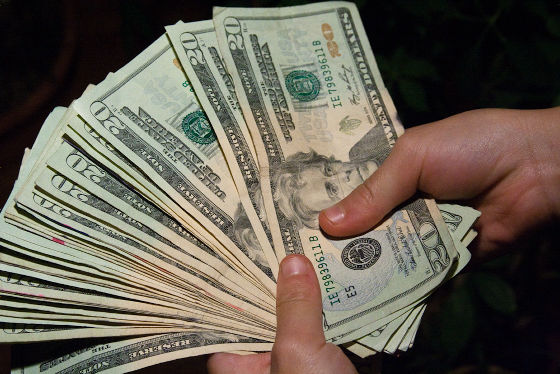 BySteven Depolo

Currently sex workers are able to sell their services through hundreds of websites. Since this system directly connects customers and sellers, the service diversifies and customers can more select the service that suits their needs, and the seller side is not limited to physical conditions such as the area I got a big potential. Since we can find customers while staying at home, it is safer than standing on the street, nor will we go to agents with sales. The agent 's share in the prostitution market is now becoming smaller.

As the market changes like this, the business in the field of "lowering the risk of prostitutes" is attracting attention. Because we can not rely on laws when conducting illegal transactions, we need to protect ourselves in ways other than law.

Rita's business, women's business, is to provide customers with specialized bondage services using the Internet, but in order to provide tortative services in addition to sexual activity, high security is required. For this reason, Mr. Rita examined the process independently developed, and examined whether there were police or funny people in the customer. According to Mr. Rita, about one out of four potential customers will pass the review. The service price is 800 dollars per hour (about 84,600 yen), Mr. Rita's share is 30%.

In addition, it is also possible to call sex workers at the end of the session to ascertain safety, provide information, and in some cases provide special "play dungeons" in their own apartment. Of course, wholesale prostitutes as individual businesses themselves can conduct their own investigation, but objective checks done by third person's perspective like Mr. Rita are effective, and also incentives for customers It is going to be.

Even with one field of shopping, its form changed significantly due to the development of technology. In the past, it was usual to buy things from people you know in the area, but now you can easily order overseas products using a sales site. And at this time, the way of shopping changed, as well as the way to secure reputation and trust had to change. The best change is the existence of "online customer review".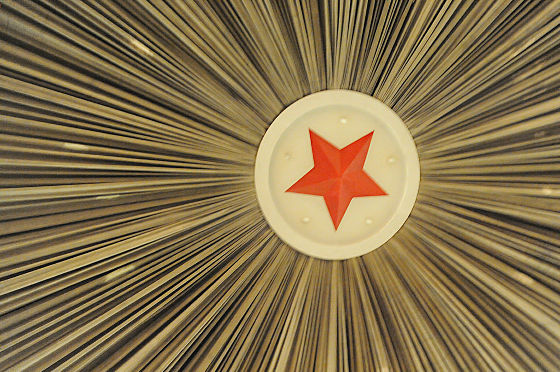 ByTormod Sandtorv

Customer reviews are not only for products and restaurants, but also for illegal products. For websites that offer prostitution services, there are reviews from two directions, "Service Provider" and "Service Provider", such as Airbnb for Housing and Services and Uber for dispatch service. What is unique is that at least two prostitutes need to be evaluated by a prostitute before taking a new customer. This seems to be due to consideration that customers often fail at the first service use.

And as with using other web services, not all ratings are worthy of trust. What is important is "from whom" and "what kind of evaluation is getting". It is a service to evaluate a restaurant, so that evaluation appreciated by newly appointed staff of the restaurant is not trusted, it gains evaluation and firm trust from a firm customer, which leads to sales.

Mechanism to visualize evaluation and trust online is still evolving, but still we have not reached the level required by prostitutes yet, in order to protect the safety of sex workers, Mr. Rita Business like you are important. There is also a big advantage that you can provide better services by entering sex workers and customers and providing constructive feedback.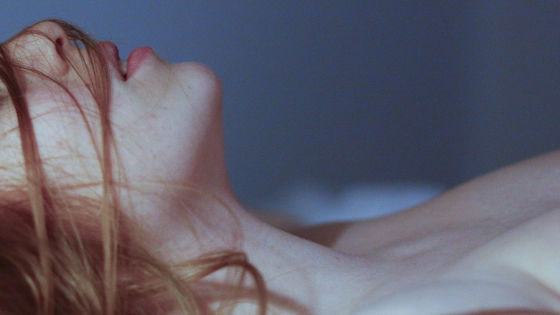 ByAlessandra Celauro

Regarding the development of technology, there are voices saying that "human work can be robbed in the future by robots", but it is an expert of trust and mediation as it not only checks phone numbers and passports but also needs "intuition" Quartz is spelling that work like Mr. Rita is one that can not be done for a robot.
in Note, Posted by darkhorse_log