Personal information leakage of 100,000 people from fetish · enthusiast's forum, government and military officials also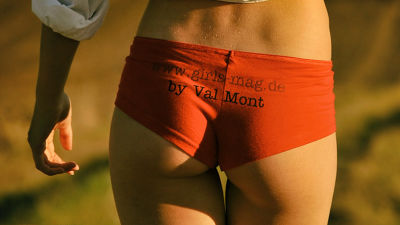 ByVal Mont

"I never recommend searching while I am working."FortuneThere it was found that personal information is leaked, such as user name · IP address and e-mail address of the forum from "The Rosebutt Board" of more than 100,000 for fetish enthusiasts to express.

As Data Leaks Go, This Is About as Embarrassing as It Gets - Fortune
http://fortune.com/2016/05/12/fetish-forum-hack/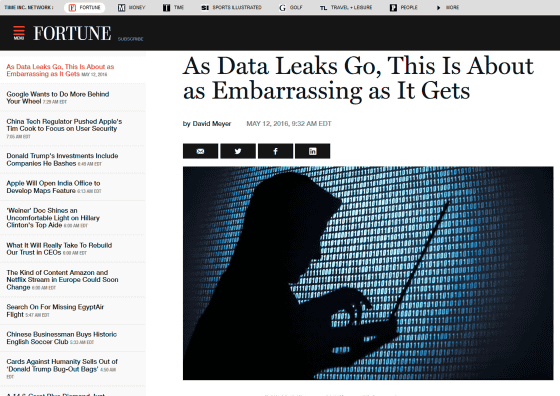 Traceable data 'stolen from fetish forum' - BBC News
http://www.bbc.com/news/technology-36275547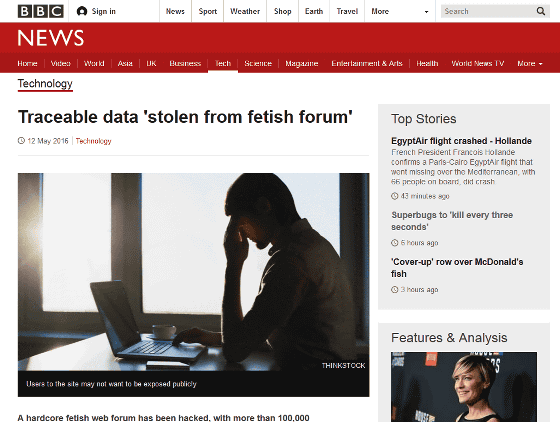 Hardcore fetish forum hacked, personal details leaked, including .gov email addresses
http://www.neowin.net/news/hardcore-fetish-forum-hacked-personal-details-leaked-including-gov-email-addresses

Information leaks were announced on May 11, 2016. If you search by your email address or ID name, you can see if it was hacked and was in the past runoff list "Have I been pwned?Twitter account of "The Rosebutt Board" Anal Fisting "information of 107,000 accounts leaked, 37% of the leaked accounts can already be searched for" Have I been pwned? " "I tweeted it.

New breach: The Rosebutt Board "anal fisting" forum had 107k accounts exposed. 37% already already in@ Haveibeenpwnedhttps://t.co/LGaAnj1hUA

- Have I been pwned? (@ Haveibeenpwned)May 10, 2016

To find out whether your personal information is included in hacking or information leakage data, please read the following article.

"Have I been pwned?" To see if it was hacked and entered in the past spill list when searching by your own email address or ID name - GIGAZINE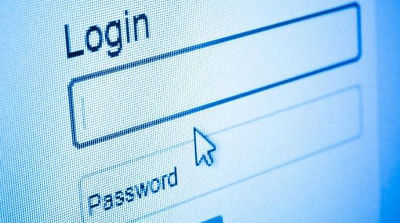 Microsoft's MVP employee Troy Hunt who made Have I been pwned? Said that he posted it on his Twitter account that hackers illegally got information from The Rosebutt Board with ".gov" or ".mil It contained mail addresses containing ". The information leaked from The Rosebutt Board is user name, e-mail address, IP address, almost unencrypted password, etc. The personal information can be up to 107,03 accounts.

And yes, there are also multiple. Gov and. Mil email addresses in the Rosebutt breach

- Troy Hunt (@ troyhunt)May 10, 2016

Mr. Hunt was informed about the information leakage from the person exchanging information and said that he checked the contents on his own. Because The Rosebutt Board used old-fashioned software, the averageSQL injectionIt seems that information leaked out.

Mr. Hunt said "This forum is something people want to keep confidential, even those who use traceable e-mail addresses or even organization e-mail addresses" to the forum users , We recommend using the Tor browser, which allows you to recreate a new account and make the access anonymous.