Underwater drone "SeaDrone" which can be operated with smartphones and can freely move and shoot underwater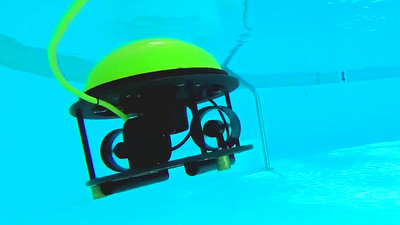 While the drones flying in the sky are becoming common, underwater robots can operate freely by operating with smartphones with multiple propellers and cameras like drone "SeaDrone"Has appeared.

SeaDrone
http://seadronepro.com/#landing

You can see the SeaDrone moving in the water in the following movie.

SeaDrone Developer - YouTube


With the spread of Drone, it became possible to do aerial shooting as easily as it did before.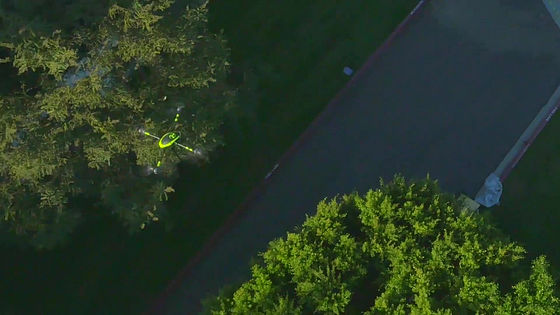 With operability like a drone, if you could freely move underwater ... ....?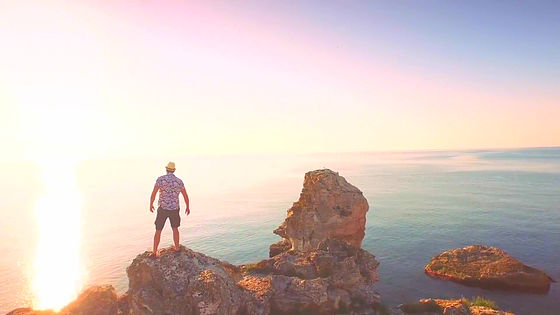 SeaDrone was developed with such idea.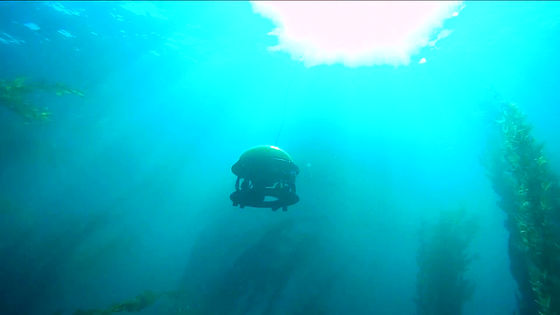 Compact size that can be loaded on the trunk of a car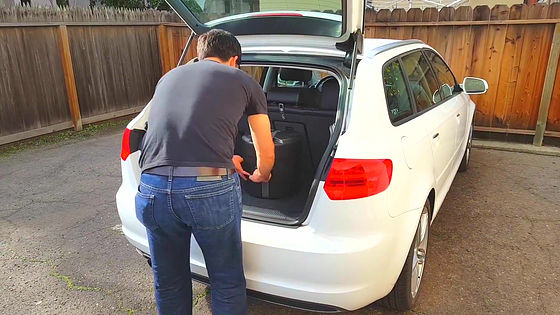 Put in a special bag and carry with one hand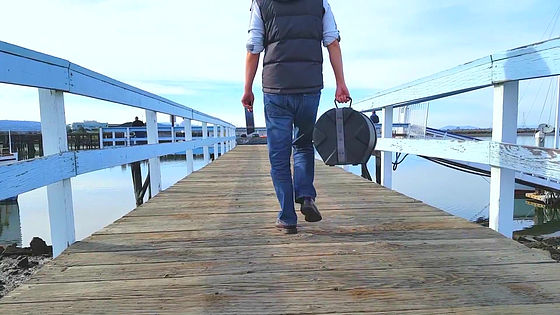 This yellow robot is SeaDrone. The propeller is stored inside the main body, and it is pulled out to set it when using it.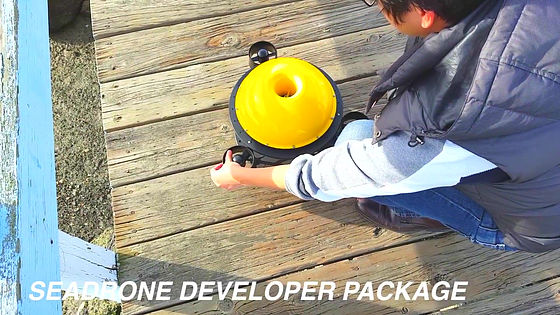 Operation is done with a dedicated application of smartphone or tablet.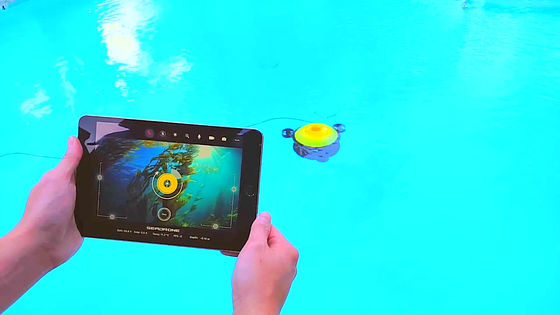 Usually you can shoot the underwater situation where you need diving suits, bombs, underwater cameras, etc. easily from the ground.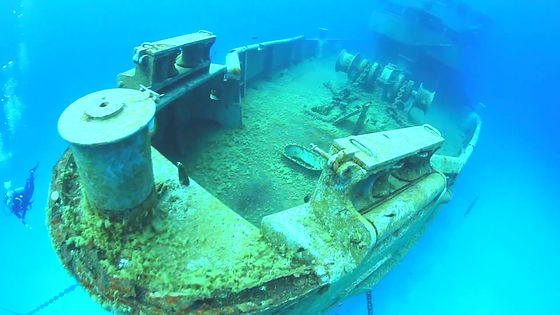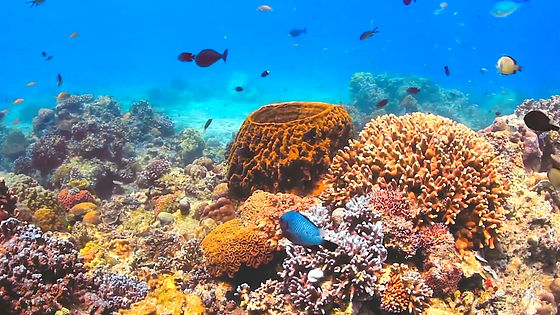 The thruster is maintenance free and designed to allow SeaDrone to be used by anyone without specialized knowledge.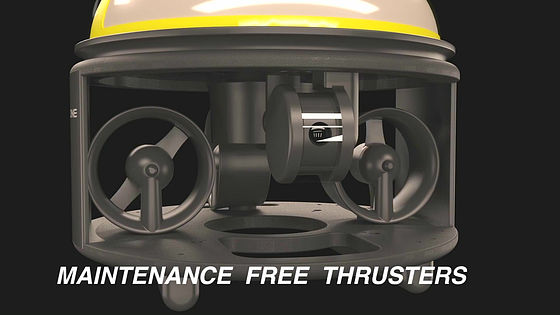 A gimbal camera with a viewing angle of 130 degrees corresponding to shooting full HD quality is installed and the camera lens can slide up and down. If you want to shoot the surroundings, turn the panoramic mode around 360 degrees and shoot the panoramic mode OK. It can also be replaced with an action camera such as GoPro.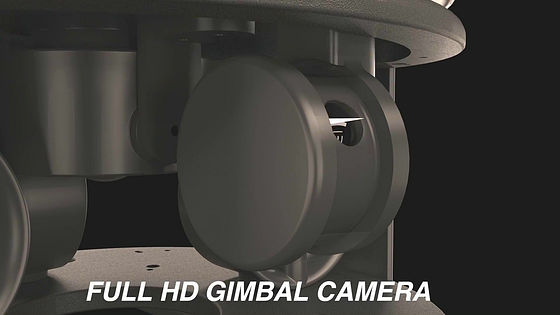 On the hemispherical yellow top surface is equipped with 800 lumen light intensity light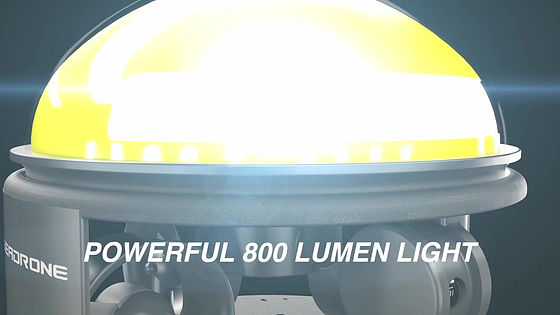 It is a stable type design that does not change the direction of the main unit, you can operate and shoot always in the same direction. You can also fix the machine at a fixed depth to suspend the machine and automatically return to the set depth even if it is wound in a water current.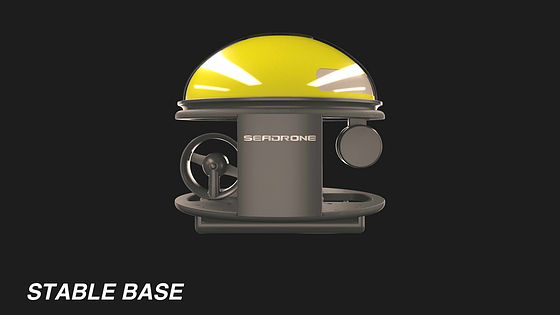 This is due to design that generates traction in all directions.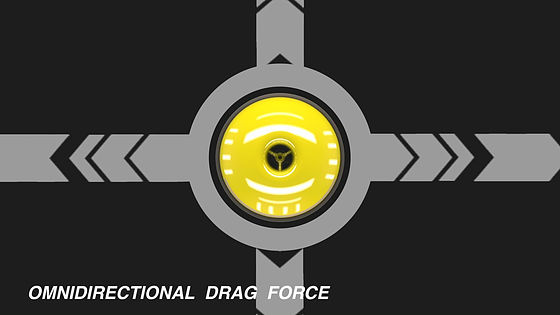 The mobile application is designed to be operated intuitively by anyone, and you can freely travel around the water freely. Speed ​​is maximum speed 5.4 km, battery capacity is 5000 mAh, can be driven for 3 hours from full charge.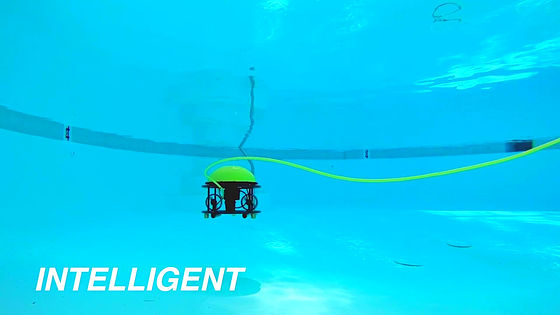 Specifications are as follows. The weight is 5 kg, the size is 306 × 306 × 270 mm, the operable depth is 100 meters, the maximum speed is 1.5 meters per second.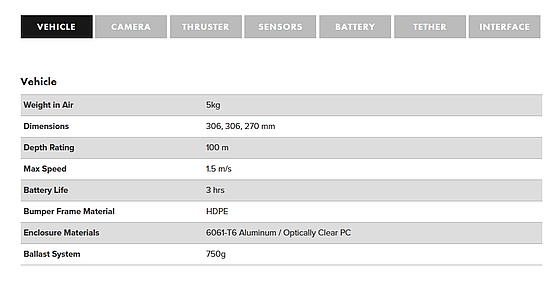 SeaDrone is an underwater drone developed for a small aquaculture industry so SeaDrone can handle work that human beings need under underwater in the aquaculture industry. Ultimately, the goal is to automate the process of aquaculture industry such as feeding and farm farm maintenance and cleaning.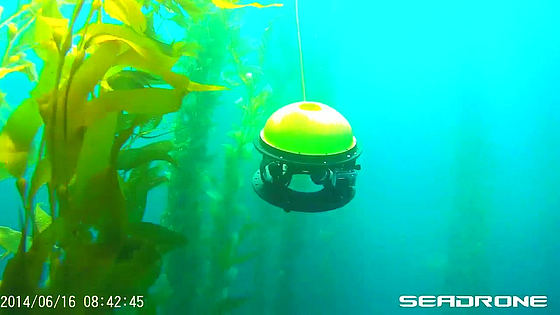 There are 3 types of SeaDrone, Three thrusters 'SeaDrone EXPLORER' is $ 2,699 (about 290,500 yen), 5 thrusters 'SeaDrone INSPECTOR' is $ 3299 (about 357,500 yen), in the movie SeaDrone DEVELOPER of 6 thrusters that were used can be ordered for $ 3899 (about 422,500 yen).

Order Now - SeaDrone
http://seadronepro.com/shop-seadrone