A surreal movie that performs a mission without fear even if a humanoid robot "Atlas" is destroyed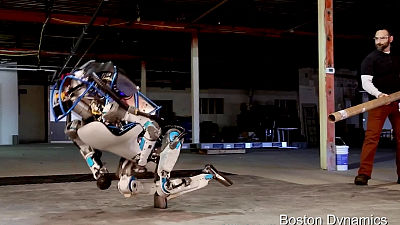 Biped walking humanoid robot 'Atlas"Is quirky and the topic quadruped walking robot"Big DogWork onBoston · DynamicsDeveloped by, and so farThe appearance going out of the laboratoryYaHow to do choresAlthough it was open to the public, the appearance of trying to fulfill the duty only with new self-running gait, not losing the disturbance of Boston Dynamics employees was made public.

Atlas, The Next Generation - YouTube


From inside a row of robots ... ...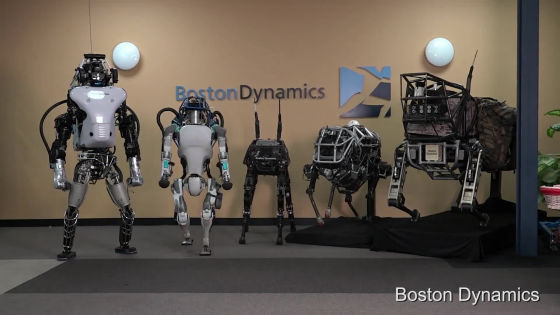 The Atlas started to walk away.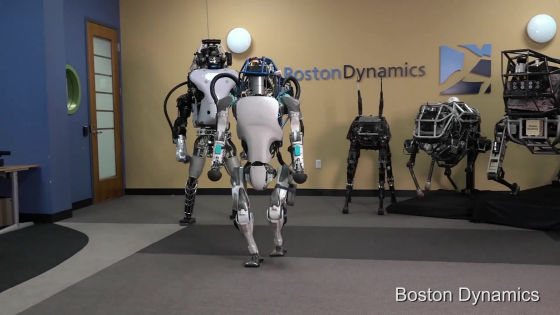 Open the door by yourself while setting up the operating sound with win-win and go outside.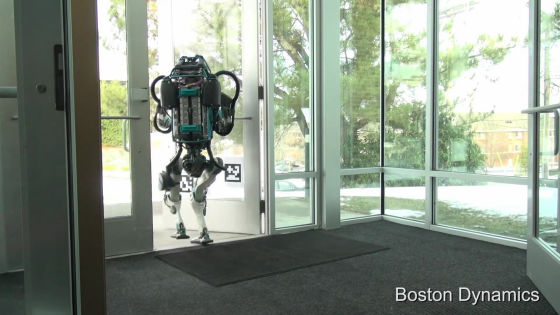 Snow is piled outside the building.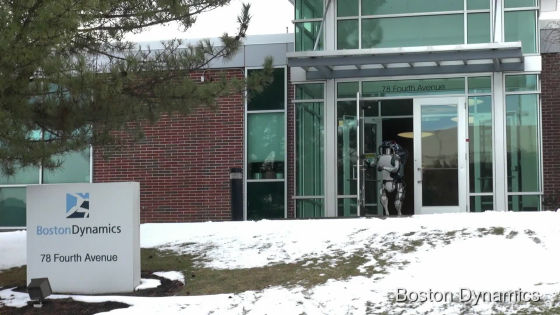 Atlas walking descending through the snow.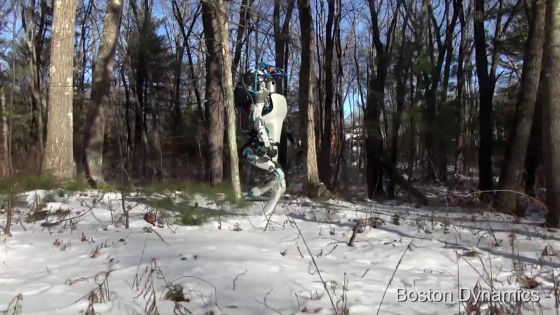 Staggering because the foothold is bad, will it fall as it is? And I think ...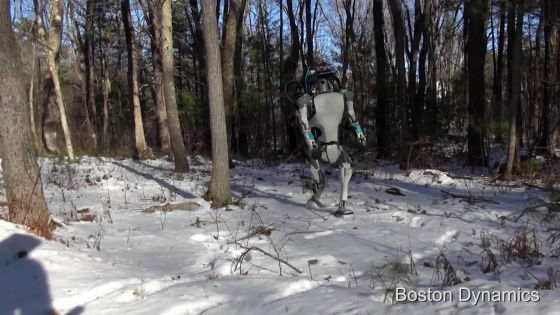 I will balance the balance with the other one 's feet.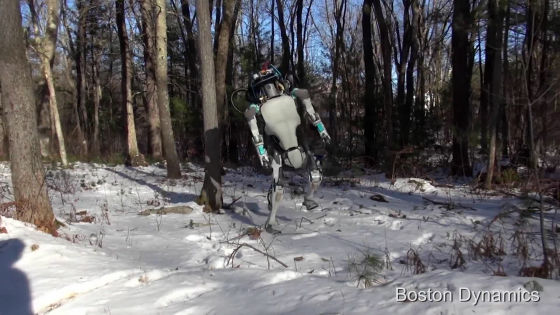 Go up a small slope as if nothing happened ... ...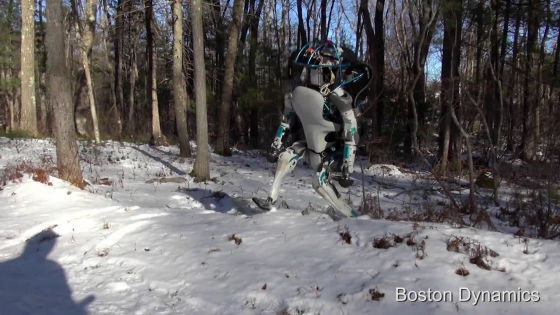 Although there are some dangerous things, I will make walking successful without never running.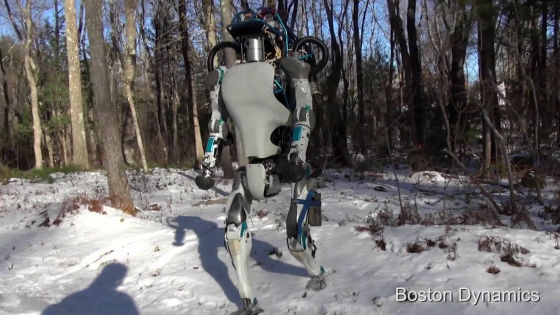 Next, the Atlas with two boxes written as 10 pounds (4.5 kg) in front.



Lifting and lifting ......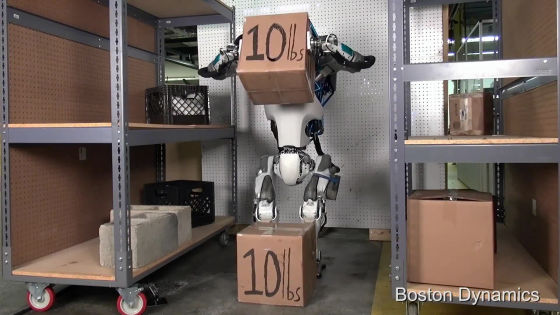 Put it on the shelf on your right.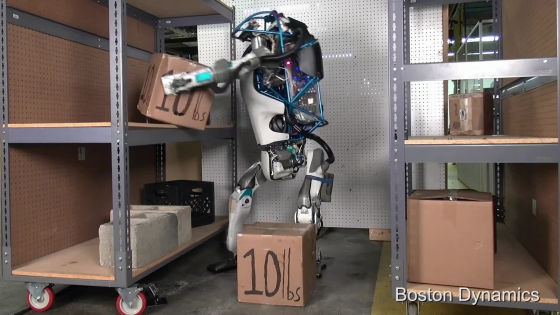 Another box is lightly lifted ......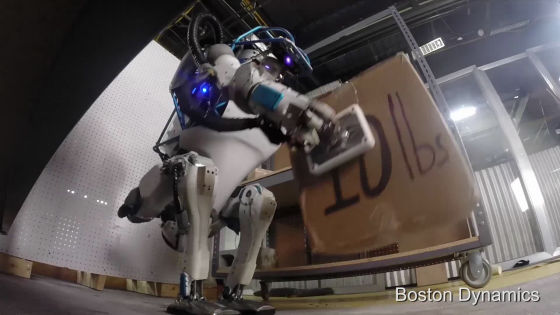 This time I am in a shelf on my left side.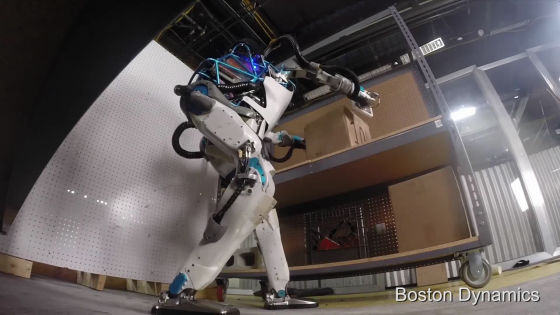 I will return to the original position while showing a unique movement that I'm likely to dance even now.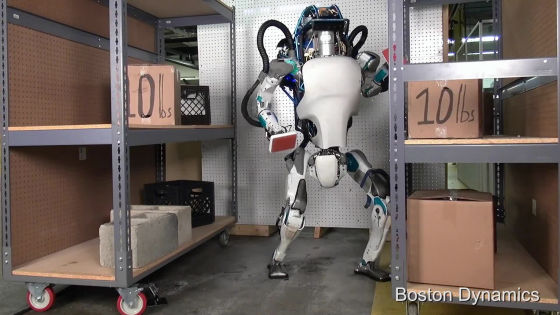 This time a man appears in front of the atlas which lifted the luggage.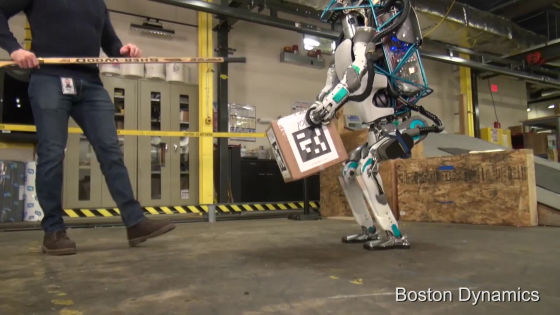 Hairstyle with harness and baggage ......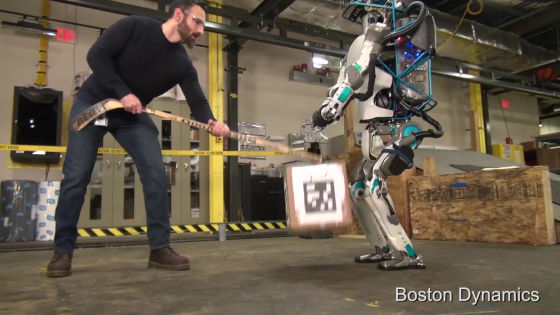 Then push the chest of Atlas with a stick.



Atlas has been forced to take distance from the luggage.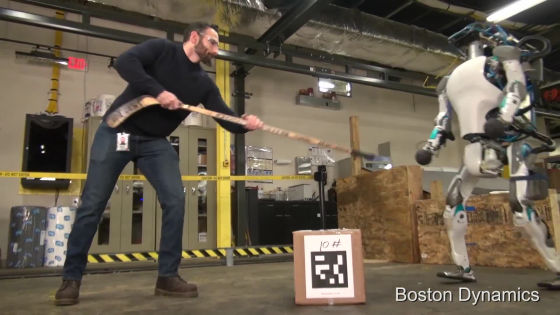 However, I will head to the baggage without losing to bullying.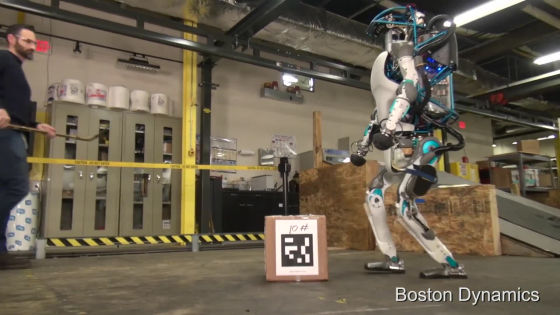 Here also, men take even more baggage ......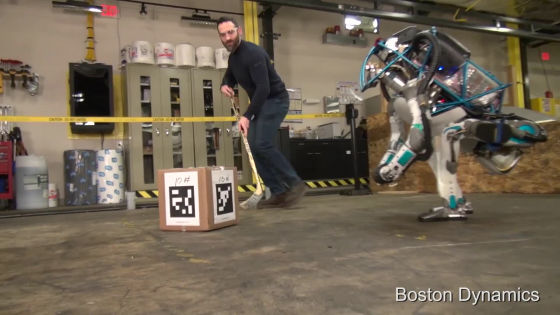 Atlas going to pick up luggage any number of times.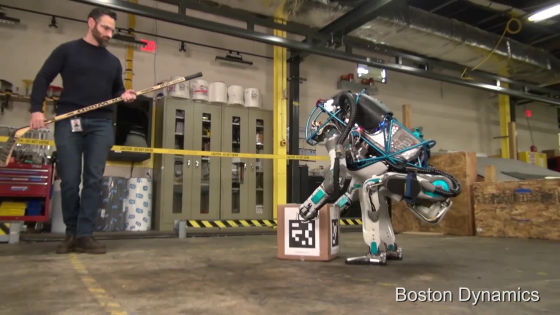 The man drops the baggage again from the hands of such Atlas.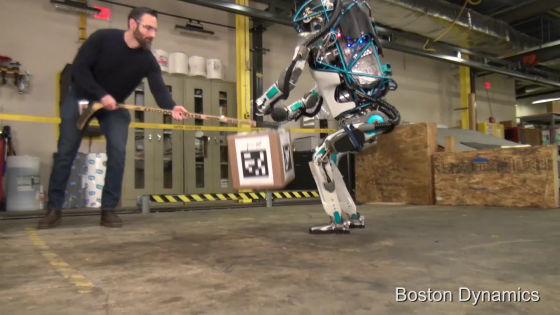 However, it was Atlas heading for taking baggage over and over again and again.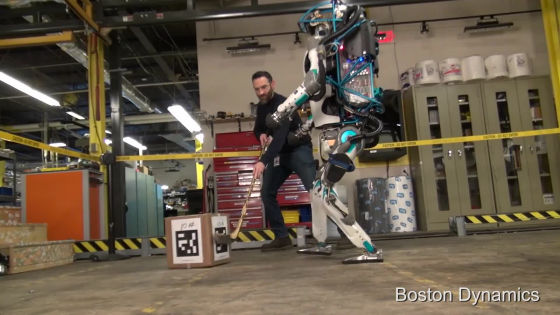 This time the man hits the back of the Atlas with a stick.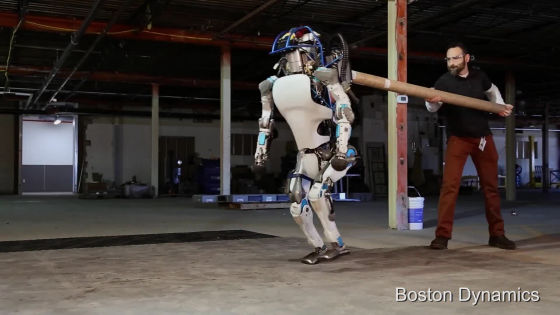 The Atlas whimsily pushed forward ......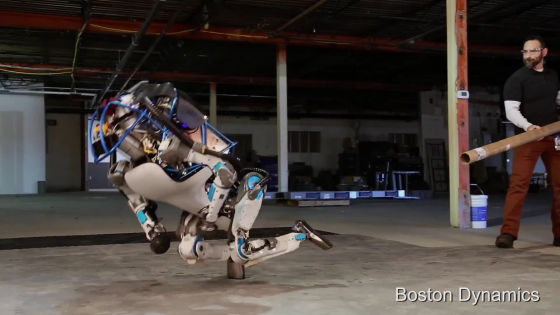 I will collapse in front as it is.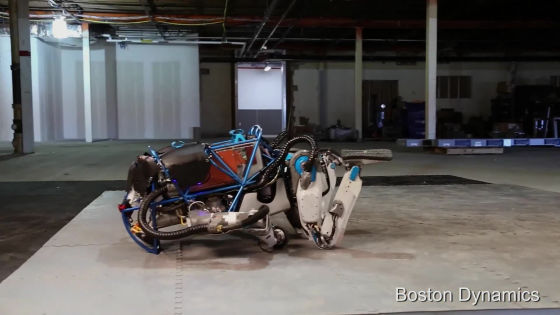 However, holding hands on the floor ... ...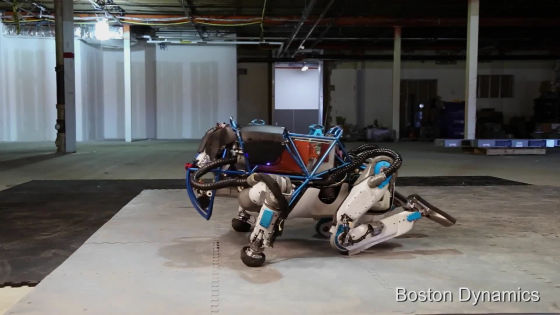 In a blink of an eye, it bounced back. It is an amazingly agile movement.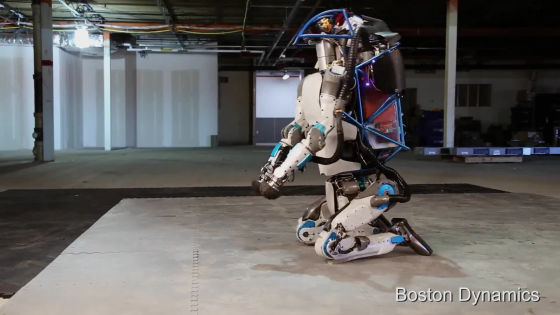 Rise ...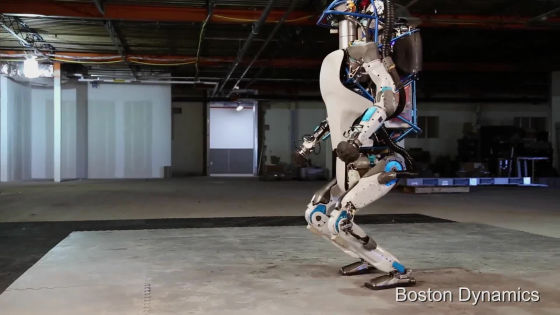 He went out of the door by himself without permission.