How can "trend" be born on Facebook?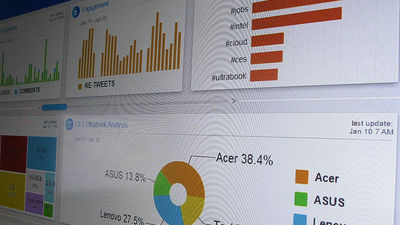 ByIntel Free Press

On Facebook, pick up topics and hashtags that are rising in popularity "trendThere is a function called "available in some countries." If you check this "trend", you can understand the hottest news and topics in the world as quickly as possible, but the trend is a movie explaining how it is really selectedHow Facebook decides what's trendingIf you look at ", you can see how trends are created.

How Facebook decides what's trending - YouTube


Facebook is one of the best services to check news efficiently.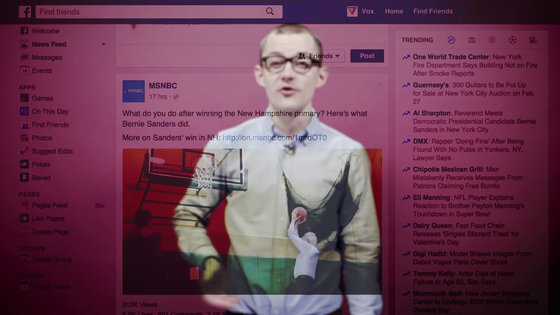 Checking the status of your friends on Facebook will make it a custom of everyday life, so you can easily check the news displayed on Facebook as well.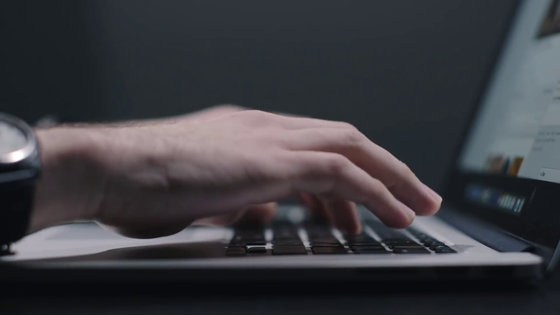 That's why many companies are engaged actively on Facebook.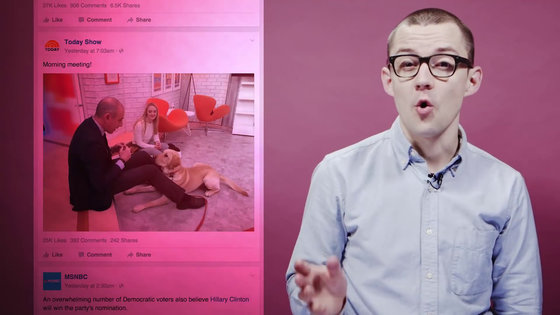 One feature added to Facebook on 2014 is "trend", and if you use this function you will be able to check the latest news more efficiently.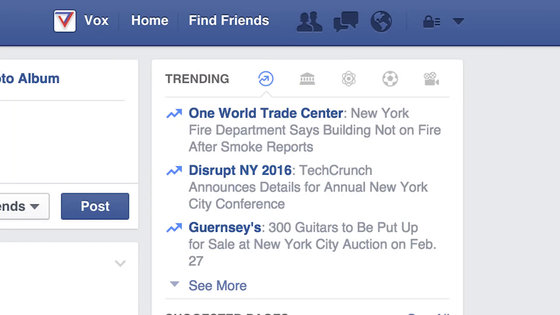 In the trends, "Topics and hashtags of the topic now" separated by genre such as "politics" and "science and technology" are displayed.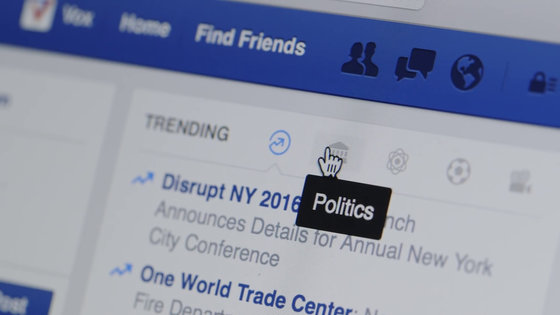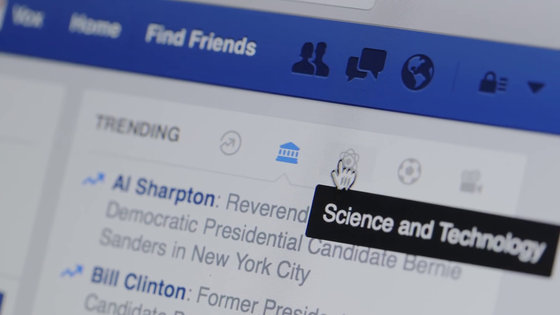 About how to select this trend Facebook says it is creating trends based on various information, such as the page or location the user likes, trends across Facebook, and so on. This means that users do "like you", comment on posts, read news stories, and take some action on Facebook by "what is popular on Facebook" It will help you to select.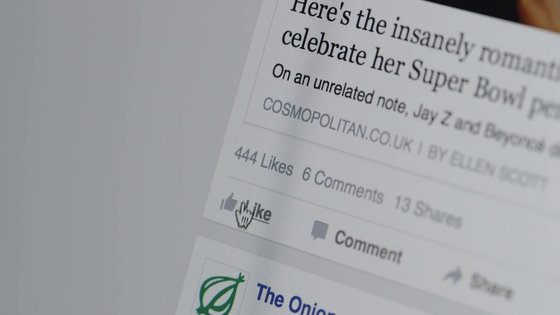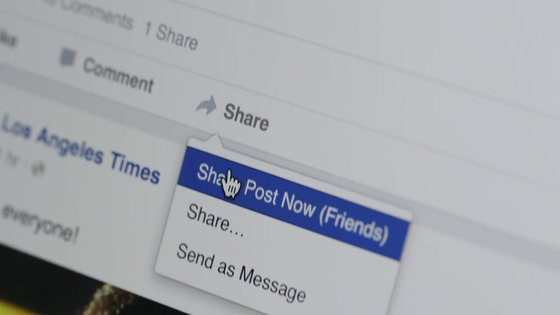 Also, whyKim Kardashian's $ 300 sandalWas it a big topic? It can also explain.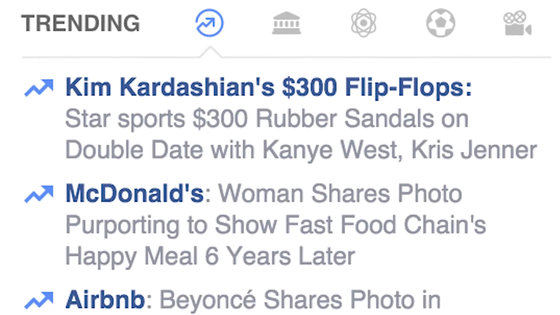 This is because many users cared about what "300 dollar sandals" is and clicked the page, most users did not click on the page to check the latest fashion items, A comment saying, "Who says such silly things?"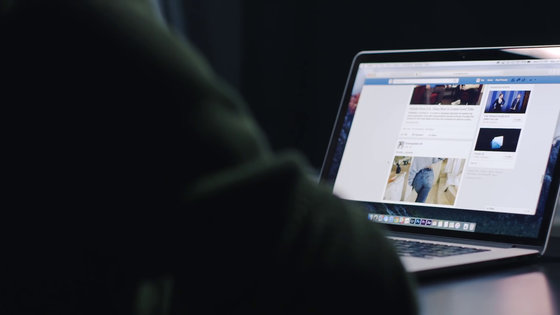 Thus, whatever you think about Kim Kardashian and $ 300 sandals, if you collect a lot of clicks and comments, Facebook picks up the topic as a trend on that system .

◆ 2016/5/11
Anonymous person who asserts former staff has charged with this "trend" that contents of conservative system are intentionally eliminated.

From the "trend" Facebook gathered popular topics purposely eliminate the contents of conservative system, an anonymous person who names the former staff testified - GIGAZINE