History of block toys before "LEGO"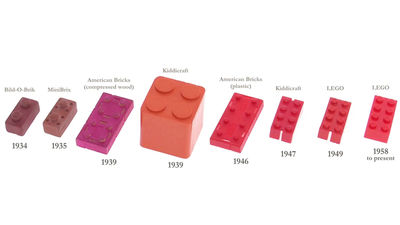 Speaking of block toys that combine blocks to create their favorite things, "Lego" and "Diamond Block" are widely known. It was in 1949 that Lego began making blocks like this, but the history of block toys had begun before that.

Bricks Before LEGO: A brief trek through history
http://www.jangbricks.com/2016/01/bricks-before-lego-brief-trek-through.html

Bricks Before LEGO - YouTube


This is Hasbro's release "KRE-O". In Japan, Takara Tomy sells it.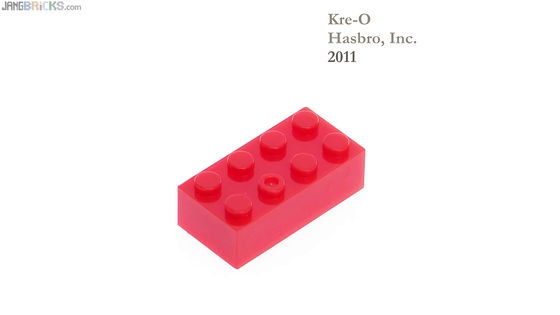 Although it looks like it, this one is "Mega Bloks" released in 1991. Made by Ritvik Toys, the company is currently under umbrella of Mattel.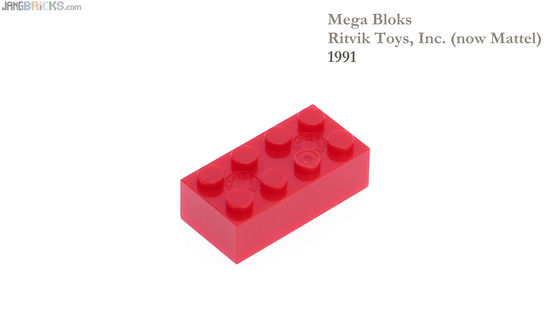 Well-known in these blocks is "Automatic Binding Brick" made by Danish company Lego. It was released in 1949.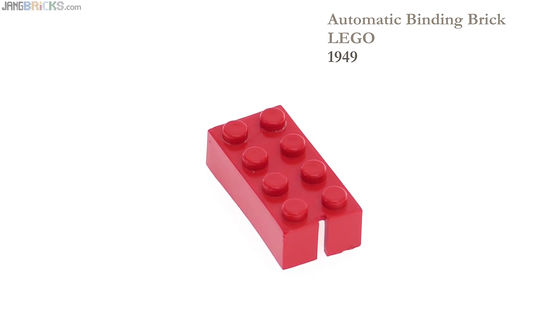 Actually, however, this block is not a LEGO original but a copy of the block "Self-locking Building Bricks" released in 1947. It is a company called UK Kiddicraft that I made. Lego got a sample of this block and said he began producing blocks with Swedish "GEAS Konstharts" and Norway's "PRIMA".



This "Self-locking Building Bricks" and the back of the early LEGO block were only vacant rectangular cavities.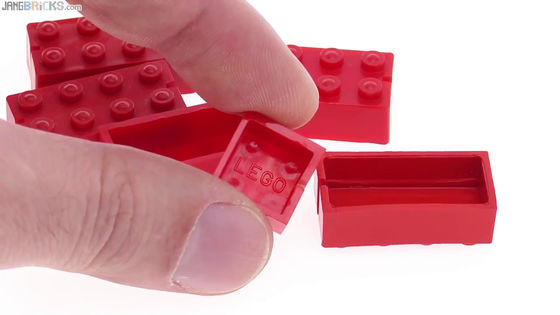 It was from 1952 that the backside of the Lego block became something like tightly pinching the protrusion like it is now.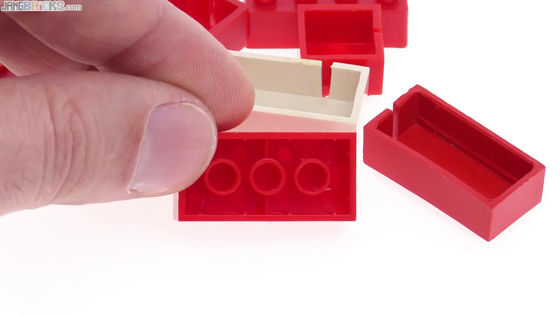 However, Self-locking Building Bricks are not original of this type of block, too.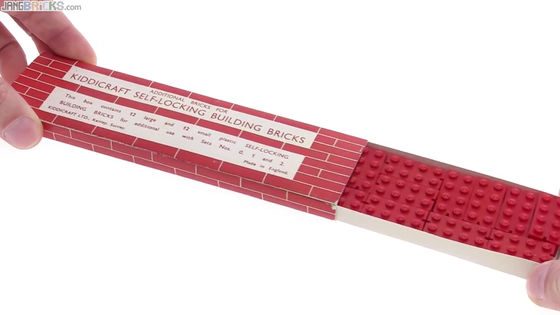 "Halsam" manufacturer's "American Bricks" is released in 1946, one year earlier than Self-locking Building Bricks. Halsam received this product and renamed the company name "ELGO Plastic Company".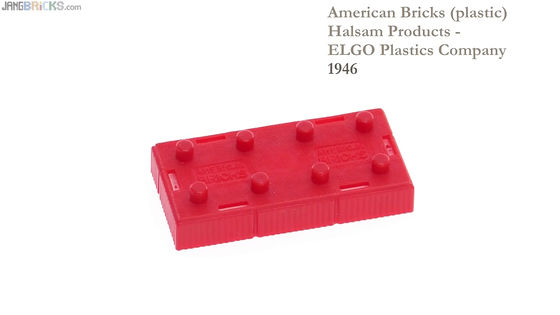 In fact, in 1939, Halsam was issuing wooden "American Bricks" instead of plastic. The plastic American Bricks' design was followed by wooden objects as it was.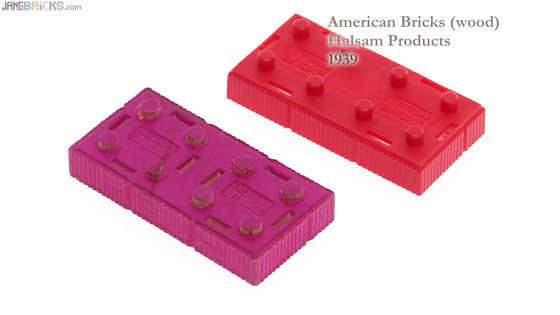 In this way, the back side has dimples of the same shape as the protrusion.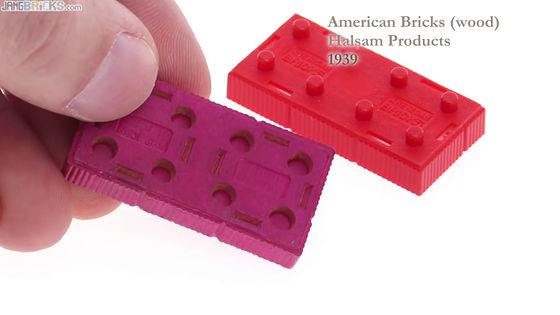 Meanwhile, in 1939 Kiddicraft of Self-locking Building Bricks made a large block called "Bri-Plax Interlocking Building Cubes".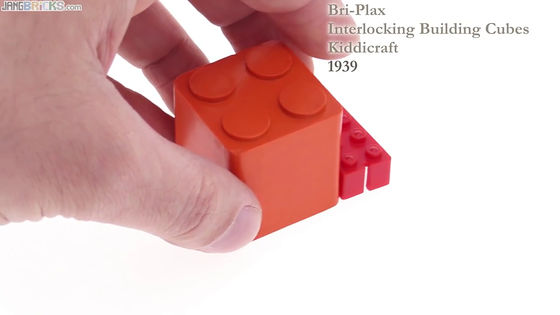 Lego also "Plastic Byggeklodser" released large blocks in 1950.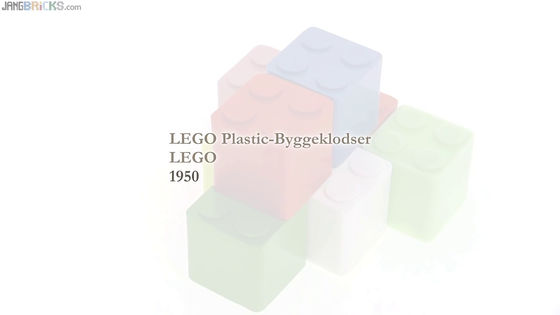 As you further follow the source, the block called "MiniBrix" released in 1935 comes out.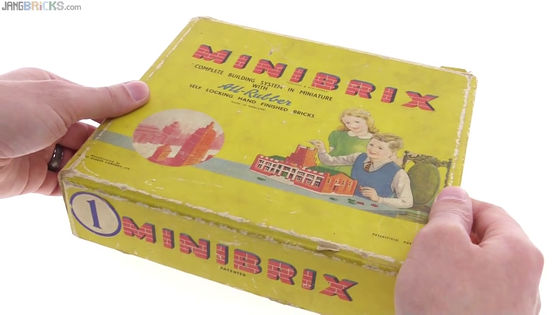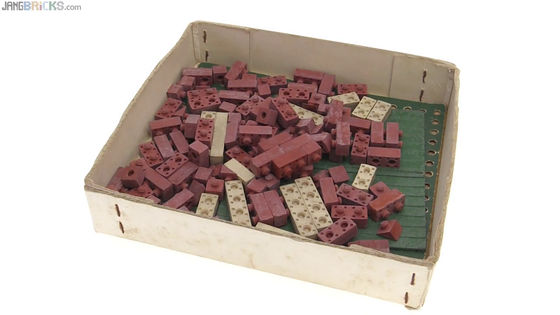 This was made by British Premo Rubber Company and was a rubber block.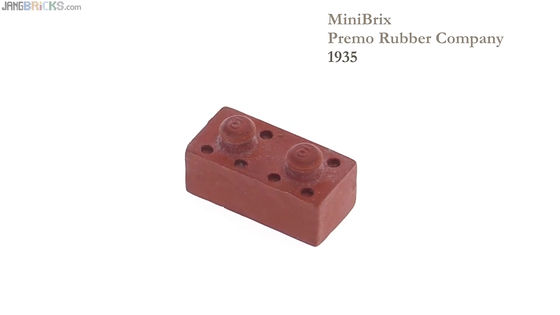 A year ago, it was "Bild-O-Brik" that was made in 1934. This is made by American Rubber Specialties Company.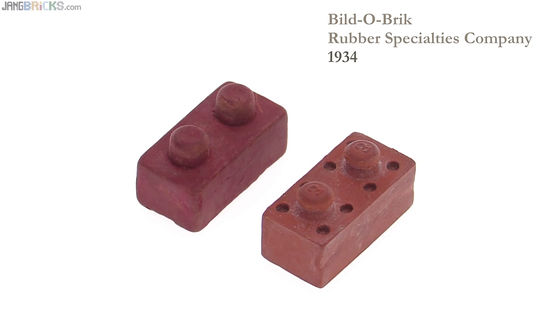 It is like this when you sort in the oldest order. On top of the accumulation of the past, blocks like the current Lego are made.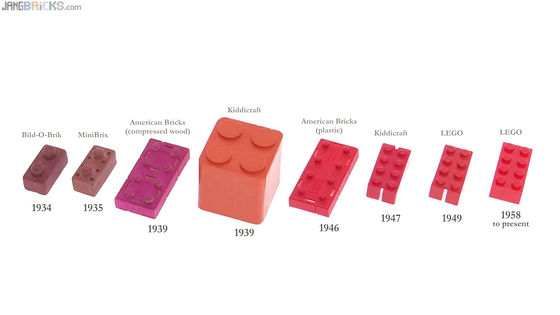 Lego has a slightly larger block series called "Duplo" released in 1969.



However, there is also a block that seems to be based again here.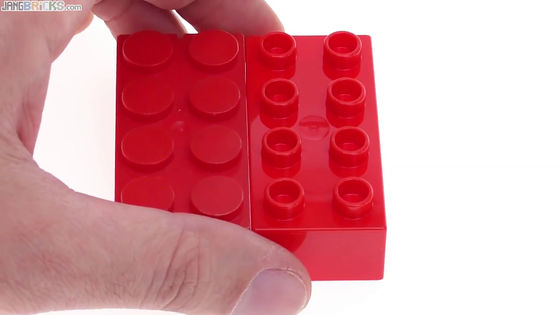 It is Kiddycraft's "Self-Locking Building Bricks". It is released more than 10 years earlier than Duplo in 1953.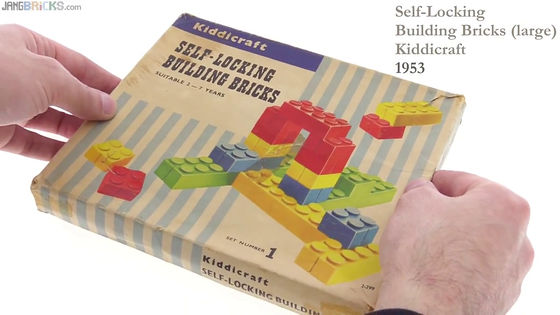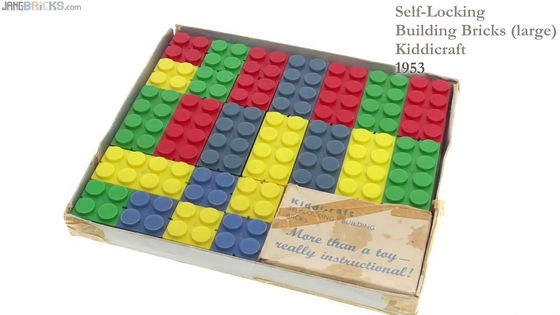 Various examples are summarized in the latter half of the movie.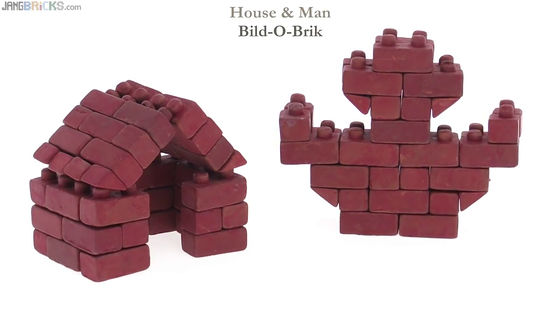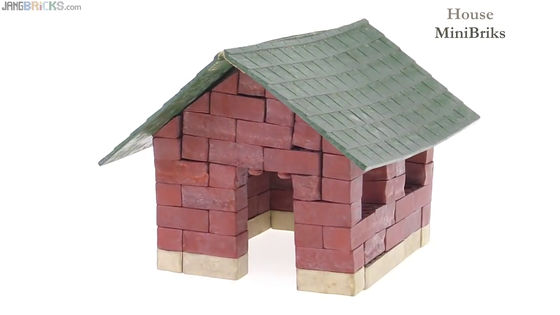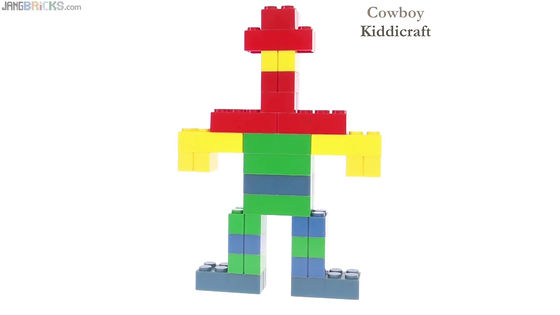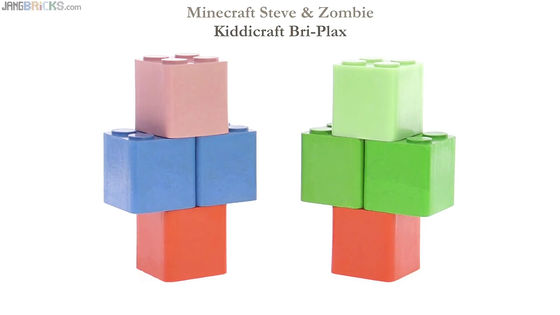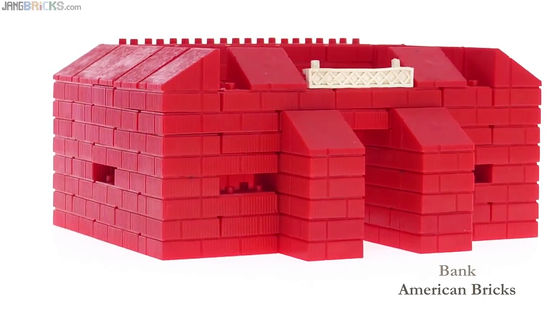 Also, valuable past block toy instructions etc. will also appear, so you can enjoy just watching.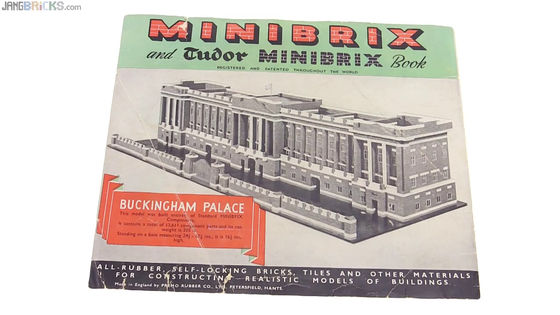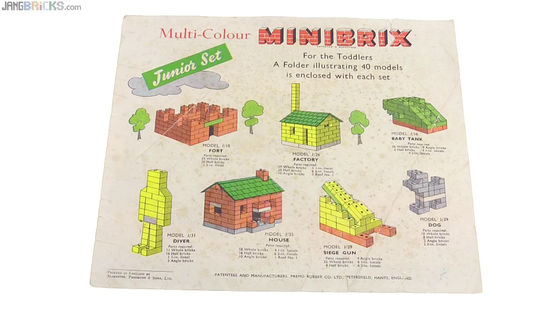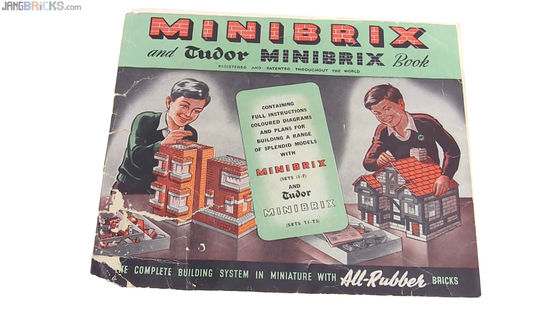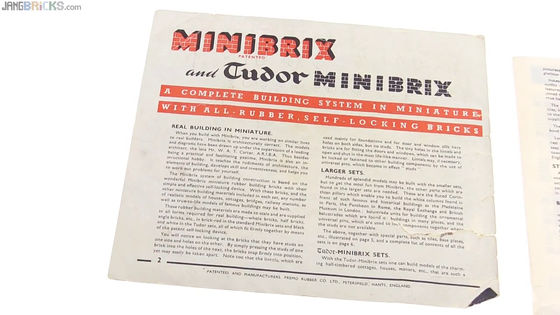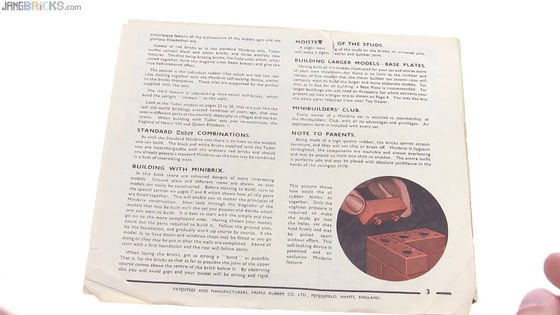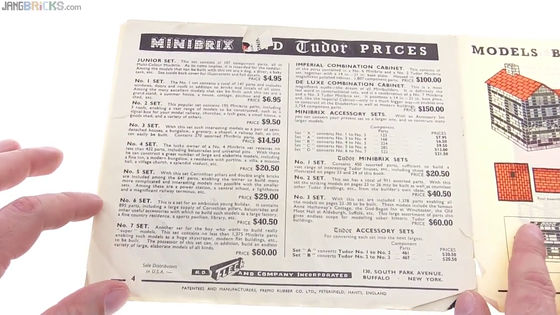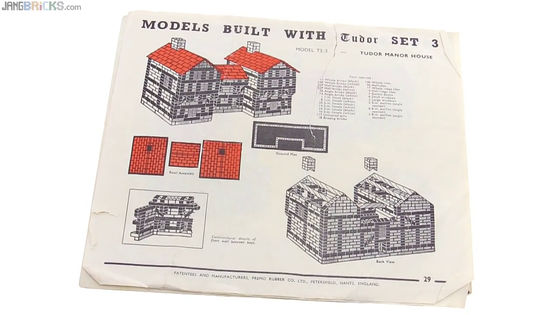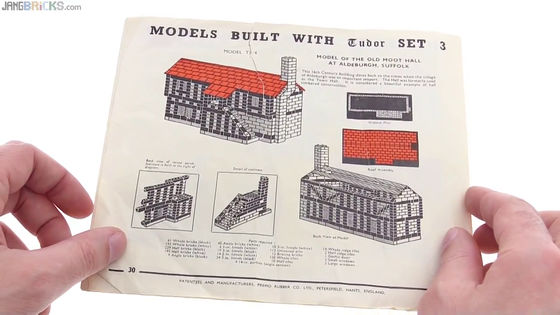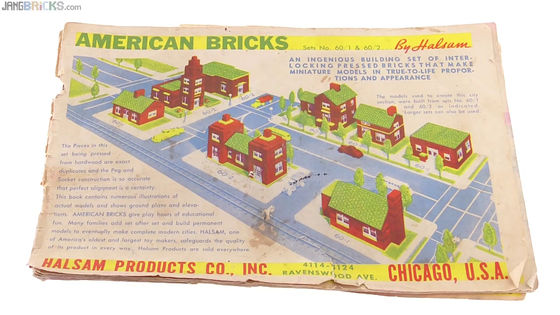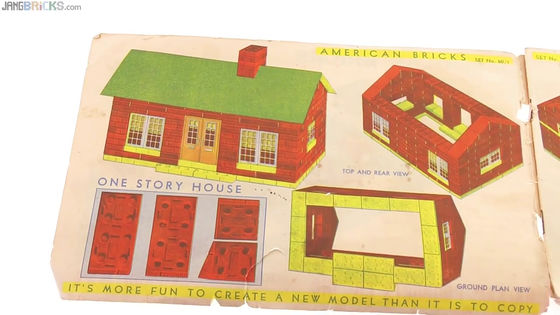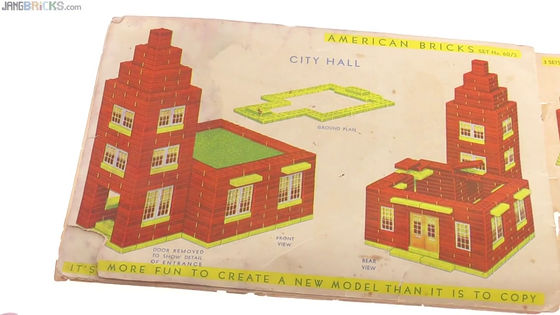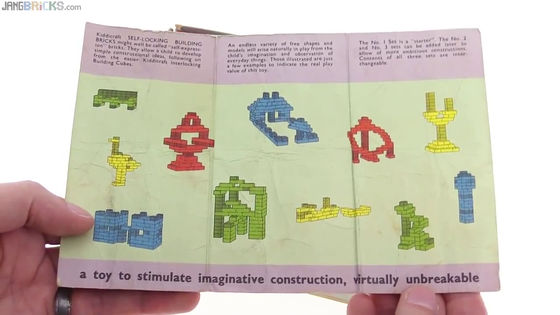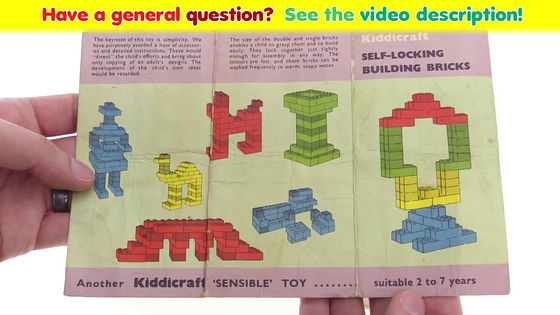 in Video, Posted by logc_nt