Is the gluten - free diet really healthy?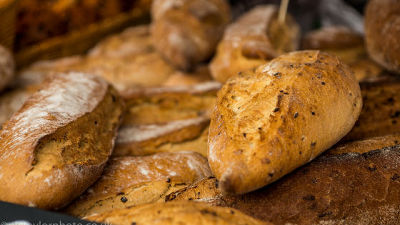 ByNic Taylor

One type of protein contained in cereals such as wheat, barley, rye "glutenAlthough it is often said that "gluten-free diet" not to take "is good for health, the possibility that the effect of gluten-free diet is different from people's expectation" in a new study is shown It was done.

Gluten-free sports diets do nothing, study suggests | Ars Technica
http://arstechnica.com/science/2016/01/gluten-free-sports-diets-do-nothing-study-suggests/

The number of people who said they do not take gluten among athletes has increased dramatically since the paper "Gluten free diet is effective" in the past has been published. During training we have bloodFrom muscle and heart gatheringMost of the athletes have problems with the gastrointestinal tract, because it was thought that maintaining the intestinal environment properly and avoiding diarrhea and abdominal pain by not taking gluten. About 90% of long runners and cyclists, in particular, have problems with the stomach and intestines.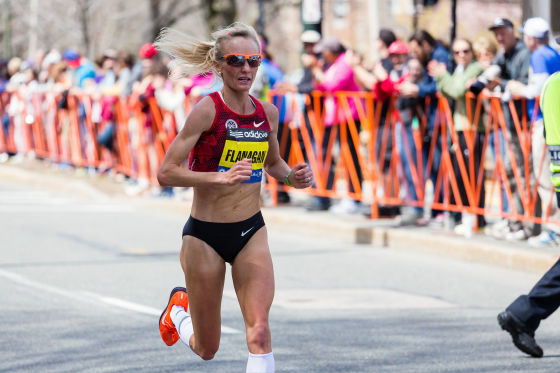 ByAmelia Gapin

However, in a study newly conducted by the University of Tasmania in Australia,Double blind methodWas taken, it is impossible to improve the performance of the cyclist by the gluten-free diet. Professor Dana Liz, who led the research team, said, "The result that a gluten-free diet is beneficial, but also a bad outcome was not discovered."

In the study, 13 cyclists were instructed to stop taking intake of gluten in the meal for two weeks and eat the bar designated by the research team. At this time, the bar used gluten and gluten free, but the athlete and the researcher did not know which athlete was eating what bars.

Two weeks later, researchers examined changes in the athlete's body and lived completely gluten-free with people who ingested gluten-containing bars in gastrointestinal health, performance, conditioning, inflammatory response, etc. It was said that no difference was born in people.



ByKai Friis

This research was conducted for a small number of subjects in a relatively short period of time, but Professor Liz said, "As for reading and asking about gluten-free diet and nutrition, people have more objective eyes I should comment. "