Whether the rumor that the earphone jack disappears from iPhone 7 is realized, wireless charging also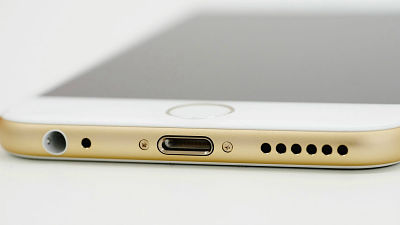 Regarding the new iPhone (iPhone 7) expected to debut in September 2016, there was a rumor that the conventional earphone jack was abolished due to progress in thinning, but depending on the information of the supplier system The real thing is increasing for change. In addition, the information that it corresponds to wireless charging for the first time on the iPhone series also flows.

Apple again rumored to drop 3.5mm headphone jack from 'iPhone 7' for Lightning, Bluetooth
http://appleinsider.com/articles/16/01/05/apple-again-rumored-to-drop-35mm-headphone-jack-from-iphone-7-for-lightning-bluetooth

It's True: Apple Will Drop Headphone Jack To Make The iPhone 7 Slimmer, Says Source
https://www.fastcompany.com/3055208/its-true-apple-will-drop-the-headphone-jack-to-make-the-iphone-7-slimmer-and-simpler

Business-related mediaFast CompanySaid that from Apple's surroundings around the iPhone supplier in China, Apple has decided to abolish 3.5mm earphone jacks as expected, intensify the audio function to the Lightning terminal, or to adopt a new audio output method by Bluetooth connection strengthened It is.

To realize this change, Apple is working with Cirrus Logic who has been partnering for many years in developing chipsets that use the Lightning terminal for audio output. In iPhone 7, instead of the original earphone "EarPod" equipped with a conventional 3.5 mm jack, it is expected that a new type of EarPod equipped with a Lightning terminal will be shipped.

In addition, Cirrus Logic will introduce Wolfson Microelectronics with "noise cancellation" technology to counteract the ambient noise in 2014Have acquiredSo from the iPhone 7 it is also the first observation that the earphone with noise canceling function will be released in the series. When this system is installed, it is thought that it is mounted in a form baked on a dedicated chip, not on the software side.

In addition, this earphone with noise canceling function is supposed to participate in lineup separately from iPhone 7 genuine earphone as an advanced option. Also, in that case it is also seen to be a product as a Beats brand owned by Apple.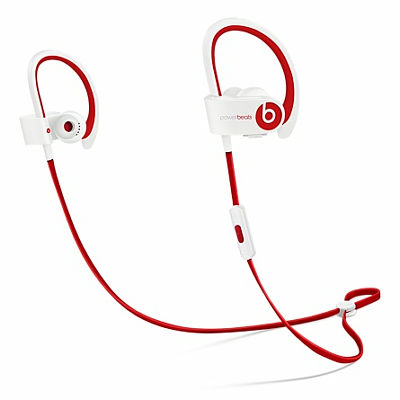 On the other hand, if this change is realized, it seems that existing earphone related manufacturers will be pressed for new measures. When the conventional earphone jack becomes unusable, it is necessary to develop earphone / headphones that can be connected to the Lightning terminal, but at that time Apple will issue a license to sell chips that output audio from the Lightning terminal It is seen. This is the same composition as the situation when the iPhone series shifted from the previous 31 pin terminal to the Lightning terminal.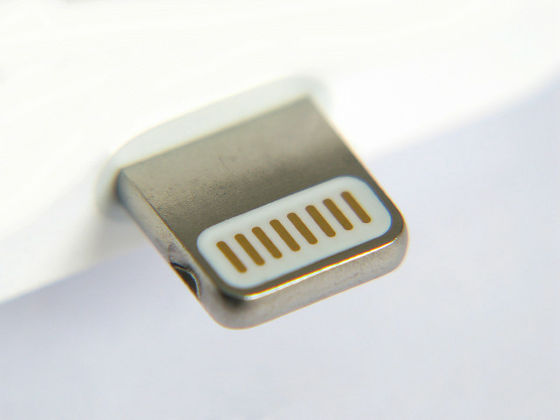 ByFrankieleon

In addition, the iPhone finally got information that wireless charging is realized. Since it is already introduced in Apple Watch, it seems that there is no technical hurdle in terms of technology. There are many users who are waiting for this function because there are several wireless power supply models in the rival Android camp.

Both are information that is kept in mind, but Fast Company seems to be confident in the accuracy of information also from the article titled "It's True". There is no doubt that technology can be awaited for the appearance, but it seems that it will become worrisome what iPhone's terminal price will continue to rise soaring prices.