Sony introduces new products scheduled to be released in 2016 such as 4K HDR BRAVIA · HIGH RESORT product · 4K handy cam etc. "Sony CES 2016"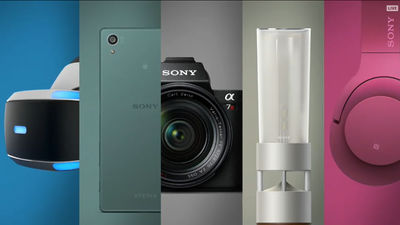 The world's largest home electronics fair held in Las Vegas, USA from January 6, 2016 "CES 2016Sony's press conference "Sony CES 2016"Was held. Sony's Kazuo Hirai CEO appeared at the press conference, and the latest "4K HDR" BRAVIA, which fused HDR technology to 4K television, and "h.ear", a series of high-resolution audio and product variations with high resolution Products etc. are announced one after another.

CES 2016 - Sony
https://blog.sony.com/ces/

Sony CES 2016 - Press Conference 1/5 at 5 PM PST, Ustream.TV: Experience Sony CES 2016 Watch the Sony Press Conference January 5th at 5pm PST # SonyCES ...
http://www.ustream.tv/sony/theater

Sony Japan | News Release | About CES 2016
http://www.sony.co.jp/SonyInfo/News/Press/201601/16-001/

A movie that a lot of Sony 's new products first appeared at first was played.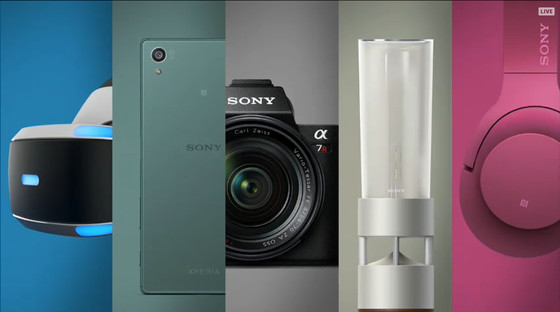 A woman holding hands like Xperia in hand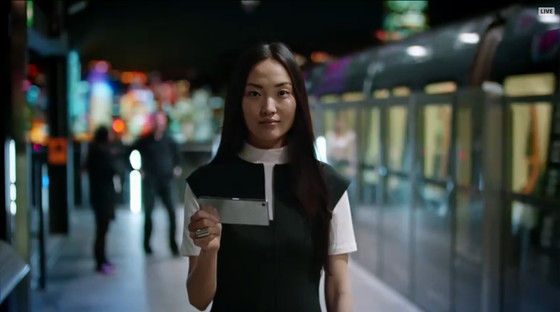 Indeed a slim design large TV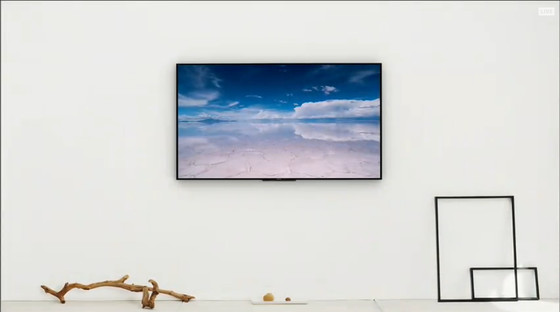 A digital camera written as "α"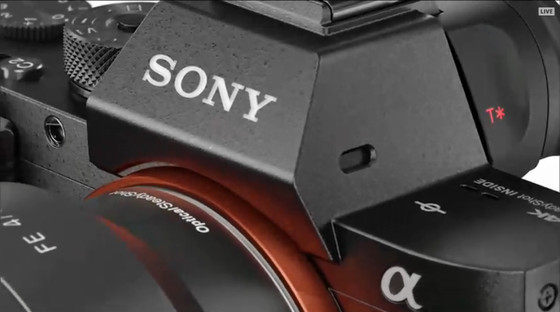 Smart watch wrapped around the wrist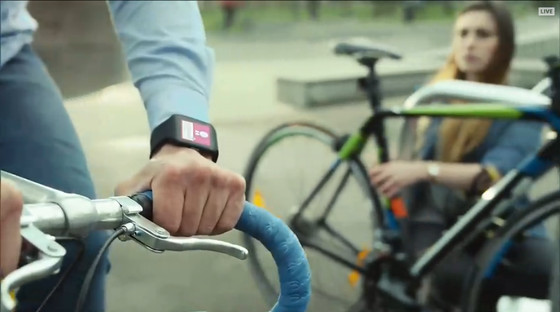 Walkman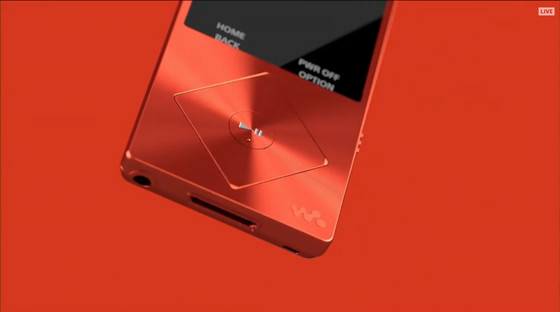 Is it a foot light or something ...?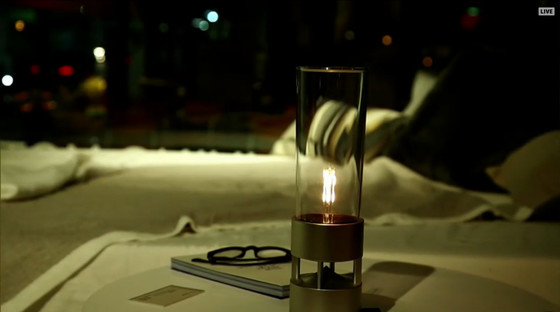 While releasing only a part of various products a little at a time, the movie ends.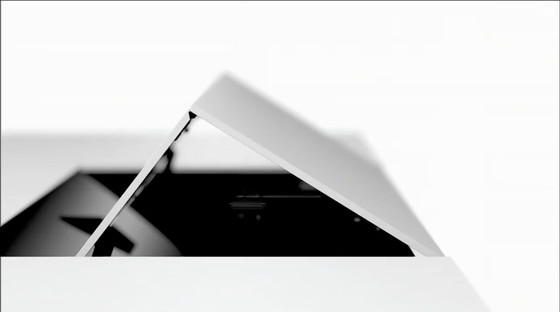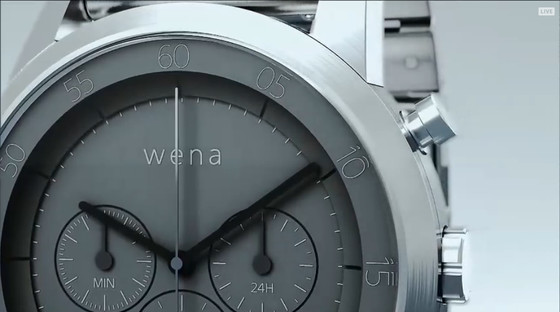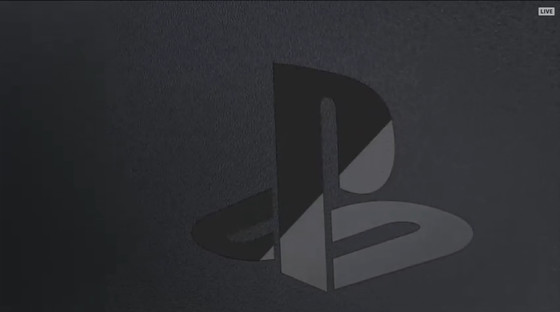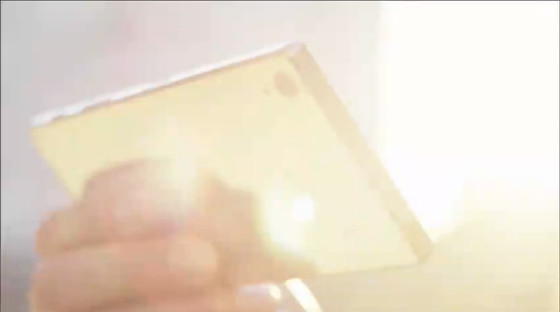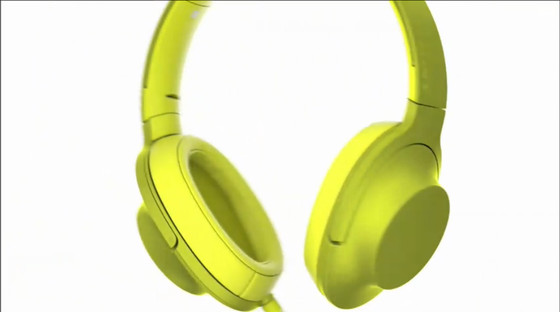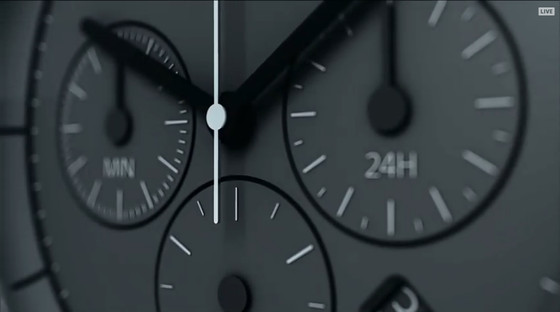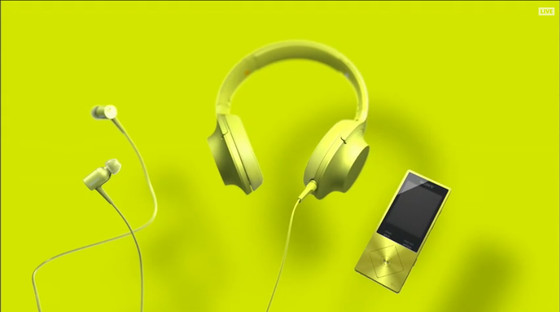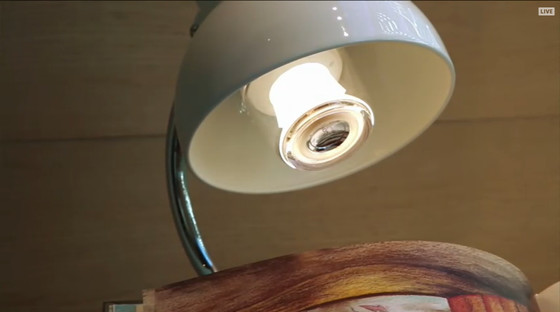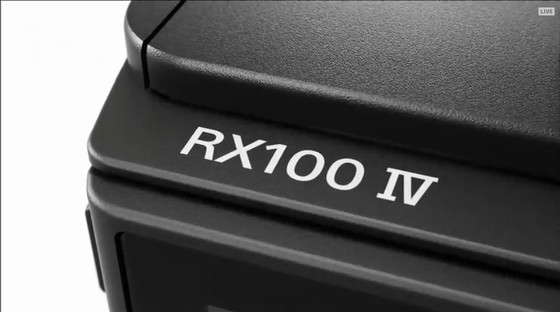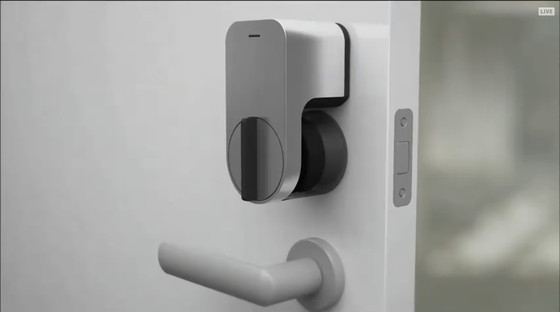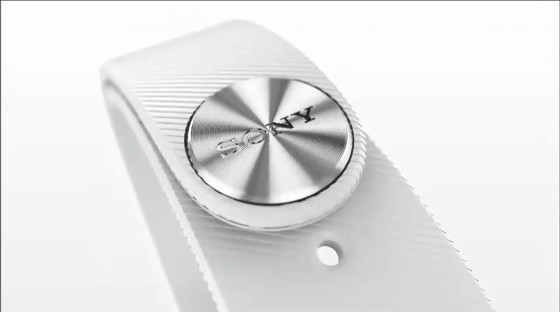 Then Sony's CEO Kazuo Hirai attended.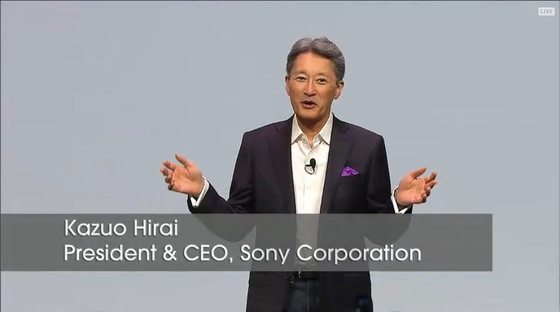 "Enriching our daily lives with differentiated products" "Challenging new things without fear of risk, creating new value" "To help users demonstrate creativity through products" I will talk about future policy that 3 are Sony's aims.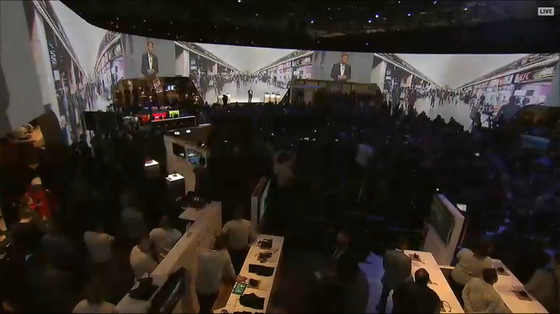 Next, Michael Fasulo, President and COO of Sony Electronics, appeared.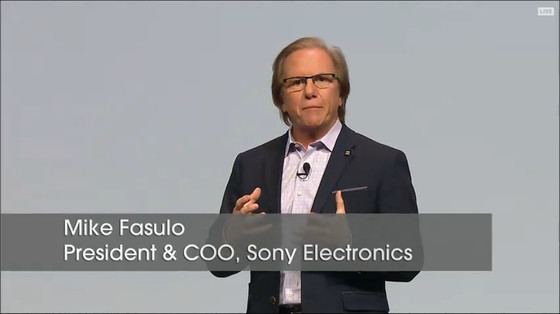 And at the beginning we announced the 4K Handycam "FDR - AX 53".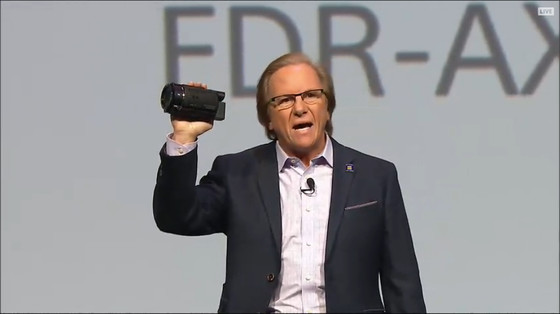 It features a newly developed optical 20x magnification ZEISS lens and a high sensitivity image sensor with a pixel size of about 1.6 times compared with the current model "FDR - AX33", it features a powerful reduction of camera shake from wide to zoom Also equipped with a spatial optical image stabilization function, even if you shoot from a remote place, you can realize a high-resolution and high-resolution representation suitable for 4K. In addition, it adopts fast intelligent AF which realizes high-speed and high-precision focus, and a new microphone structure which enables clear recording with high stereo feeling close to the original sound, image quality and sound quality are evolving dramatically That's right.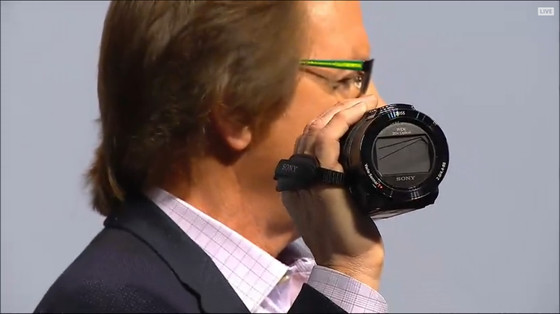 In addition to "FDR-AX 53", a new HD handycam "HDR-CX 675" and action camera "HDR-AS 50 R" are on display at the venue.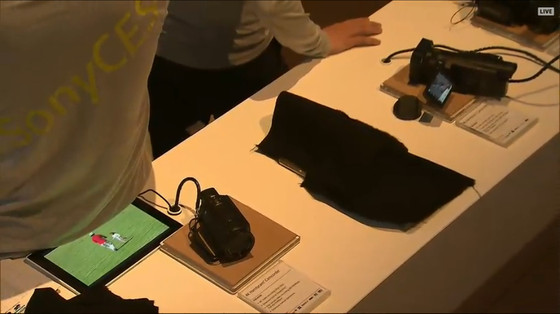 Next, new products related to high reso · audio.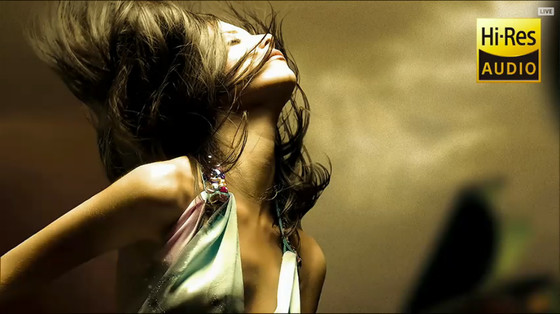 What was announced is like a colorful bar ......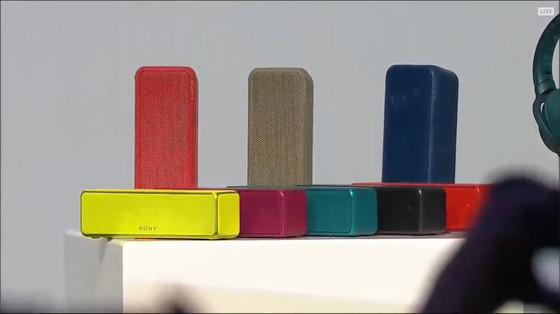 High-resolution wireless speaker called "h.ear go" which is the latest work of "h.ear" series.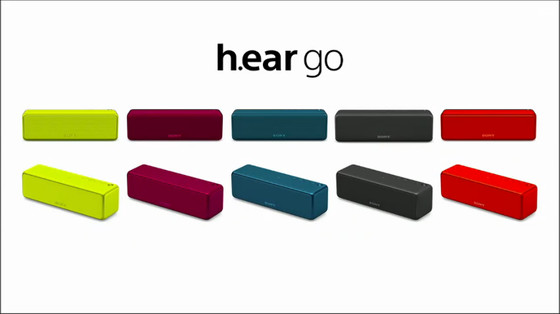 In addition, wireless headphones "h.ear on Wireless NC (right)" and wireless earphone "h.ear in Wireless (left)" are also announced.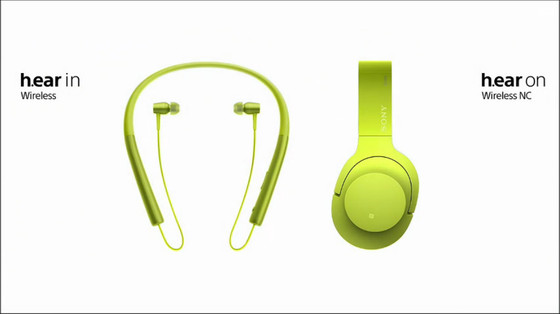 "H.ear on Wireless NC"H.ear on (MDR - 100 A)Wireless version of.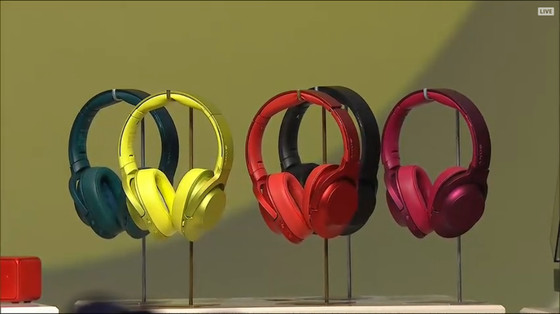 Besides, we announced a high-resolution record player "PS-HX 500". With analog / digital conversion, it is possible to convert sound quality of record to high res equivalent.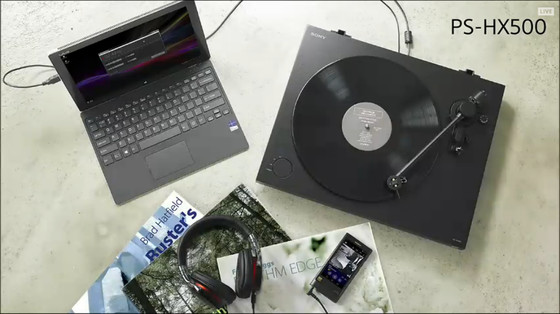 In addition, new products will be added to the "EXTRA BASS" series which emphasized the sense of volume of deep bass. Two new models are new headphones "MDR-XB650BT", wireless speakers "SRS-XB3" and "SRS-XB2", high power audio is "GTK-XB7".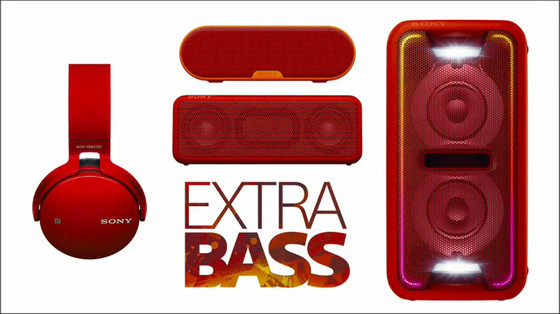 A concept movie of "Life Space UX" flows, which utilizes the space itself to create a new entertainment experience.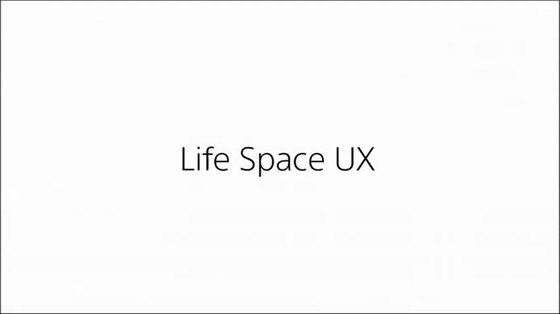 Something like big furniture.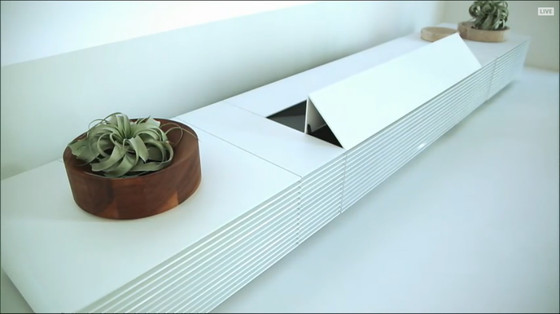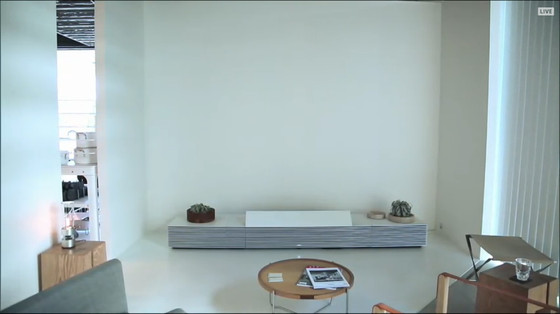 Although it looks like a rather compact size home appliance, its use is unknown.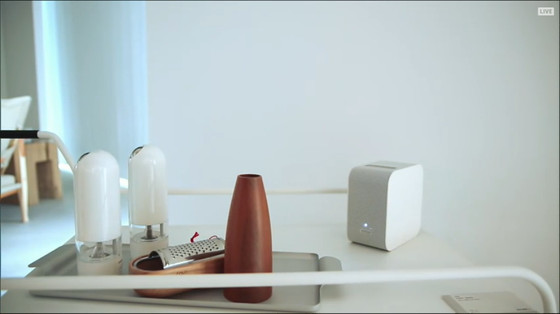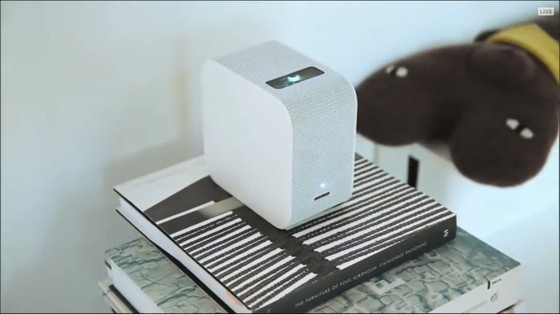 Light.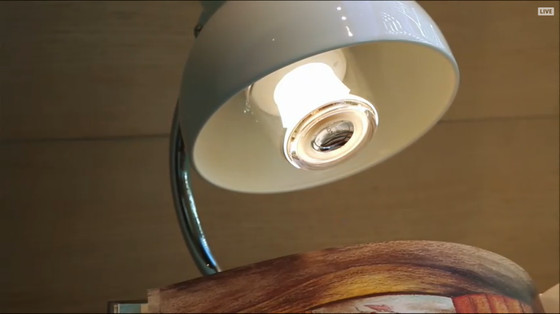 In a small box ......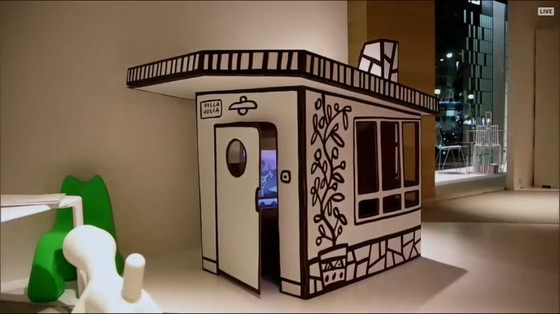 The image is projected with the projector.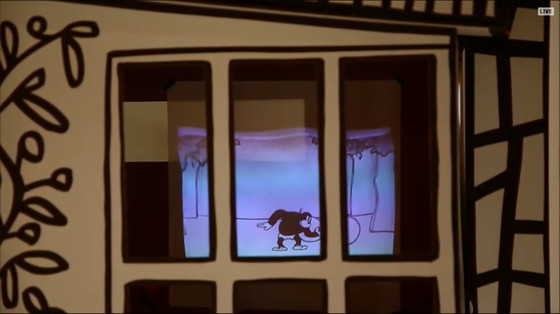 Apparently the product just looks like a projector.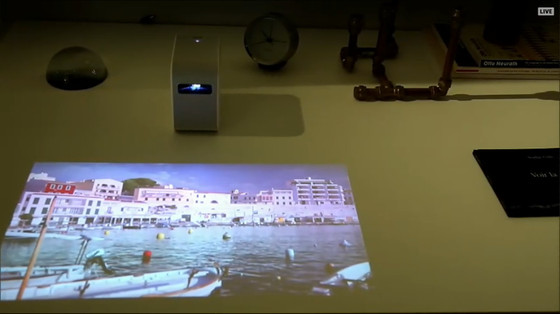 Also different lights.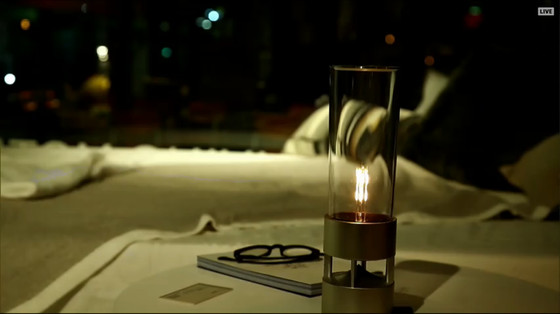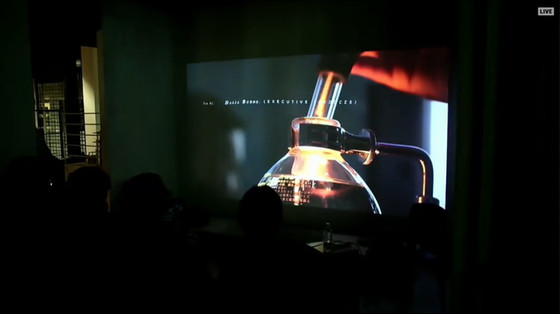 Mr. Fasulo is displayed again, and I have a compact size projector in the hand.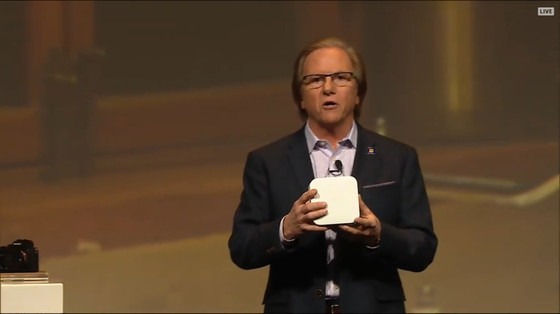 This is a "portable ultra short focus projector" of the "Life Space UX" series. As its name suggests, it is an ultra short focus projector that can project 22 to 80 inches of video to various places.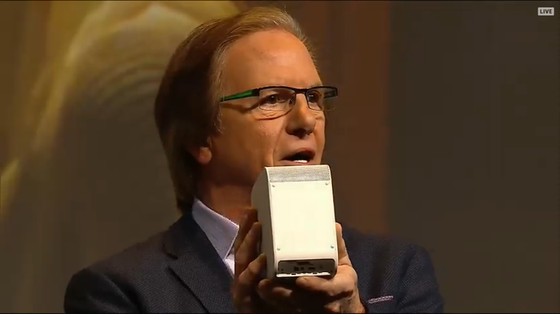 The side is square which is about 10 cm side and it is very compact.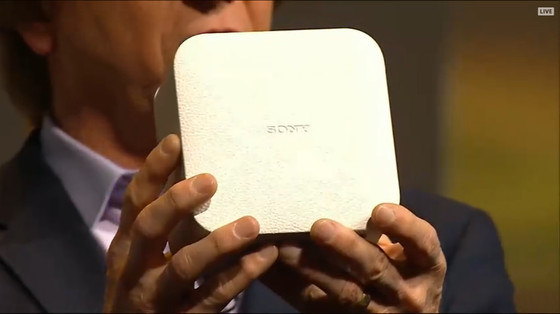 And this is "LED bulb speaker (back)" which allows you to enjoy music anywhere in the house just by inserting it into the bulb socket and "glass bulb speaker (back)" which the organic glass expands sound in all directions and fills the space with sound and light that is transparent Sound speaker (front) ".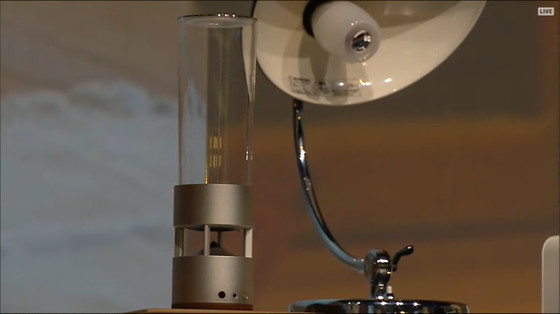 Subsequently, "4K HDR" is projected on the screen ... ...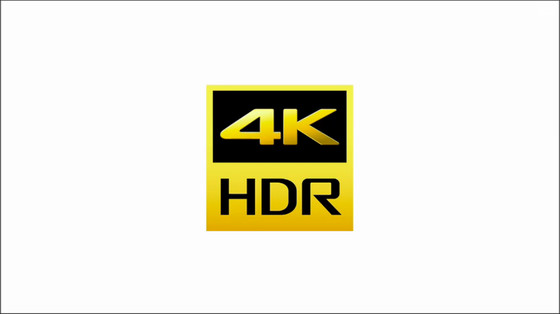 4K HDR "BRAVIA'S" X93D "series was unveiled, combining 4K television with" HDR (High Dynamic Range) "technology expressing colorful and high-contrast images with high brightness, high contrast.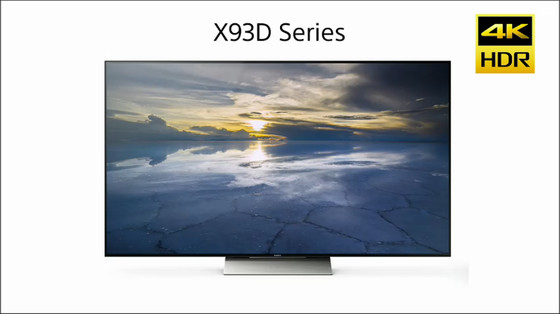 Features include Sony's newly developed slim backlight technology "Slim Backlight Drive" that brings out the appeal of 4K HDR content ... ...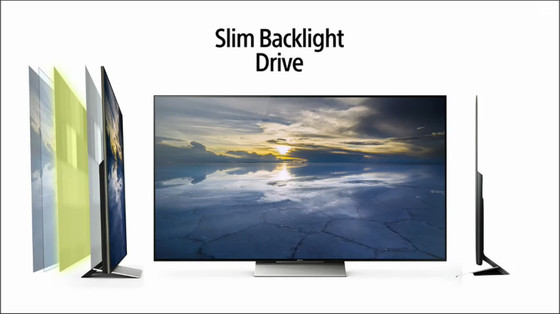 Clear back design with hidden wiring and terminals.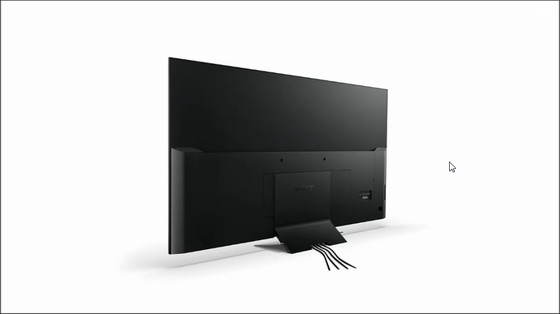 Also, it is expected that speech recognition tools compatible with 40 languages ​​from around the world will be installed.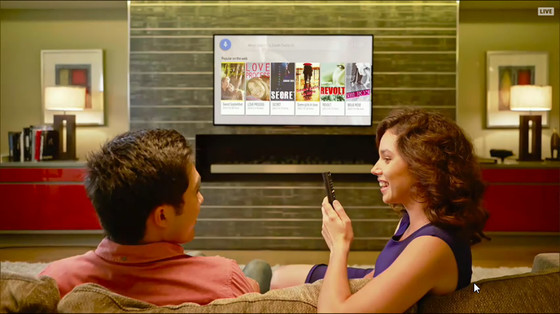 Furthermore, by saying "SONY PICTURES ULTRA 4K MOVIES & TV" ... ...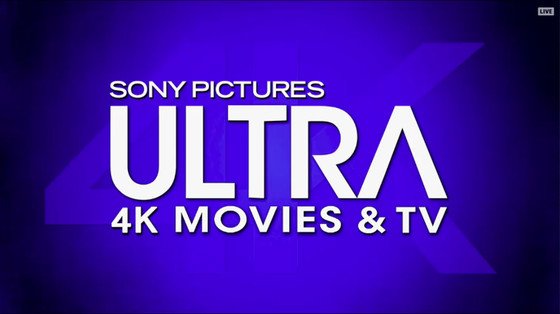 We plan to distribute movies and TV programs supporting "4K HDR".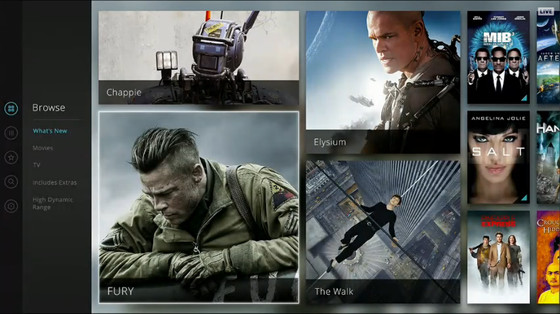 That's why the presentation was successful. Finally again Kazuo Hirai's CEO stands ... ...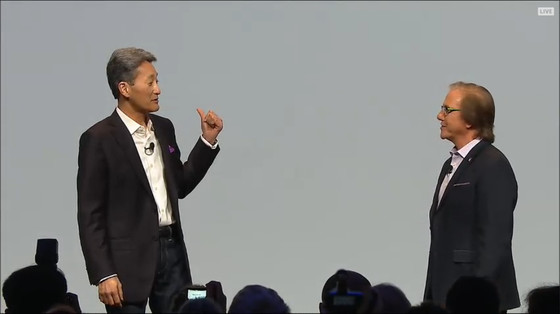 Sony product introduction movie flowed again.