Sony announces 4K processor · Android mounted BRAVIA · 4K action cam · World's thinnest 4K TV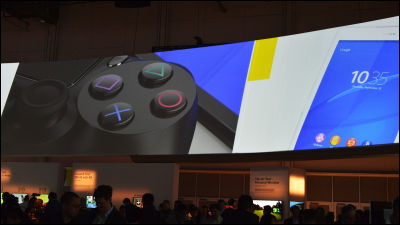 "In the Las Vegas USA"CES 2015"Sony conducted a press conference in which the new product was announced, and"4K Processor X1"BRAVIA with Android"World's thinnest 4K television X900C series"4K Handycam & Action Cam"High Resolution Walkman NW-ZX2"New SmartWatch 3"Smart B-Trainer"We released a new product such as.

Sony Japan | News Releases | 2015 About International CES Exhibition
http://www.sony.co.jp/SonyInfo/News/Press/201501/15-001/

Live from Sony's CES 2015 press conference - The Verge
http://live.theverge.com/sony-ces-2015-press-conference-liveblog/

President and CEO Mr. Kazuo Hirai attended the press conference,Case where Sony Pictures entertainment was hacked attackI am proud of all the employees who did not succumb to the cyber attack and explained how important the freedom of speech and expression is to the company and expressed gratitude to the people concerned,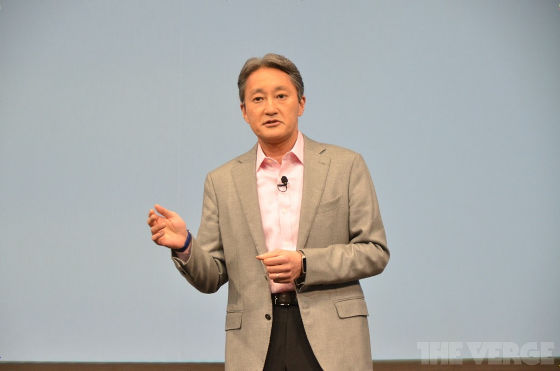 After that, we announced last year's online TV service "PlayStation Vue"Is scheduled to be officially launched in the first quarter of 2015 and a digital single lens"Α 7 S"Installing the image sensor mounted on the automobile, using the space itself to create experiences"Life Space UX"In addition to the story, it was announced that the sales volume since the launch of PlayStation 4 has reached approximately 18.5 million units.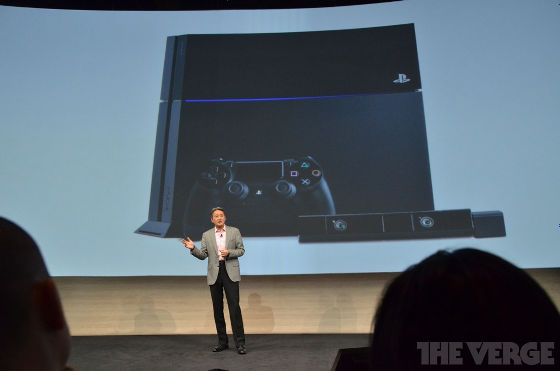 Mr. Hirai and Mr. Mike Fasulo, president and CEO of Sony Electronics, entered and announced new products. The first announcement was about 5 mm and the world's thinnest 4K TV "X900C series"and"X930C series"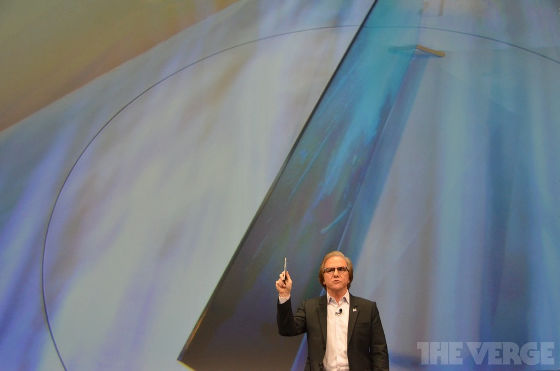 The thinnest part of X900C series is about 4.9 mm.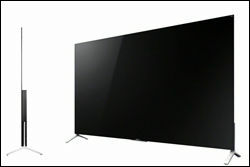 This is X900C.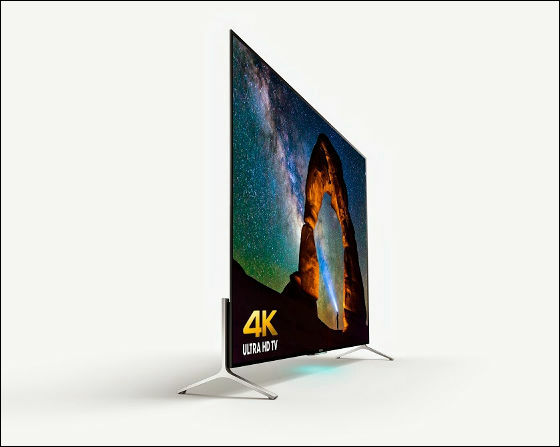 X900C is 55 inches and ...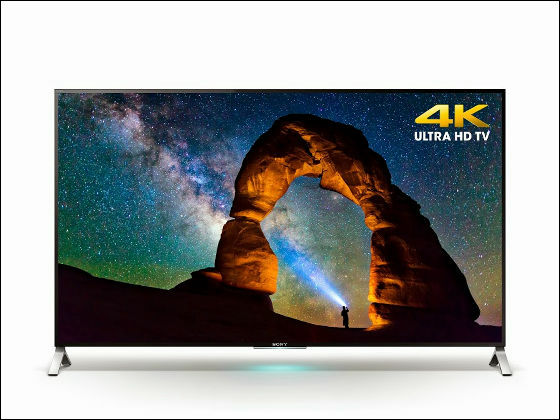 65 inches will appear.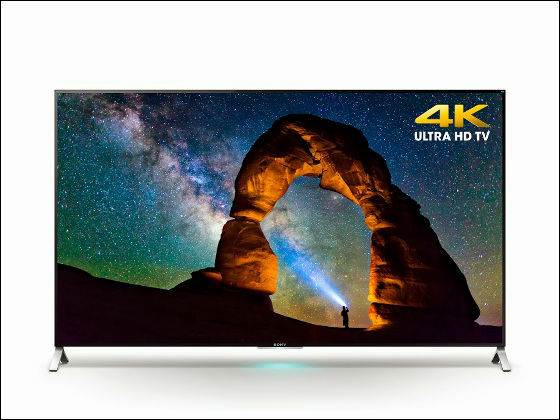 In CES 2015 models other than X900C were also announced. This is 43 inches X830C.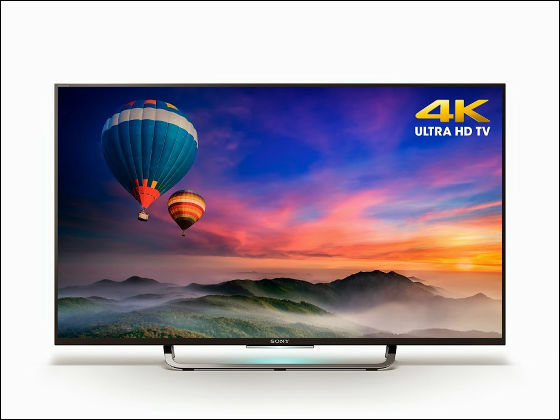 49 inches X830C.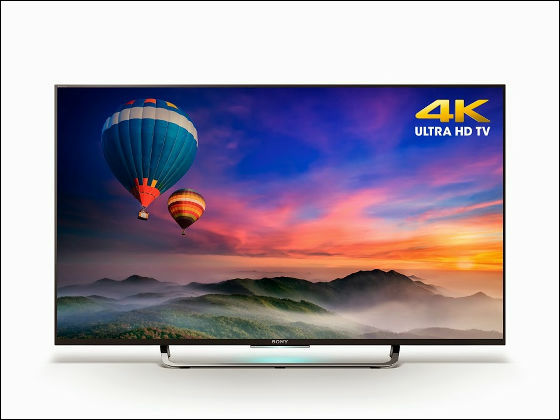 X940C is 75 inches.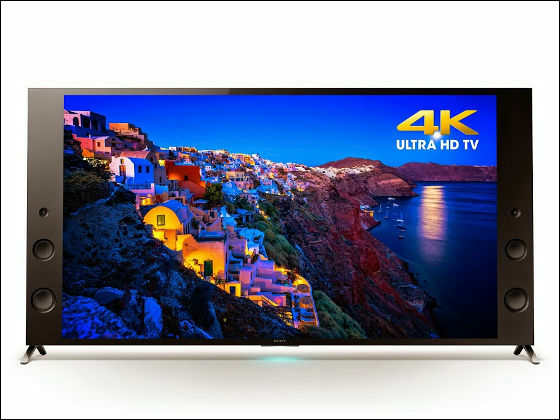 50 inches W800C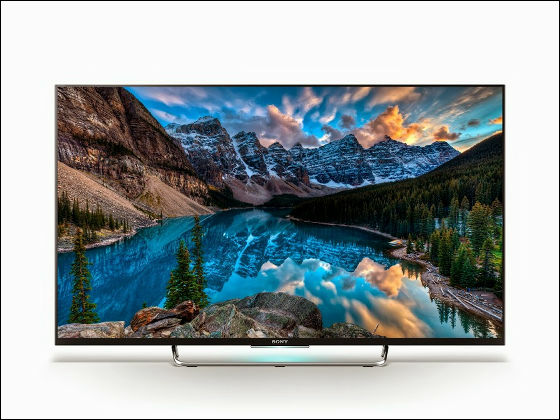 W 850 C is 65 inches ...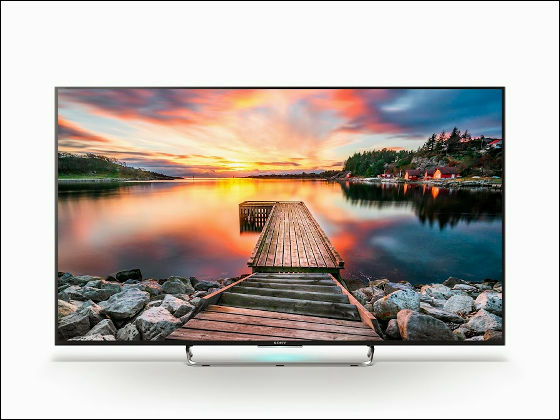 75 inches.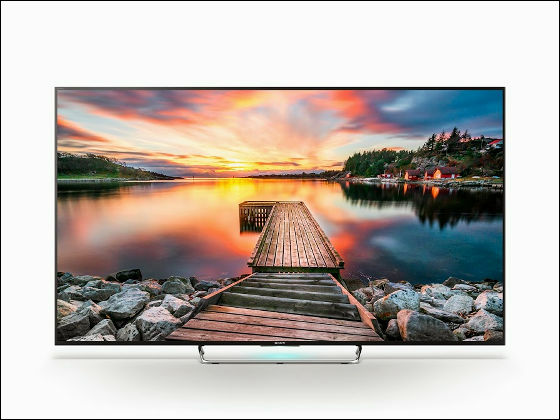 65 inch X 850 C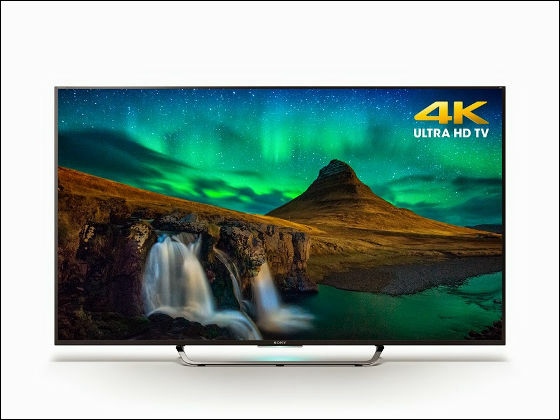 65 inch X930C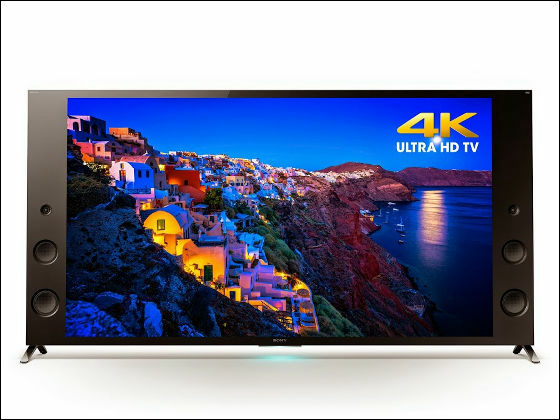 X910C is 75 inches only.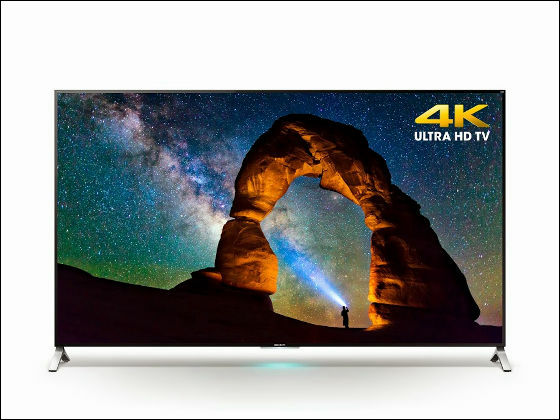 Next was announced the new 4K processor "X1"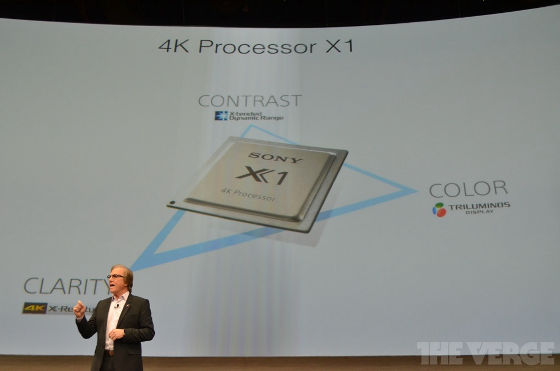 BRAVIA equipped with Android "BRAVIA meets Android TV"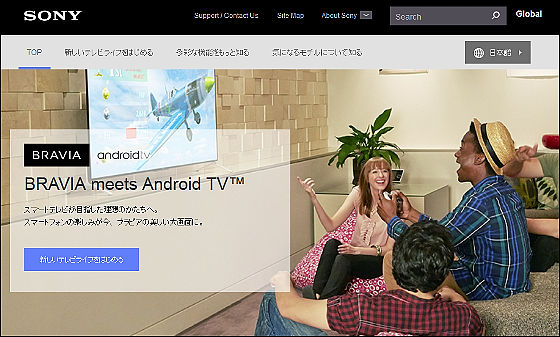 Google Cast as standard with support for services such as Amazon Instant Video / Netflix / Video Unlimited / YouTube.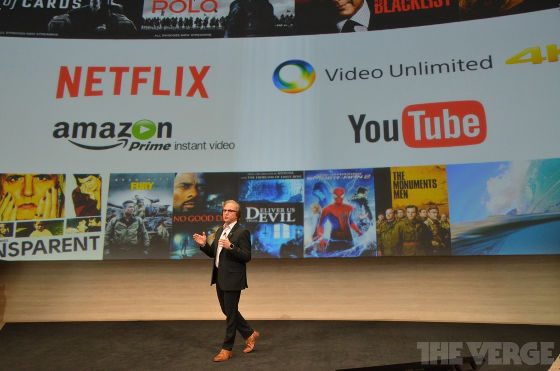 The new 4K Handycam's "FDR-AX 33"Realizes compactness and weight reduction of about 30% in volume and about 20% in mass by current machine. The 4K Handycam is equipped with a spatial optical image stabilization function that suppresses blur in the whole range from wide angle to telephoto for the first time.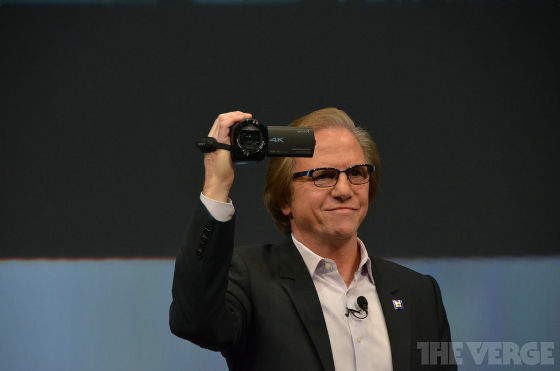 FDR-AX 33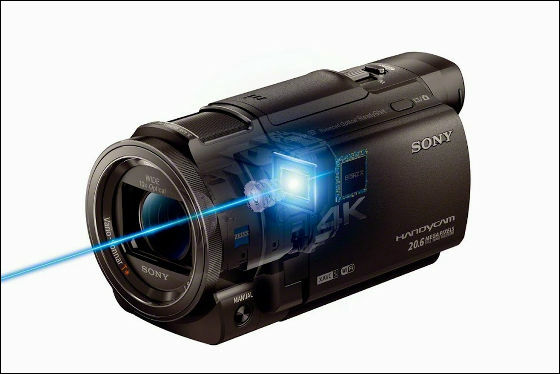 back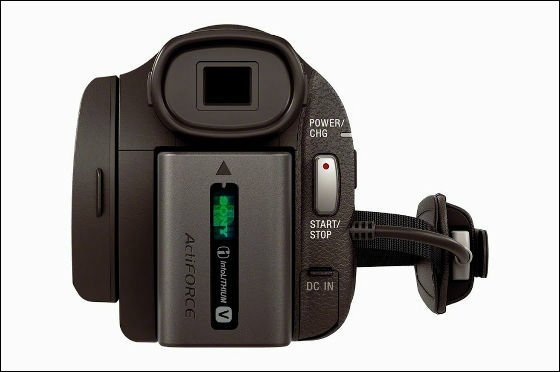 Top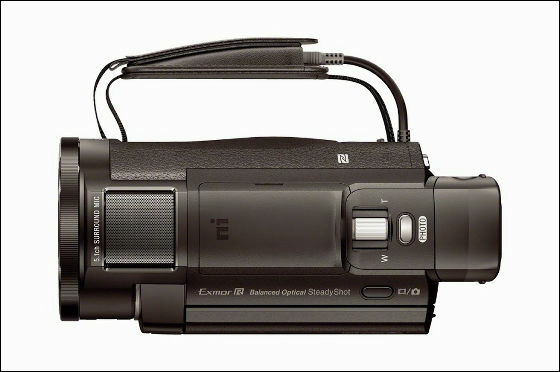 HDR-CX405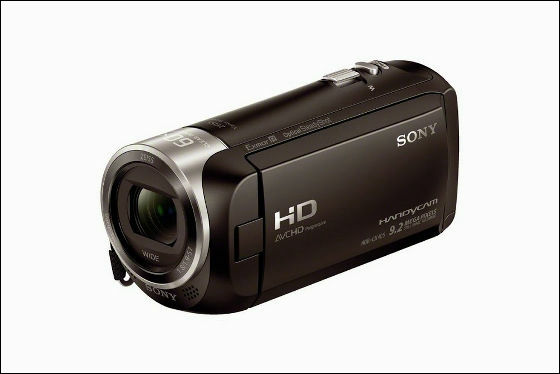 HDR-CX 440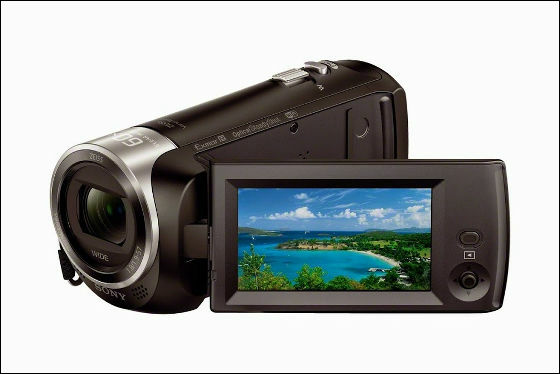 HDR-PJ 440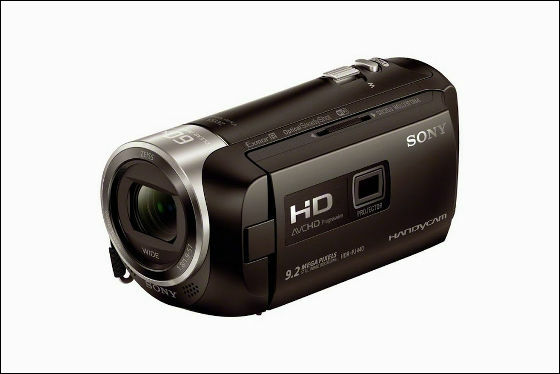 HDR-PJ 670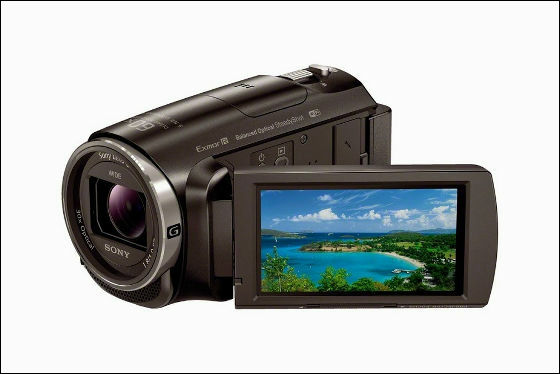 Following the 4K handycam, 4K action cam's "FDR-X1000V"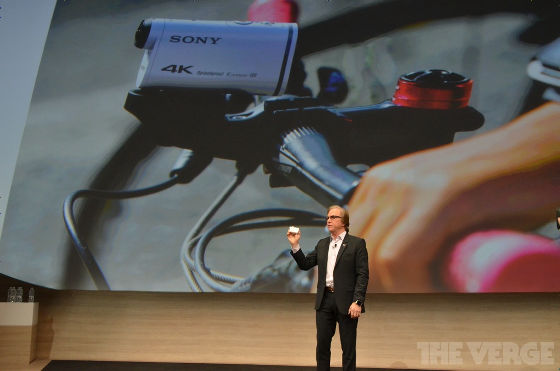 It supports high-bit-rate photographing of 4K / 30p / 100Mbps with high image quality and high definition, enabling realistic 4K movie shooting.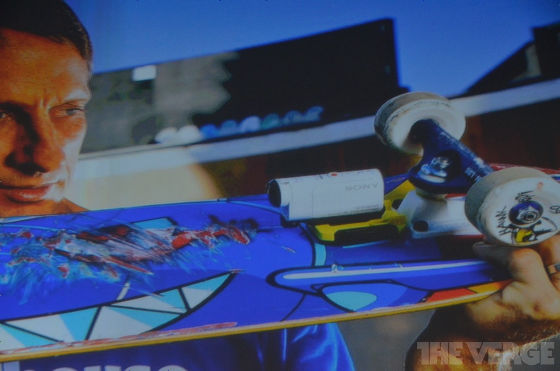 FDR-X1000V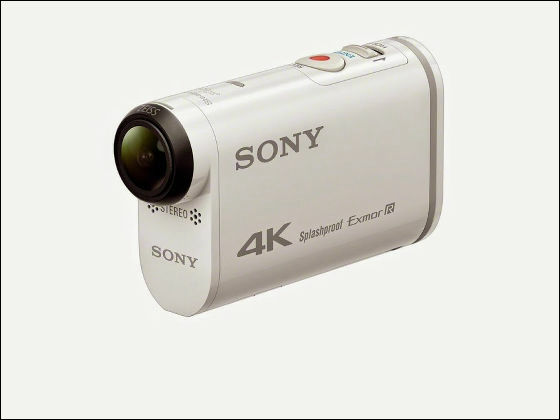 Attached a special case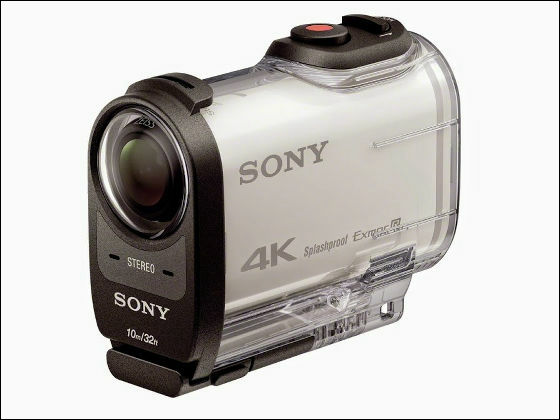 Action cam of HD shooting model "AS 200 V"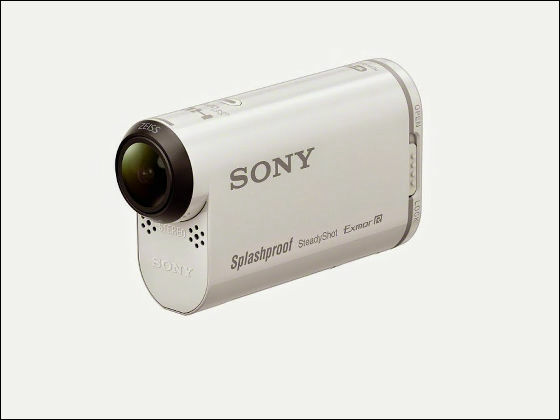 Black will also appear.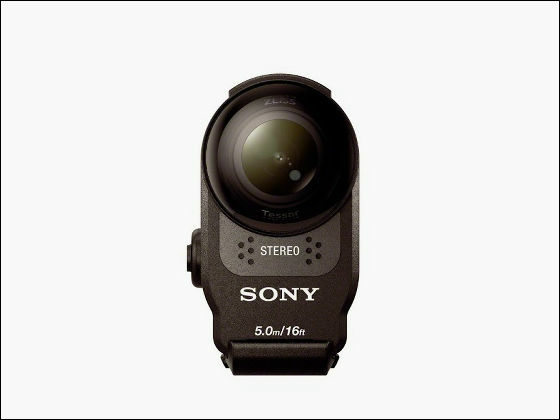 Subsequently, "High Resolution Walkman"NW - ZX 2"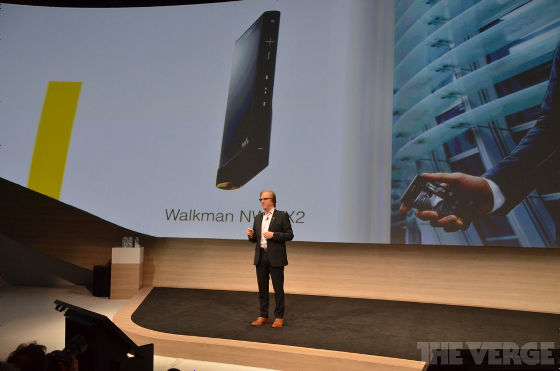 It is equipped with DSEE-HX audio engine and Sony's new audio coding technology LDAC which can transmit high-quality sound with Bluetooth.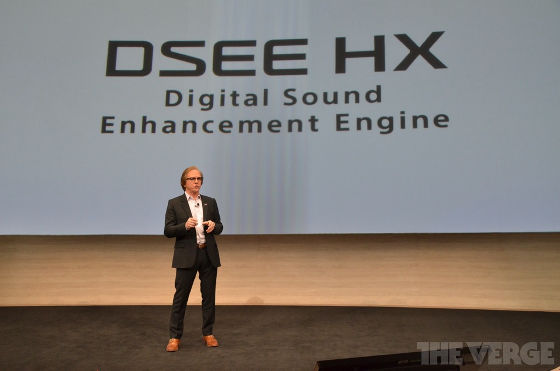 NW - ZX 2 is a high - end model of the same series which made NW - ZX 1 even more high quality sound, and it is possible to reproduce the high - resolution sound source for about 33 hours at the maximum.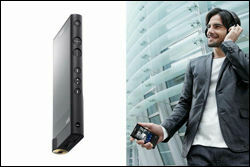 NW - ZX 2



In addition to NW - ZX 2, audio products have been announced, this is a high - res compatible wireless speaker SRS - X 88.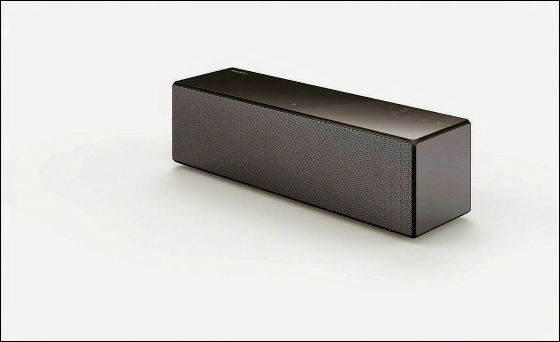 High-res compatible wireless speaker SRS-X99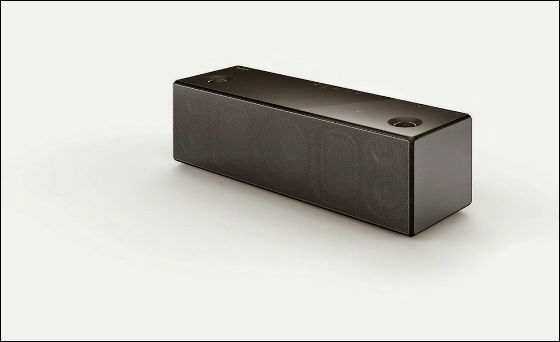 Wireless speaker's SRS-X77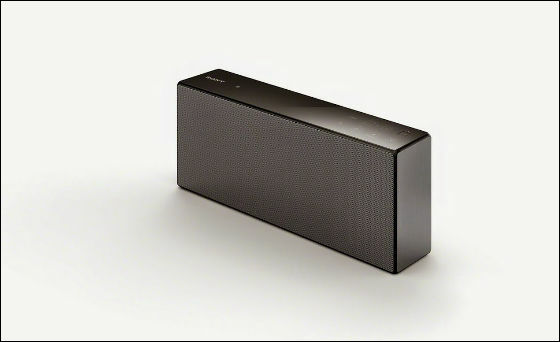 Bluetooth headphones MDR - 1 ABT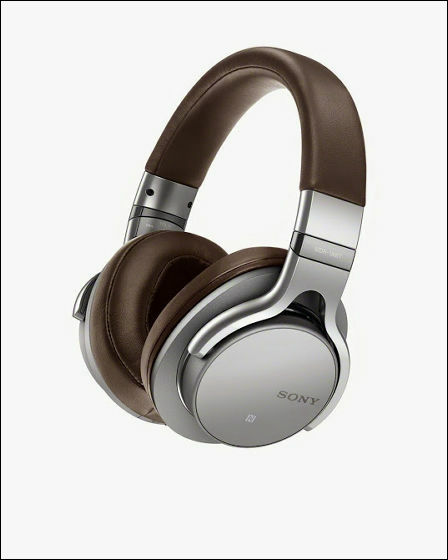 Portable headphone amplifier PHA-1A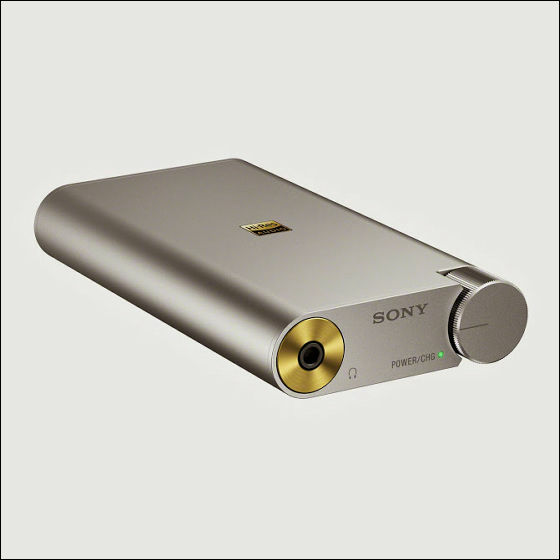 At the press conference, it was also announced that Android 5.0 will be distributed to Xperia's Z series from next month.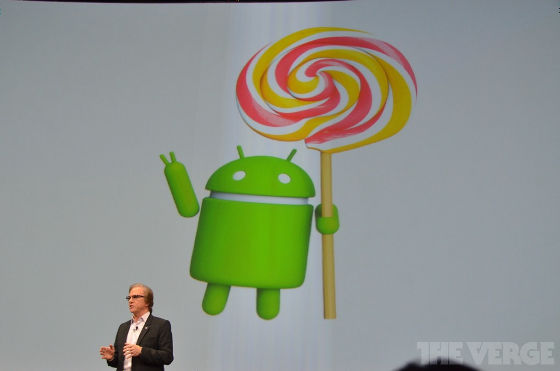 New adoption of stainless steel "SmartWatch 3"Only the frame is made of stainless steel, and the band part has become interchangeable with those of the market.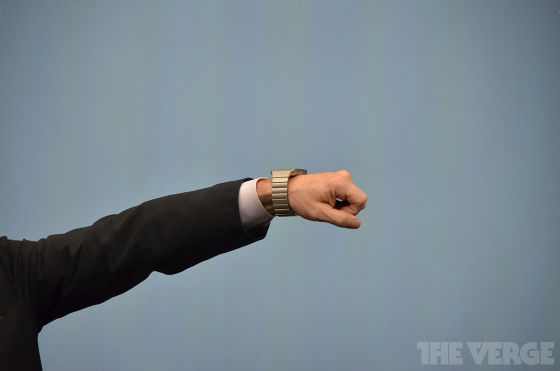 Lastly announced is a new concept model "Smart B-Trainer"



Smart B-Trainer is a headset type walkman that has sensors and music playback functions necessary for running and can measure heart rate with built-in GPS. It is to support the continuation and progress of the running by the function to automatically select the music of the optimum tempo according to the heart rate during running and the voice guidance of the purpose-specific training plan.



VPL-VW350ES of 4K projector which is one of the other products announced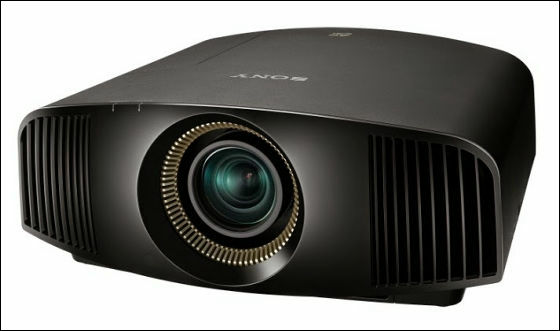 Home Theater System HT-NT 3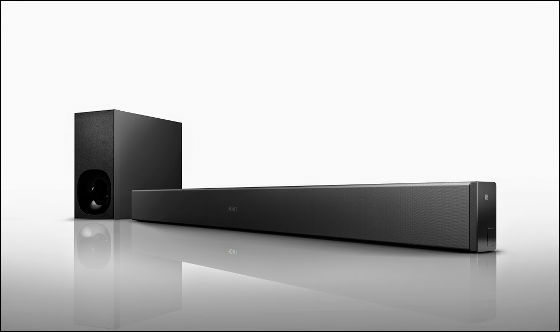 HT-ST 9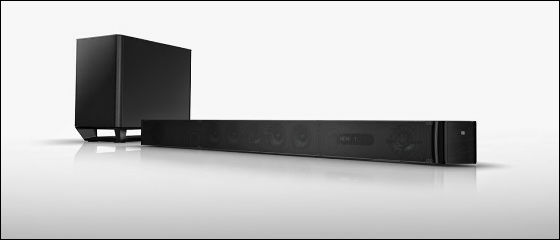 HT-XT 3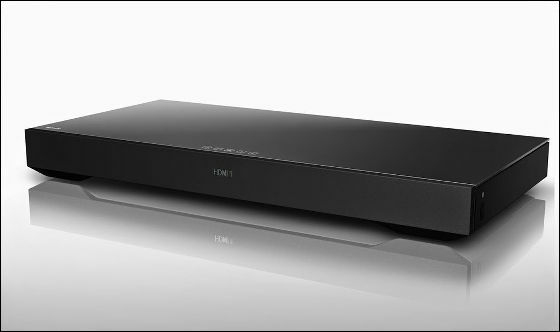 AV amplifier compatible with HDCP 2.2 STR - DN 1060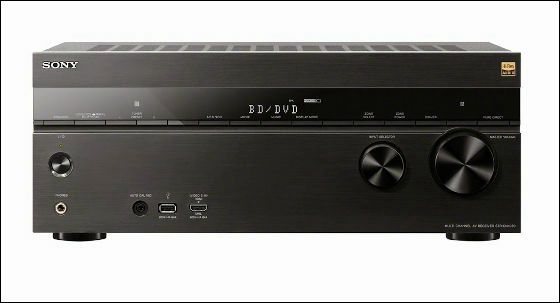 STR-DN 860