Will Nintendo start distributing the development kit for the new game machine "NX" for developers?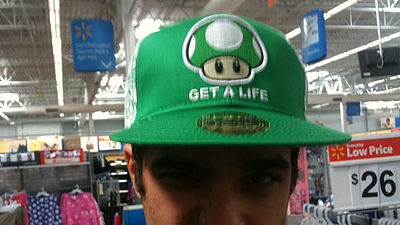 ByMike Mozart

Nintendo will release information in 2016 New model game machine "NX (Nintendo NX)"Development kit has been released for external developers.

Nintendo Begins Distributing Software Kit for New NX Platform - WSJ
http://www.wsj.com/articles/nintendo-begins-distributing-software-kit-for-new-nx-platform-1444996588

The Nintendo NX will reportedly be a powerful mobile-console hybrid | The Verge
http://www.theverge.com/2015/10/16/9550025/nintendo-nx-details-chips-mobile-component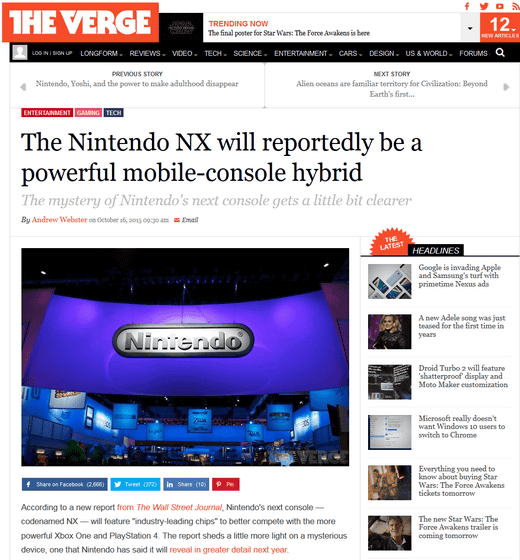 This is the Wall Street Journal reported as information of several stakeholders.

Regarding the new Nintendo game machine called "NX"There is no plan to announce new information until 2016That was held in accordance with E 3 on Wednesday, June 17, 2015Nintendo Digital EventIt is revealed in.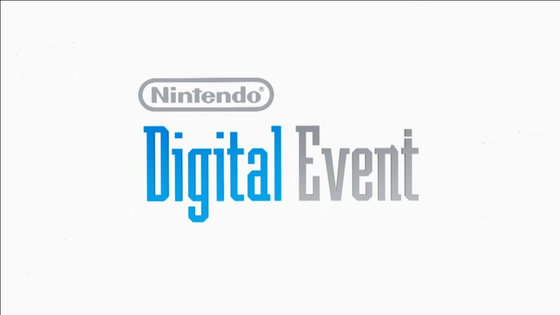 However, it was announced for PS 4 · Nintendo 3DS in the new release of Dragon Quest held on Tuesday, July 28, 2015Scheduled to be released for NX for the latest numbering title "Dragon Quest XI Seeking Time to Pass away"It was spoken by Yukosuke Saito producer of SQUARE ENIX.



Normally, when you release game hard, as many launch titles will be scheduled at the same time, if you prepare Dragon Quest XI etc. according to the release of NX, the development kit will be distributed in a natural way.

For NX,AMD is making chipsThere are rumors that this chip will use cutting edge things to cross the competing hardware Xbox One and PlayStation 4. Also, although it is a stationary game hard following Wii U, it is related to information that at least one mobile unit is attached separately from the main unit, and it will be used together with the main unit or can be used individually The person revealed. Wii U GamePad may evolve further, maybe you should imagine what can be used even in a completely independent state.

It is unknown which stage the information to be released in 2016 is, but development seems to be steadily progressing, so I'm looking forward to the next report.
in Game, Posted by logc_nt