High income earning billions of yen in one year YouTube bar Top 10 world rankings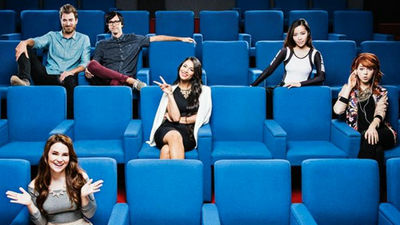 Depending on the number of views when uploading videos to YouTubeYouTube partner revenueYou can receive, but the top ten world rankings of high-income YouTube bars that have reached billions of yen in the year have been found out.

The World's Highest-Paid YouTube Stars 2015 - Forbes
http://www.forbes.com/sites/maddieberg/2015/10/14/the-worlds-highest-paid-youtube-stars-2015/

◆ First place:PewDiePie: $ 12 million (about 1.4 billion yen)
PewDiePie, which has raised the game's live video on YouTube and has raised $ 12 million in the most recent year, ranked No. 1. Swedish 25 years old, the number of registered channels is about 40 million people.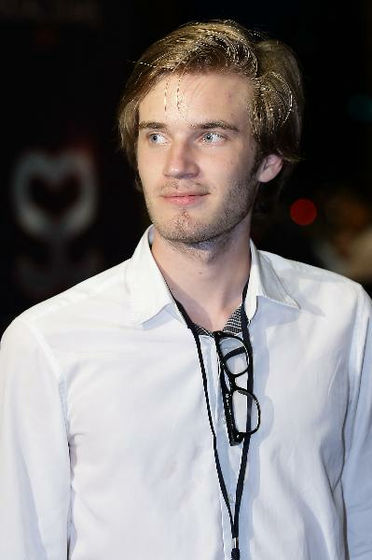 ◆ 2nd place:Smosh: 8.5 million dollars (about 1 billion yen)
Smosh is a Californian resident of Ian Hecox and Anthony Padilla. I'm uploading a comedy movie "What if the world of Pokemon is reality?"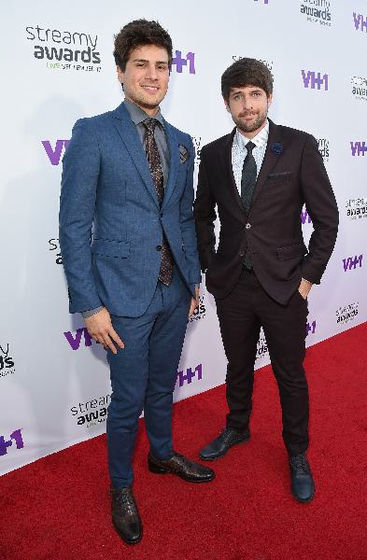 ◆ 2nd place at the same rate:Fine Brothers: 8.5 million dollars (about 1 billion yen)
Brothers of Benny Fine and Rafi Fine say, "What kind of reaction would the elderly listen to Hatsune Miku for the first time?"movieAnd for the first time children use typewritersmovieWe are posting "REACT" series such as.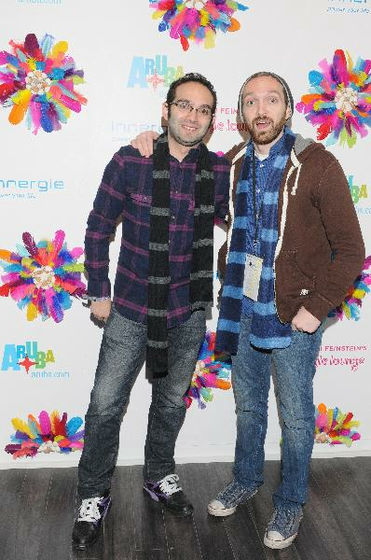 ◆ 4th place:Lindsey Stirling: 6 million dollars (about 700 million yen)
Lindsey Stirling produced a movie "Dancing while playing the violin", and while I was missing the opportunity of major debut once, the video I uploaded to YouTube has been on the way to debut now due to the video. "YouTube's fan base is very loyal to you, as you can find videos on YouTube, rather than listening to drifting music on TV or radio."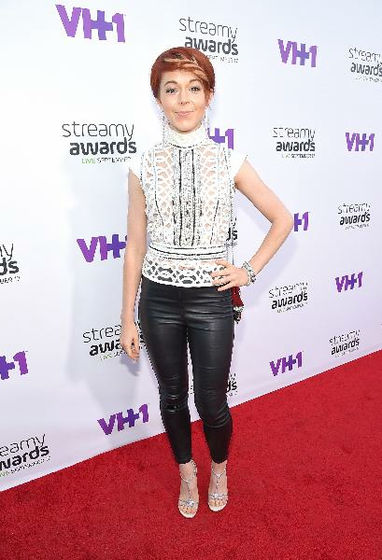 ◆ 5th place:Rhett & Link: $ 4.5 million (about 500 million yen)
Rhett McLaughlin and Charles Lincoln Neal III's twinperson "Rhett & Link" has two morning conversations "Good Mythical MorningWell famous with. In addition to the revenue received from YouTube according to the number of views, we create videos by spending money on advertisements from Gilette, Wendy's, Toyota and other sponsors.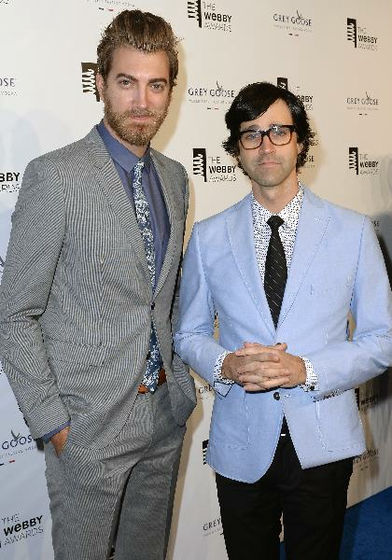 ◆ 5th place at the same rate:KSI: $ 4.5 million (about 500 million yen)
It is a live community living in the UK and the number of registered channels is approximately 11 million people. Besides the game commentary. We released the hip hop song "Lamborghini" and ranked in the top 30 charts in the UK.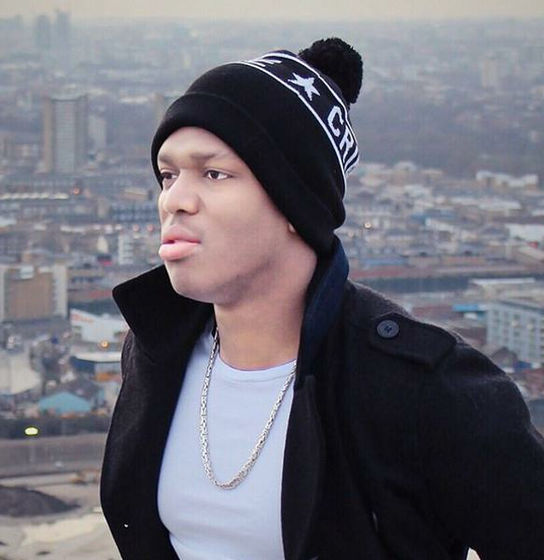 ◆ 7th place:Michelle Phan: $ 3 million (about 360 million yen)
Michelle Phan who is making celebrity make-up how-to videos is currently preparing for the start of the business of original cosmetics based on the technology cultivated in video production.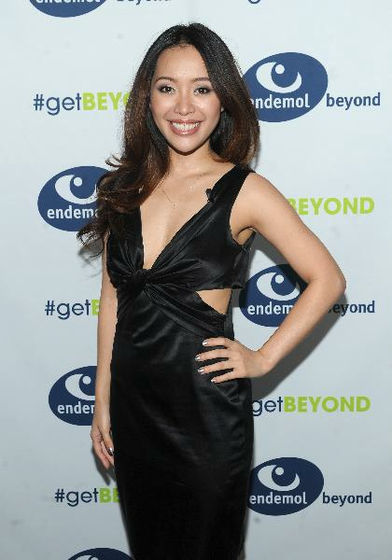 ◆ 8th place:Lilly Singh(Superwoman): $ 2.5 million (about 300 million yen)
Lilly Singh with Indian parents uploaded comedy movies and their own songs, and in 2015 they did a world tour around 27 cities in the world.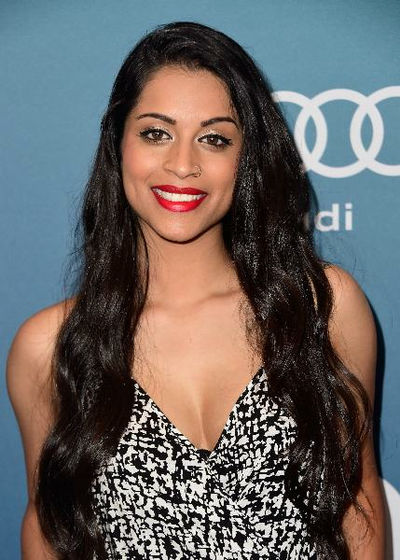 ◆ 8th place at the same rate:Roman Atwood: 2.5 million dollars (about 300 million yen)
Roman AtwoodWhat happens when a rug is arriving at the drive-through?"We have uploaded a lot of mischievous movies shot in town, and even our own online storeThe Smile More StoreWe sell original items such as T - shirts and tote bags.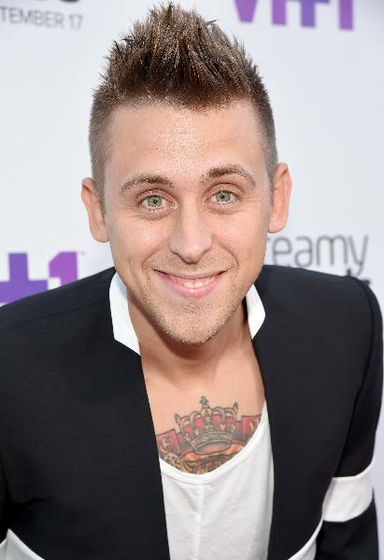 ◆ 8th place at the same rate:Rosanna Pansino: 2.5 million dollars (about 300 million yen)
Rosanna Pansino, who is producing a cooking movie of the original recipe, is actually collaborating with Wilton who publishes a cookbook and has a cooking class.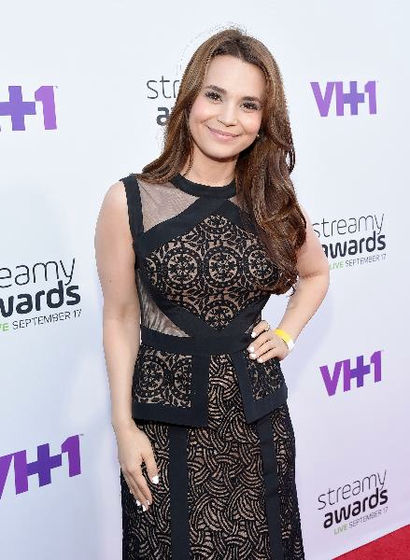 Total revenues from YouTube, ranked in the top ten, reaches 54.5 million dollars (about 6.5 billion yen). Although the content and the region of origin of their movies are disjointed, almost all of them are young people under 30 years old, and it is expected that young people's video postings will increase in future.
in Note, Posted by darkhorse_log