What is "smart glass live watching" that you can get the information you need without having to keep an eye on raw battle to enjoy the baseball game of the stadium the best?


If you want to enjoy power and live feeling at a professional baseball game watching it is limited to you go to the stadium and watch it on live. However, in the stadium naturally there is no counting like TV relay and information on each player etc. information, no commentary or live broadcasting. Since there is a time lag of smartphone 1 ball advance report, because it is necessary to check smartphone by removing his eyes from the player more than anything, it will halve the merit of careful watching. Selfish wish, such as "I want to get the necessary information without taking your eyes off even one second from raw battle!" Can be solved by using a glasses type wearable terminal all.

MOVERIO BT-200AV / BT-200 | Product Information | Epson
http://www.epson.jp/products/moverio/bt200/

Arrived at Sapporo Dome, home of Nippon Ham Fighters.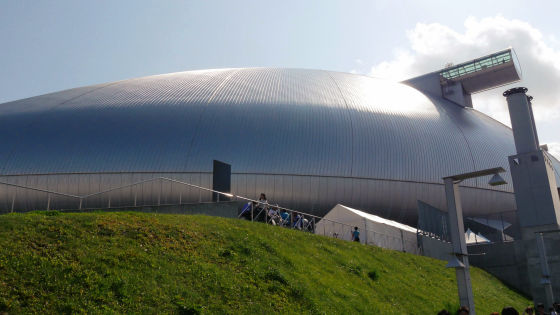 It is crowded with a lot of spectators as a game during the large consecutive holidays in autumn.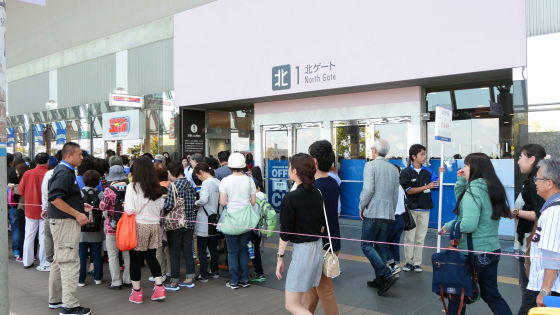 Nippon Ham Fighters VS Softbank Hawks' 23rd round batted as "Family Family Special 2015".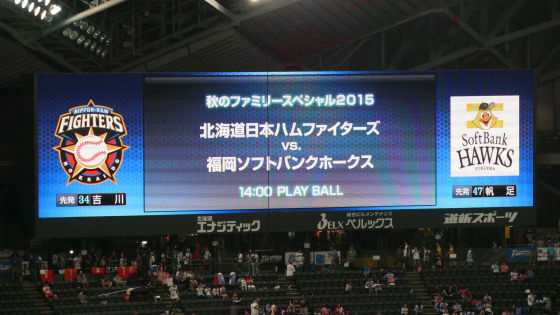 Despite already having decided to win the Hawks' pennant race, there is a possibility of fighting in the climax series, so there is no atmosphere of digestion game. The stand was almost full.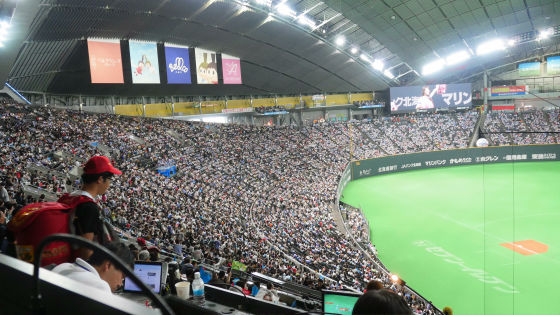 Soon the playball ......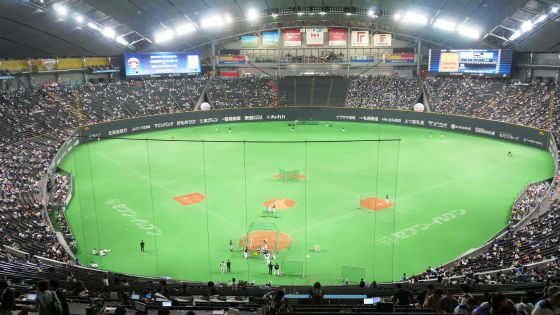 Around that time, a group that attracted the attention of the pressyard at a corner of Uchino stand.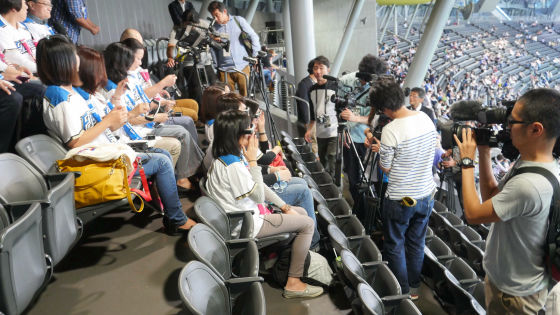 Everyone 's wearing glasses.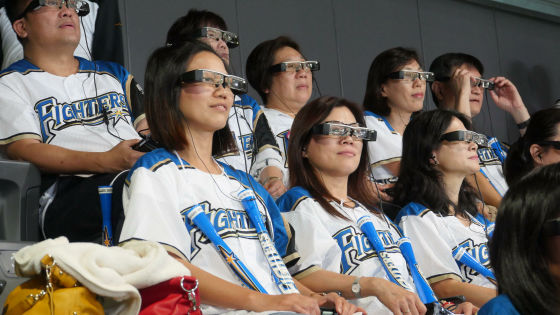 And a small terminal in hand.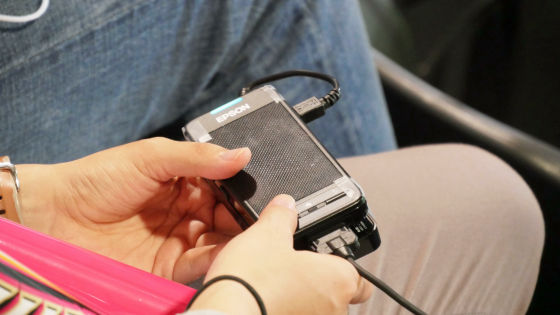 This is an Epson sunglasses type wearable terminal "MOVERIO BT 200". It is a smart glass that can play video on big screen anywhere.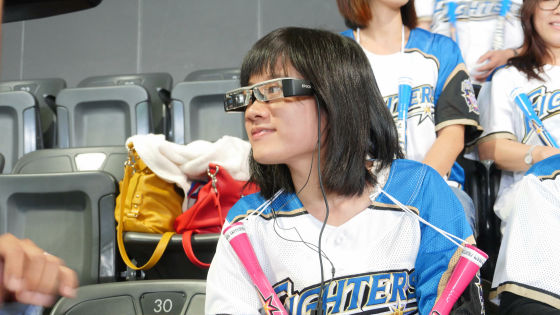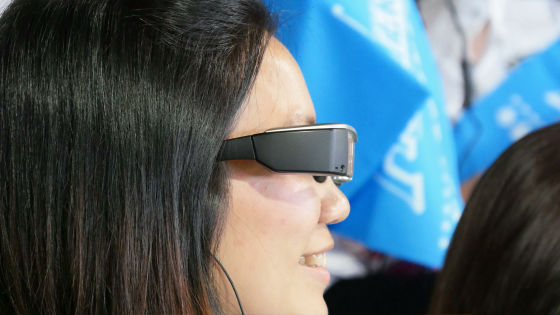 If you look closely, people on glasses on glasses too.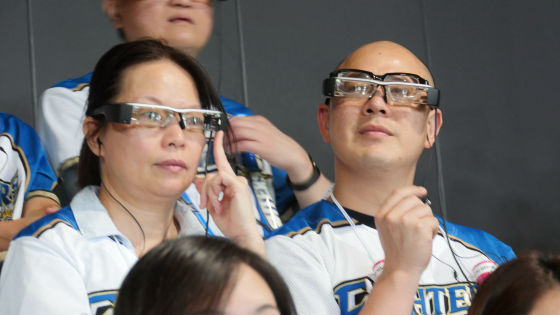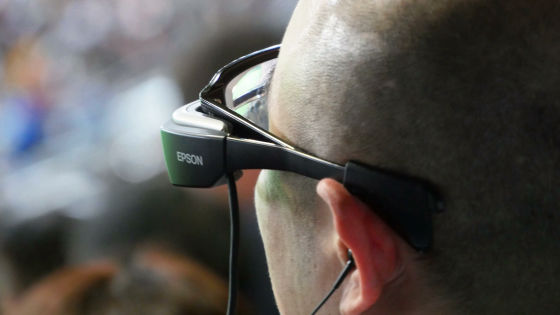 The group wearing this MOVERIO is a tourist who visited Hokkaido from Taiwan to watch Nippon Ham's game. Taiwanese superstarYangshan steelThat's why I came to cheer for the players.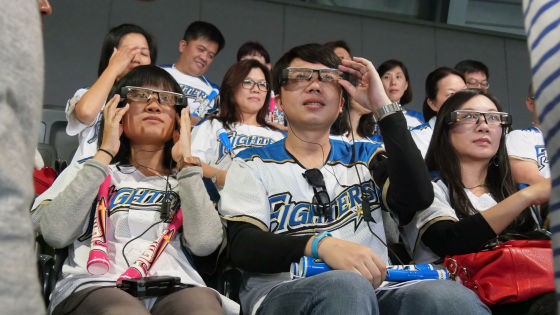 We support everyone wearing a uniform of a young player. In recent years, many Taiwanese and Chinese tourists visiting Hokkaido are on the rise and there are many people who visit the Sapporo Dome to watch the game of Japan Ham Fighters who has a positive player.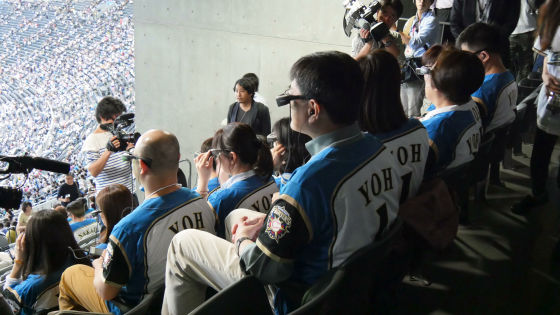 Therefore, Nippon Ham and Epson collaborated to make foreign travelers fully enjoy baseball, and live translation of live broadcasts using wearable terminals was conducted experimentally.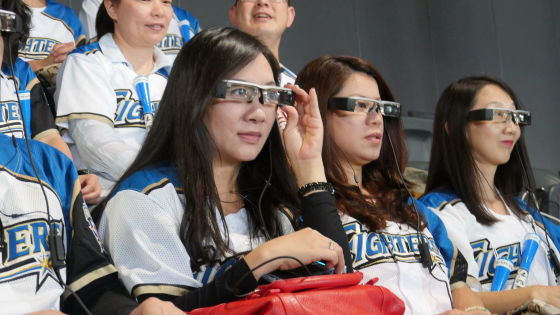 Because MOVERIO is a see-through type smart glass, it is possible to enjoy the realistic match and content video at the same time. In earphone speech, live broadcasts are being made in Mandarin, and video content with the main players translated / remade in Mandarin is screened in between innings. By translating and displaying inappropriate game information in real time, it is possible for overseas travelers to fully enjoy the game.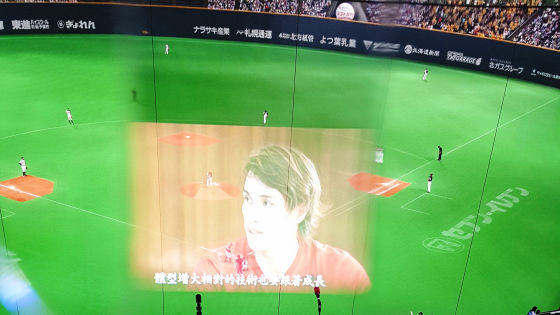 Supporting real-time translation by Mandarin is the staff of four staffs in the stadium. Two women on the right are in charge of simultaneous interpretation and two women on the left hand input a ball count and a ball speed indication.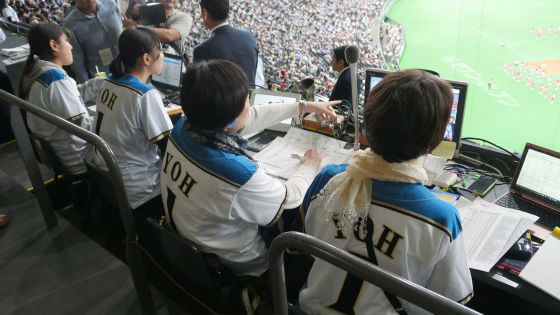 For this time real-time translation relay, a content distribution platform "PotaVee (Potabi)Utilize. In the case of the conventional video distribution, there was a time lag of about 5 seconds, information updated for baseball was small in information, and it was successful to shorten the time lag to about 0.5 seconds, which is the time required for speech encoding He said that he did. For this reason, it can be relayed without impairing the live feeling.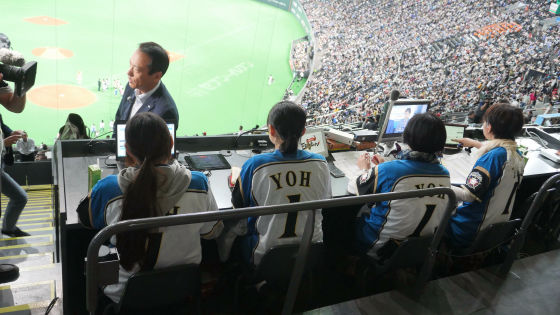 So that's why MOVERIO got to see what kind of wearable device it was.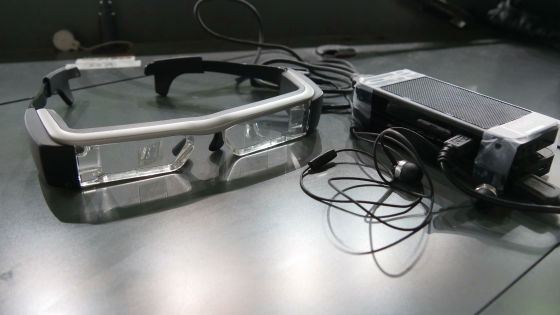 MOVERIO is a glasses type wearable terminal, weighs about 88 grams.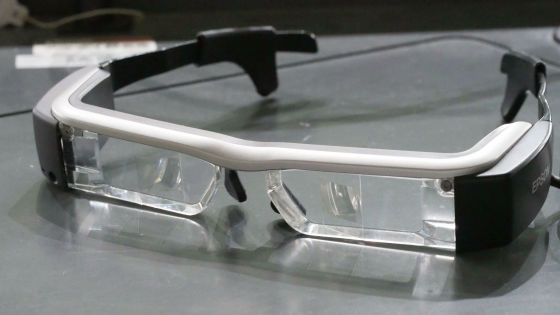 There is a part with different refractive index in the center of the lens.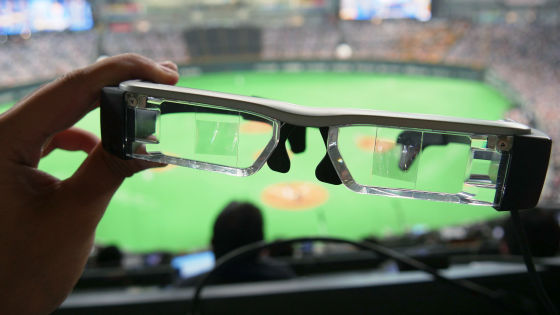 The image projected by the projector from the side ......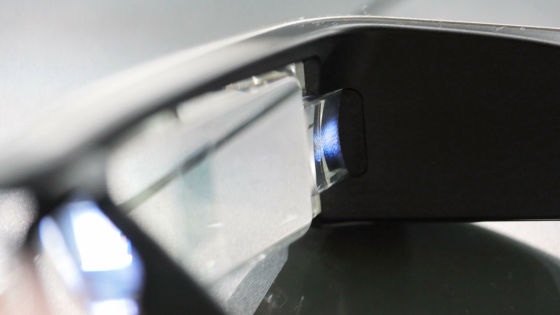 By reflecting on the front of the lens, you can display a screen equivalent to a maximum of 320 inches. Epson has one day's chief for projector development, and its technology is utilized in smart glass MOVERIO.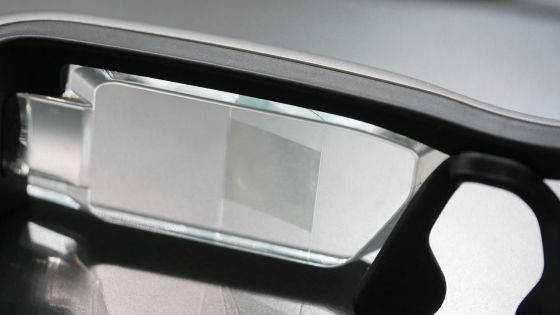 Part of the crane can be finely adjusted.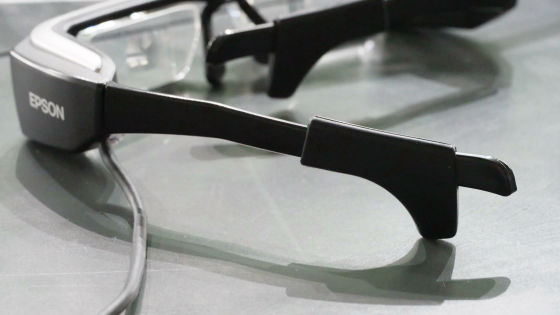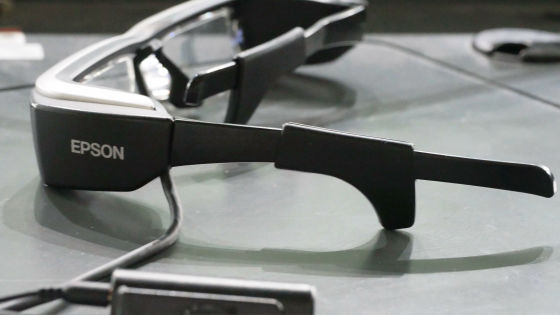 MOVERIO with earphones ......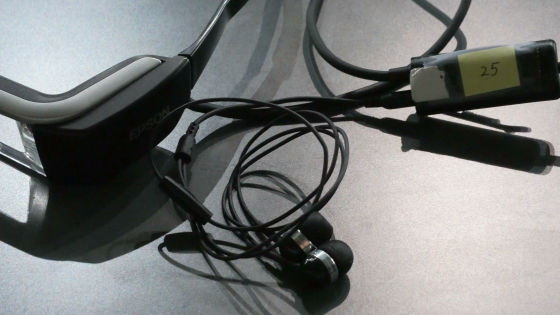 A small terminal is attached.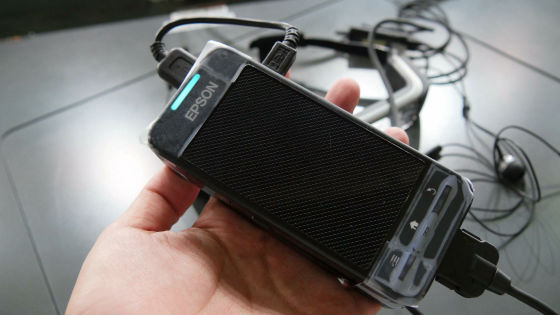 By tracing or tapping the plastic terminal surface, you can operate MOVERIO running on the Android platform.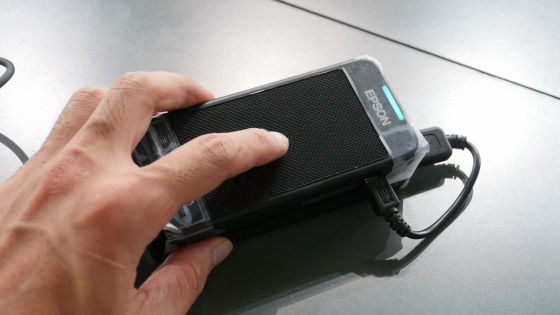 "Menu" "Home" "Back" is a physical button.



In addition, MOVERIO for real-time translation relay was driven with a mobile battery with a capacity of 5000 mAh.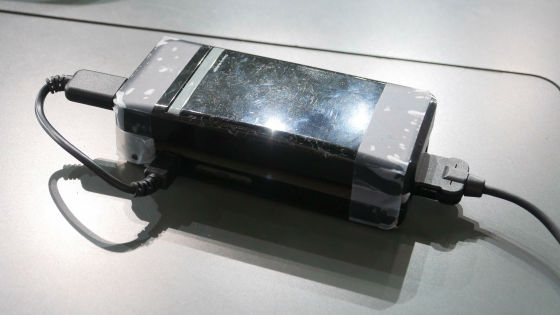 Projector built in side.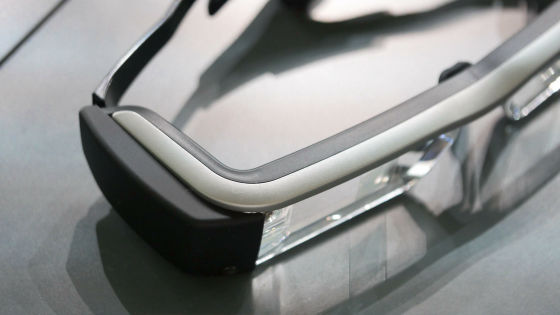 The lens is quite thick. Epson's staff in charge of development said that it would further evolve to be compact and lightweight.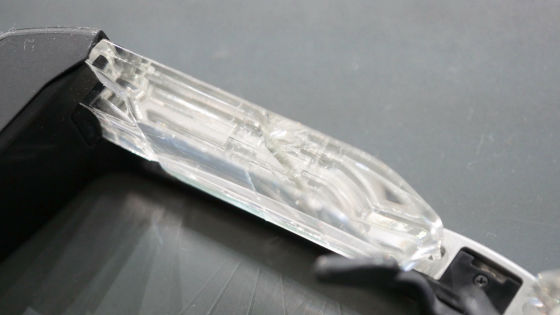 Announcing by the starting members while doing so. The Sapporo dome has large displays on the left midway and two in the right middle since 2015. On the display on the right side, scoreboard, ball count, batting order etc. are displayed on the display on the right side, and information on individual players and cheering songs etc. are displayed on the left side display. You can enjoy the game with twice the information volume of general stadium.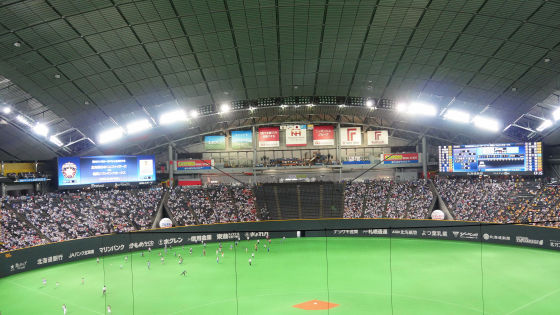 Softbank Hawks first.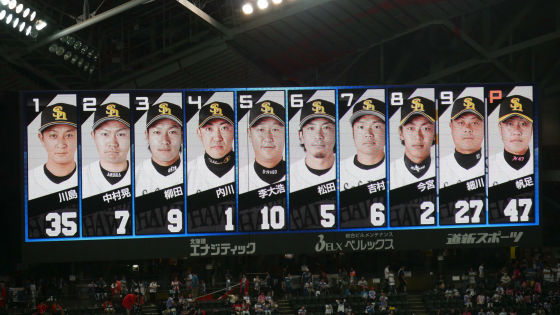 Next, Japan Ham Fighters of the after attack. The first batter was a positive player of the tourist expectation from Taiwan.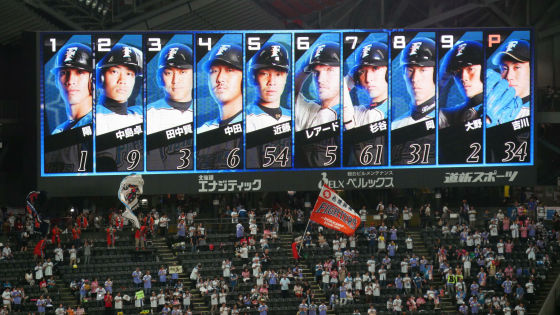 At 2 p.m., playball.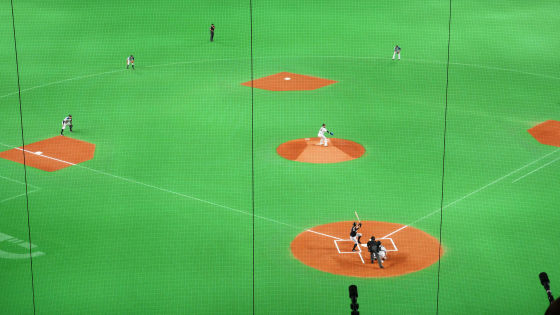 In MOVERIO, information is displayed like this. Since it is possible to enjoy the power of live while displaying information such as television broadcasting, it became a system that Japanese baseball fans would be required not only for foreign tourists but also for Japanese baseball fans.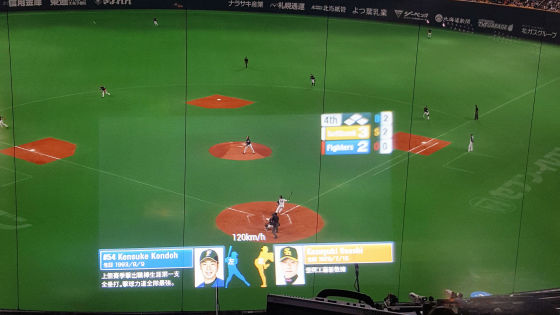 A woman looking to dig in.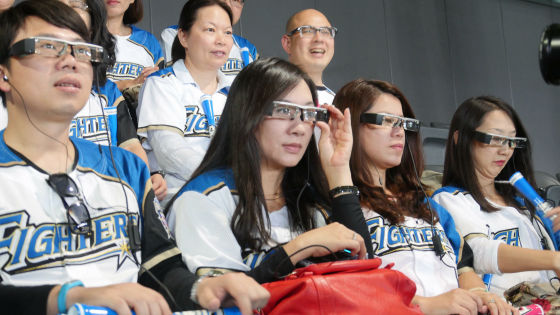 Of course, the aim is Yang Steel.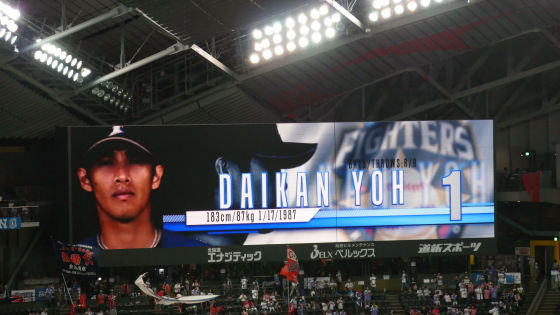 On this day it was a big hit award with 3 batting hits.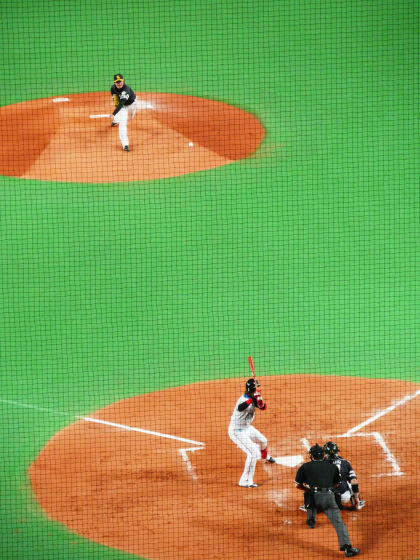 It made a great deal of excitement at the Sapporo Dome.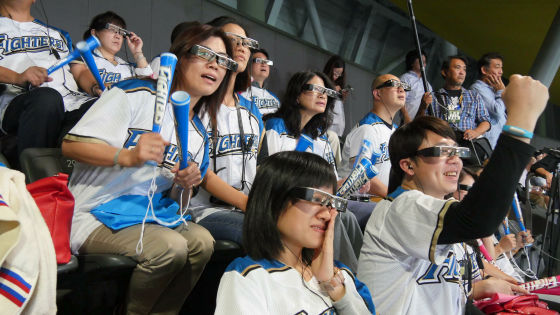 Fighters who chase one point at a time for Hawks which got three points in the first time. However, after 3 rounds you can make opportunities to each other And one more point is far away, tense game expansion will continue.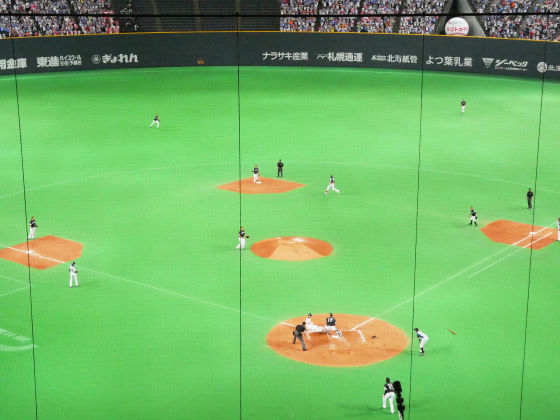 At last, with Hawks' 1 point lead, nine attacks of the back fighters will be attacked ......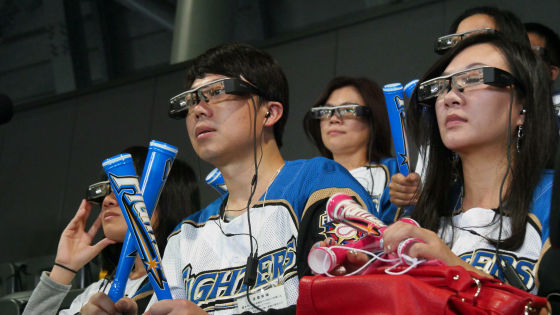 On the scene of the first base of the no-out runner, the 6th lair players released 2 runs in reverse and the fight closed the fight with the fighter 's dramatic goodbye win.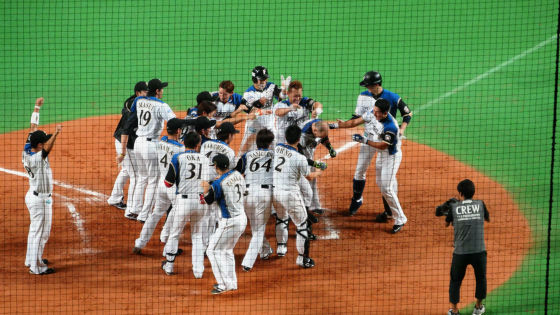 Real-time translation using smart glass by Nippon Ham & Epson's collaboration This baseball game is an attempt to display information in real time by real-time translation for a limited number of 15 foreign tourists. However, the reaction of the tourists who actually watched the baseball game with smart glasses is great, and if the stadium's Wi-Fi environment is adjusted, technically all spectators will watch baseball with wearing smart glasses It is also possible. In the future, scenes where smart glasses are used as sports watching tools are likely to increase.