Slow motion movie that contains a whole story to escape from a flaming car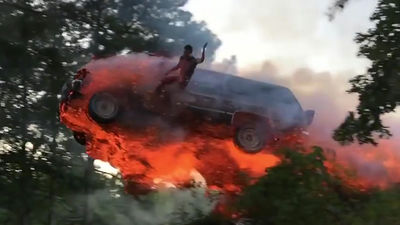 A movie photographed with a slow motion of a stunt stretched out to escape from a burning car and dive into a pond as it is "Most epic vehicle jump ever !!"Is on sale. In the movie, you can see slowly the state of burning of the flame and the state of men jumping out of the car body and jumping at the slow motion, and at the time of writing the article, more than 1.8 million times have been played on YouTube.

Most epic vehicle jump ever !! - YouTube


A movie starts from a place where a small hill is burning with melamella.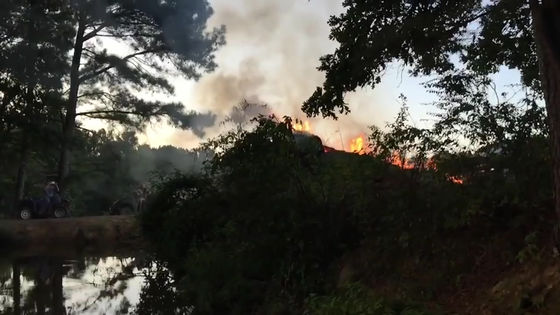 The car runs slowly from the right side of the screen.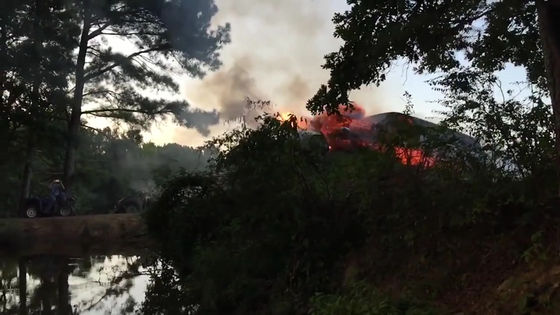 A flaming flame ignites the car, and the car jumps from the hill at the same speed!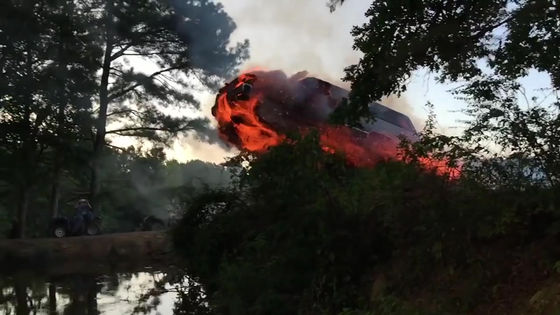 The stuntman who was on the driver's seatJed HuieHe hurriedly leans out of the car.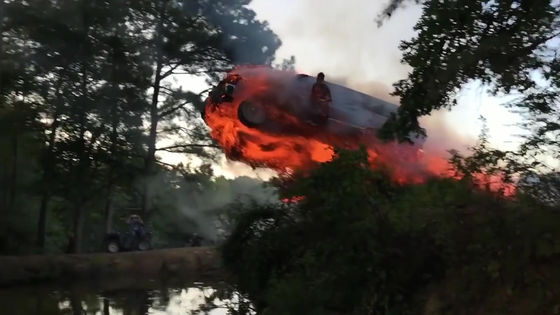 Jed who embarks on the whole body and jumps out of the car.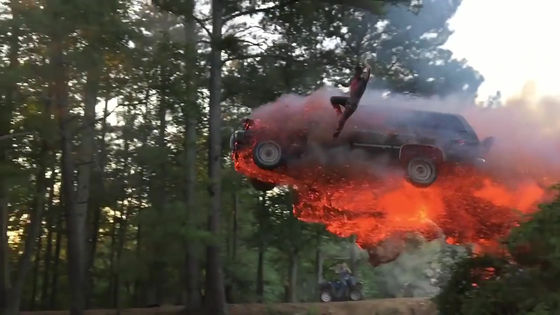 Sparks are dancing vigorously from the rear of the car.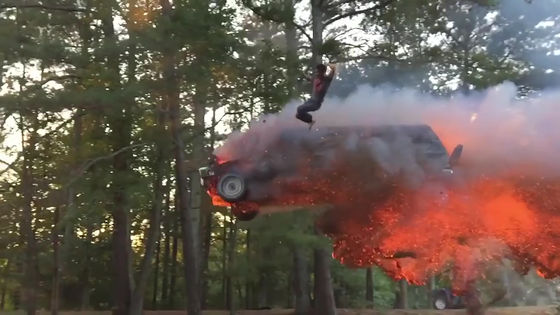 As the altitude of the car gradually declined, it fell toward the pond spreading in front of us.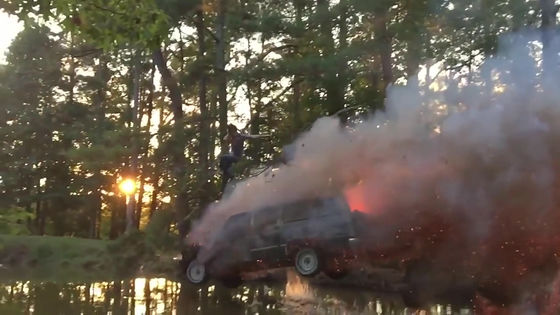 And, zappa! With the splash of water raised the car.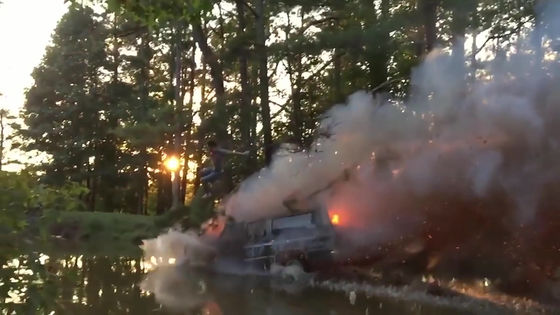 Jed also pinched his nose and stopped breathing ......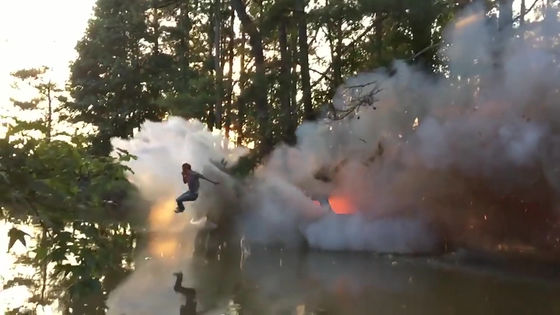 Daughter in the pond!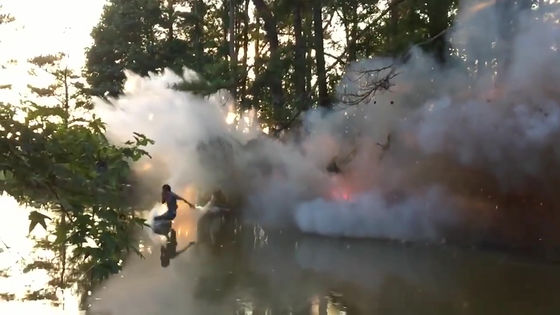 Splashes also rise vigorously from the surface of the water that Jed dropped.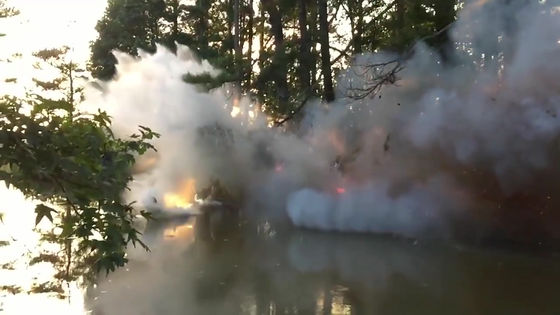 On the other side of the splash the fire is still burning and you can see that the car was burning very hard.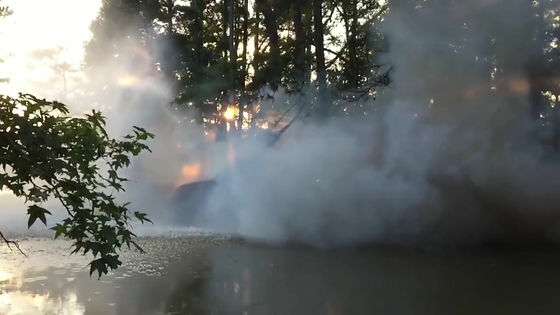 In addition to Jed of Stuntman, this movie is a photographer'sPaul SmithWith the shooting staffJakob Hernig
Mr.,Johnny HuieMr.,CoryBryantKingMr. Dylan Lack, in total of six people. The movie is over when Jed jumped into the pond, and it is where Jed is safe and what happened to the car that dives in the pond, and so on.