Star Wars "BB - 8" Toy Droid running in collaboration with smartphones to raise the perfection & disassemble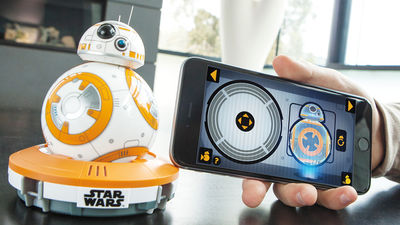 As a new new trilogy, scheduled to be released on December 18, 2015 "Star Wars / Force's Awakens"Related products on September 4 have been banned worldwide, and many related goods are on sale. New droid appearing in the trailer "BB-8"Is also commercialized, sales begin as a toy radio control that operates with smartphones, and you can check the appearance of moving around with a spherical body on the body of the sphere from the movie. Also, users who disassemble the newly released BB - 8 appeared.

BB-8 | Sphero Japan
http://www.sphero.jp/starwars/

The movie that actually operates BB - 8 with smartphone can be confirmed from the following.

BB-8 App-Enabled Droid || Built by Sphero - YouTube


The Toy RC model BB - 8 was developed by Sphero, who is involved in the development and sales of ball type radio controllers, and also cooperates in the production of authentic BB - 8 that appears in the play. BB - 8 is set with a dock which becomes a charging base.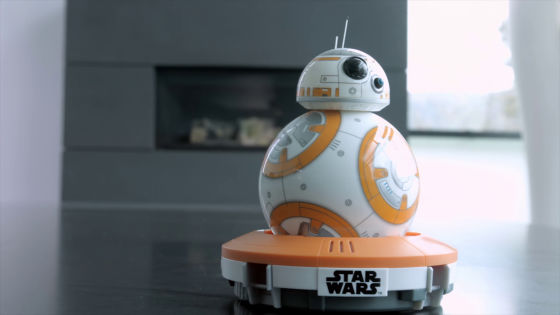 By downloading a dedicated application and connecting with Bluetooth it is possible to operate with smartphone.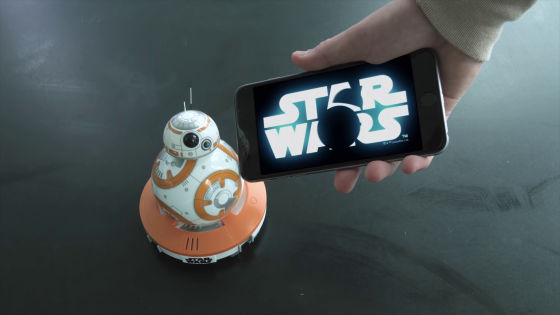 Drive mode is a mode to operate the BB - 8 with a pad displayed on the screen of the smartphone.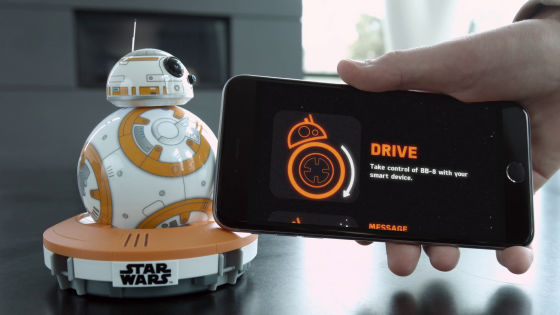 If you operate the pad with Kurukuru, the BB - 8 moves around a bit at a tremendous speed.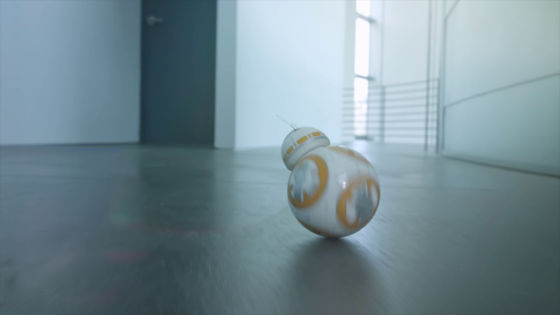 If you get used to the operation, it is also possible to reproduce the scene that appeared in the trailer.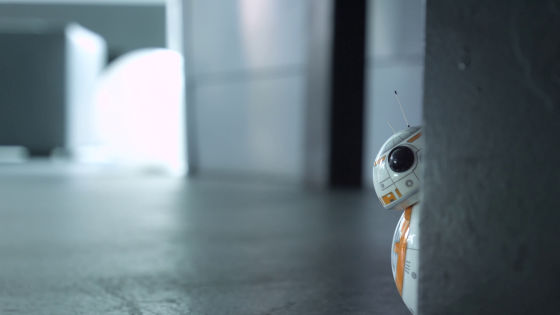 Boost mode is installed in the drive mode.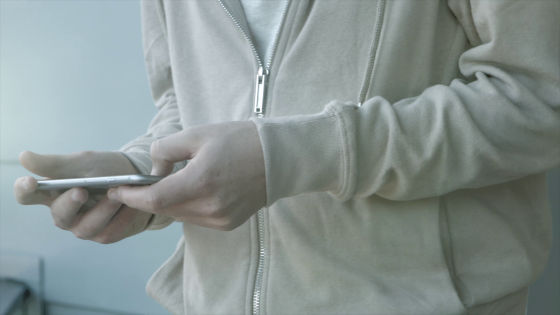 It is possible to run at a considerable speed by putting it in boost mode. Also, several kinds of actions such as "nodding" are preset and you can execute the action by choosing it. BB - 8 who speaks "Pipopipo, poppy" every time it moves, is a cute healing system anymore.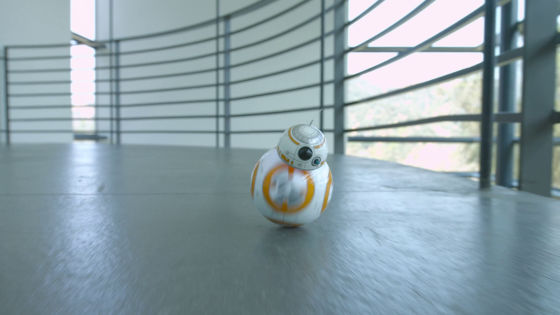 Of course you can also drive outside.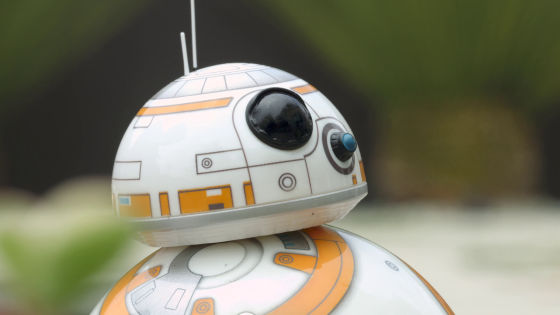 If you run outside with Jokoi mood.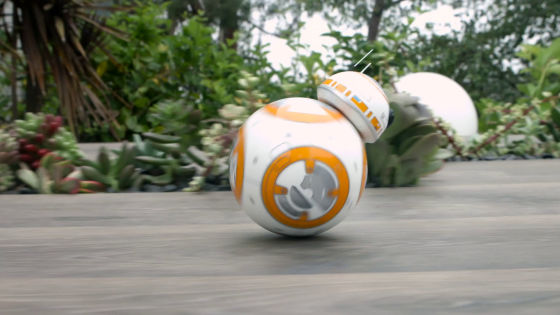 I will proceed to Switzerland even in such a narrow place.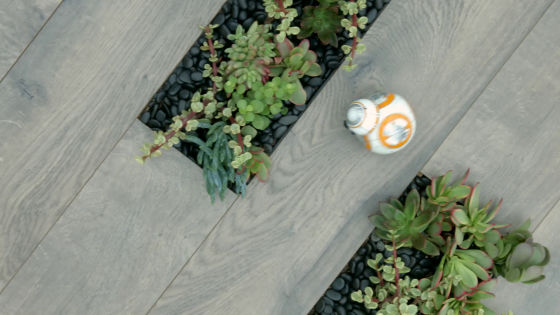 Even if I hit the wall quite well ......



Head turn wrapped and turn to change direction.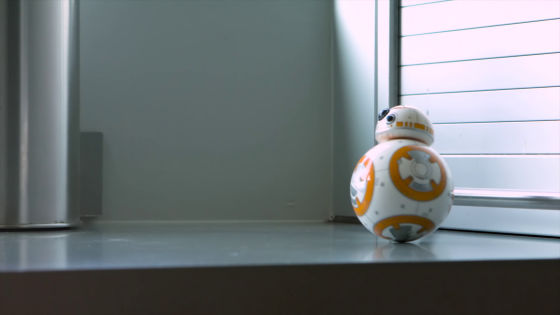 Audio mode is also installed in the drive mode, and speaking to "OK, BB - 8" enables operation with voice input.



The patrol mode is a mode that automatically drives.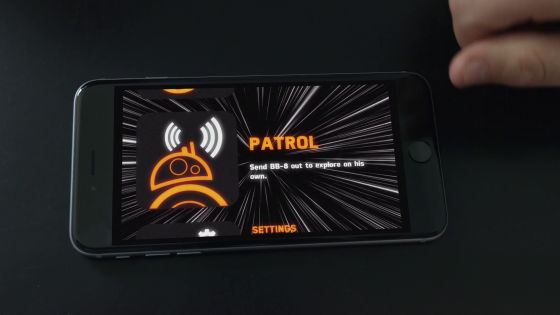 If you set the patrol mode, the BB - 8 will start to search by surrounding yourself.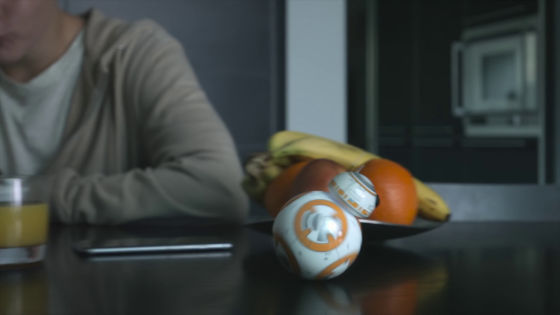 During Patrol mode, it seems that BB - 8 's actions such as movement speed, distance, balance, etc. are displayed on the smartphone in real time.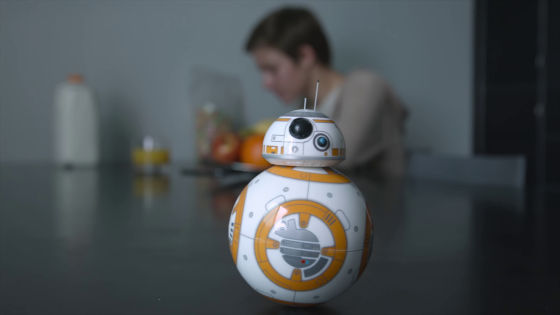 BB-8 that seems strange to encounter Orange.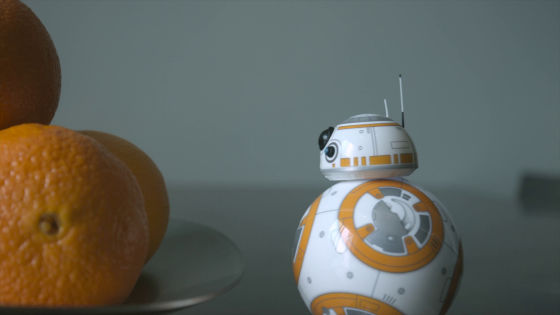 Message mode is old-fashioned function.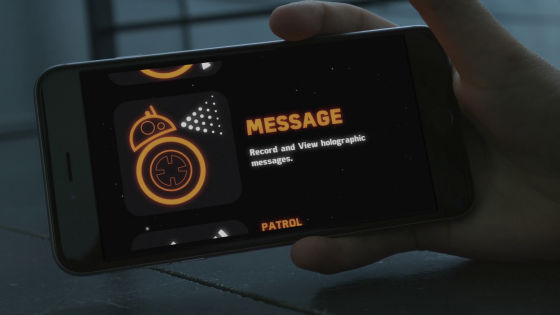 When BB - 8 says "Pipopa" ...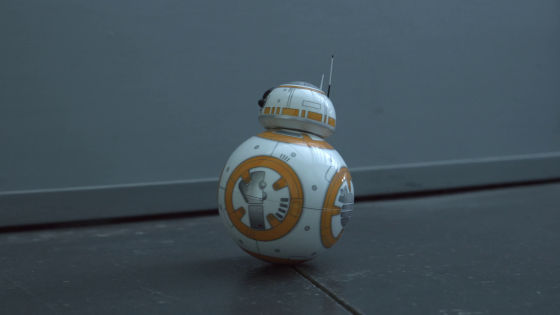 A hologram message that R2 - D2 used was displayed on the terminal connected to BB - 8. It is a function using AR, but it looks like a real hologram message is projected.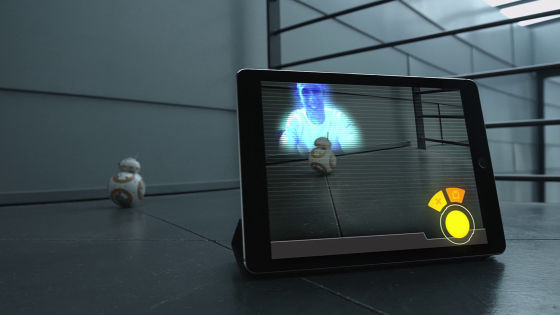 Since there is still time to release the movie on December 18th, it is also good to experience the world of Star Wars earlier in BB - 8 of the toy radio control.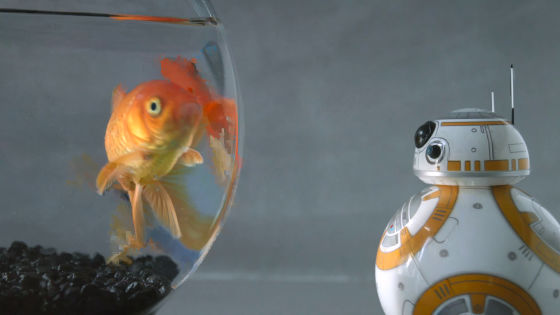 To check the contents of the cute BB - 8, you can check the movies decomposed with the torso divided into two in the following.

Star Wars The Force Awakens BB - 8 Toy Teardown - YouTube


Publish movies that repair the latest devices such as smartphones on their ownUBreakiFixHowever, it just disassembled the BB-8 just released.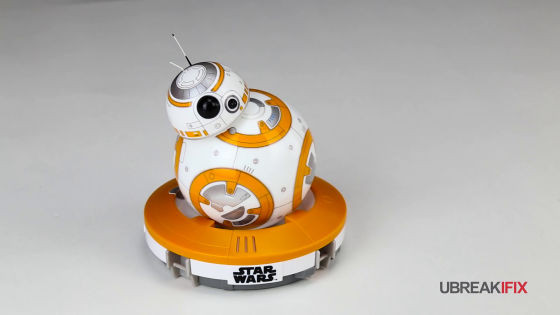 Remove only the head that is stuck with the magnet and cut the body of BB - 8 with such a tool of a small circle.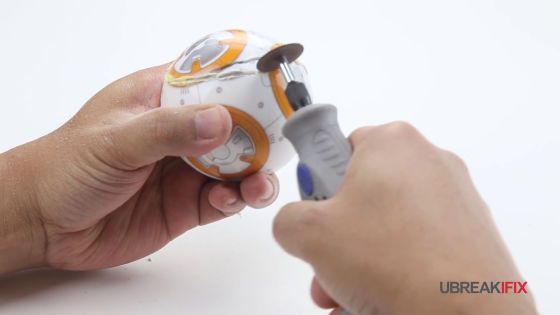 Pakari where I cut about half.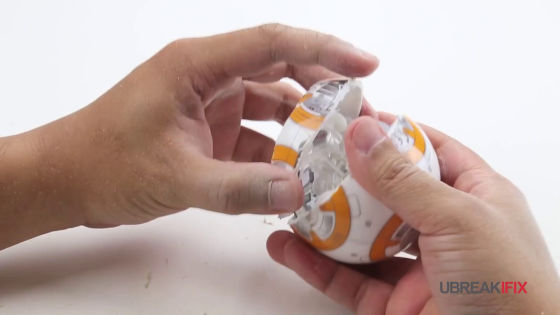 The contents appeared.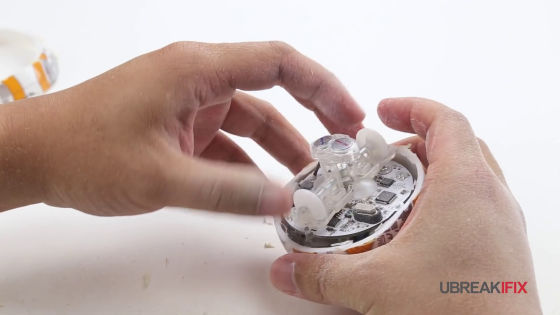 On the lower part of the fuselage there are two large wheels on the left and right, and there is a gyroscope between them. BB - 8 seems to be able to keep level by using gyroscope.



Even though I tilt it exactly like the image below, it is said that the wheel does not rotate in the sphere and fall.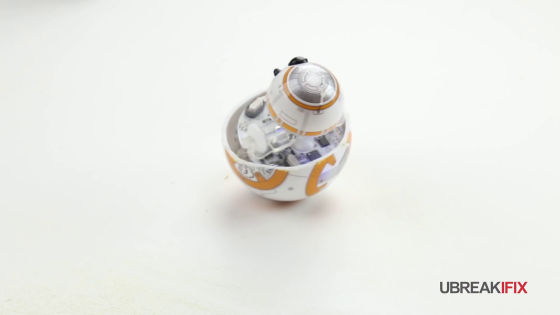 The head is fixed with magnets and has small wheels that can be tilted or rotated.



BB - 8 reproduced at a level not inferior to the real droid that appears in the movie even though it is a toy radio controlled, is sold at all Toys 'R' 's stores (except for Baby' s Rus shop), Tsuya bookstore, Yodobashi camera, Bic camera etc. It is sold online, such as Amazon and SoftBank SELECTION Online. For details of sales storesOfficial siteYou can check from.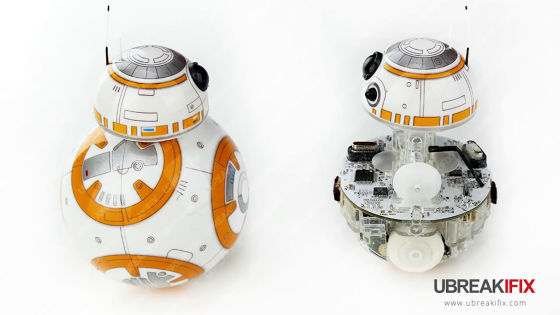 In addition, Amazon sold at 21,888 yen including tax at the time of writing the article.

Amazon.co.jp: [Japan Authorized Agent] Sphero Star Wars Episode 7 (Star Wars / Force's Awakening) BB-8 (Drive / Hologram Function) R001ROW: Home Appliances · Camera
http://www.amazon.co.jp/R001ROW/dp/B01427MW3O/