"TOKYO 2020 Generator" that can make logo images with official logo-like fonts of the 2020 Tokyo Olympic Games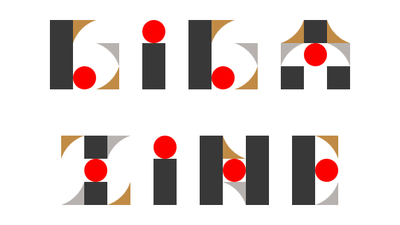 Planned to be held in 2020Tokyo Olympics · Paralympic GamesGenerator that can create Olympic logo style images with favorite characters using font similar to logo "TOKYO 2020 Generator"is.

TOKYO 2020 Generator
https://jthird.net/?w=hVz_dg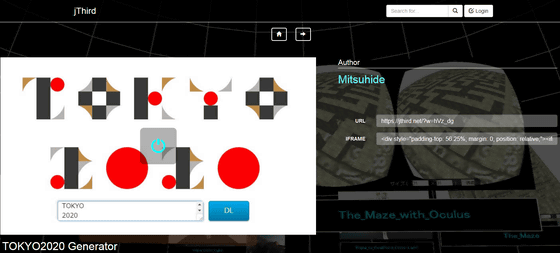 To use the TOKYO 2020 Generator, go to the above page and click the power button in the center of the logo. Initially the logo character is "TOKYO 2020".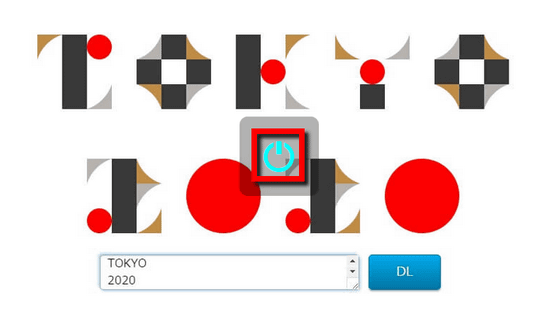 If you enter your favorite letters in the text field at the bottom of the logo, the logo is generated instantly. Try putting "GIGAZINE" and it looks like this.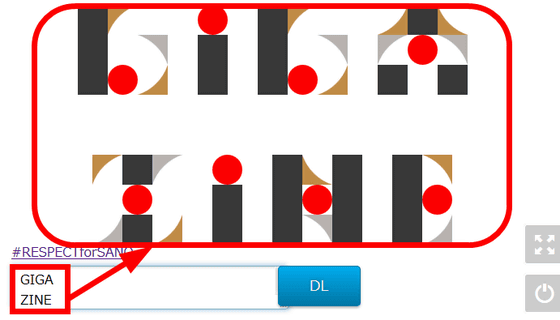 The letters that can be used are "uppercase letters A to Z" "0 to 9" "!.;: _ '", Which corresponds to one-byte space and line feed.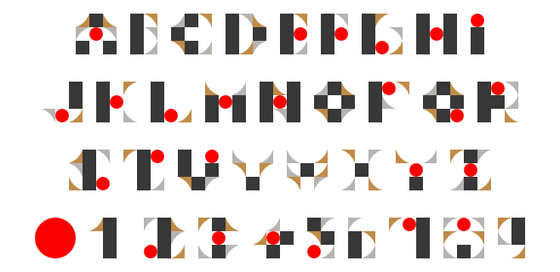 It is "OLYMPIC GAMES" like this.




When you enter "SPLATOON", the atmosphere like "squid character" where "S" and "A" appear in the splatoon game.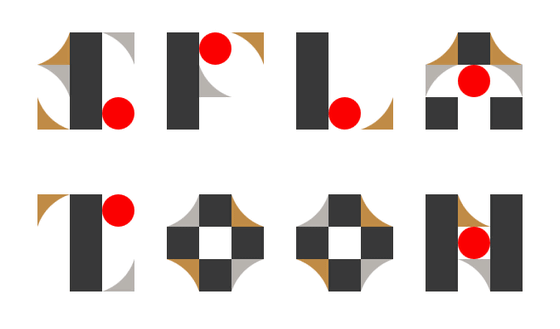 The created logo can be downloaded in PNG format. Click the blue "DL" button to download.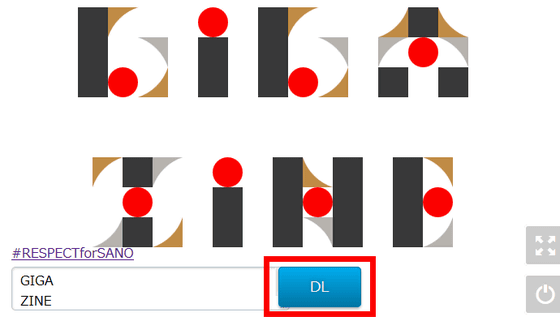 Check "Save file" and click "OK".



Then I could save the logo image in PNG format.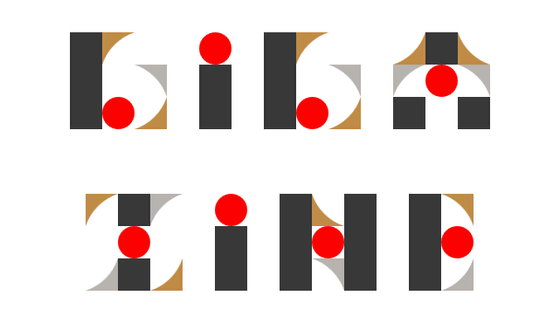 TOKYO 2020 Generator was created by jThree · jThird developerMitsuhide MatsudaMr. On the right side of the page of TOKYO 2020 Generator, the URL of TOKYO 2020 Generator and the iframe tag for embedding are prepared.




Embedding an iframe tag inside the page looks like the following. It is possible to embed generators altogether.

Furthermore, when clicking "Show Code" at the bottom of the page ... ...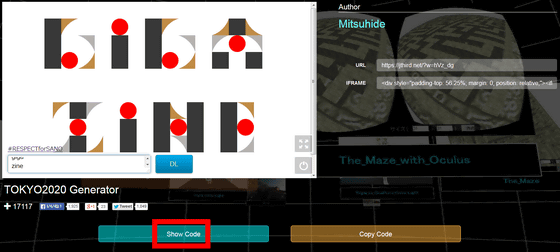 The source code of TOKYO 2020 Generator is available in four types of jThree proprietary XML: GOML, JavaScript, HTML, CSS, and you can also get the source code by clicking "Copy Code".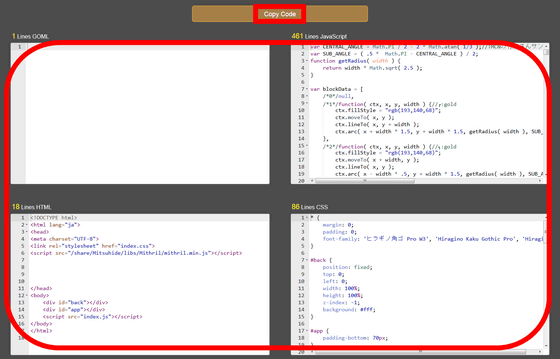 The official logo introduction movie by the Tokyo Olympic Games and the Paralympic Games Organizing Committee can be seen from the following, but when looking at it, it seems that "It is official, is the generators themselves?" I am surprised again that there is something.

Tokyo 2020 Olympic and Paralympic Games Games Emblem introduction (2 min 20 sec) - YouTube