"Rin Tozaka Archer Costume ver." Is a huge long line of popular items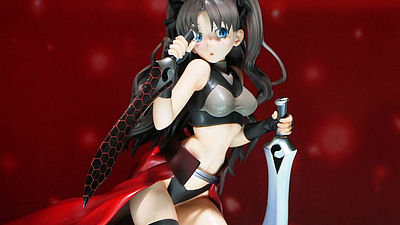 Fate / stay night [Unlimited Blade Works]Better atmosphere than "Rin Tozaka Archer Costume Ver."ButOne festival 2015 [summer]At the Aniplex booth "ANIPLEX + Limited" was exhibited and it became extremely popular.

ANIPLEX + in Wonder Festival 2015 SUMMER | ANIPLEX +
https://www.aniplexplus.com/hgjHV6sm

So this is the Aniplex booth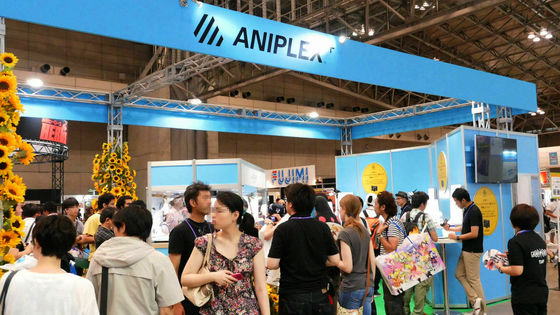 Among them, a corner where people stand side by side so that it boasts a large extent.



Beyond that is the item you want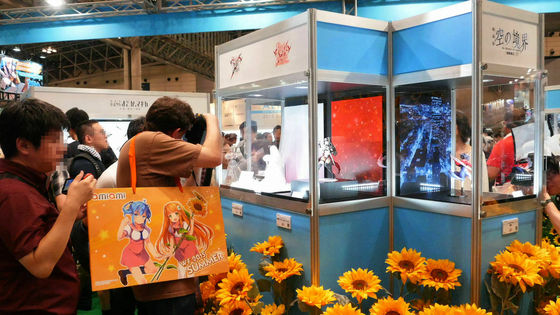 This is "Tonosaka Rin Archer Costume Ver.", Total height about 230 mm (including base), prototype production is Ikriie Inc., production cooperation is Stringer Inc.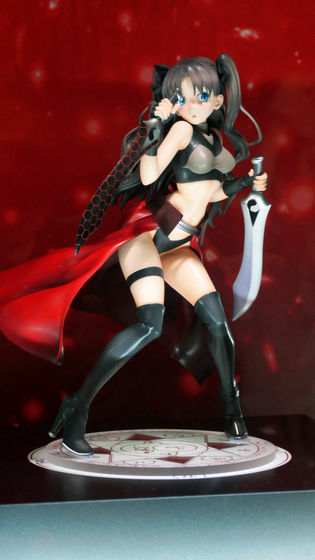 Looking from the side like this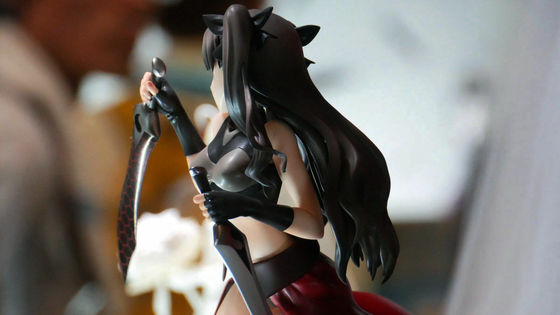 From the other side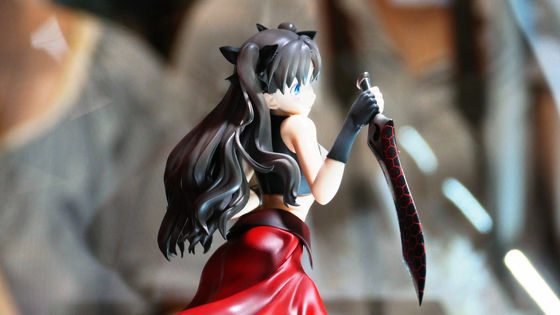 Scheduled to be released in April 2016 on 1/7 scale, the price is 12,960 yen including tax,Start accepting reservations from 24:00 on Saturday, June 27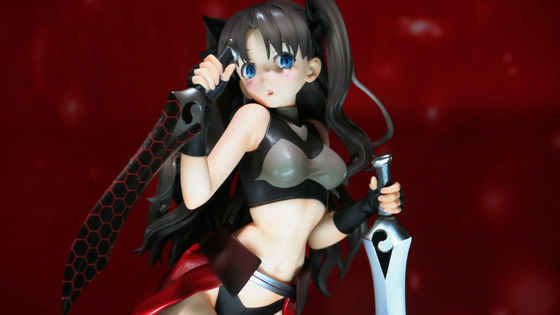 The lower body is like this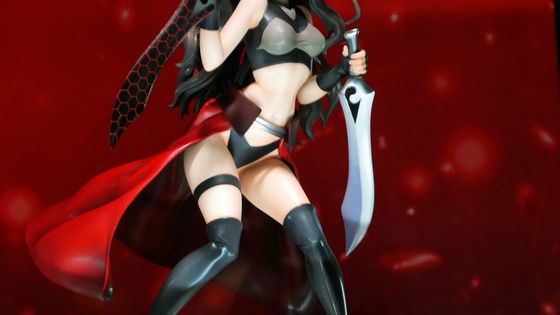 Looking from behind like this, the texture is quite high, it is nod to make it popular.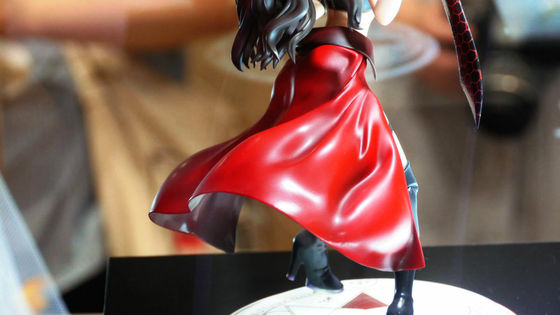 Next is Alter. From "Fate / stay night [Unlimited Blade Works]" Archer "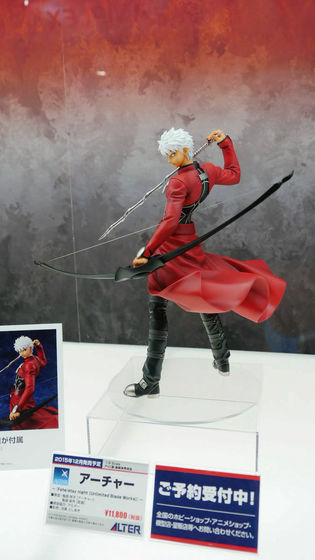 Archer is Kito Shoko, weapons are Kito Eisaku, Prototype Cooperation Alter, Coloring is Amagi Tsuaki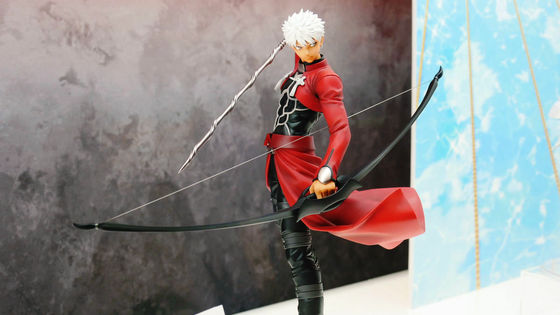 Impressive behind the scenes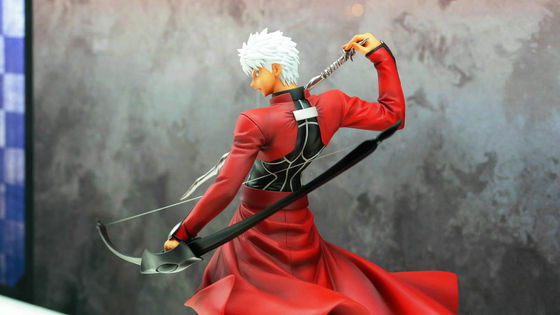 Two heads, two weapons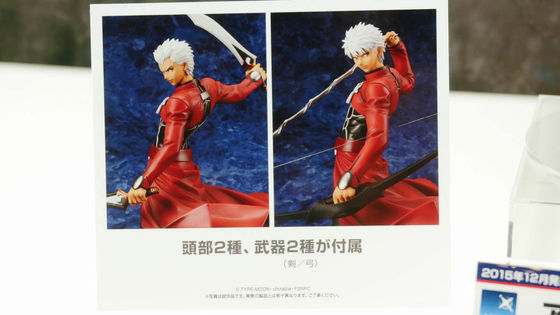 The one that was exhibited was Shiro Shiro version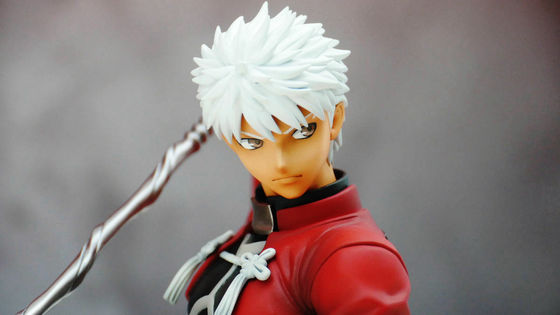 The upper body from the back.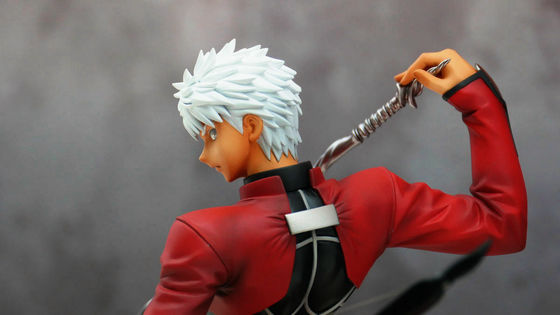 It looks like this when you see the lower body from the back. Scheduled to be released in December 2015 on 1/8 scale, the price is 10, 1800 yen excluding tax.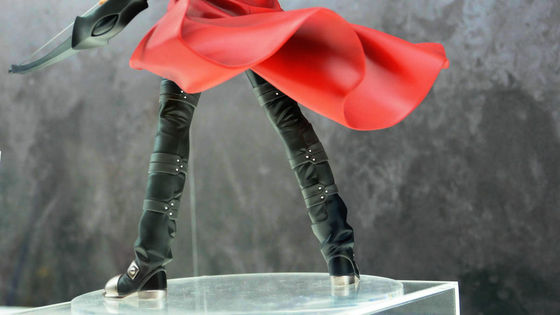 Next from the Good Smile Company, from "Fate / extra CCC" "Saber Bride"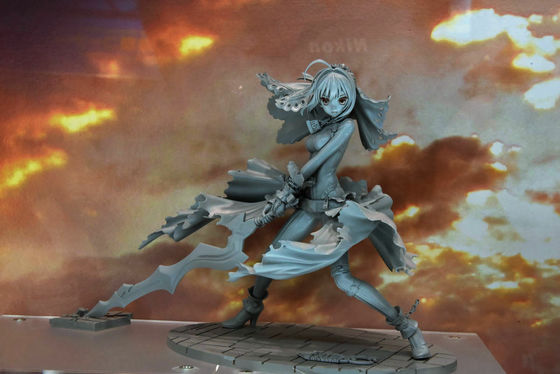 Produced prototype on 1/7 scale Yuma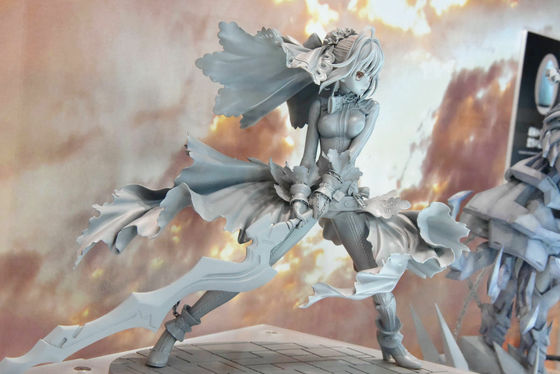 Release timing undecided · Price has yet to be determined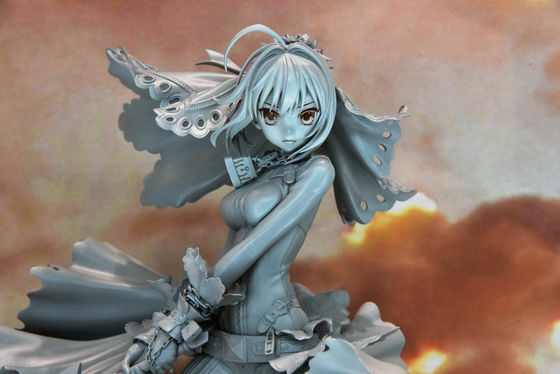 From Fate / stay night "Saber Orta huke Ver." 1/7 scale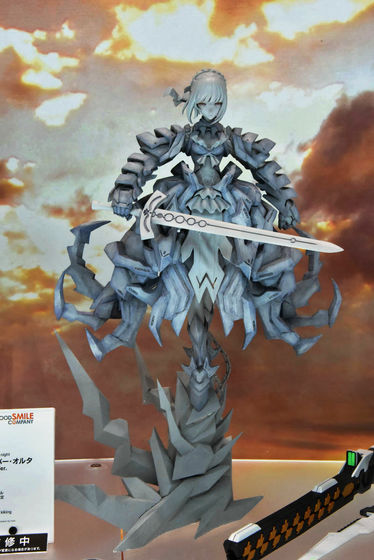 Release timing undecided · Price undecided, prototype production kiking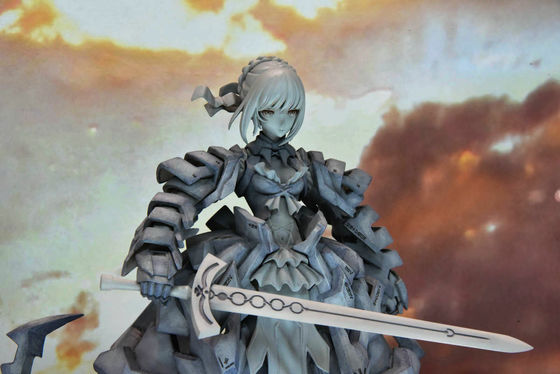 From "Fate / stay night [Unlimited Blade Works]" Shiro Shiro 2.0 ", planned to be released in spring of 2016, price unknown. Makoto factory production is Max Factory (Shinji Koshinuma), production cooperation is Maki Asai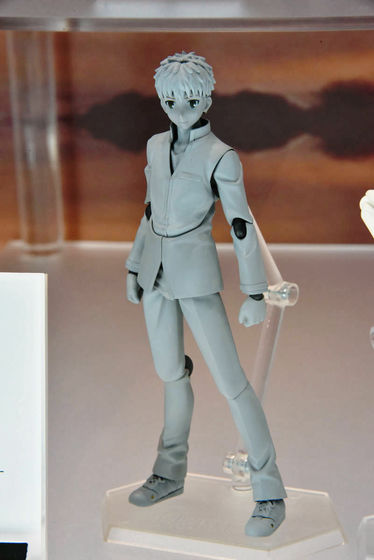 Also from Fate / stay night [Unlimited Blade Works] 「Rin Tozaka Ring 2.0」, planned to be released in September 2015, price 5800 yen. Makoto factory production is Max Factory (Shinji Koshinuma), production cooperation is Maki Asai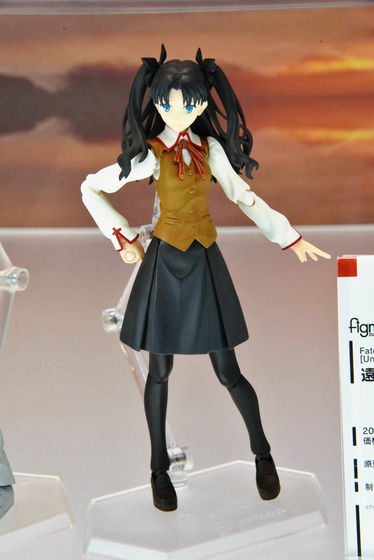 From Fate / stay night [Unlimited Blade Works], Nendoroid "Shiro Shiomiya", release time undecided, price unknown. Masami after prototype production, Nendoroid of production cooperation