I did a blind test to listen to the sound quality of Apple Music and Spotify and it turned out like this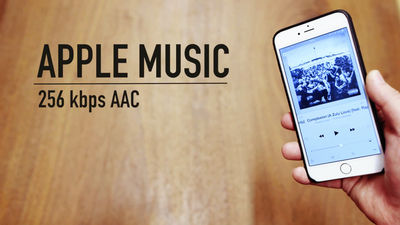 Apple Music starts for 3 months free of chargeAnd in Japan, full-scale music streaming service became available. In addition to "Apple Music" in America20 million paid members worldwidehave"Spotify"And provide music with high quality sound lossless delivery"TIDALAlthough music streaming services such as "Streaming service like music" are provided, it is verified by blind test that "How much difference in sound quality can be felt when comparing listening actually?"

Apple Music, Spotify and Tidal: a blind audio quality test - YouTube


Music provided by Apple Music is an AAC file with a bit rate of 256 kbps.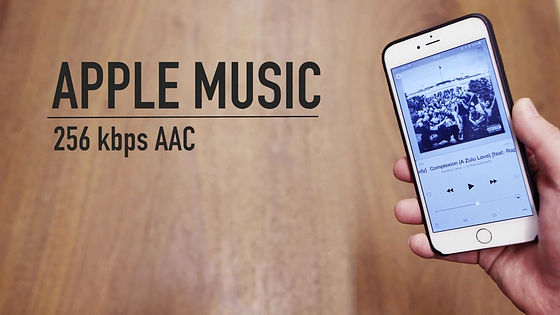 On the other hand, Spotify's song has an MP3 file format with a bit rate of 320 kbps.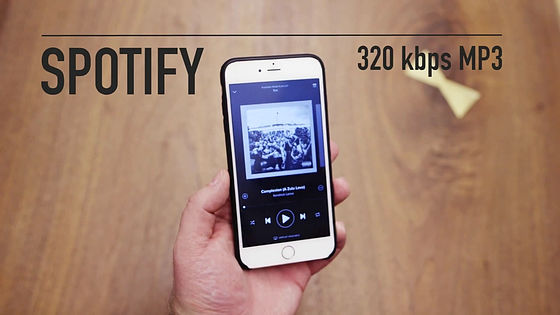 TIDAL which makes high sound quality urinals In addition to the normal plan, TIDAL offers "Hi-Fi plan" of 1.4 Mbps (1400 kbps) lossless delivery. The monthly fee of the Hi-Fi plan is set at $ 20 (about 2400 yen), which is about twice as much as Apple's Music and Spotify of $ 9.99 (about 1200 yen).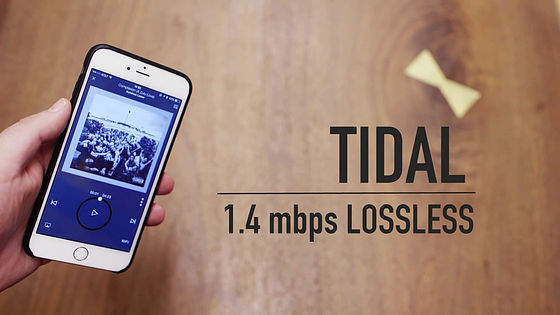 Blind tests are conducted by reporters of The Verge, from people who are not very familiar with music, people who are committed to listening to music via DAC at home are gathered. Songs to listen to are hip hop ......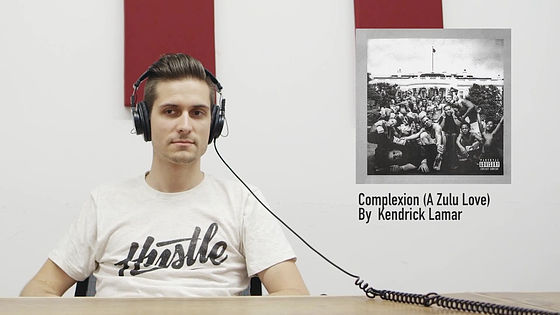 pop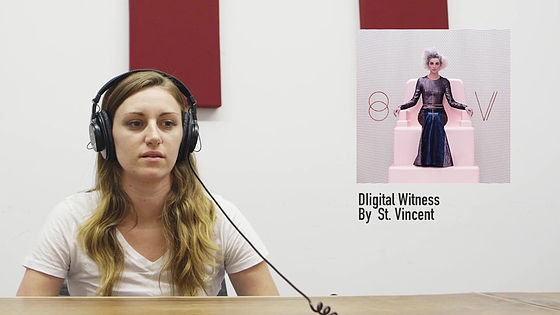 And one song from classical genre. Playing the same song from three music streaming services and asking which one decides the best sound quality.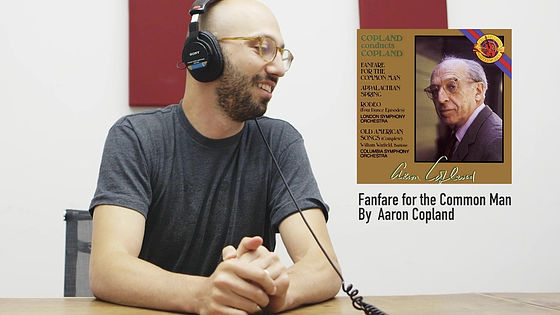 ◆ Spotify
For men who listen to the music of three services and speak of Spotify's song as "The best sound among three is good" ...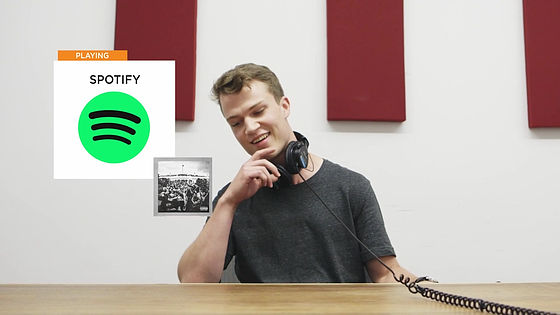 "This is not the best thing," and some men truncate Bassari.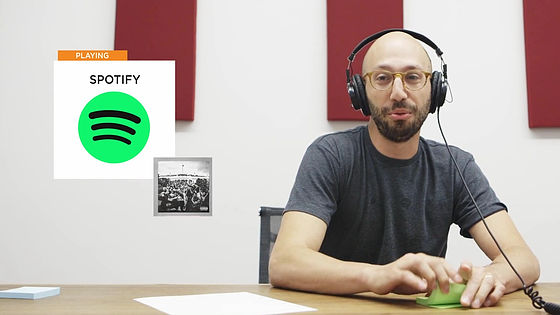 A man who mistook it as "TIDAL songs". However, as soon as TIDAL's songs flow, it is corrected that "this time is just TIDAL," and the ear seems to be steady.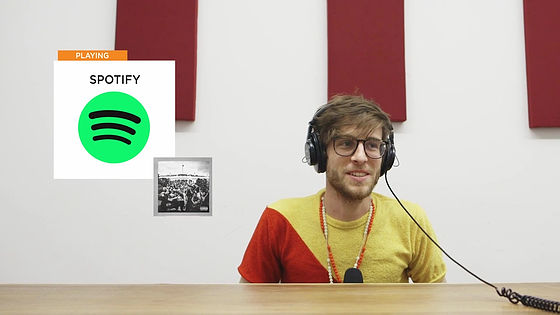 The woman says "This is the lowest among the three," it seems that Spotify did not quite hear well.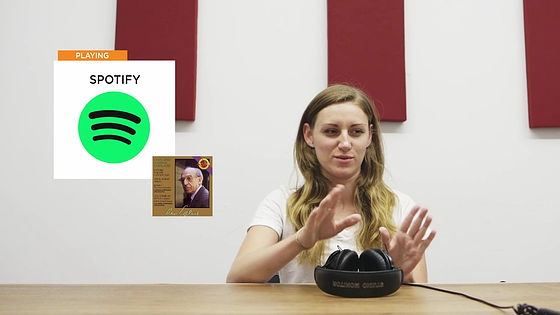 Apple Music
"It's not bad, but ... this is Apple, is not it, right?" The previous man is correct this time.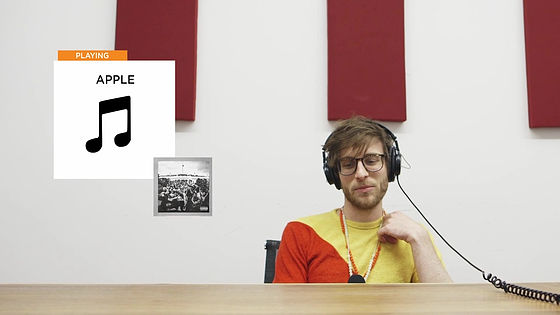 The man said that he was sorry, "probably this is the highest quality," he said.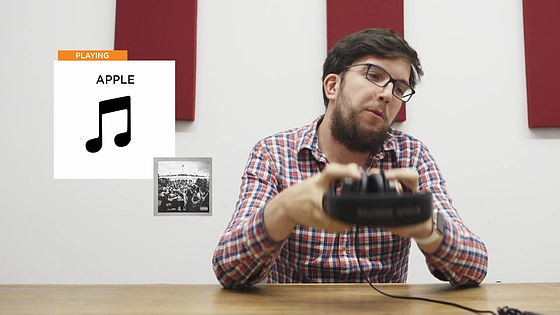 A woman who truncated Spotify said "This is the best among me, the base is clearly clear," a full smile.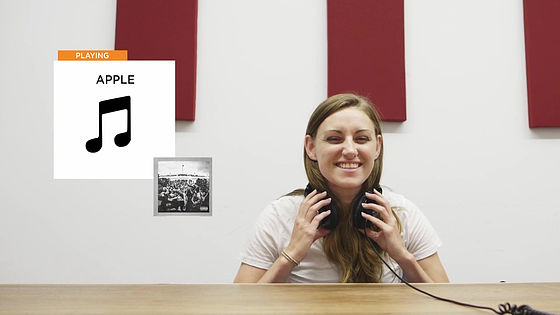 As soon as I finish listening, I will say "Cool!"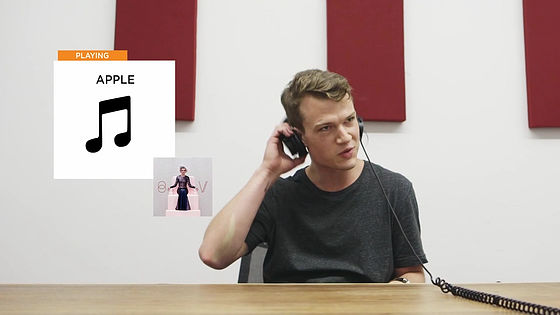 Although he is a man who told hip-hop music as Apple Music earlier, when listening to pop music of Apple Music, "It is crisp and completely rubbish" and it is a bagasary.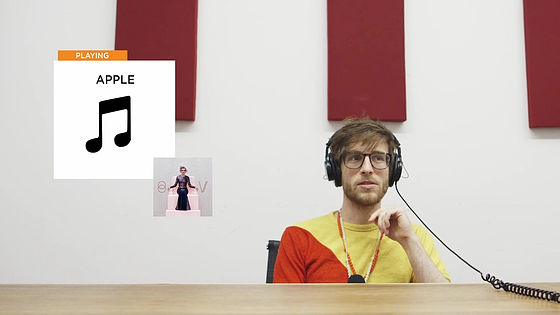 The following man also says "It is the worst sound."



◆ TIDAL
A man who tells "This is the best" at the moment when he listens to TIDAL's songs.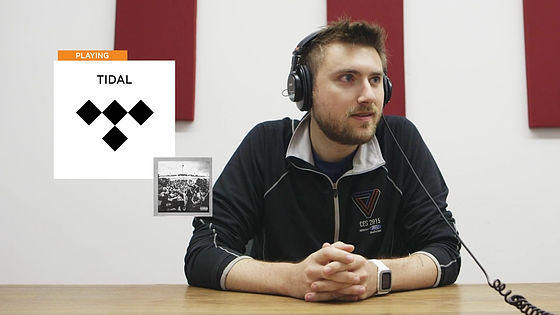 This man got the right answer although it is not convinced that "although it is probably ...., the highest sound quality is kore."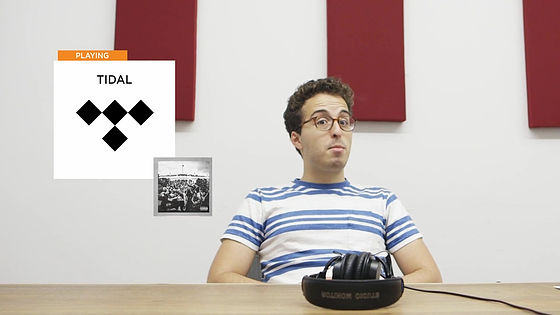 It is a man who once said TIDAL songs, but when listening to different songs, different impressions came out, "It sounds kind of scary with the slightly crisp sound."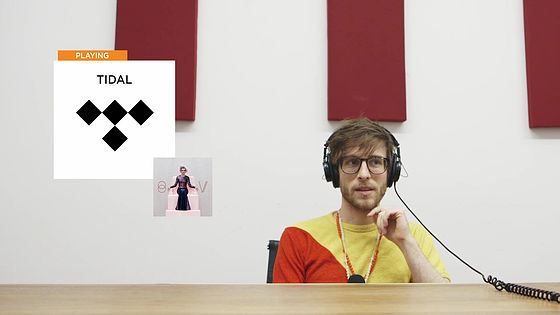 There are also men who tells "This is superb and sound quality is good."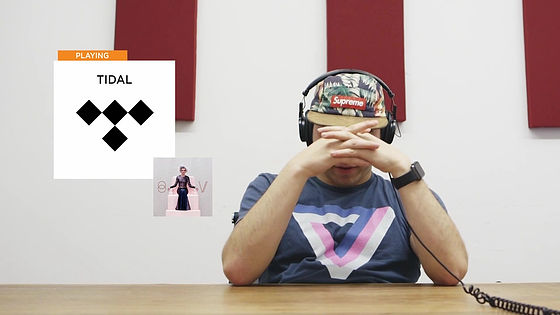 Like this, in the blind test, there were people who could listen to TIDAL of lossless delivery if their ears were good, but it resulted that there was no biased comment on one service.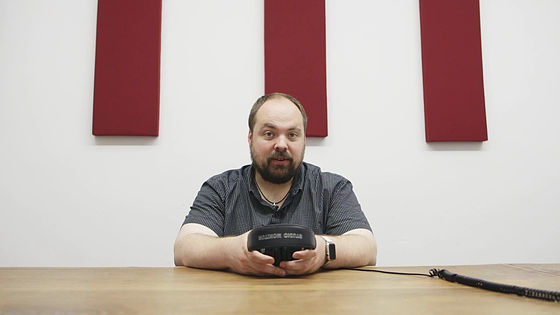 The reporter who tested, "If you output from an expensive audio system at home or a high-quality speaker, you will be able to experience how much difference you have." However, what used to be used in this test is common headphones. Listening to a music streaming service featuring "portability" that allows you to enjoy music anytime, anywhere from a smartphone listening with ordinary headphones In this test I have summarized that "There seems to be no big difference."