Samsung is sued for pre-installed app removal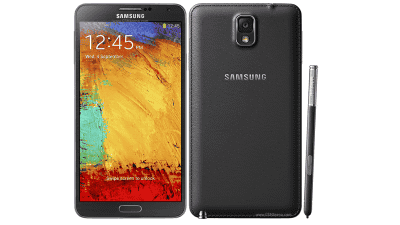 It turned out that the Shanghai Consumer Rights Protection Committee sued Samsung as saying that installing unremovable apps on smartphones on sale in China would detract from the user's interests.

Samsung, Oppo facing landmark lawsuits over pre-installed apps | Shanghai Daily
http://www.shanghaidaily.com/metro/society/Samsung-Oppo-facing-landmark-lawsuits-over-preinstalled-apps/shdaily.shtml

Shanghai Consumer Rights Protection Committee (SCRPC) is a smartphone maker that sells smartphones in China and a Chinese smartphone makerOPPO, We filed a public benefit lawsuit seeking to enable uninstallation of the preinstalled application on the user side and to clarify its way of doing so. Public benefit lawsuits are a means for citizens and organizations to pursue legal action against large corporations, which are raised by litigious organizations such as public institutions on behalf of citizens and organizations.

According to the complaint filed by SCRPC to Shanghai First Intermediate People's Court, Samsung's Galaxy Note 3 contains 44 pre-installed applications, OPPO'sFind 7aThere are 71 preinstalled apps, and the user is complaining that the application can not be uninstalled.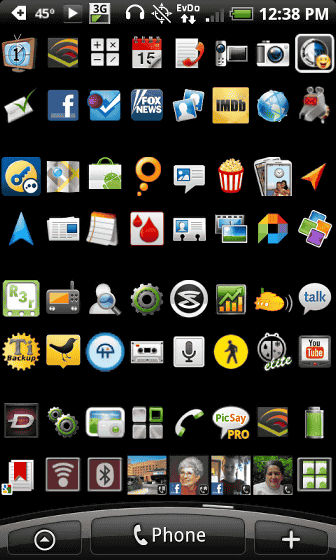 ByJim Trottier

According to SCRPC, the public interest lawsuit was investigated from the fact that it received many complaints complaints from consumers and demanded improvement from Samsung and OPPO but it was brought up because it was bad. Mr. Tao aliens of SCRPC says "This case is for the sound development of the whole smartphone industry", and not only Samsung, OPPO, but also sells pre-installed apps that users can not uninstall arbitrarily It seems that there is a possibility of taking legal measures against other manufacturers as well.