Movie that shows Jobs appearing to challenge iMac development "Steve Jobs" New trailer release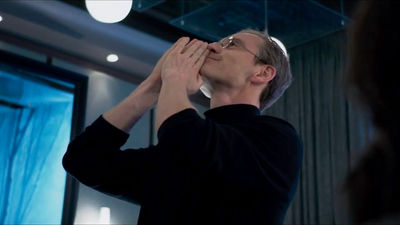 Steve Jobs biography movie "Steve Jobs" which the Academy Award winning group has assembledA new trailer of the song was released. In this trailer, you can see the appearance of Jobs who is progressing the development of iMac.

Steve Jobs - Official Movie Site | Universal Pictures
http://www.stevejobsthefilm.com/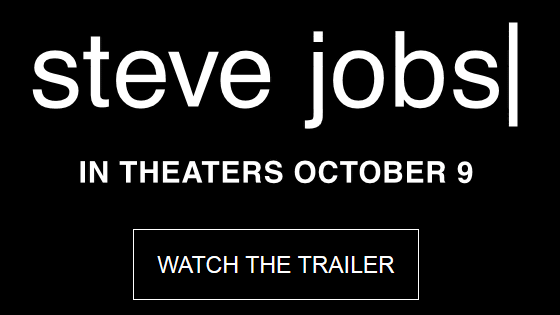 Steve Jobs | Facebook
https://www.facebook.com/stevejobsfilm

The director is known for acting as an artistic director at the opening ceremony of the London Olympics, such as "Slumdog Millionaire", "After 28 days ..." "Train Spotting"Danny Boyle, The scriptAaron Sokin. The trailer looks like this.

Steve Jobs - Official Trailer (HD) - YouTube


Jobs who are in front of color samples in the development room.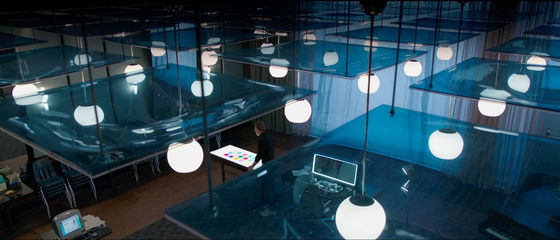 It is characterized by a colorful enclosure that is under developmentFirst iMac.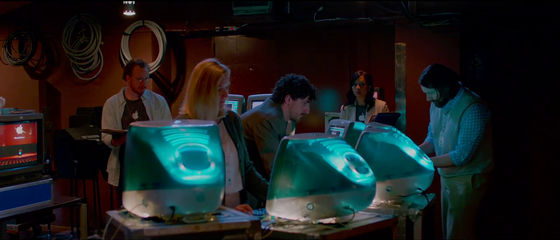 An exhibition site likely to be presented by Apple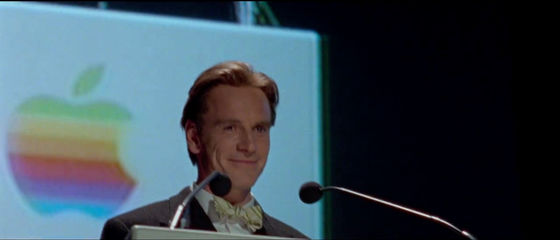 Discovery of system error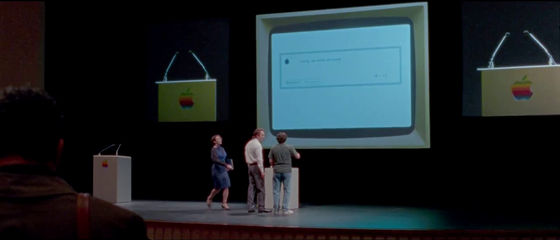 Jobs who put out desperate orders with "just fix it!"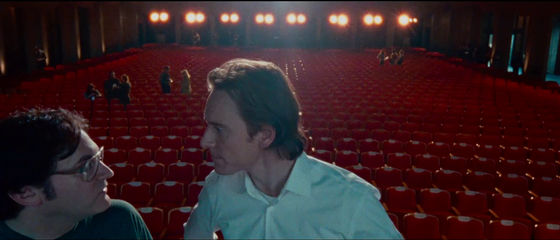 Is it safe to go on announcing iMac?



"Hello"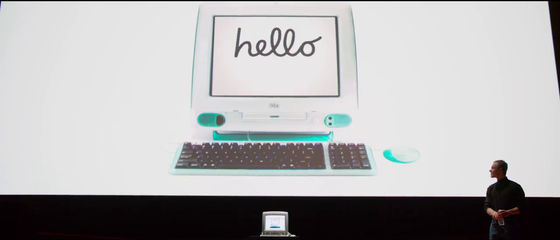 Jobs had a daughter with the woman who was dating, but he did not acknowledge it at first.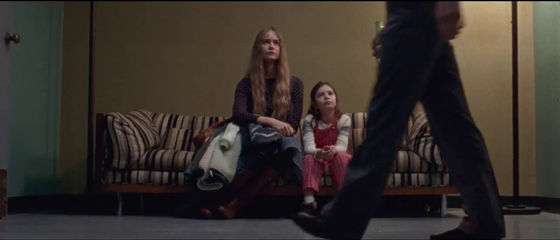 Even in the works, Jobs disguises with "a strong tone" that she is not a daughter "is drawn.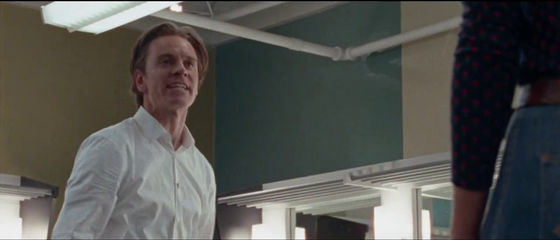 Jobs that can confront the fact that it is not necessary from the company.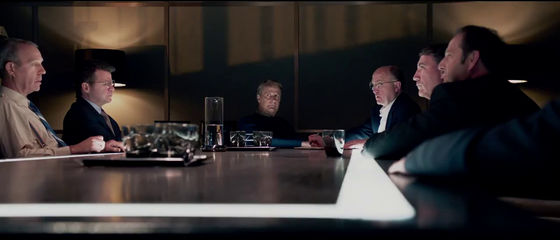 To do that, only stand up.



It also depicts the figure of Lisa and her daughter who settled afterwards.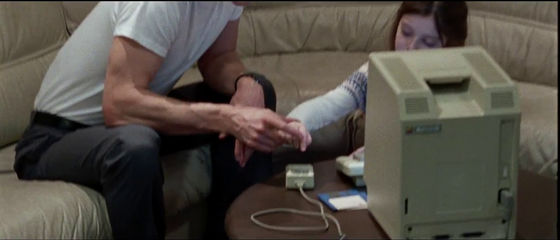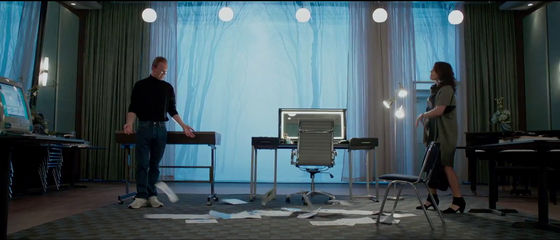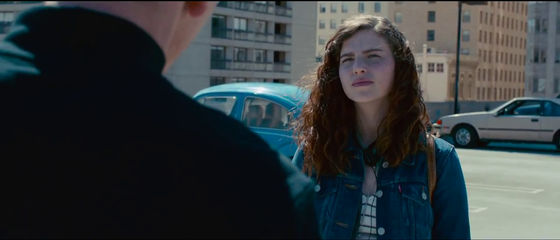 Unlike Steve Jobs starring Ashton Kutcher released in 2013, a new jobs image will be drawn.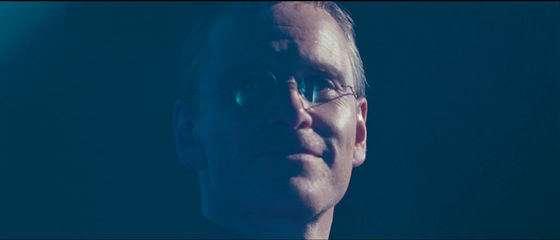 The movie will be released in the US on October 9 (Friday). The date of release in Japan is currently unknown.