Convenient and compact traveling kettle that boils hot water at times when you are abroad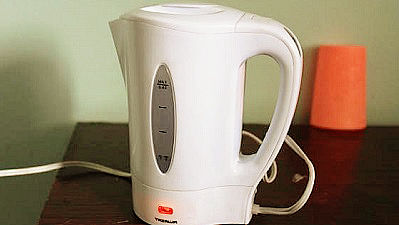 A relieved breath. Hot tea to drink in the hotel's room will unravel the tension coming from the busy everyday. Sometimes, you should not be disturbed by anyone, you should indulge in thought. In such a case it was useful, a small electric kettle convenient to carry.

Hello,Takuya Sudo @ circle around the world bicycle @ Charridermanis. I fell in love at first sight when the Japanese traveler who became a shared room at the cheap hotel in Peru saw it used. Since I was always worried, I bought it daringly at the time of my temporary return in September of last year. It is carrying around with a trip from that time, but he is active more than I thought.

YAZAWA (Yazawa) Travel kettle TVR 09 WH
http://www.yazawa-online.com/page/2225/

Product outer box.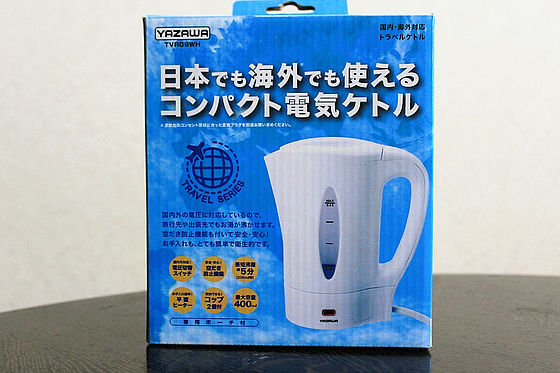 Take the kettle out of the box. It is simple yet refined design.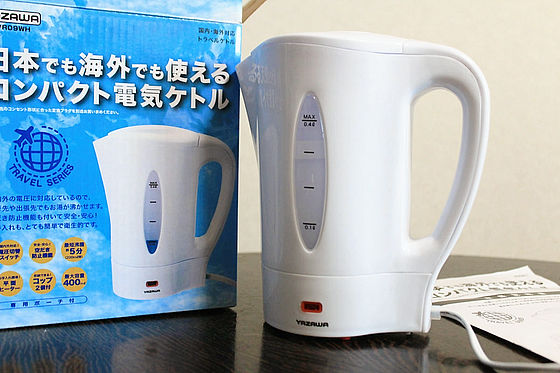 There were two small plastic cups in the kettle. It's a bit small, so do not use it on your trip.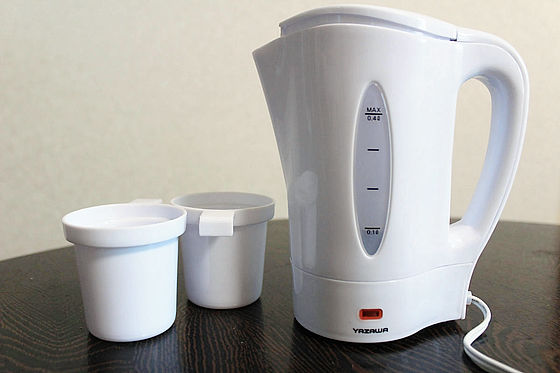 By sliding the black switch at the bottom of the main unit, it is possible to switch the voltage between 100 to 130 V and 220 to 240 V.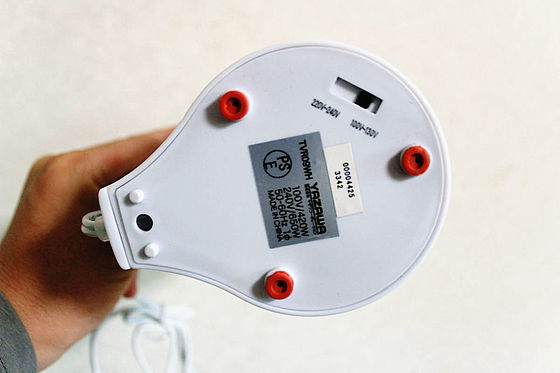 Since the lid is completely separated from the main body, it is easy to care inside.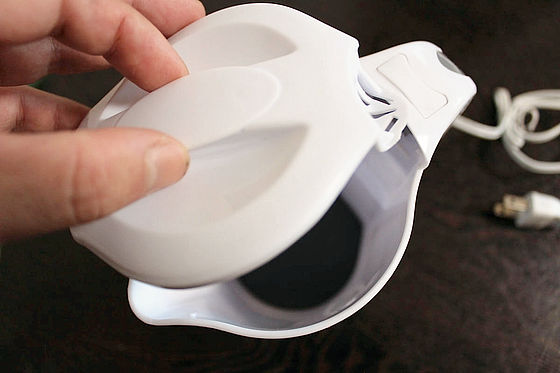 Compared to canned beer, it is about this size. Because it is emphasis on portability, it was a smaller size than the electric kettle for home.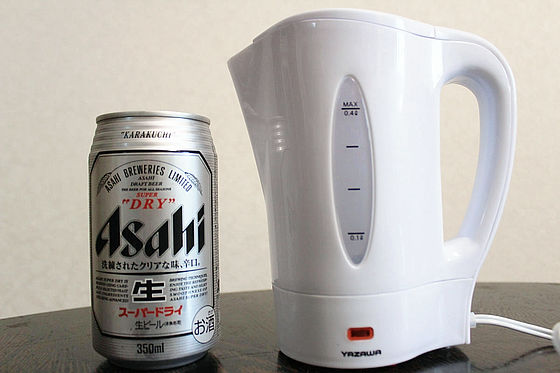 Scales are carved every 100 ml. The amount of boiling water at once is 400 ml Max.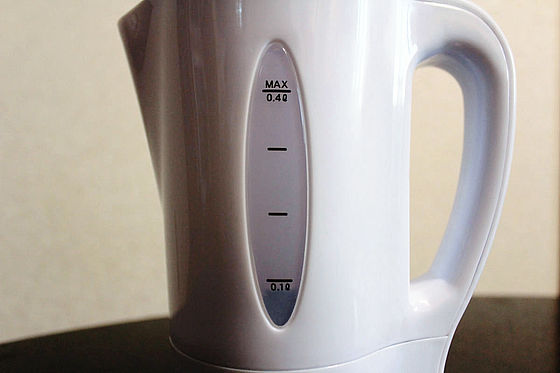 The main body weight excluding accessories was 399 g.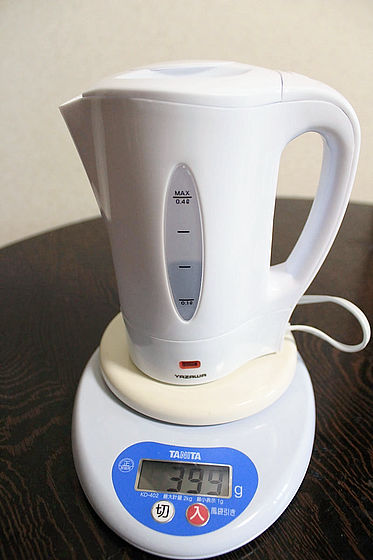 The state with water.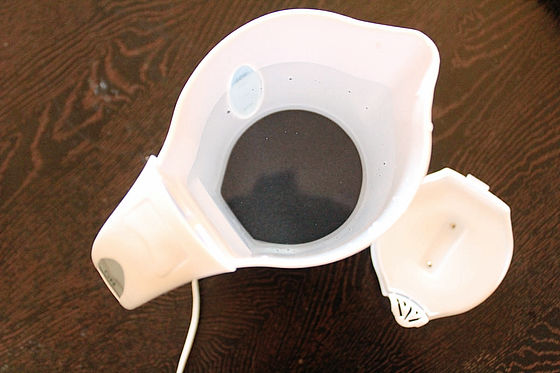 When you press the ON switch at the base of the handle, heating begins. The lamp under the main unit also lights up.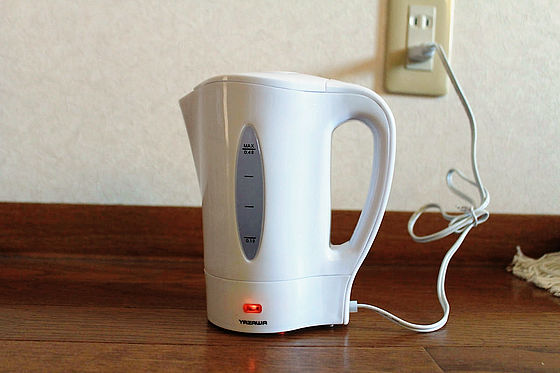 When it finishes brewing, it will sound "Kachach" and it will automatically turn off. The lamp under the main unit also disappears.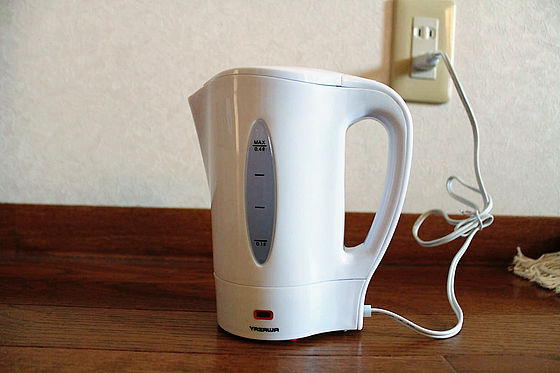 By the way, when we measured the time to boil water of 400 ml, the result was 8 minutes 50 seconds in Sri Lanka and 4 minutes 24 seconds in Malaysia.

The length of the cord is as much as 90 cm, and since we also use extension cords, we have not had any troubles in traveling.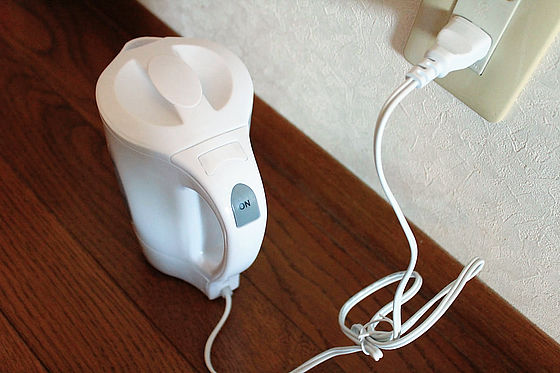 Black private pouch is also included.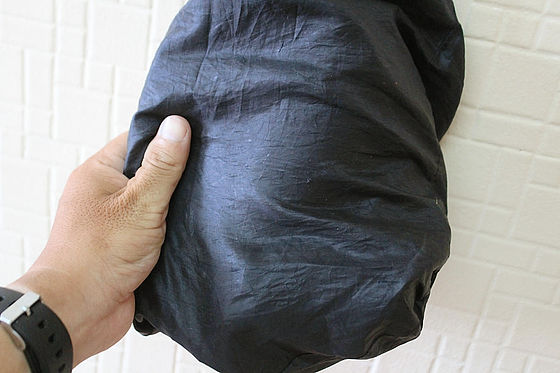 I can not cook with just the kettle, so I carry Kochel and cup for camping.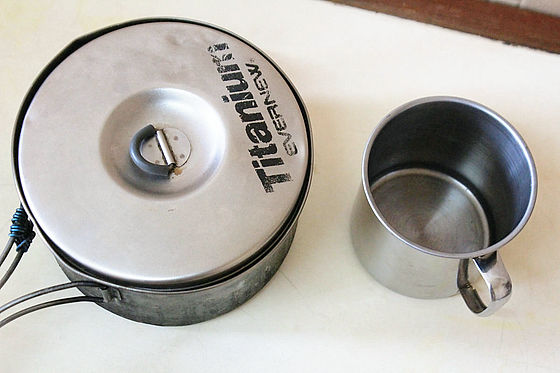 The journey I have been using an electrothermal coil that thrusts a bare stick into water and boils it. The heating mechanism is the same, but again the travel kettle is smart and easy to handle. As a disadvantage, travel kettle is bulkier than electric heating coil. Whether to take convenience or take lightness depends on how you travel. The electric heating coil also has a disadvantage that it can not be covered with just one because the voltage is different from country to country.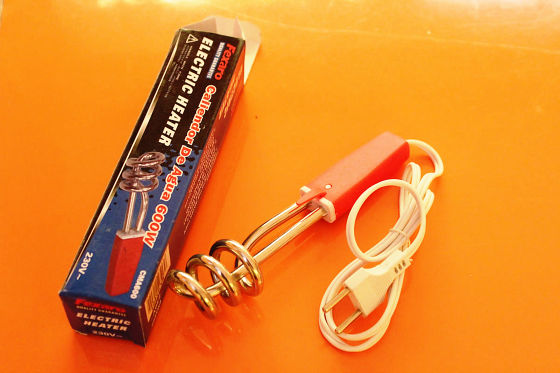 It seems that boiling water at the destination.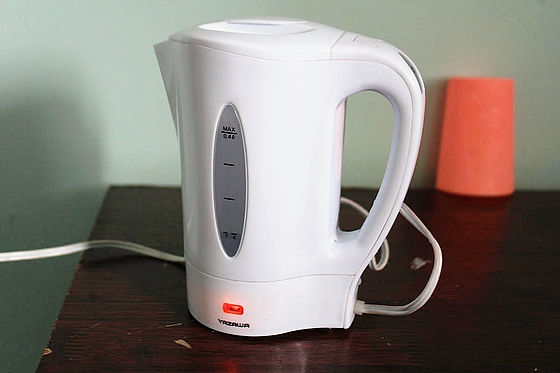 ◆ What can be cooked
I can drink coffee. Coffee, milk and sugar, which are often found abroad, are used in one size.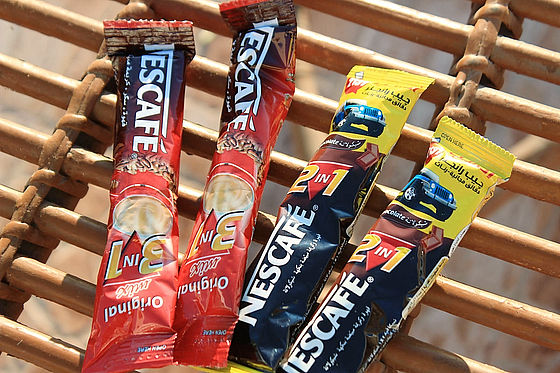 Just by pouring hot water, tea is finished.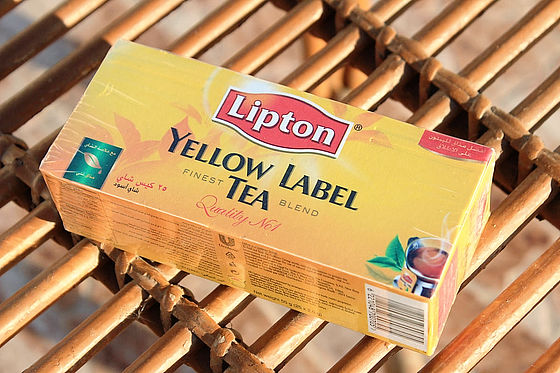 When I am a little hungry, I can not wait for instant noodles.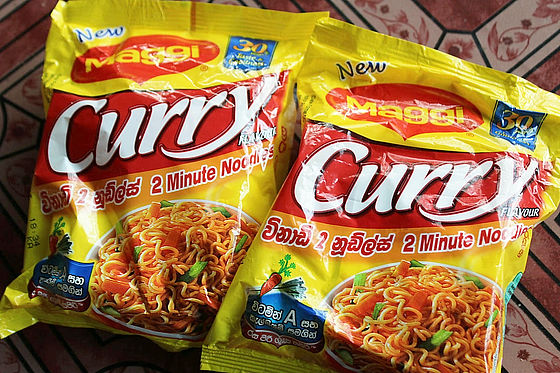 When I was in the Caribbean,Macaroni and cheeseI also made it.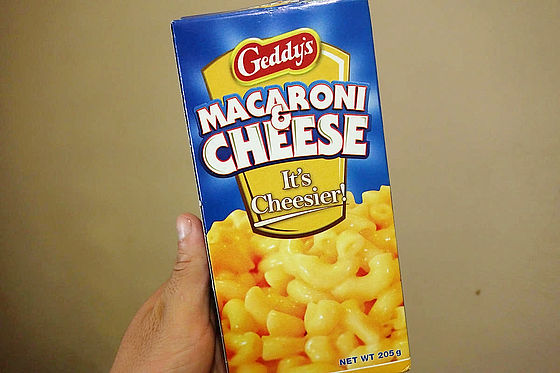 Like rice porridge in IndiaoatmealMasara taste.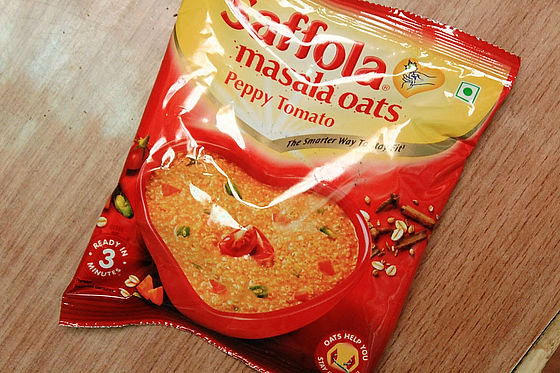 Just add soup with hot water and stir.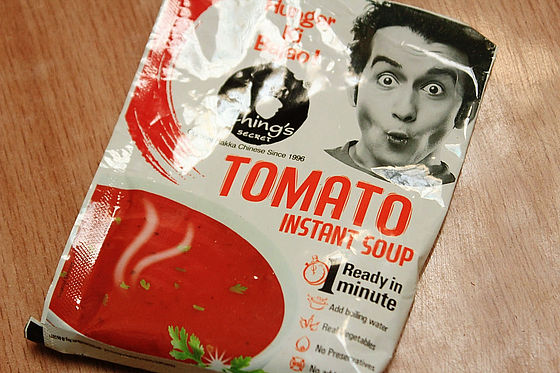 In South Asia, instant meat made from beans was sold. Again, just pour hot water and wait a bit. It has a texture similar to fried tofu, and it is a valuable protein source throughout the region with many vegetarians.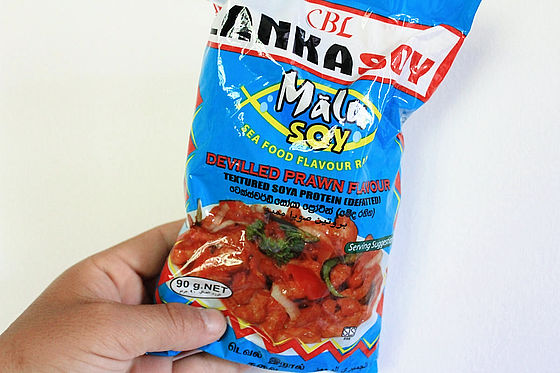 It is a vandalism to put it directly into the kettle, but it was cookable even if boiled eggs were cooked.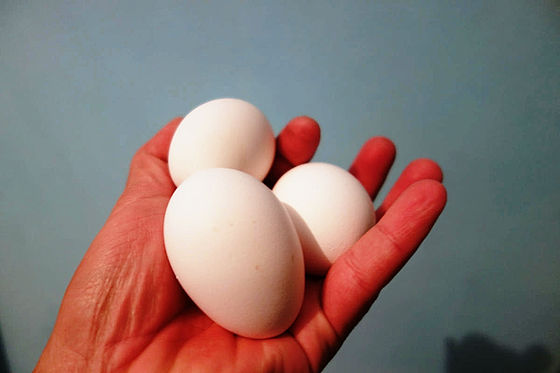 In addition, this travel kettle can be purchased at Amazon's 1791 yen including tax at the time of article posting.

Yazawa Travel Kettle Worldwide No transformer required Body plug A cup 2 pcs · with private pouch Capacity 400 ml TVR 09 WH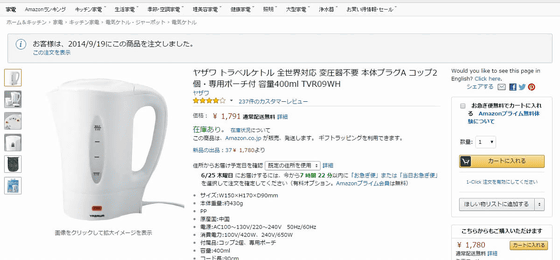 I was worried about the review "It will be broken soon", but as far as I used it no particular problems have arisen.

(Sentence / photo: Takuya S. Narou Charriderman
Cycling around the world for a bicyclehttp://shuutak.com
Twitter@ Shuutak)