Former Tour de France 's The Dirty Hero of Argstrong' s Daughter Confession to 7 Conflict "The Program" New Trailer Picture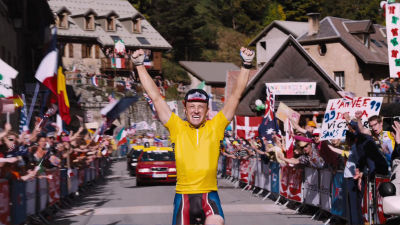 Tour de FranceHe reached the seventh consecutive victims of the former unexperienced and gained riches, fame and honorLance ArmstrongAfter confessing doping during the competition, he received permanent expulsion from cycling and was deprived of all titles since August 1998, including the 7th successive Tour de France.

Mr. Armstrong who has lost everything, wealth and fame,Crisis of bankruptcy asks for compensation of 100 million dollars (about 12 billion yen)There is a change from the realization of the American dream that everyone acknowledges,An abominable being like Harry Potter's Lord VoldemortIt has fallen to. However, looking back on the race world at the time"If there is no doping in the race in 2015, we will not do doping, but once again (doping will ramp up) we will be doping again if we face the same situation as 1995The situation of Tour de France which had been filled with lies, such as, I am making it naked.

Such a movie depicting Mr. Armstrong's life full of trials, resurrection, glory, falls and turbulenceThe ProgramA new trailer of 'The truth is made public.

The Program - new trailer for thrilling Lance Armstrong movie - YouTube


Looking far awayBen FosterLance Armstrong playing.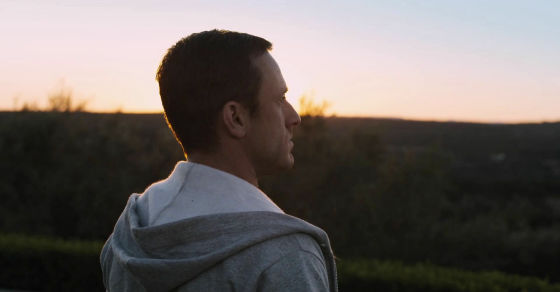 This is a story based on a true story.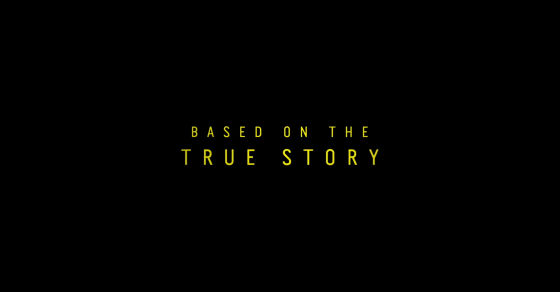 Asking "What is race for you?" Ask Armstrong for fraud,Chris O'doudoJournalist David Walsh who plays.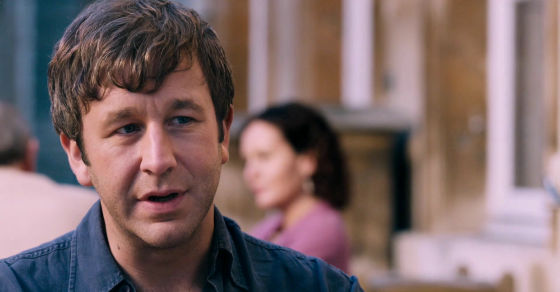 "I just love racing,"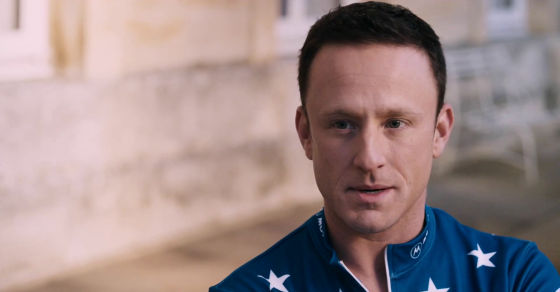 Heights to do training.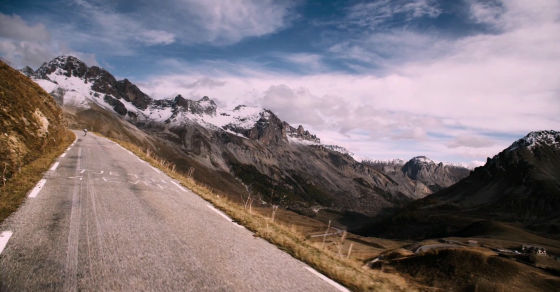 Training to win the Tour de France is extreme extreme.



Michele Ferrari, doctor who taught doping, speaks English in Italy.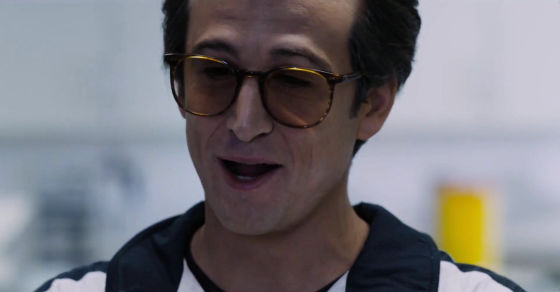 Drug for doping in hand.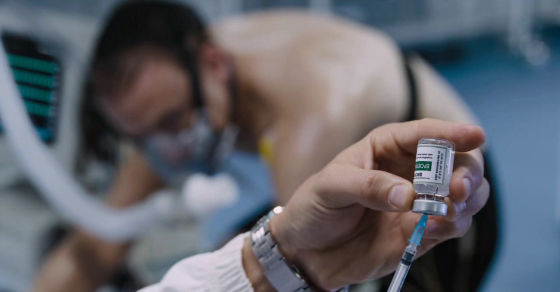 Armstrong to see it as jiro.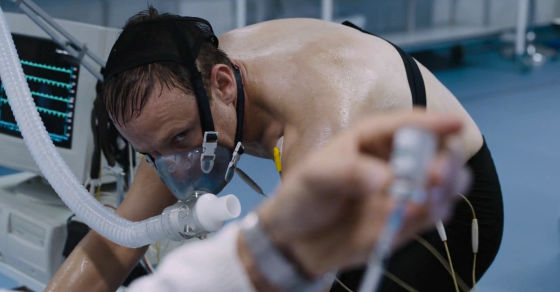 The time goes back to the operating room scene.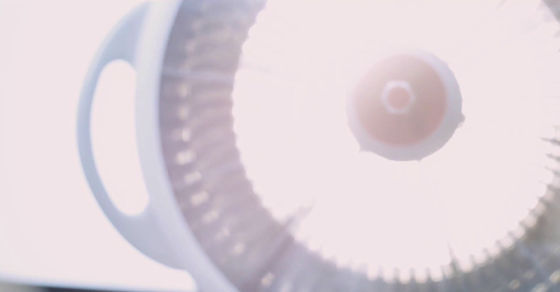 Armstrong resurrected from a testicular tumor like a phoenix. After that, we will achieve the accomplishment of the forerunner's unexplored tool de France 7th consecutive title.



"He resurrected from cancer, it is a superman," Walsh said.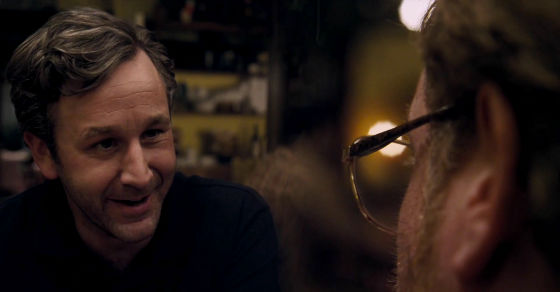 Mayo · JouneArmstrong to fight Tool de France wearing.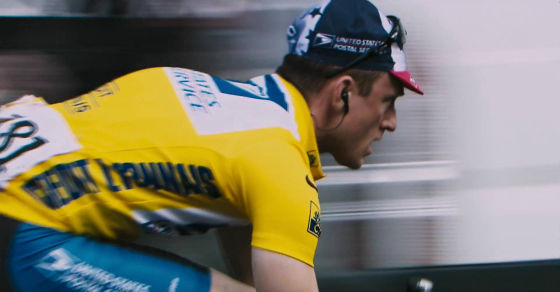 Armstrong gets riches and fame.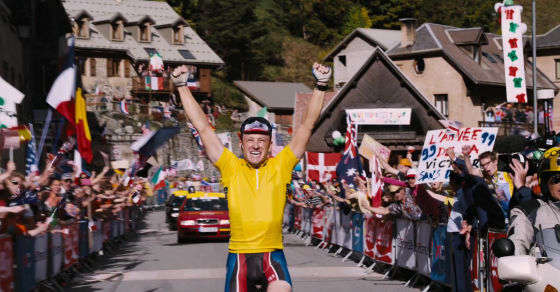 But Walsh can not bless. I start to doubt the doping of Armstrong.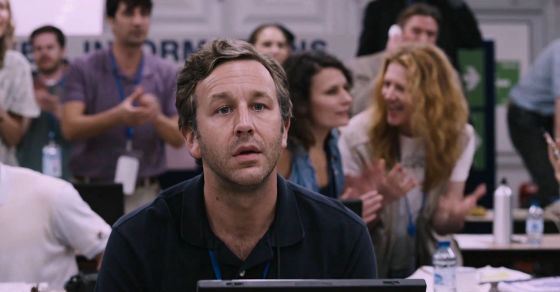 "He was blessed and he met the president, too."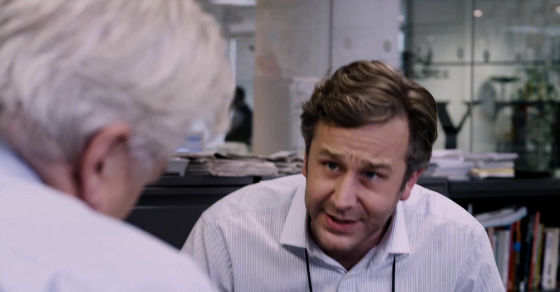 "I got a lot of money from my sponsors and my children also got it."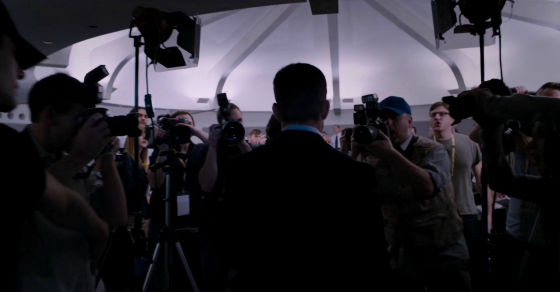 "But it is a cowardly man"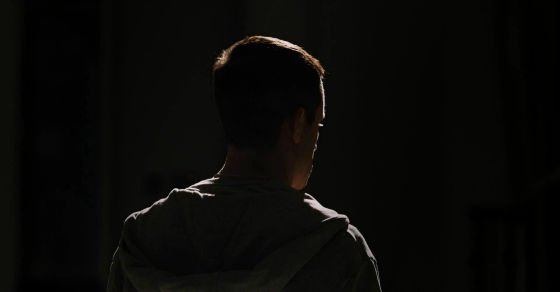 "I am the most doped athlete in the race," Armstrong told me.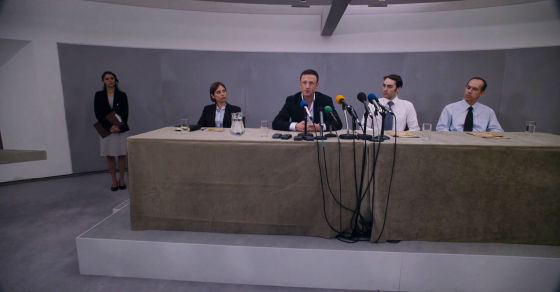 Bleeding blood.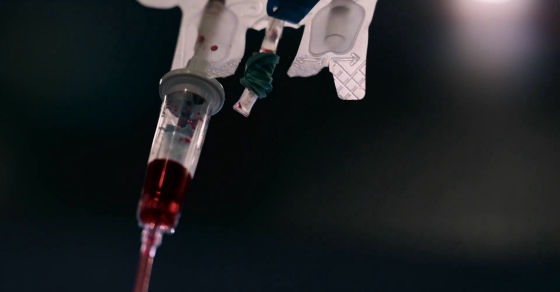 To be done secretlyBlood doping.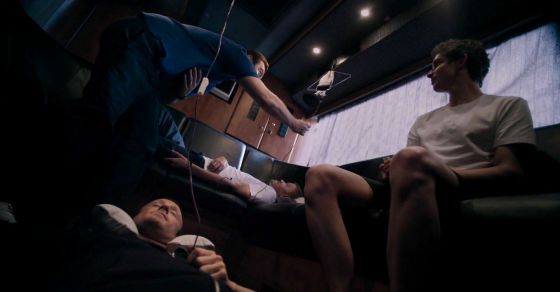 "I was negative in all doping tests"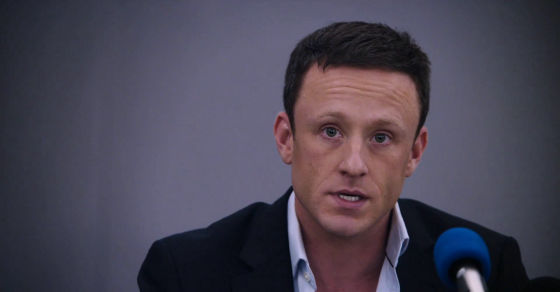 Walsh listening to the press conference.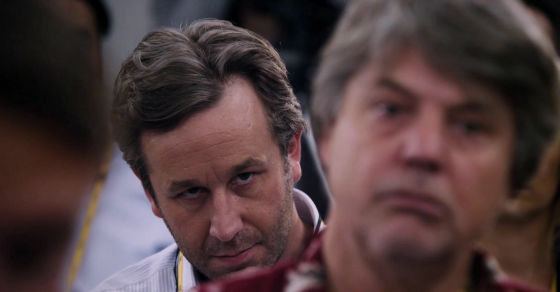 Tour de France's race scene.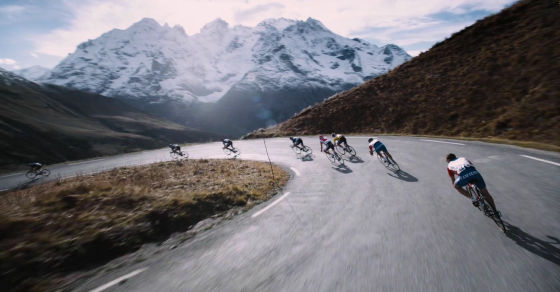 It is the syringe that gently strikes the shoes.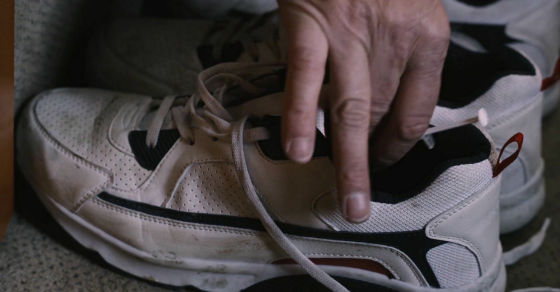 Suddenly, an investigator who defeats Armstrong's home door.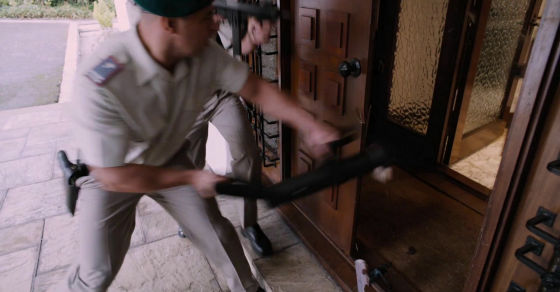 A tense scene.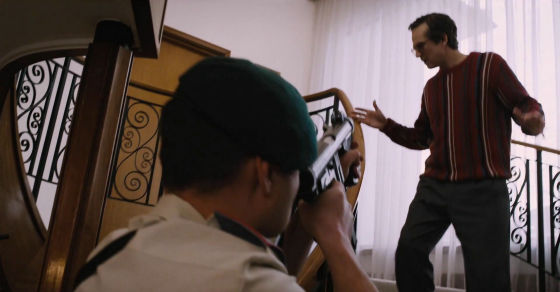 Armstrong to cope calmly.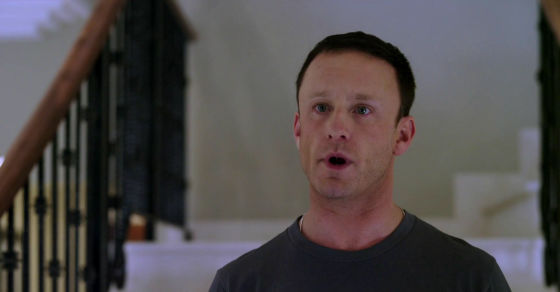 A mysterious snitch phone saying "I have the power to stir the guy". Behind the scenes where doping is revealed is revealed.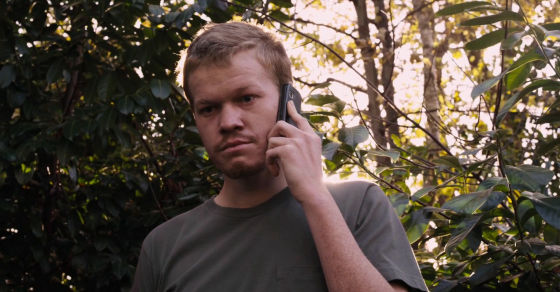 "Victory was in the blood"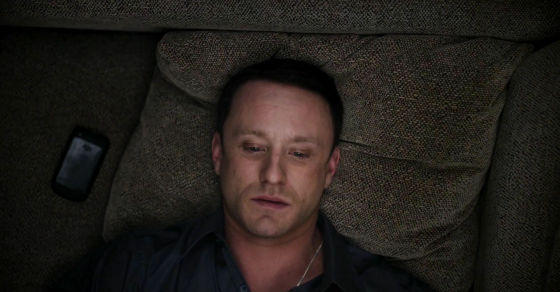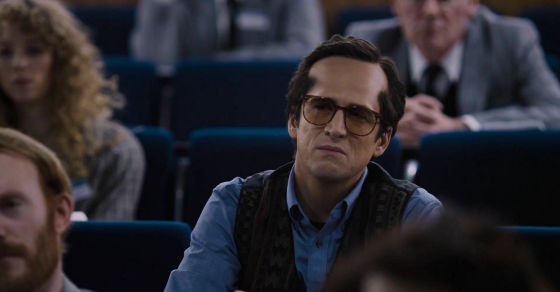 Armstrong smiles fearlessly.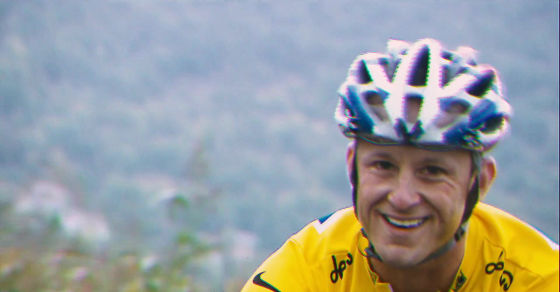 And the "Chuck in your mouth" gesture.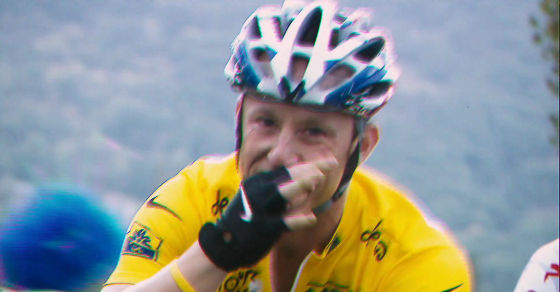 The Program is coming soon.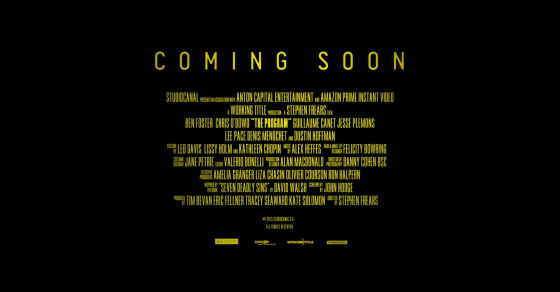 ·bonus
The documentary "Reims Armstrong Tool de France 7 Crown Truth" revealing the truth behind the 7th consecutive title of Tour de France in long interview with Mr. Armstrong is an instant video in HD (High Quality Edition ) Is 2000 yen and SD (standard definition version) is 1500 yen.

Amazon.co.jp: Lance Armstrong Tool - De France The Crown Truth (Subtitled Edition): Amazon Instant Video