Square Enix E3 conference held by Square Enix Summary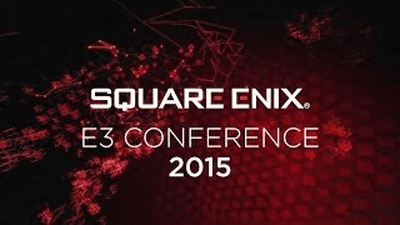 The world's largest game trade fair held in Los Angeles, USA from June 16 to 18, 2015E3 2015", Square Enix selling Dragon Quest series and Final Fantasy series,"Square Enix E3 conference"Was held.

SquareEnixPresents - YouTube
https://www.youtube.com/user/SquareEnixPresents

It is only a few days before the start of the recital.



Phil Rogers, CEO of Square Enix Americas and Europe, appeared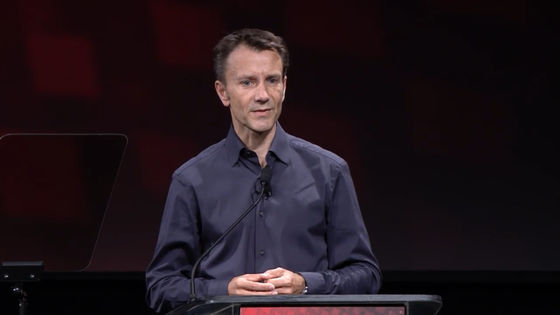 Is it to introduce 7 titles in all?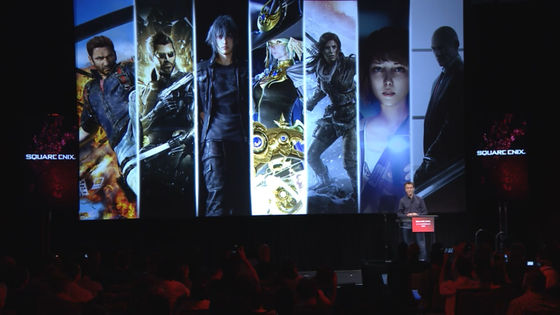 Firstly from "JUST CAUSE 3"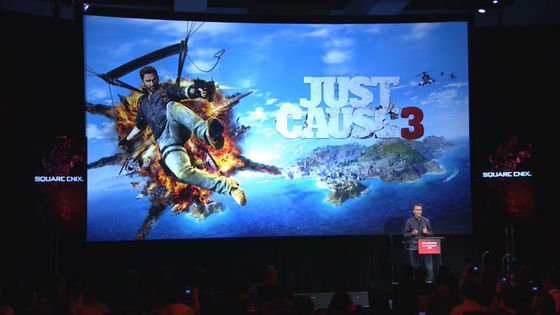 Mr. Roland Lesterlin, the game director of JUST CAUSE 3, appeared.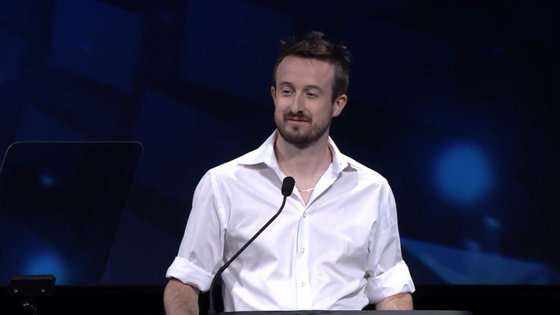 A play movie to explain the basics of the game was screened.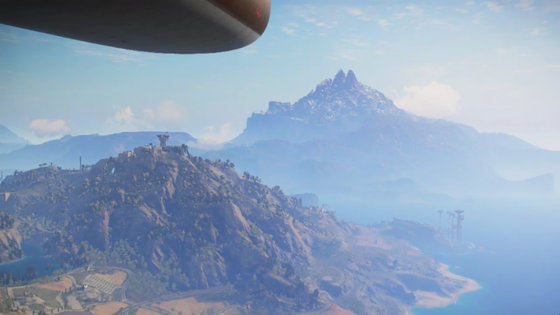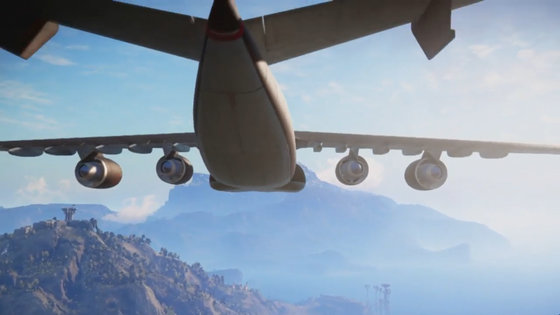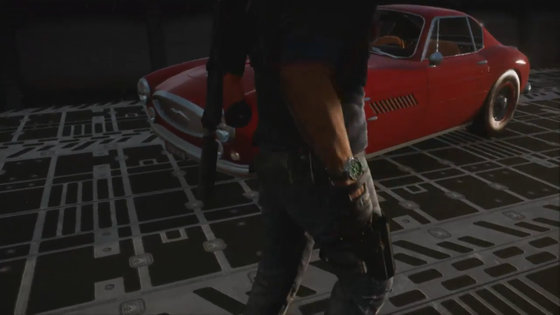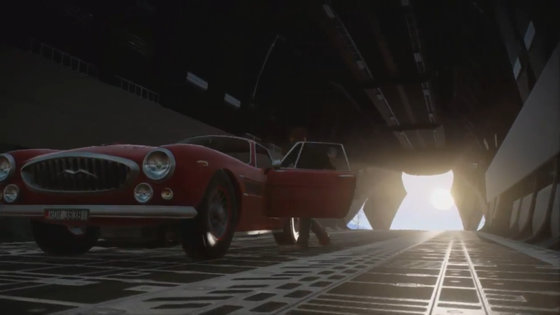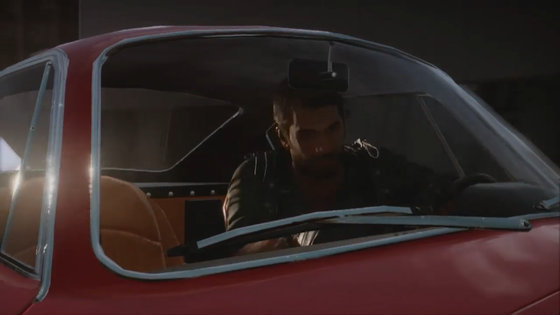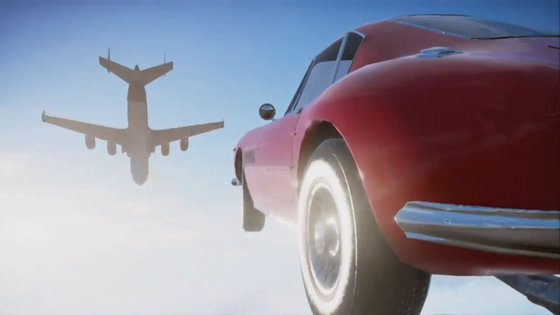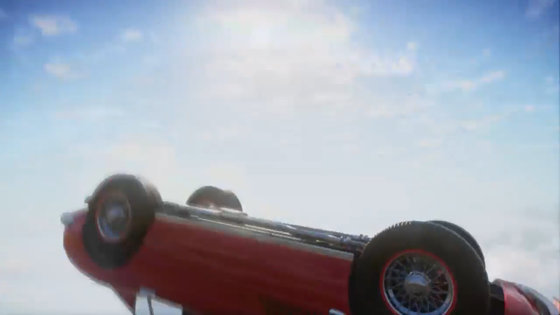 Over 80 kinds of vehicles appeared in Just Cause 3.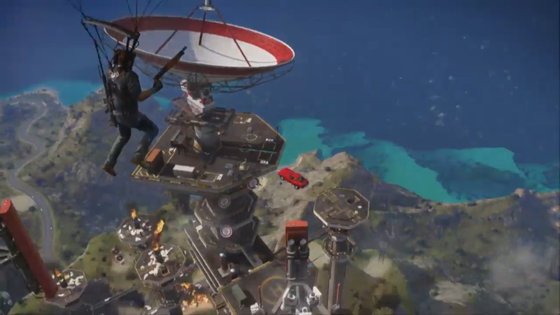 The depiction of the explosion is also like a movie.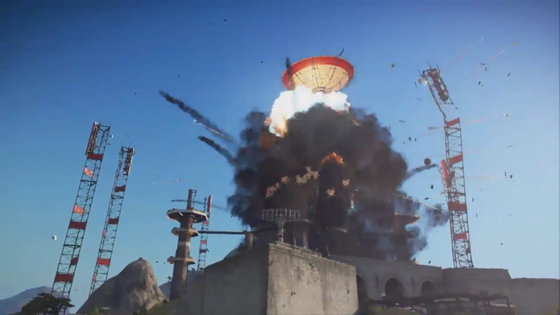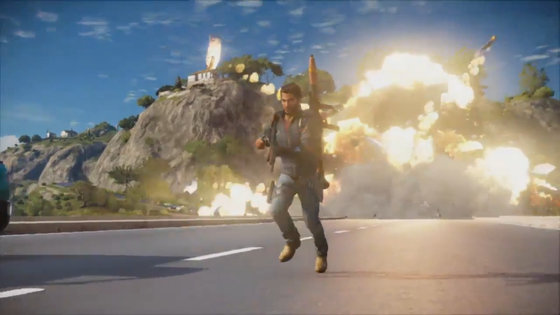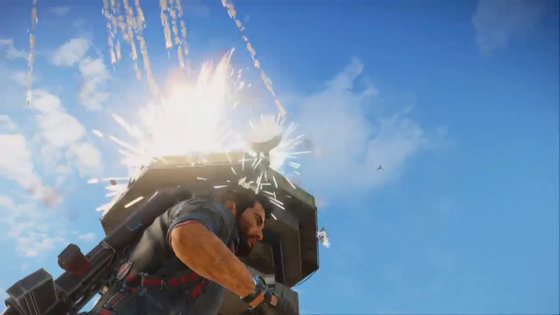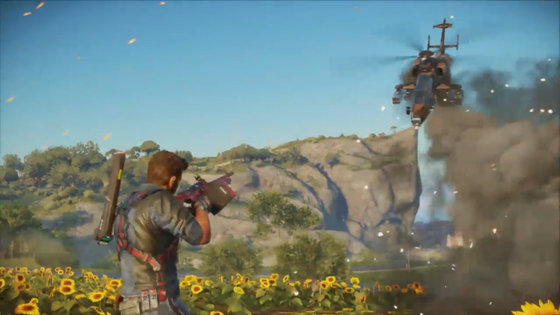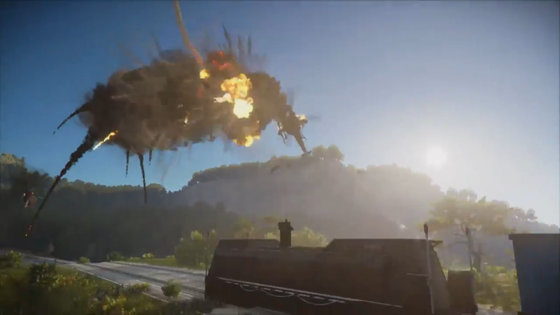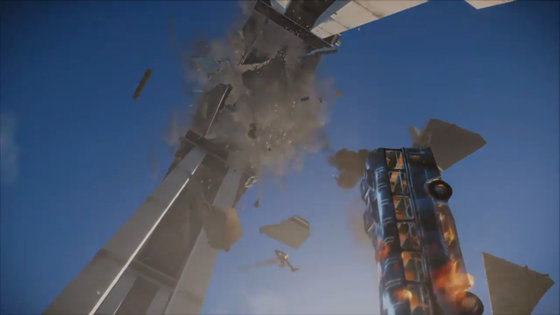 A refined graphic full of reality.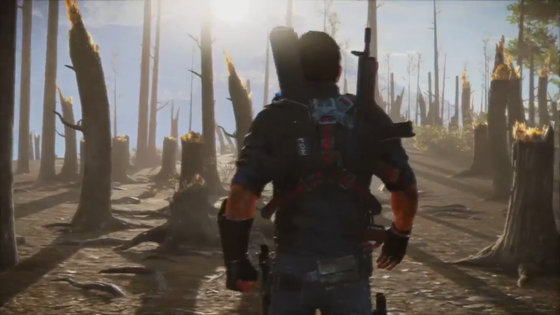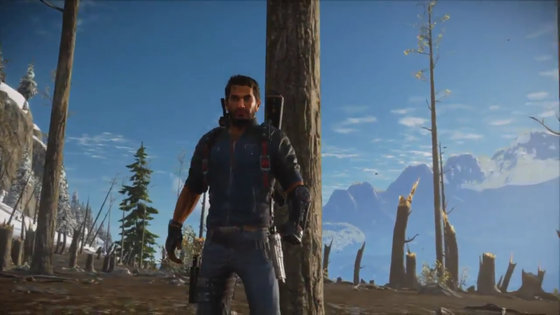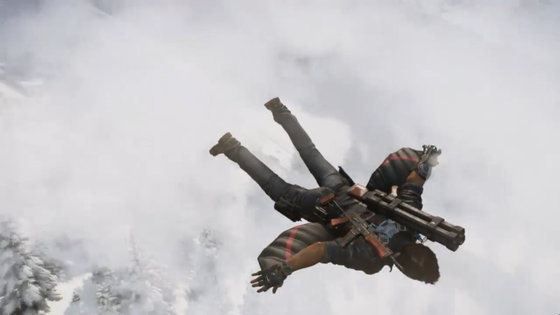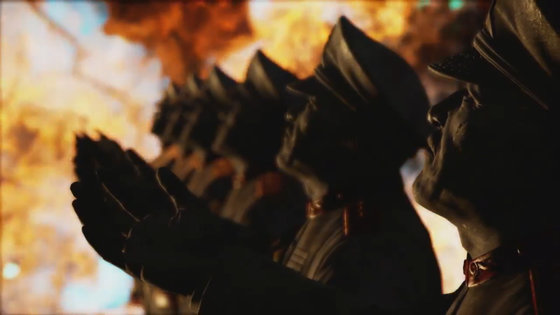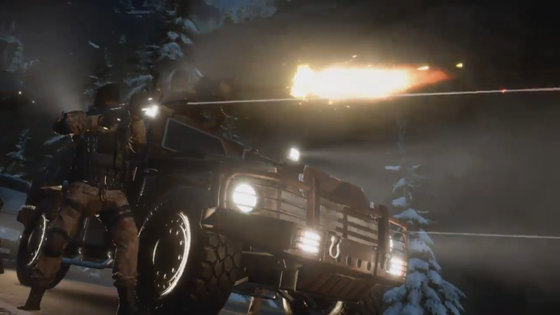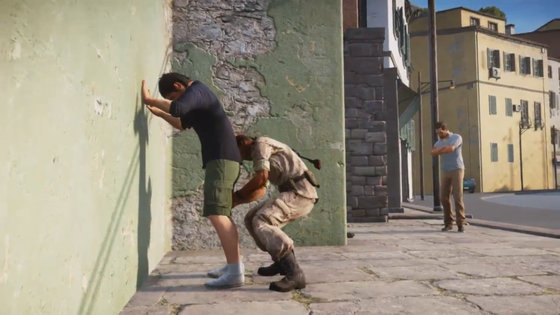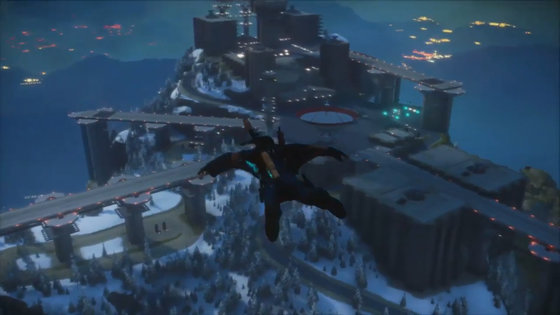 A lot of activities and missions are prepared.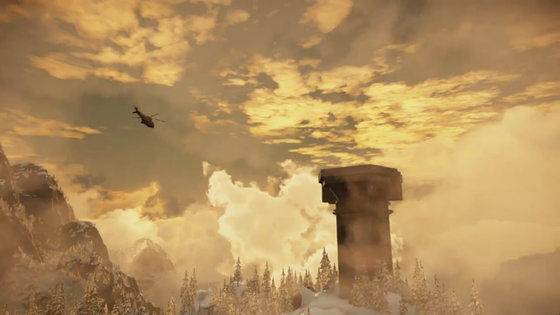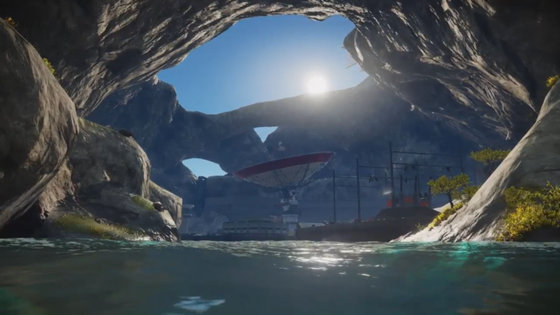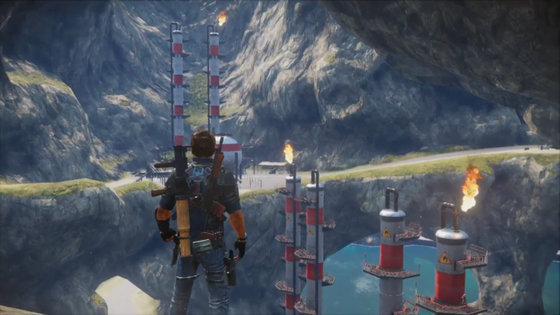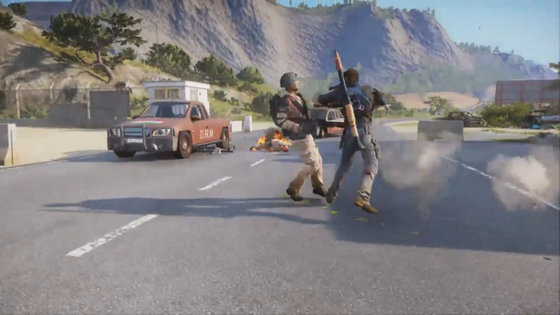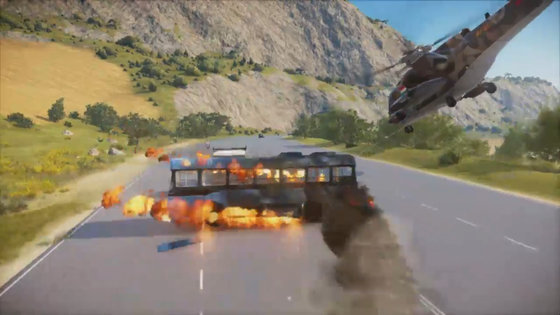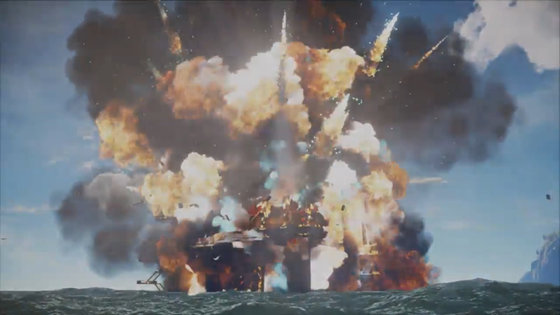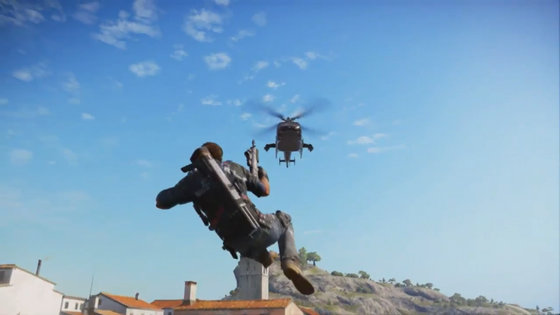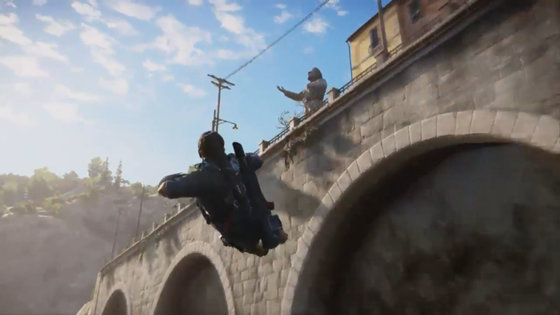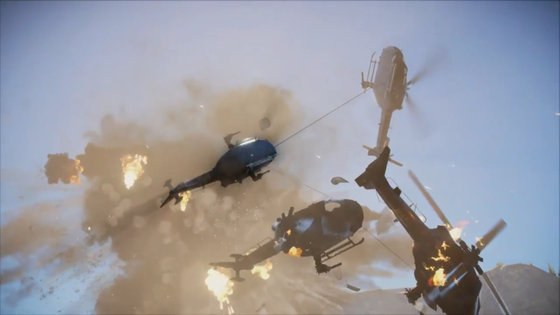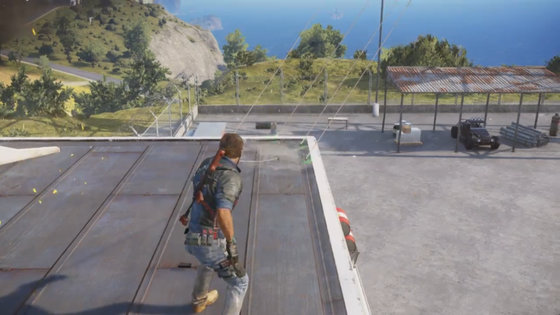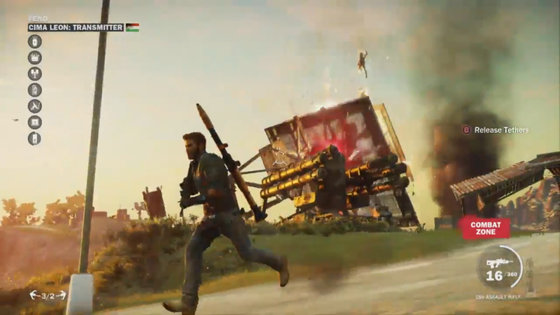 Action is also colorful.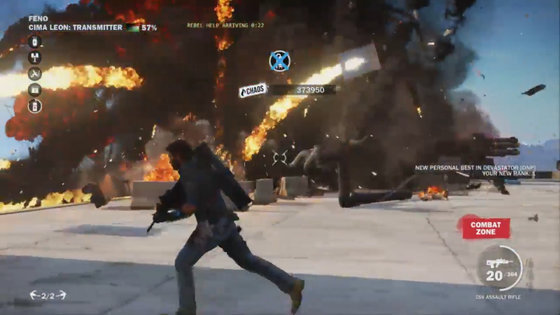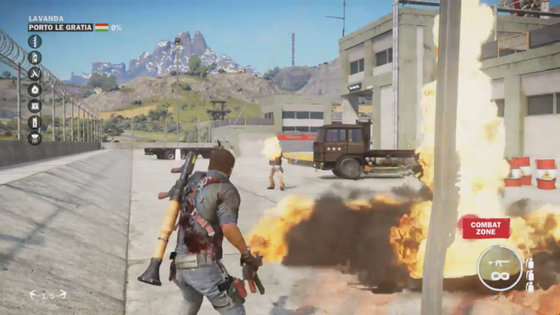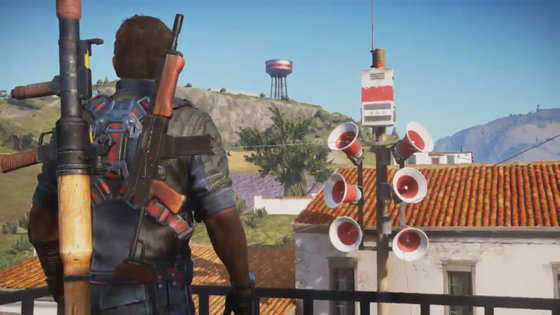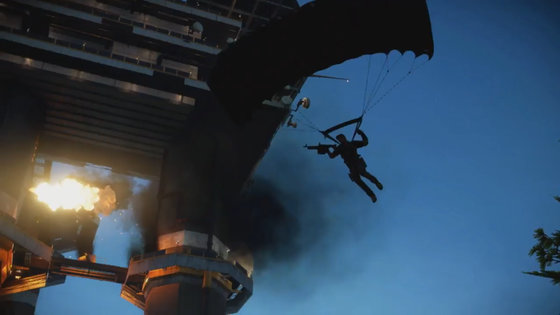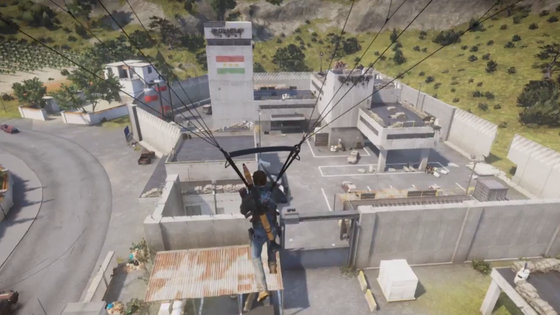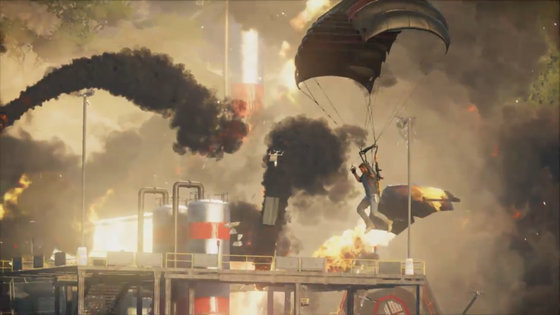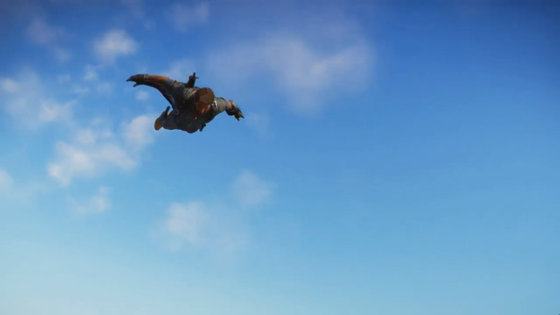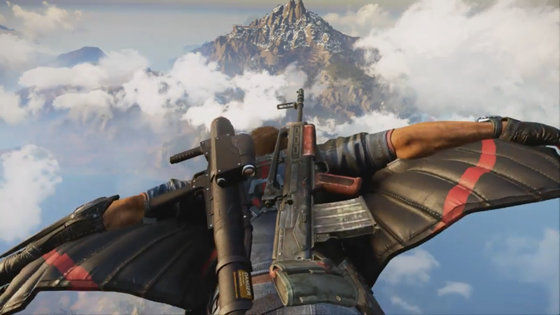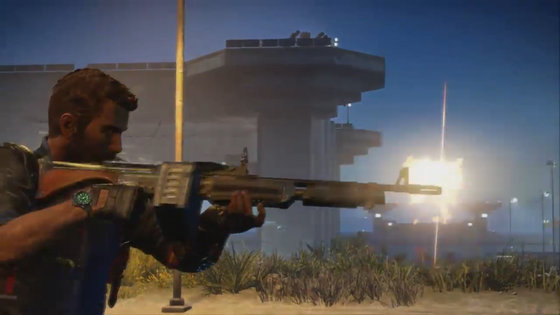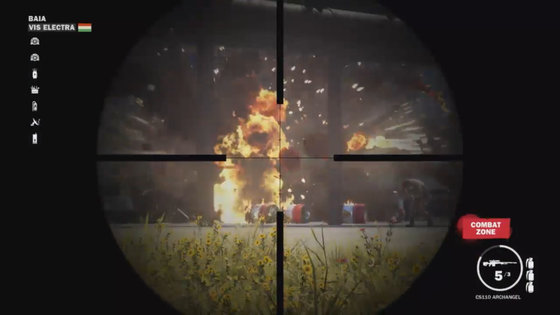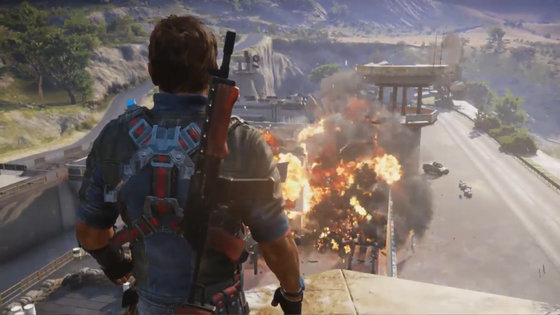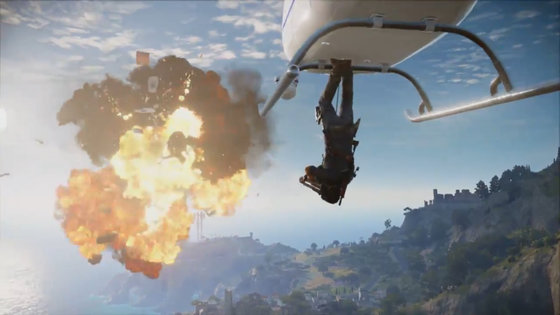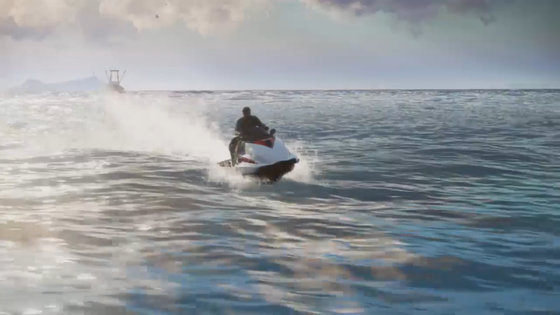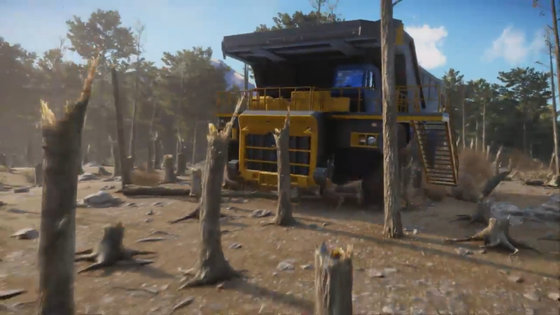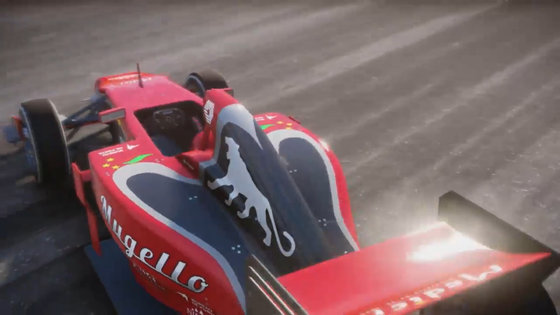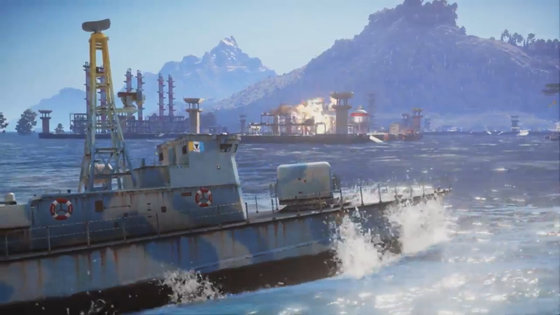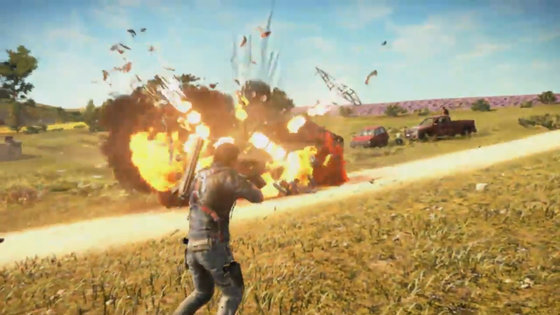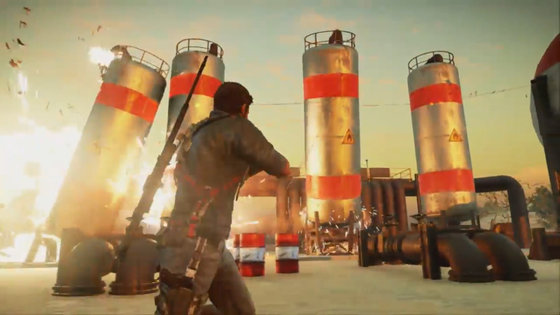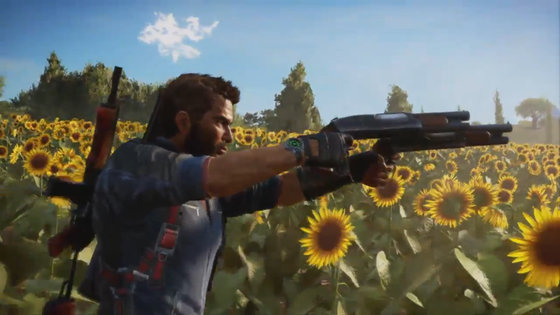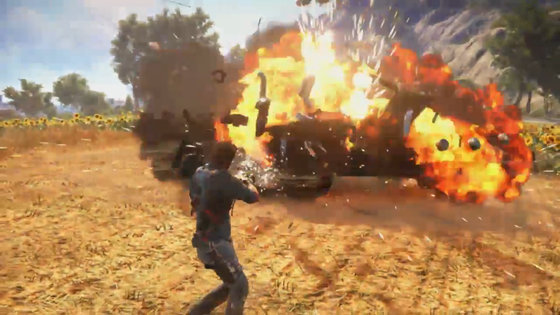 JUST CAUSE 3 is released on December 1, 2015.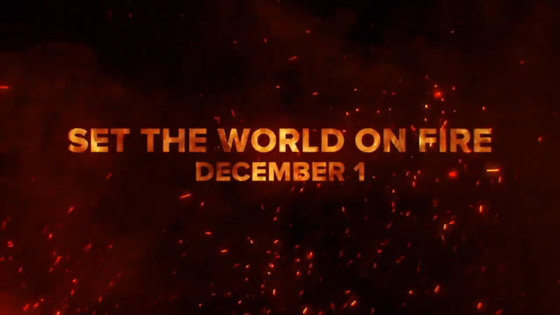 Reservation acceptance start.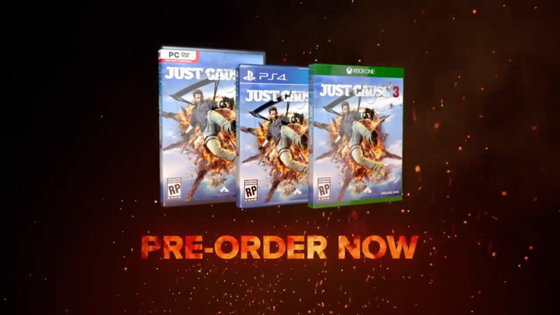 Next is "Near"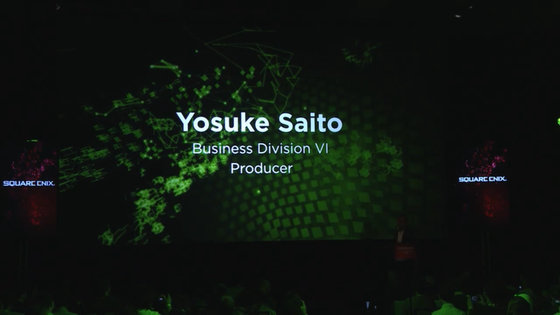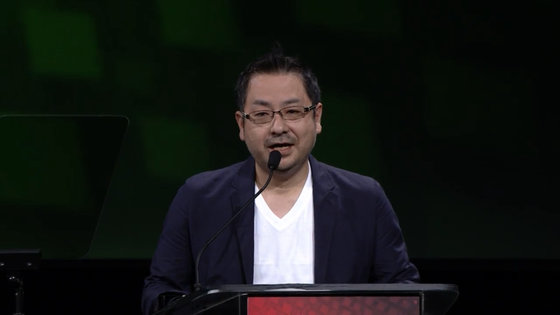 Nier is open to the public only for art work because of the early development stage.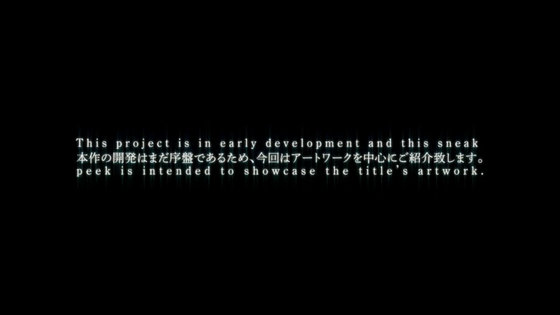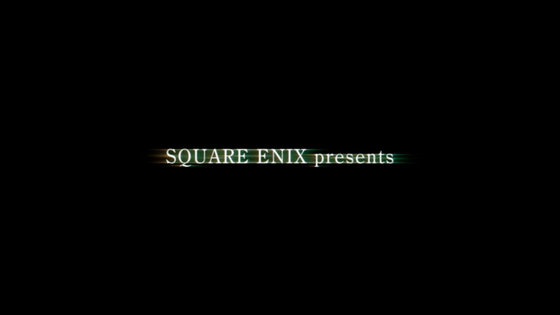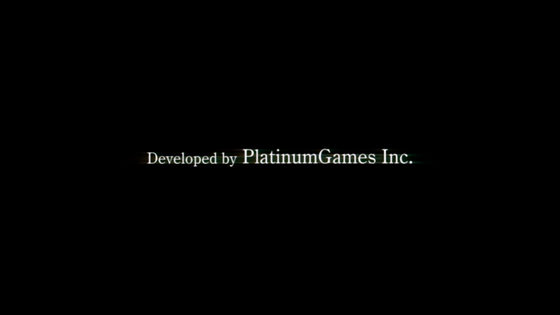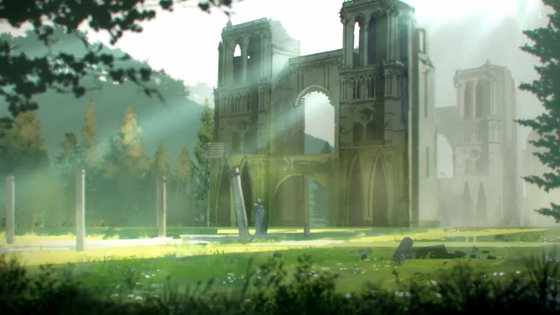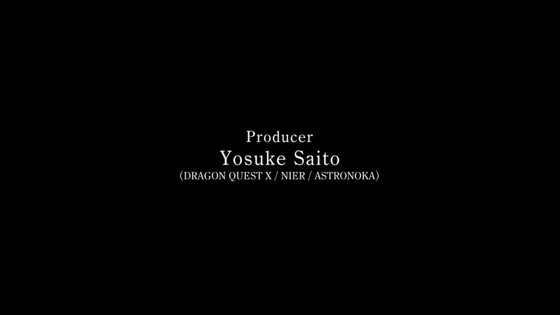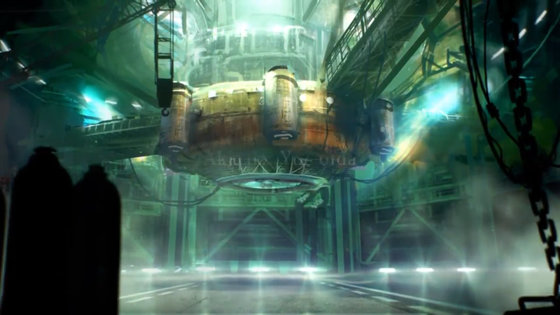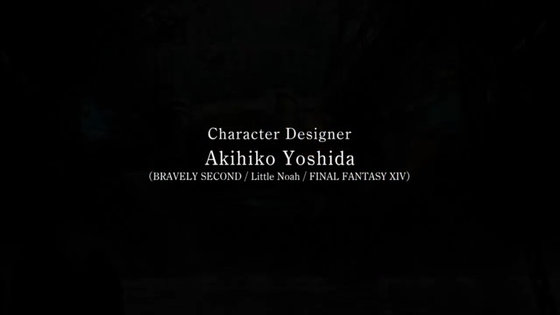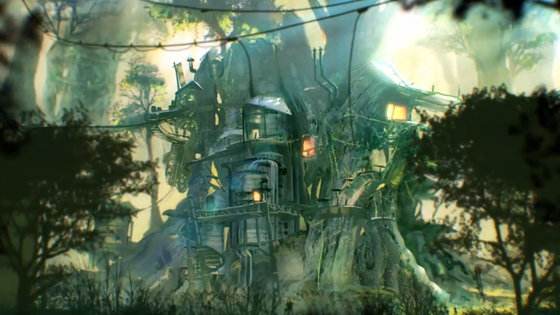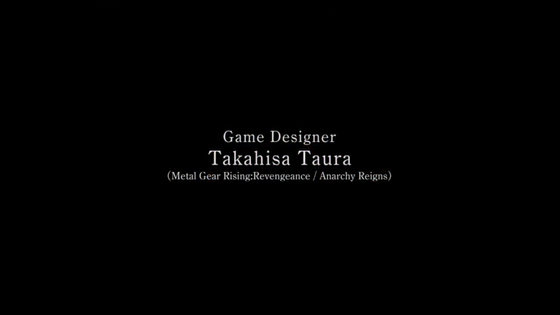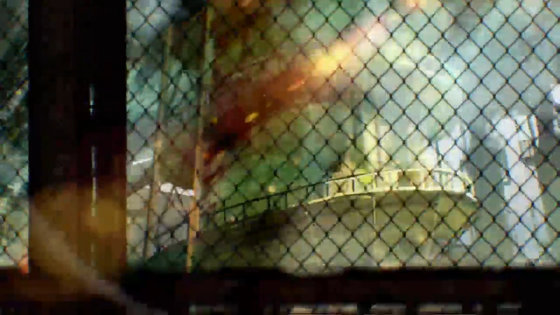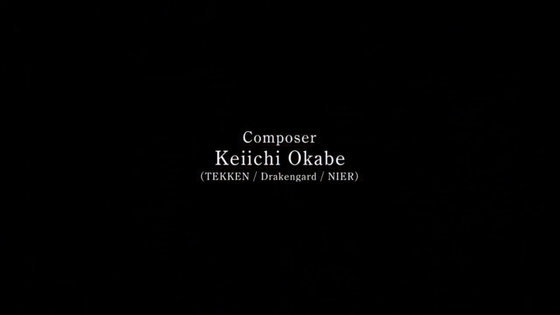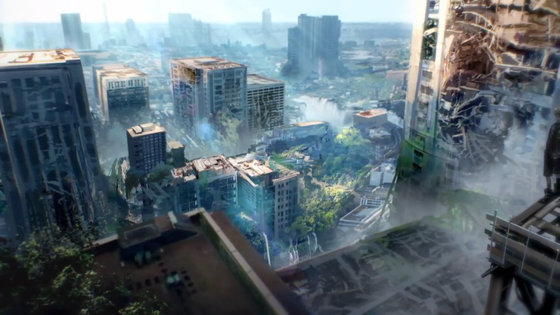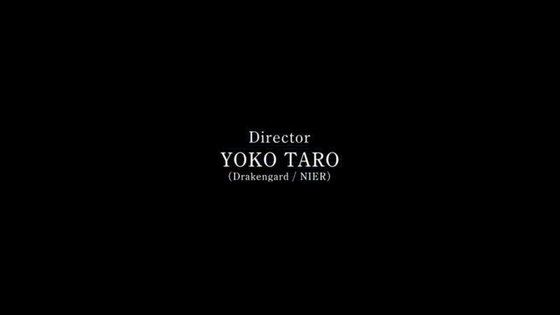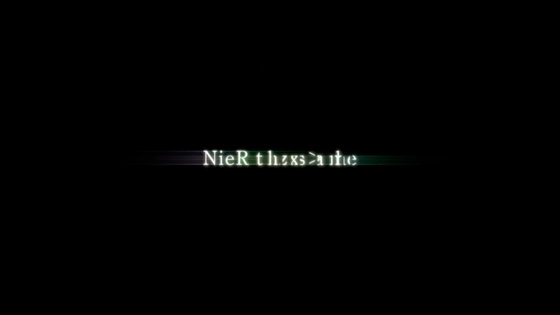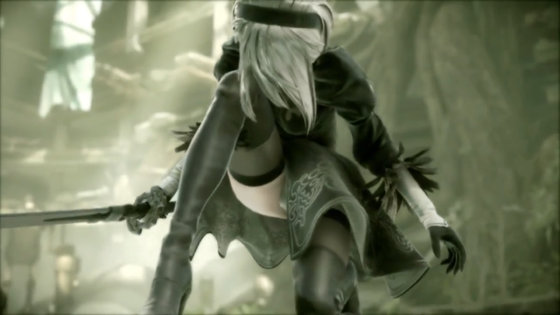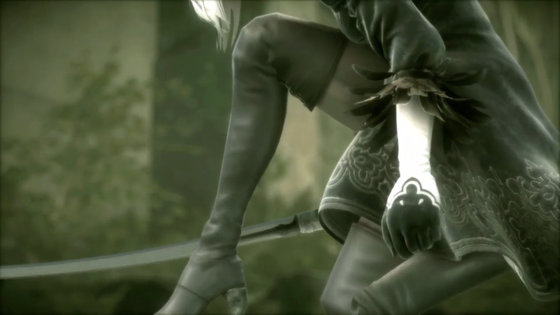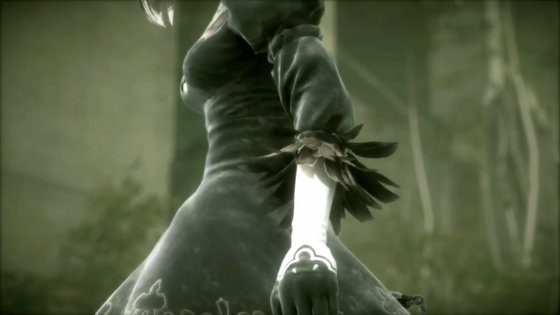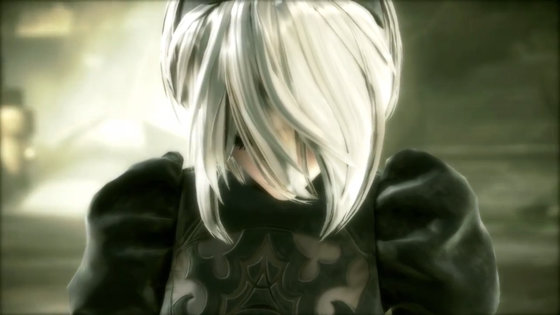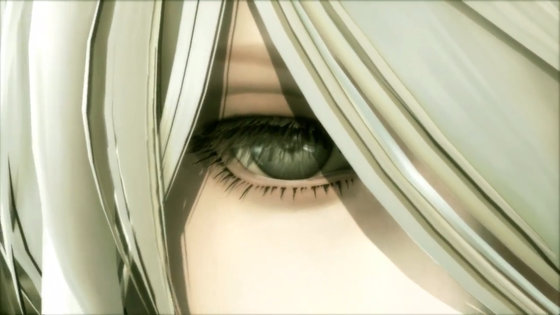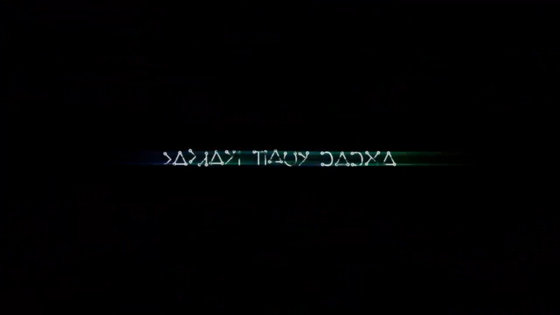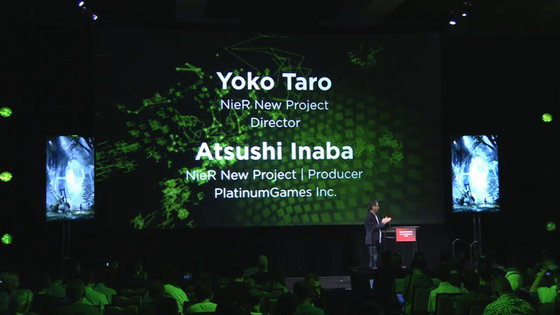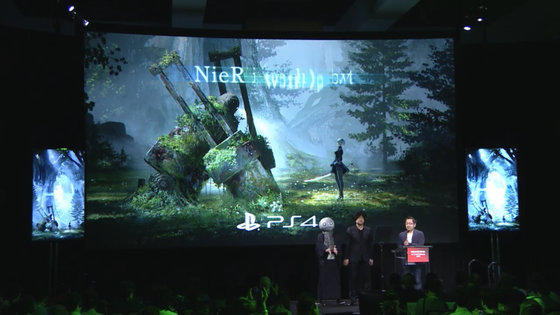 RISE OF THE TOMB RAIDER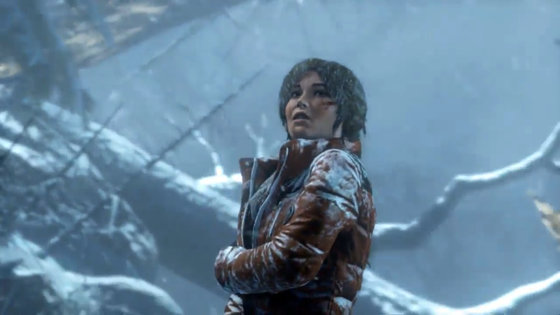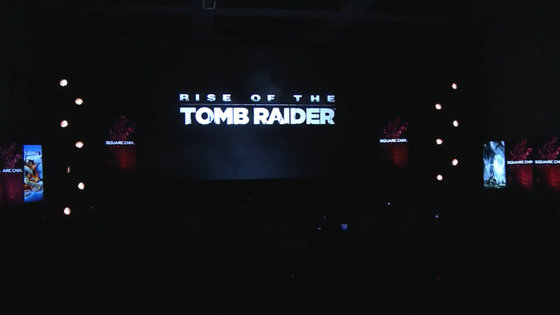 KAM YU who was in charge of character design comment on the modeling of the hero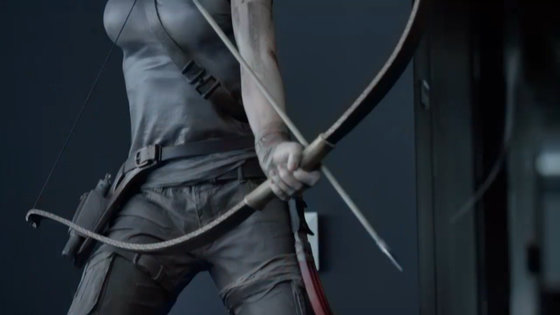 Scanning humans ......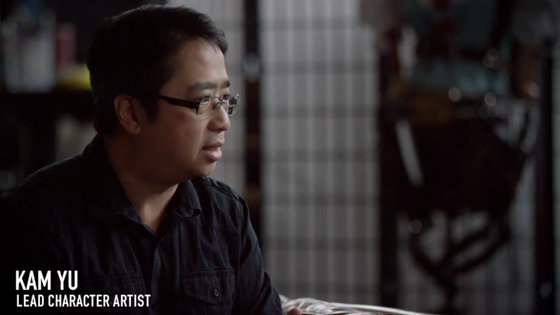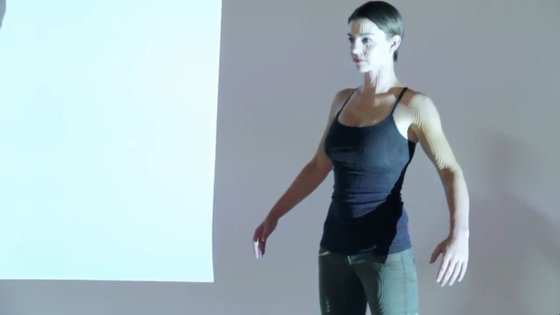 Create a transcendent elaborate model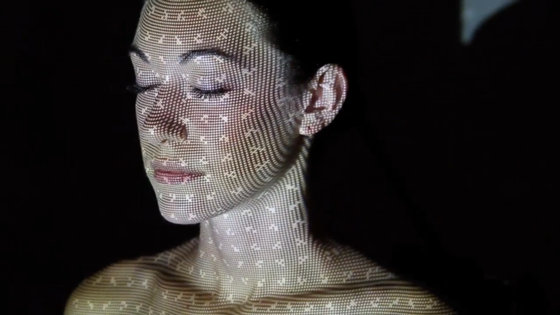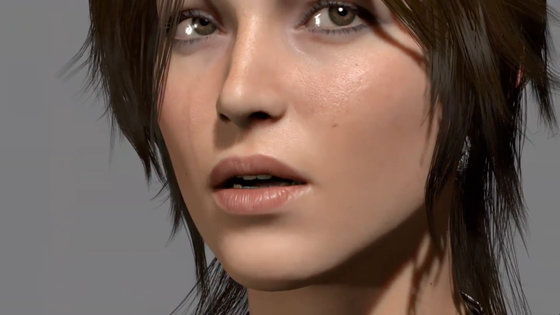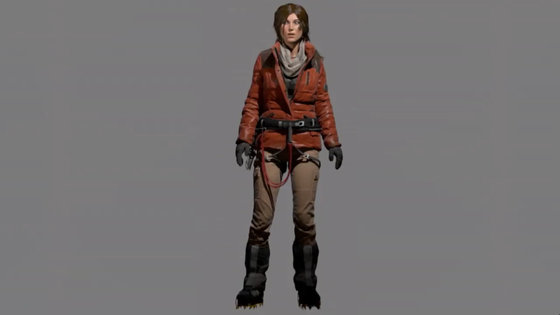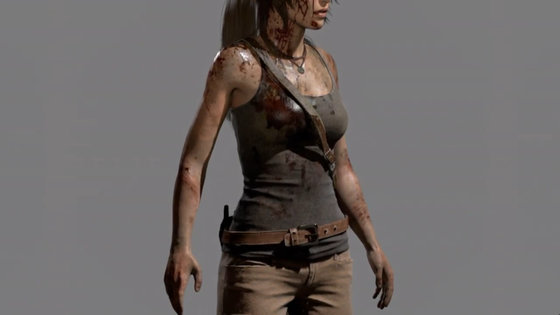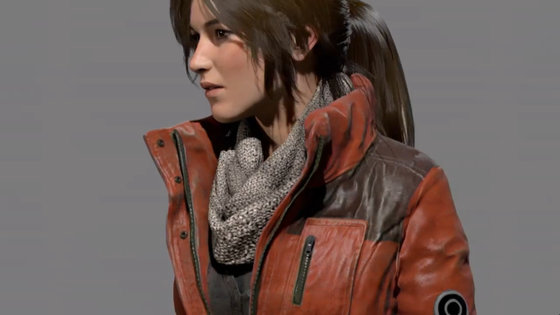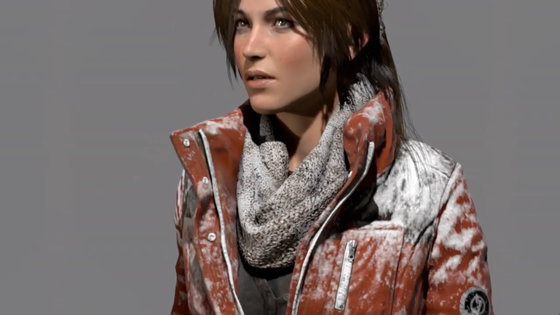 It's like a photo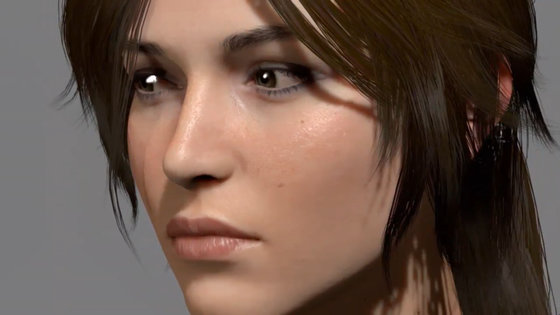 One scene in the game One scene like a movie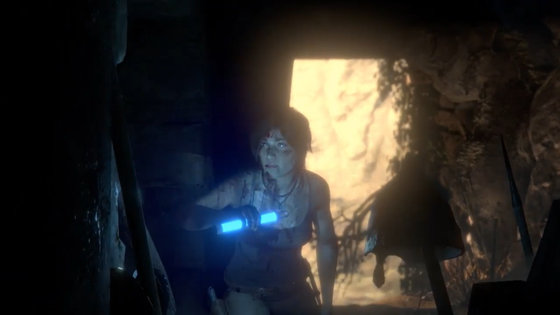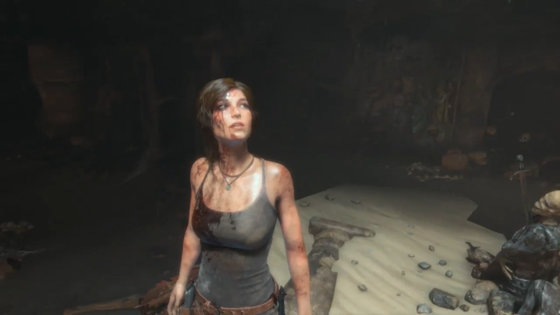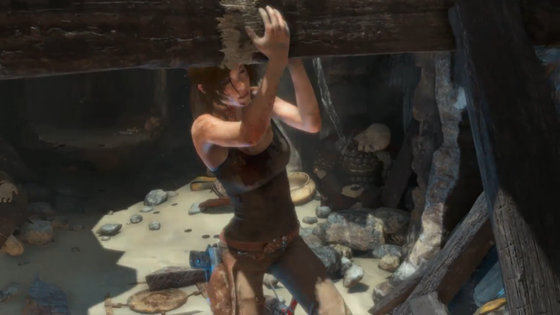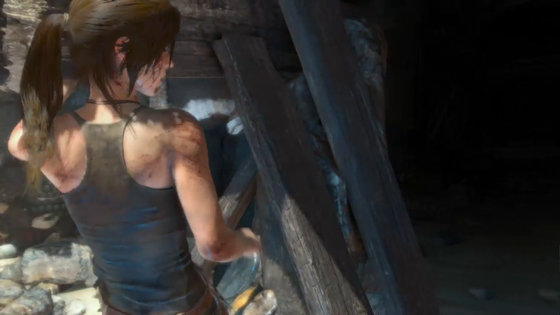 Followed by Patrick Naud on the platform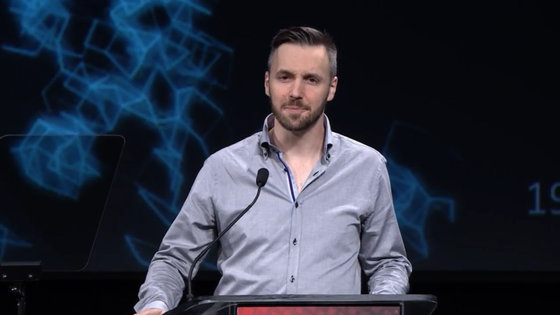 And, announced "LARA CROFT GO" smart phone tablet game based on Tomb Raider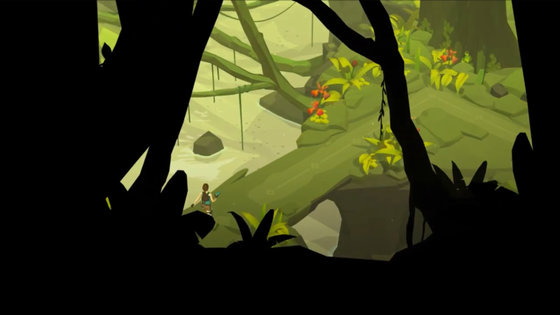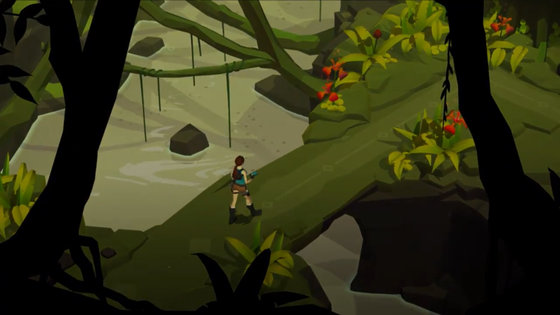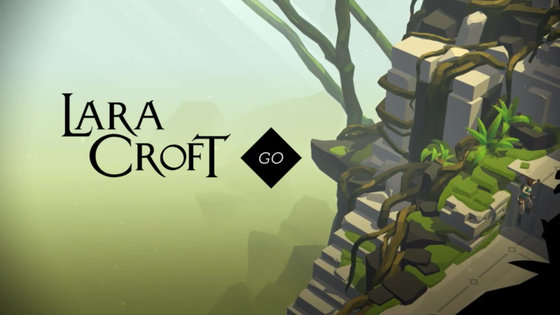 · Additional notes 2015/06/17 6: 00
The state of "Square Enix E3 Conference 2015" and the latest game play movie of Just Cause 3 can be watched from the following.

Square Enix E3 Conference 2015 - YouTube


Just Cause 3 - This is Just Cause 3 E3 2015 Trailer | PS4 - YouTube


· Continued
Sueni releases latest image of Kingdom Hearts latest work "KINGDOM HEARTS III" - GIGAZINE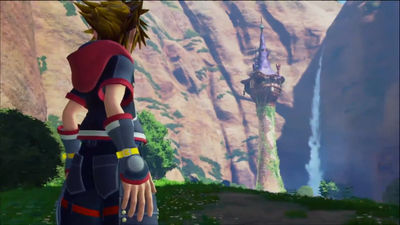 in Game, Posted by logu_ii