How much does it cost to set up Oculus Rift?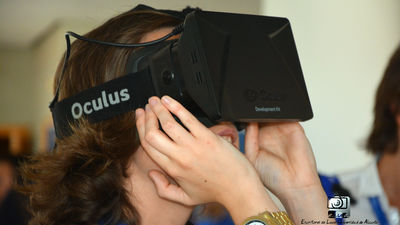 ByCongreso TIG

When wearing it on the head, 360 degree virtual reality space appears in front of you Immersive 3D head-up display "Oculus Rift"A commercial version is expected to appear even in 2015so,Shipping planned for the beginning of 2016, It is reported that the setup cost will be kept below 1500 dollars (about 190,000 yen).

A complete Oculus Rift setup will not cost more than $ 1,500 | The Verge
http://www.theverge.com/2015/5/27/8673889/oculus-cost-1500-brendan-iribe

As far as Oculus Rift's price is predicted to be "between 200 dollars and 400 dollars (about 25,000 yen to 50,000 yen)", the exact price was not disclosed. It took place in May 2015Code ConferenceHe is the CEO of OculusBrendan Eye RibMr. 's setup cost including the main price of Oculus Rift is about 1,500 dollars (about 190,000 yen), "concrete numerical value announced.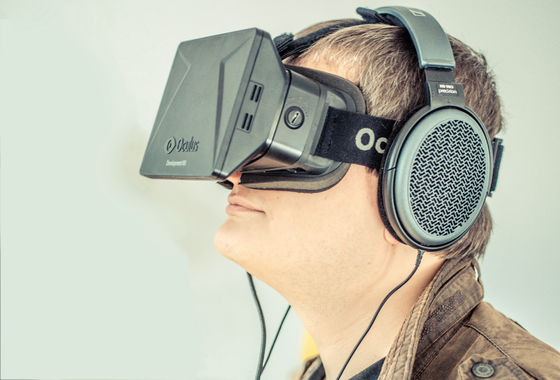 BySergey Galyonkin

In order to use Oculus Rift, you need to prepare a separate PC, which is published on Oculus's blogRecommended operating environmentAre as follows.

· GPU:NVIDIA GTX 970 or more or AMD Radeon R 9 290 or more
·CPU:Intel Core i 5 - 4590 or more
·memory:8 GB or more
· OS:Windows 7 SP1 or later
· Others:HDMI output port (1.3 or later), USB 3.0 port × 2,

The Verge estimated the price of a PC with the above specifications to be about $ 1,000 (about 120,000 yen) and the main unit price to $ 500 (about 60,000 yen), the main unit price is higher than the past expectation It is.

Oculus said that he plans a way to demonstrate the performance of Oculus Rift by using a PC with a high-performance GPU or CPU, Mr. Iribe said, "If you use this, Starrek'sHorodeckiYou will experience a rich and spectacular simulation space like the one that developed. "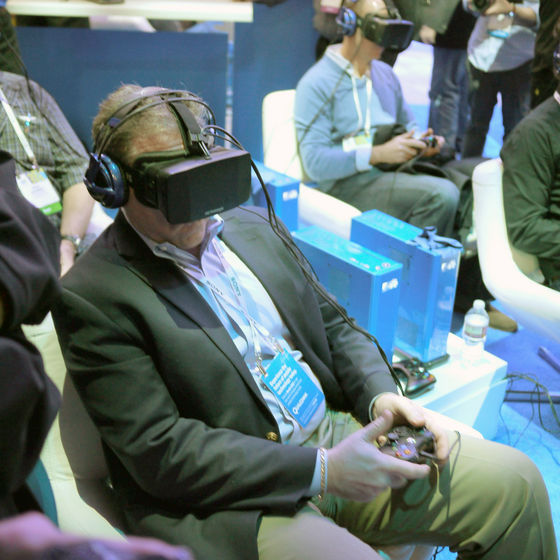 ByMichael Newman

Whether the cost of the initial investment of Oculus Rift is 190,000 yen is high or whether it is a reasonable price to enjoy the latest technology, it depends on how the user actually uses it, but in any case There is no doubt that the release in 2016 is a fun device from now.