A picture of 365 billion pixels at the world's largest size of 46 TB is on the net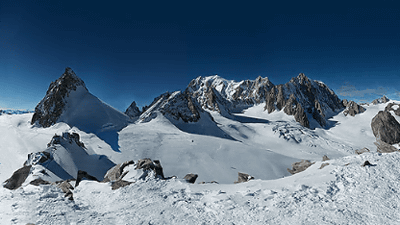 Italian photographerFilippo's teamThe world's largest size photograph taken in the Alps mountains byTelegraphIt was published in.

Mont Blanc panorama has the world's largest ever photograph - Telegraph
http://www.telegraph.co.uk/travel/snowandski/france/11628359/365-gigapixel-Mont-Blanc-panorama-becomes-the-worlds-largest-ever-photograph.html

Largest photo ever is a 46 TB image of the Alps - SlashGear
http://www.slashgear.com/largest-photo-ever-is-a-46tb-image-of-the-alps-26385320/

If you look at the movie below, you can see the actual shooting scenery.

In2white - MontBlanc Largest Panoramic Image - YouTube


The largest photograph in the world is combined with 70,000 copies.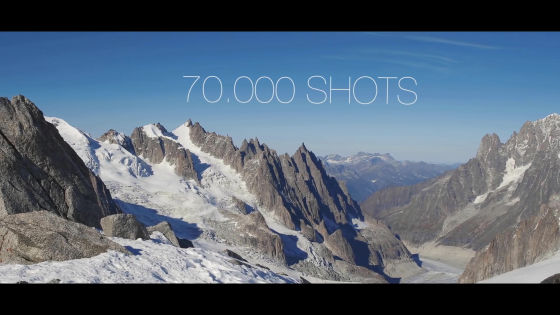 Picture size will also be 46 TB.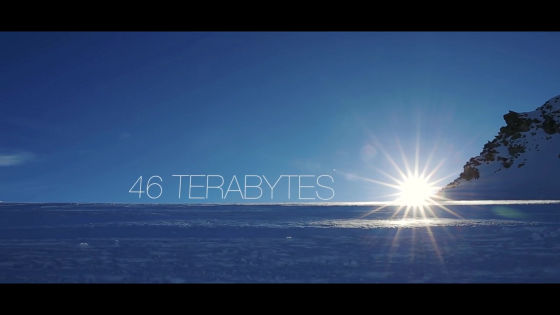 The world's largest picture is 365 billion pixels.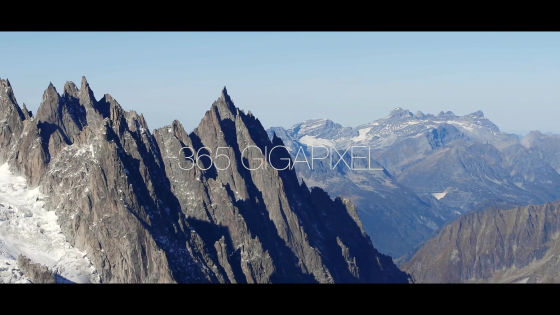 The shooting period is 15 days.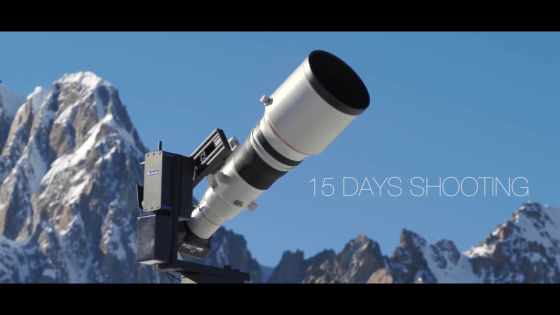 It took 2 months to process the image after shooting.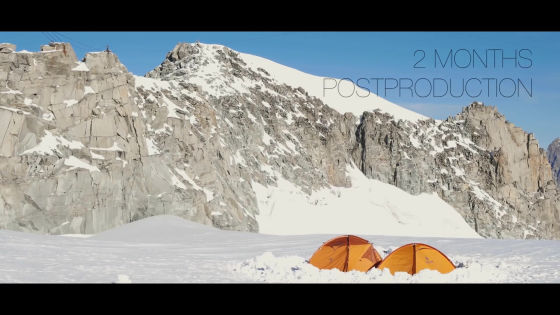 I climbed a steep cliff and moved.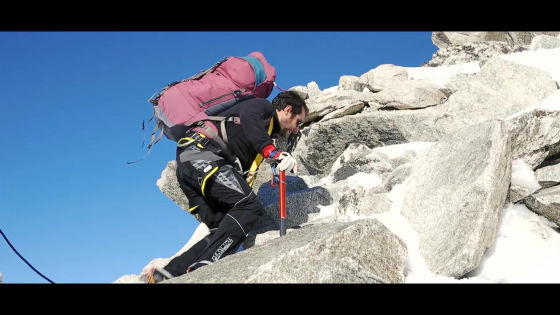 The shooting point is minus 10 degrees at an altitude of 3500 m.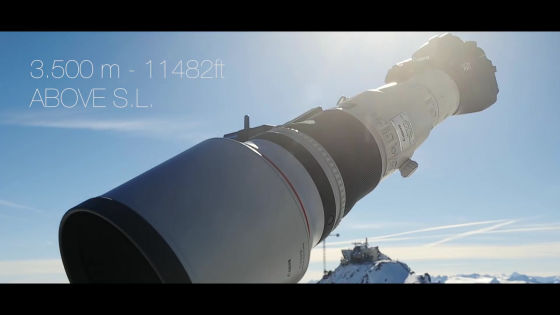 Prepare the PC.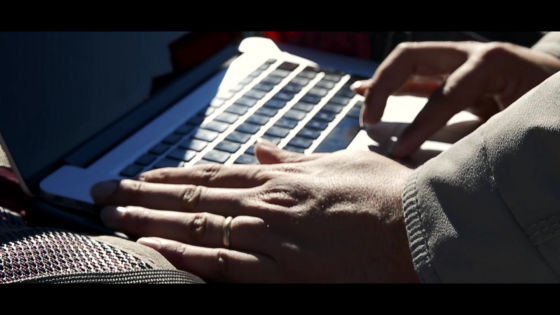 SD card capacity is 128GB.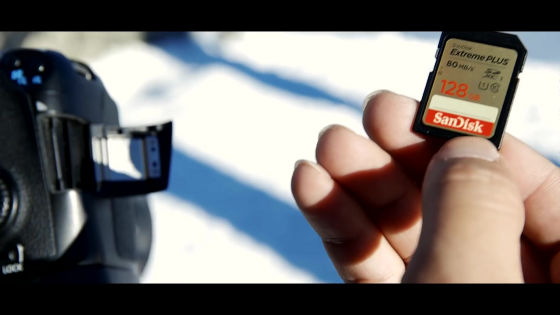 Insert the SD card in the camera.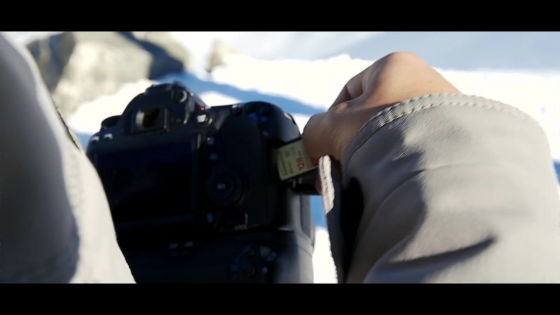 Huge lens and camera. Camera CanonEOS 70Duse.



The lens is made of Canon with the shortest shooting distance of 2.7 m and price of about 1 million yenEF 400 mm F 2.8 L IS II USM.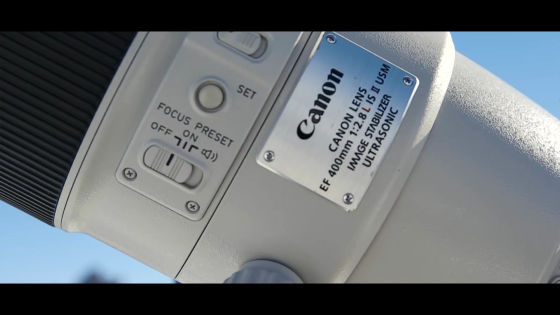 The shooting place is like this.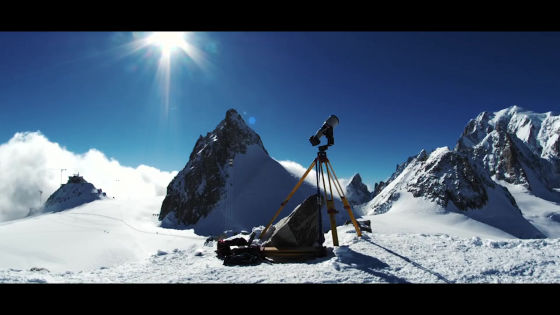 Start shooting.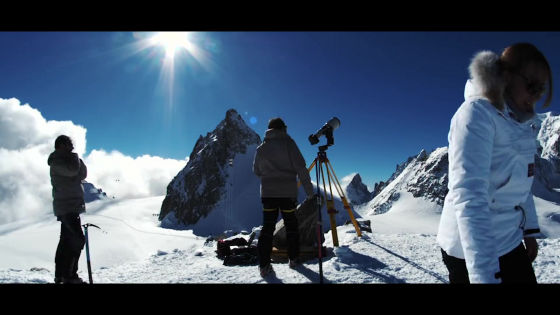 Take a picture and point the camera a little ... ....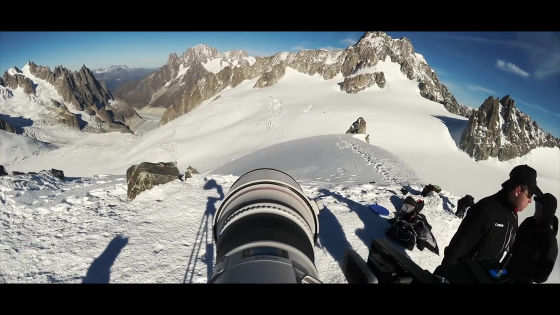 In addition, it seems that taking a picture shoots with the camera facing upward.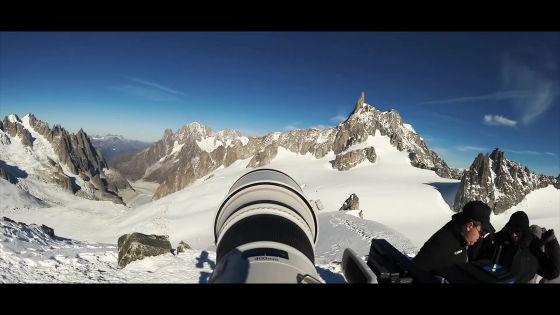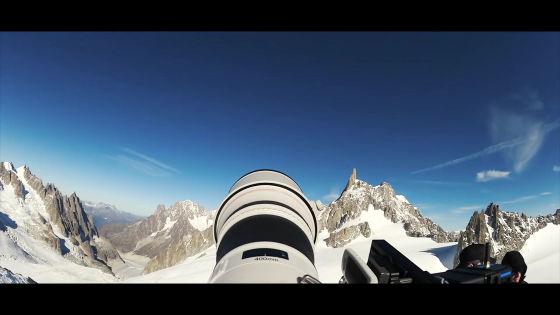 It is below that I shrunk the world's largest photo. It is possible to enlarge photos as much as they are surprised.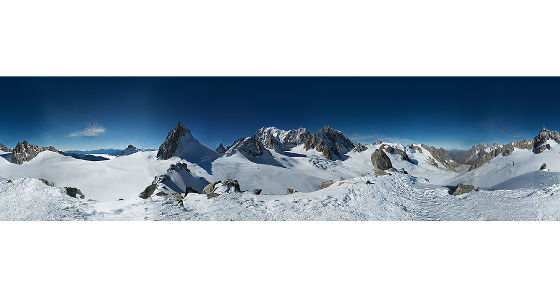 Actually expanding to some extent, it is about this, it is still possible to expand ...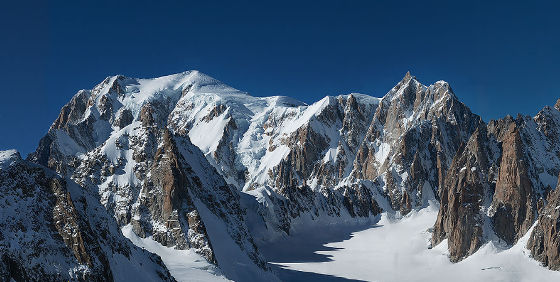 We can expand it to this level.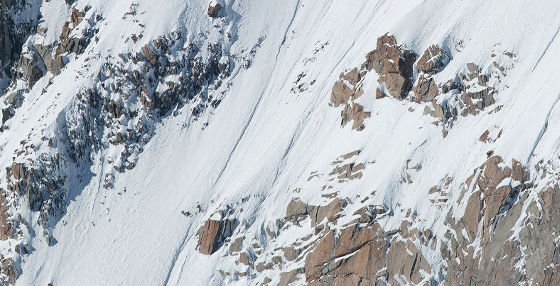 Actual pictures can be checked on the Telegraph page below.

Mont Blanc panorama has the world's largest ever photograph - Telegraph