Automatically prevent collision Automobile's "automatic brake" is safe?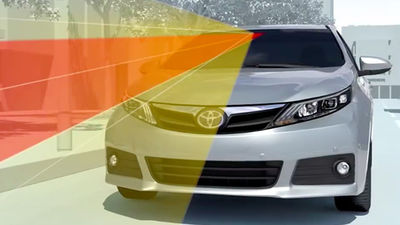 Detect obstacles to automatically stop or assist the brake "Collision damage mitigation brake"Is called" AEB (automatic emergency brake) "overseas. Although it is a collision damage mitigation braking system that is widespread globally, it is the current situation that data to prove safety is not collected. However, the safety evaluation test of automobiles "Euro NCAP"According to the latest survey results announced,Collision damage mitigation brakeRevealed that the accident rate actually decreased.

Effectiveness of low speed autonomous emergency braking in real-world rear-end crashes
http://www.sciencedirect.com/science/article/pii/S0001457515001116



Meta analysis finds self-braking cars reduce collisions by 38 percent | Ars Technica UK
http://arstechnica.co.uk/cars/2015/05/meta-analysis-finds-self-braking-cars-reduce-collisions-by-38-percent/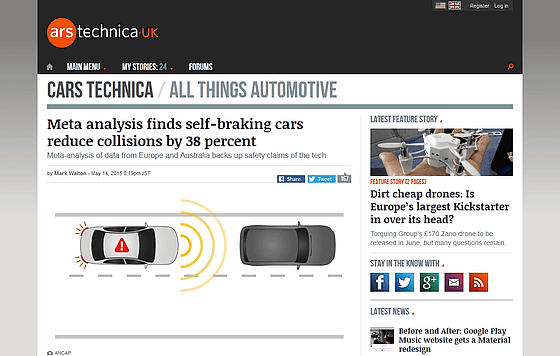 The automobile's crash damage mitigation brake system that automatically detects obstacles and automatically stops is a trend to mandate installation worldwide. In some Japanese commercial vehicles, all commercial vehicles in the EU countries It is obliged to install a collision damage mitigation brake device for all new cars in the USA. In 2013 Japan'sAutomotive assessmentCollision damage mitigation brake is also added to the global automobile safety assessment such as JNCAP and Euro NCAP in Europe, but because of grading based on the conventional stop, the collision damage mitigation brake is low for safety Sometimes I received it.

Some people are skeptical about the system that the vehicle automatically stops, but according to the latest automobile safety survey result released by Euro NCAP, the collision damage mitigation brake reduces rear collision accident by 38% I understood that it was. The findings of Euro NCAP show the data of ANCAP from 5 European countries and AustraliaMeta analysisIt is valuable data to prove the safety of the collision damage mitigation brake during low speed running.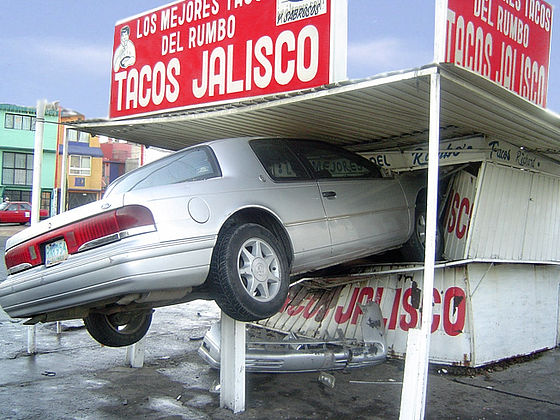 ByOmar Landeros

In addition, researchers at Euro NCAP acknowledge the existence of accidents that the subsequent non-equipped vehicle drivers will collide at the time of deceleration by the collision damage mitigation brake or at the time of braking, but the technology of the collision damage mitigation brake is safe It states that the maximum effect can be achieved by spreading technology extensively. Euro NCAP's car safety assessment is at its best "Star 5", but since 2014 it is difficult for cars not equipped with crash damage mitigation brakes to get the highest ratings of five stars about.

In the future Ars Technica UK expects that collision damage mitigation brake will become widespread, that car insurance premiums will be lowered, and automatic driving cars will become a foothold to get approval for public road driving.
in Ride, Posted by darkhorse_log