"100 most influential people in the world" released in 2015, 2 Japanese elected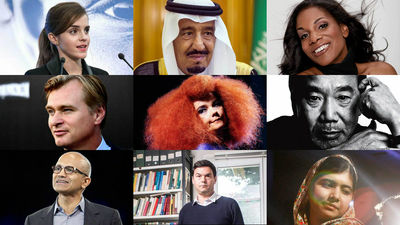 A 2015 version of an American time magazine published independently every year, "The 100 most influential people in the world" has been released. From Japan, two people, Mr. Haruki Murakami and Mari Ari Kondo, have been chosen.

The 100 Most Influential People - TIME
http://time.com/collection/2015-time-100/

◆Kanye West
Musician, music producer.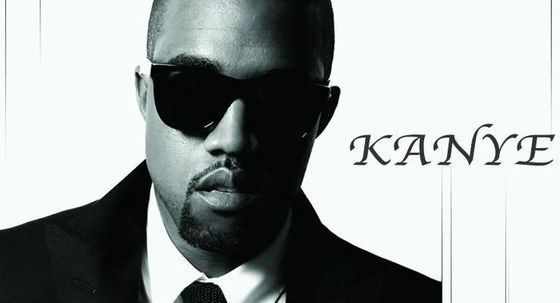 ◆Lorne Michaels
Picture producer, writer. It was my second election since 2008.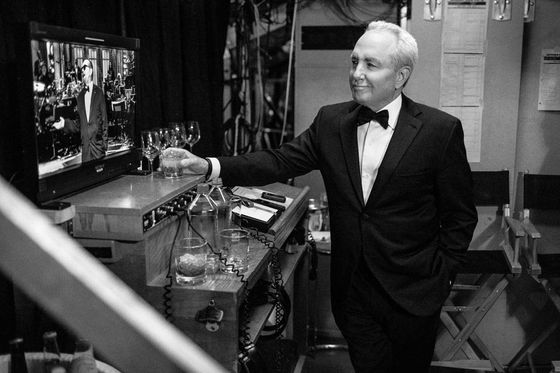 ◆Melody · Hobson
He was the chairman of the board of directors of DreamWorks,George LucasIt is also my wife.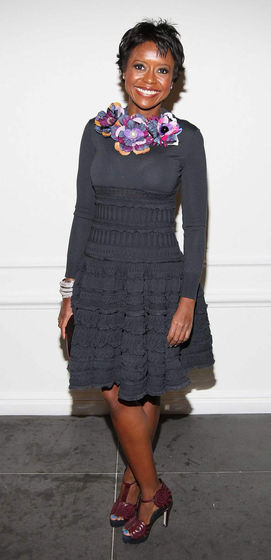 ◆Tim Cook
Being Apple CEO,Publish that you are gaydoing.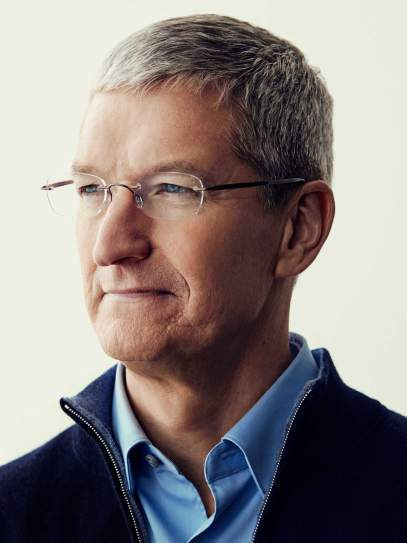 ◆Elizabeth Hormuz
Theranos(Seranos) CEO, developed a low-cost blood test method with less pain.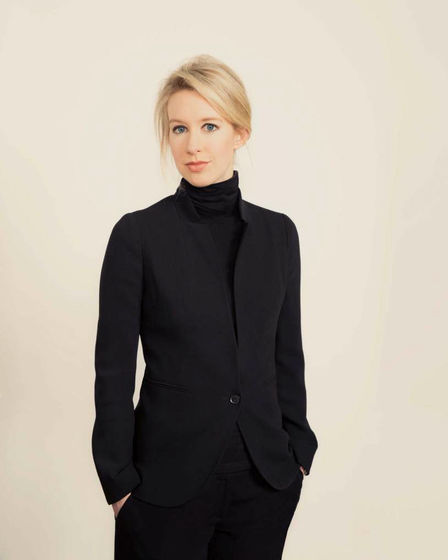 ◆Charles Cock&David · H · Cock
Companies in the USAKoch IndustriesCEO and Executive Vice President as brothers, both of whom are in 2014America's richest top 25I am ranked in.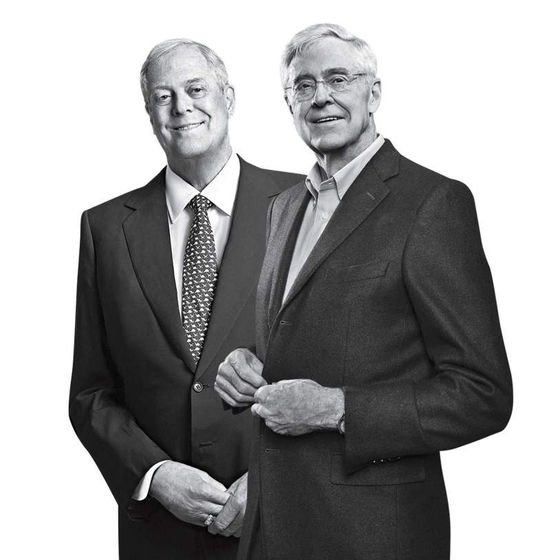 ◆Susan Wasikki
One of the first employees who created GoogleHe is currently the senior vice president of YouTube.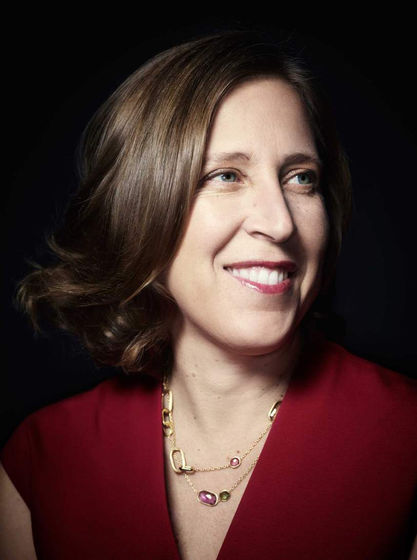 ◆Chanda Cocher
The second largest bank in IndiaICICI BankPresident and CEO of the company.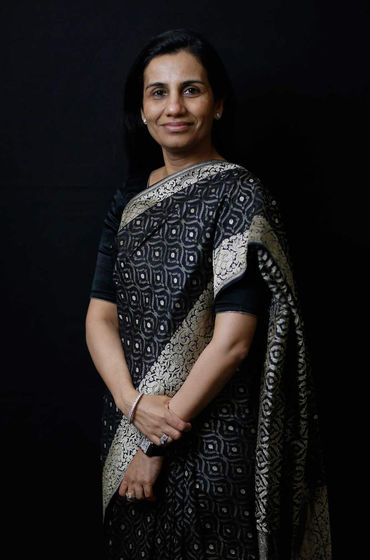 ◆Tony Fernandez
Cheap airline in MalaysiaAir AsiaCEO of.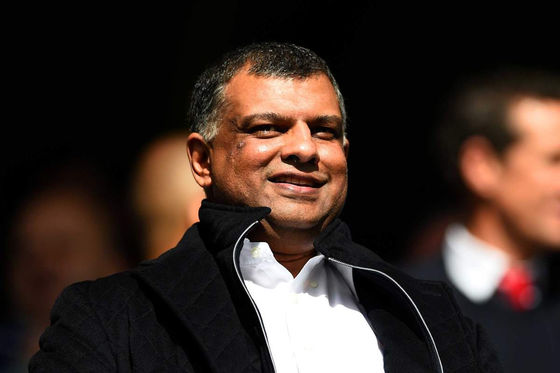 ◆Lee Daniels
He is a movie actor, also a director, a screenwriter, a movie producer, also a production companyLee Daniels EntertainmentOperate.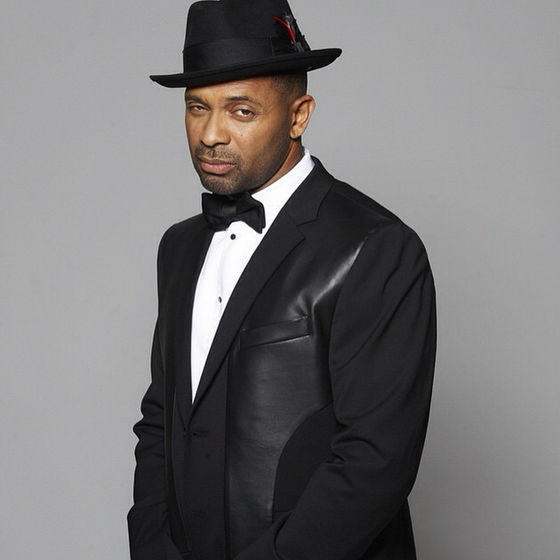 ◆Lead Garrett Hoffman
Former COO of PayPal,LinkedInCo-founder. I am also a Facebook investor.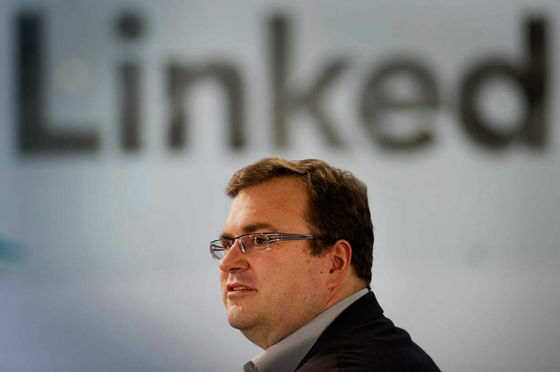 ◆Kim Kardashian
American model / actress. It was elected with her husband Kanye West. A reality program closely attached to the family "Keeping Up with the KardashiansIt is famous.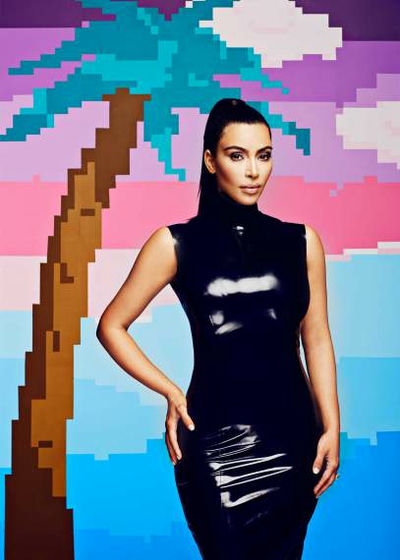 ◆Janet Yellen
He is an economist and the first female chairman of the Federal Reserve Board (FRB).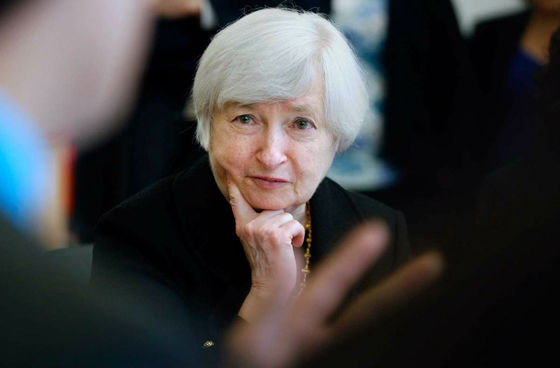 ◆Daniel Mayer
I manage a dining restaurant etc.Union Square Hospitality GroupCEO of.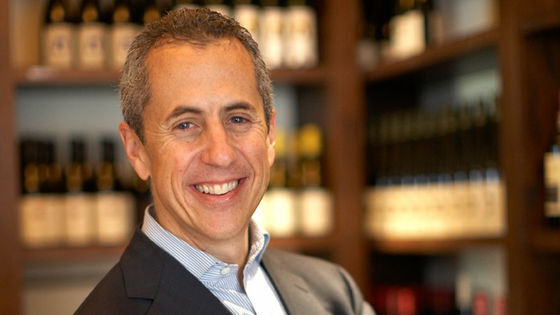 ◆Lightning Army (Rei Jun)
XiaomiChairman and CEO of Mitsubishi Motors Corporation (Small-Science Technology).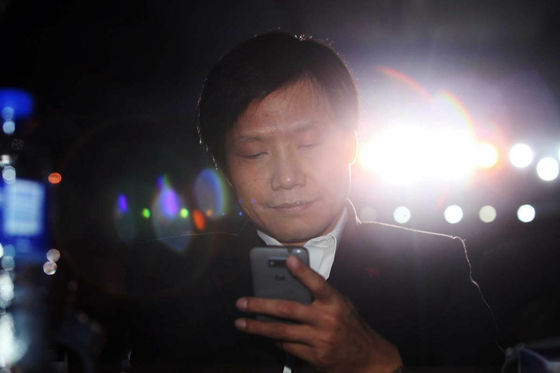 ◆Bob Eiger
Walt Disney CompanyChairman and CEO.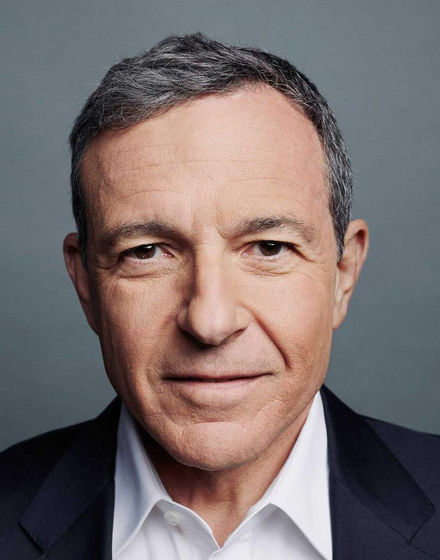 ◆Satia Nadera
Microsoft's3rd CEO.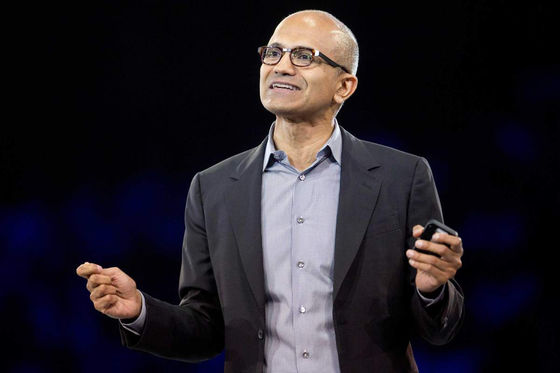 ◆George-Paul-Lemann
A Swiss Brazilian banker,3G CapitalFounder of.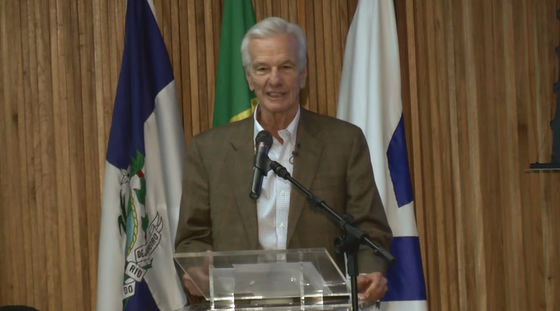 ◆Misty Copeland
In a dancer,American Ballet TheaterA female soloist.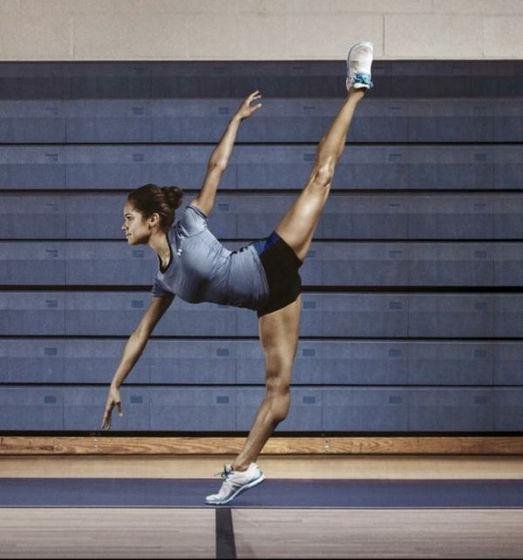 ◆Scott Kelly
NASA's astronaut and twin brothersMark · E · KellyHe is also an astronaut.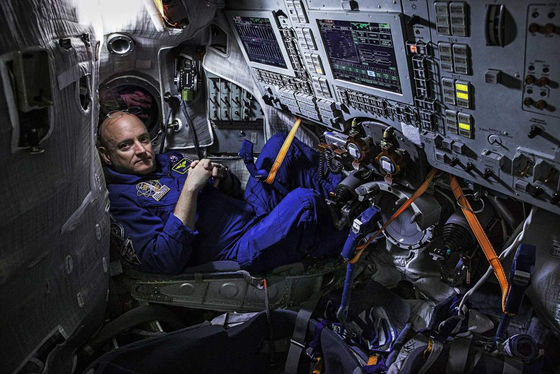 ◆Emmanuelle Charpentier&Jennifer Doudna
Both are female biochemistry and microbiologists, Charpentier is a researcher at Helmholtz Center for Infection Research, Mr. Doudna is a researcher at the University of California at Berkeley.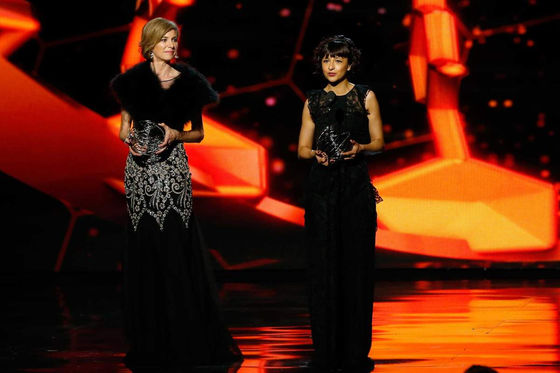 ◆Brian Cesky
AirbnbCEO and co-founder.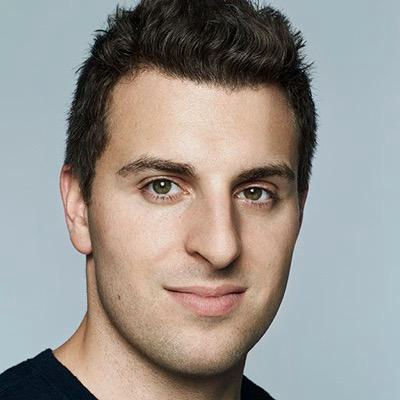 ◆Jimmy Lai
Hong Kong MediaOrder Medium (Next Media)Founder of.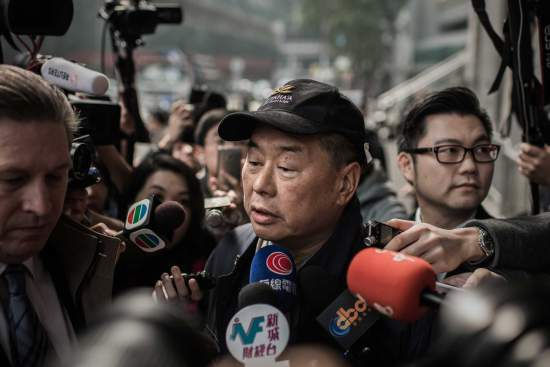 ◆Emma Watson
British actress known for the role of Hermione Granger of the movie "Harry Potter" series.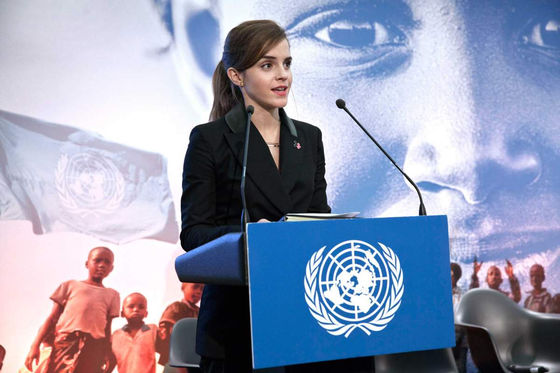 ◆Vikram · Patel
A psychiatrist in the UK.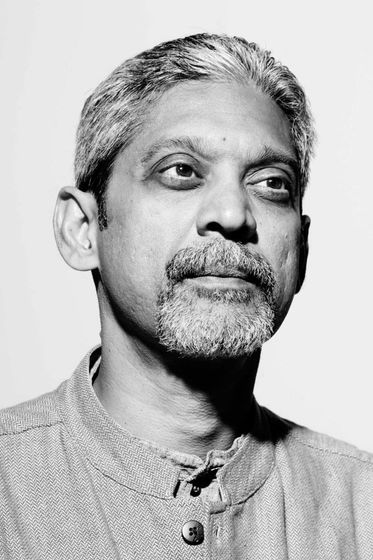 ◆Pardis Sabeti
Iranian American, Harvard University Genetics · epidemic scholar.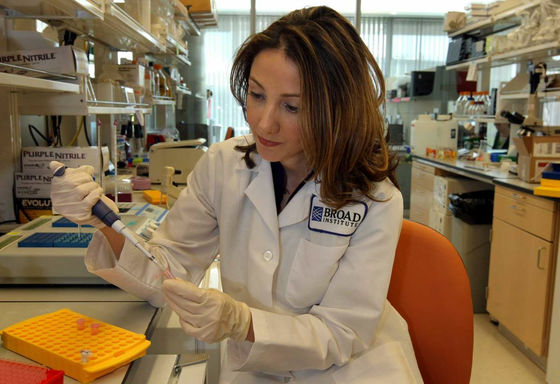 ◆Lease · Witherspoon
American actress / movie producer.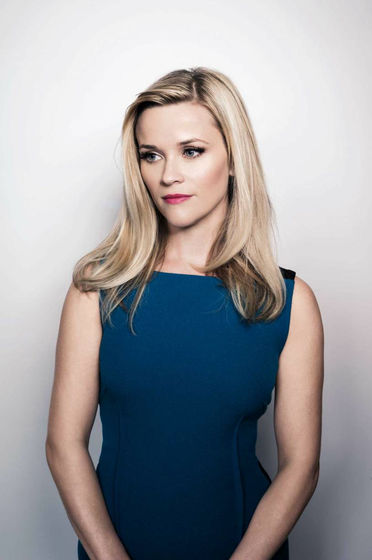 ◆Brian Stevenson
NGO organizationEqual Justice InitiativeFounder of.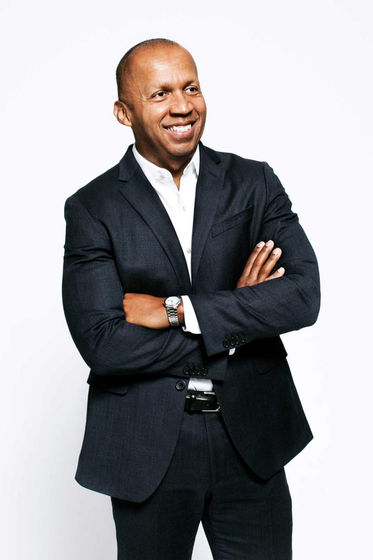 ◆Chai Jin
A Chinese journalist.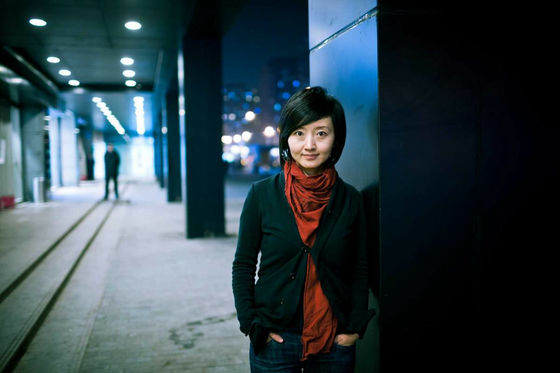 ◆Magnus McFarlane Barrow
Mary's MealsFounder / CEO.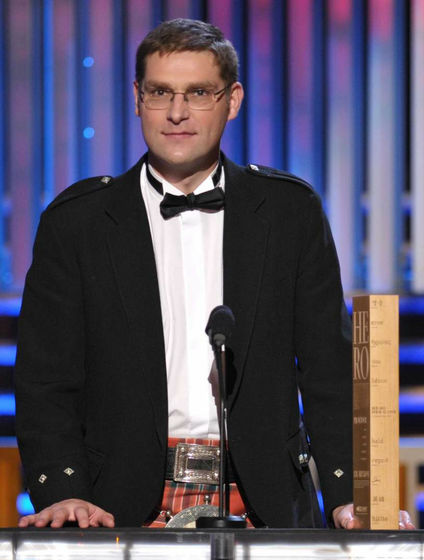 ◆Kira Orange Jones
Teacher of New Orleans, USA.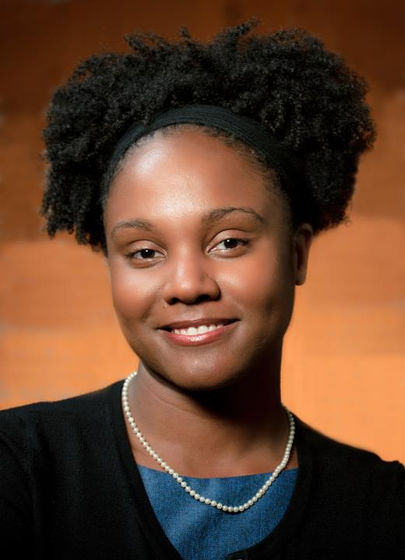 ◆Aura Elena Farfan
Guatemalan human rights activist.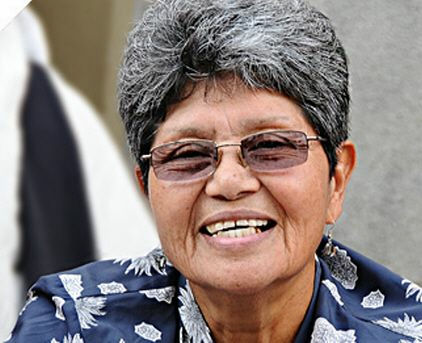 ◆Martin Brother
Microbiologist at New York University.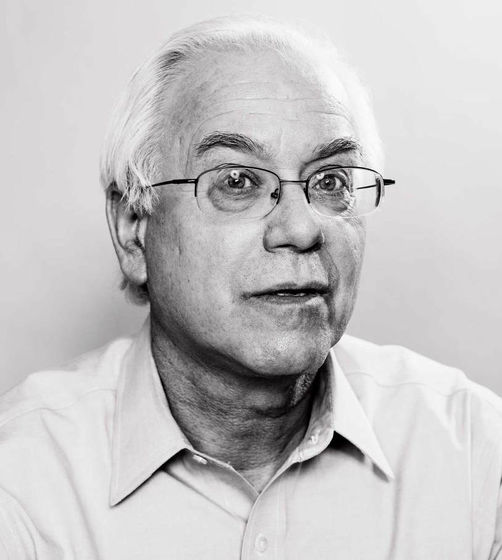 ◆Anita · Circuitian
Canadian-American,Feminist FrequencyFounder of.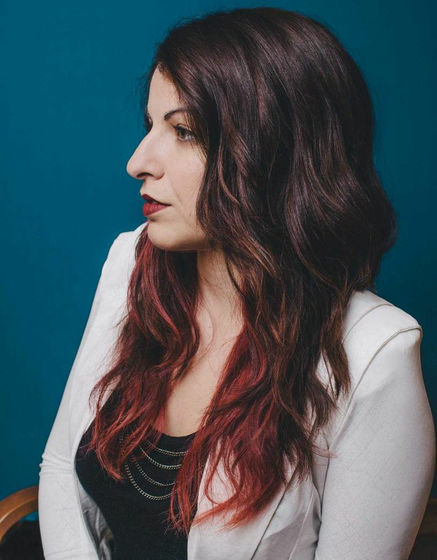 ◆Tom Catena
Former football player, now as a doctorNational Football FoundationWorked for.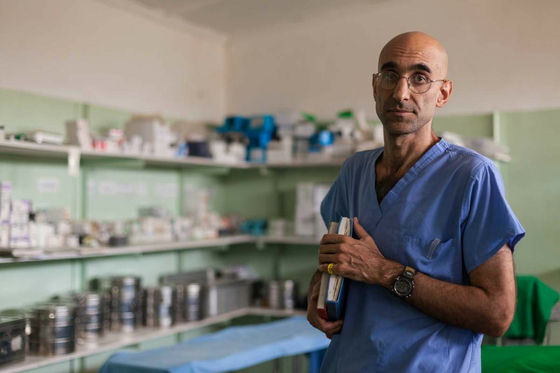 ◆Rudolph Tangji
Neuroscientist at Harvard University.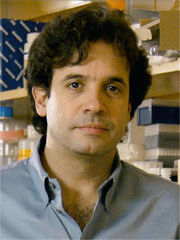 ◆Mustafa Hassan
He is a conservation activist for children in refugees in Syria and works for International Rescue Committee.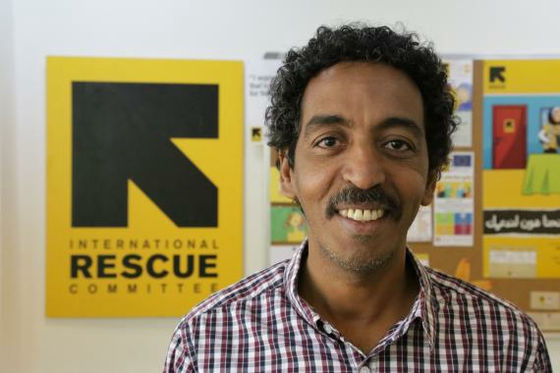 ◆Lovenn Cox
American actress / producer.LGBTI am revealing that he is a transgender and a defender of him.



◆Sara Koina
Journalist, radio personality.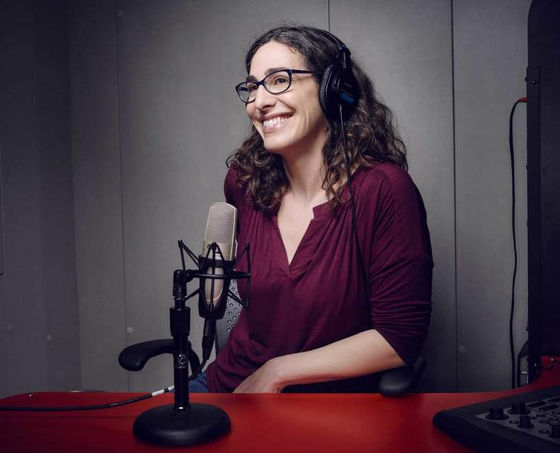 ◆Bradley Cooper
An actor. Most recently "American Sniper"We are acting as starring and production at.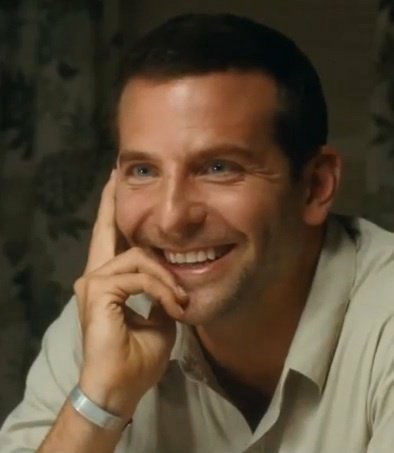 ◆Richard Linklater
Film director, screenwriter. Director's work "I'm six years old until I become an adult."Won three divisions of the Golden Globe Award of 2015.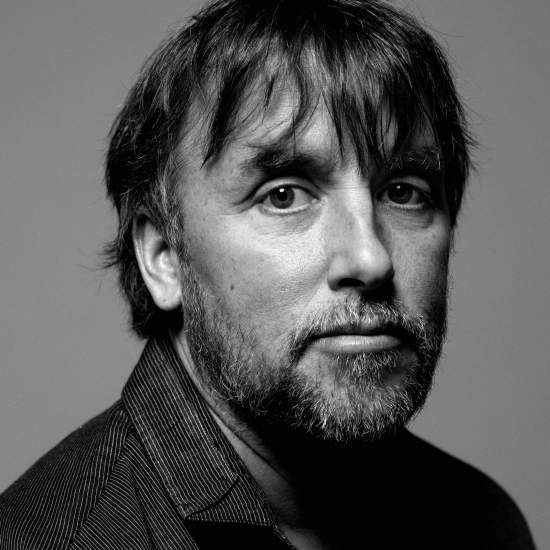 ◆Chris O'Filey
British painter.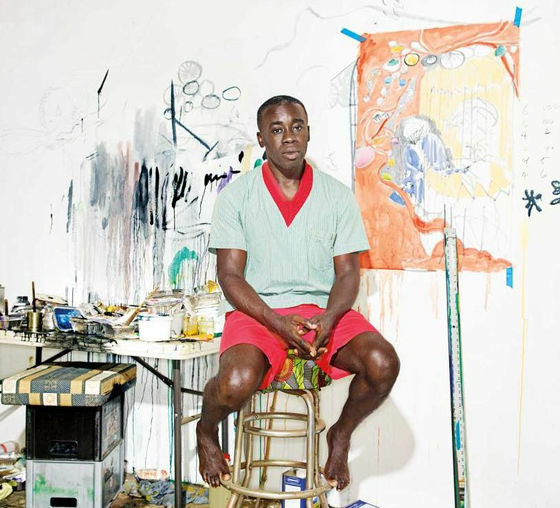 ◆Juliana Margries
An American actress. "ER emergency room"As a nurse head Carol Hathaway, I played a lover role of a pediatrician Douglas Ross who plays George Clooney.



◆Amy Shumer
American talent. Acting as a comedian, writer, actress.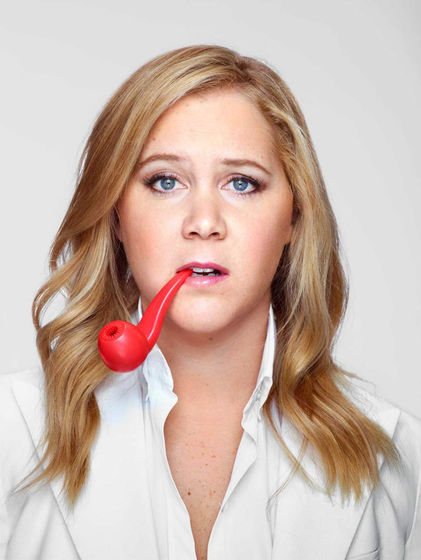 ◆Alexander one
Taiwanese American designer. fashion brandAlexander WangOperate.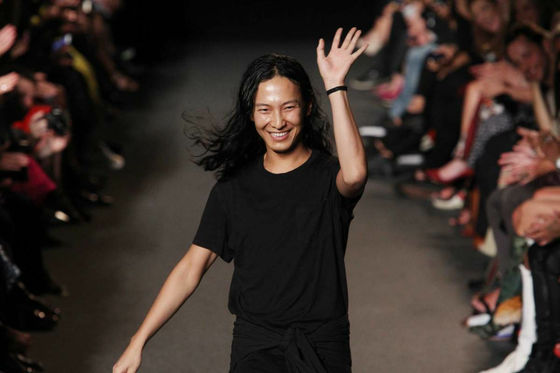 ◆Jill · Sorrowway
Comedian, playwright, screenwriter.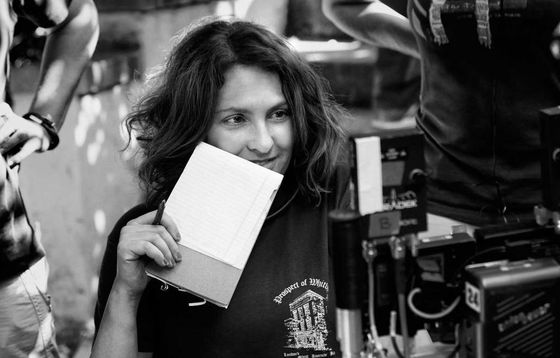 ◆Chris Pratt
An American actor. It is known for playing the leading character of "Guardians of Galaxy", Star Lord / Peter Quill.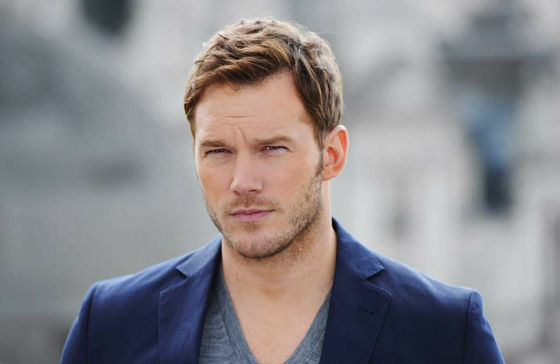 ◆Audra McDonald
An actress / singer from Germany.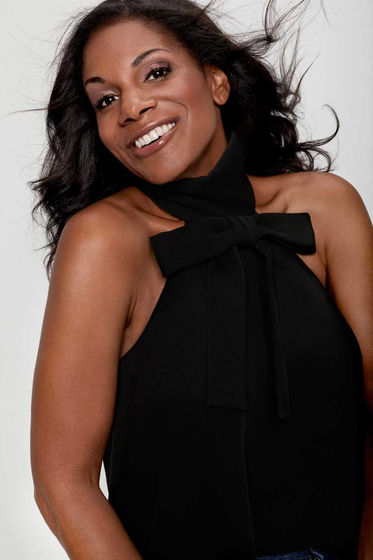 ◆Tim McGraw
Singer / actor.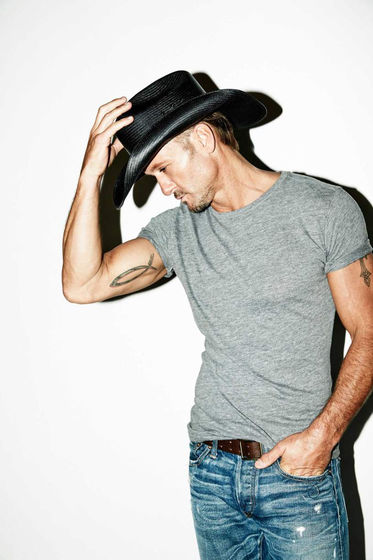 ◆Kevin Heart
African-American actor / comedian.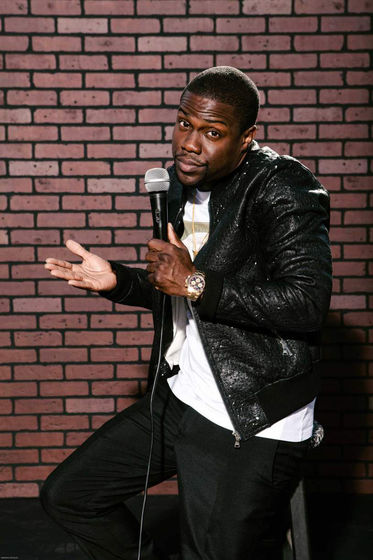 ◆Chimamanda Addiche
A writer born in Nigeria. The masterpiece is "You are in America, Kimi".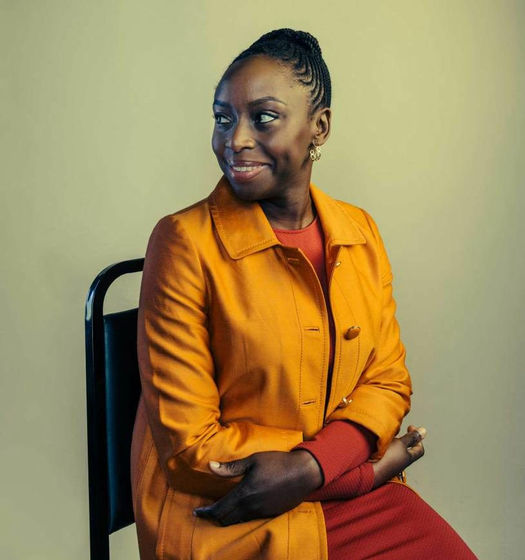 ◆Julianne Moore
actress. movies"Alice as it is STILL ALICEStarring in.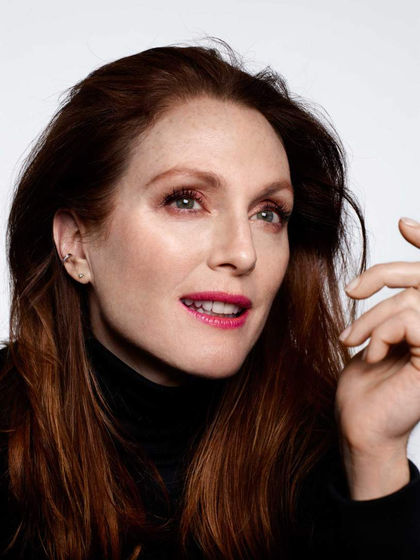 ◆Christopher Nolan
Film director, producer, screenwriter. Currently"Batman v Superman: Dawn of JusticeI am seriously responsible for the production of the production.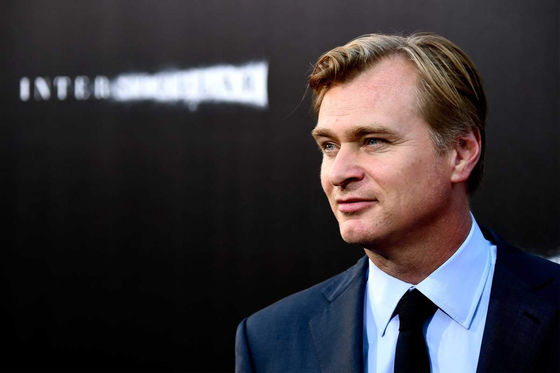 ◆Akie Kondo
"The magic of life-throbbing clean-upAuthor of the series, acting as self-proclaiming "cleanup consultant". The word "doing a condom" also became popular as English meaning clearing up.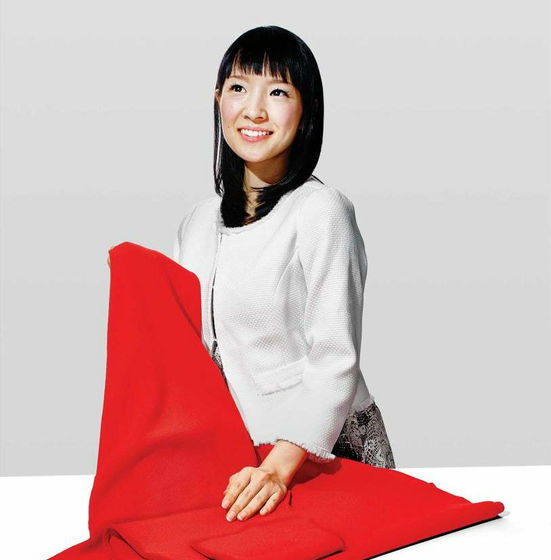 ◆John Oliver
British comedian. I am also working as a writer, producer, actor / voice actor. American cable TVHBOSunday late night program "Last Week Tonight with John OliverHe is a moderator of the program, the state of the program isYouTube channelIt is also possible to see it.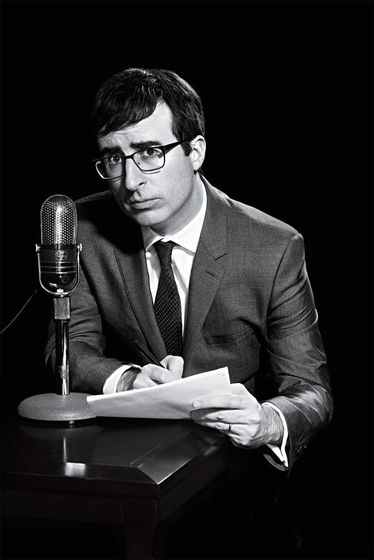 ◆Georges Ramos
Mexican American journalist.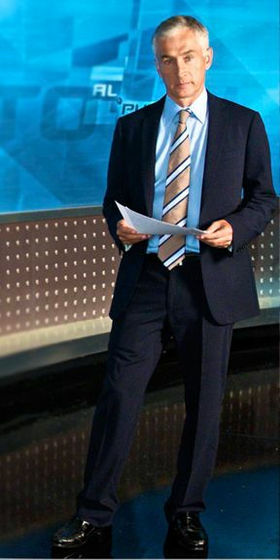 ◆Narendra Modi
18th Prime Minister of India.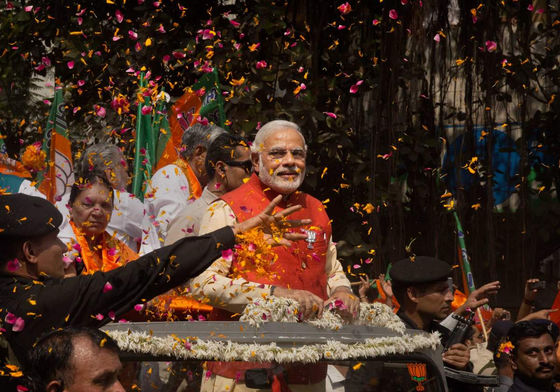 ◆Angela Merkel
Prime Minister of the 8th Federal Republic of Germany.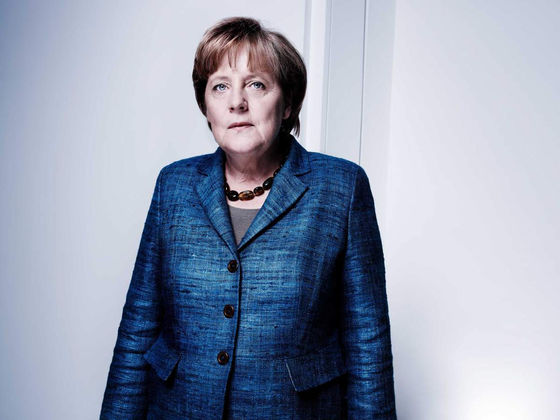 ◆Bob Coker
Senator in Tennessee, USA.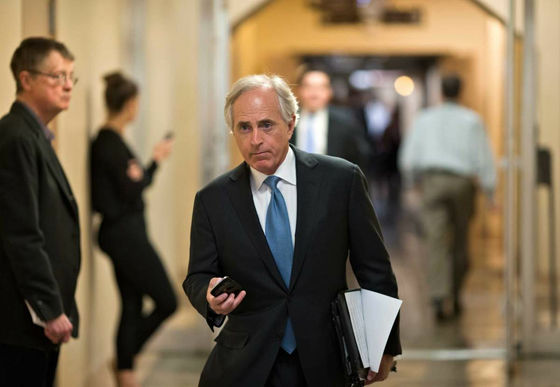 ◆Lula Gagny
First lady in Afghanistan.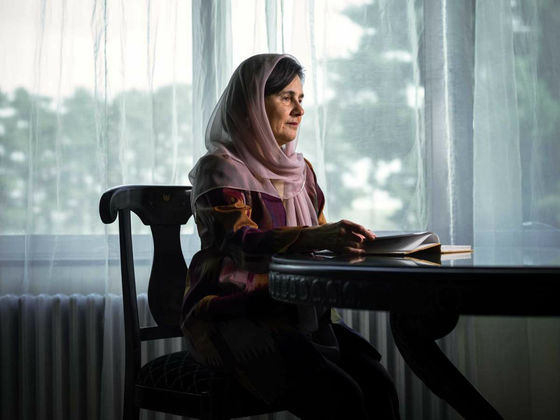 ◆Muhammad Bukhari
The 15th president of Nigeria.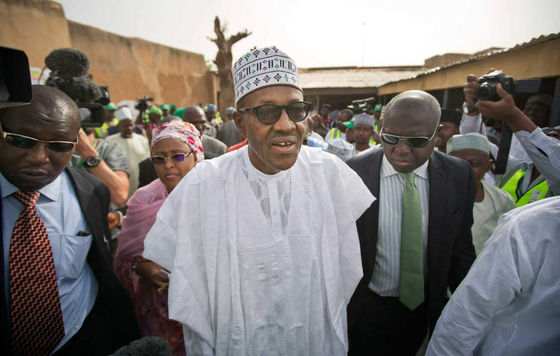 ◆Alexis Tiplass
Prime Minister of Greece.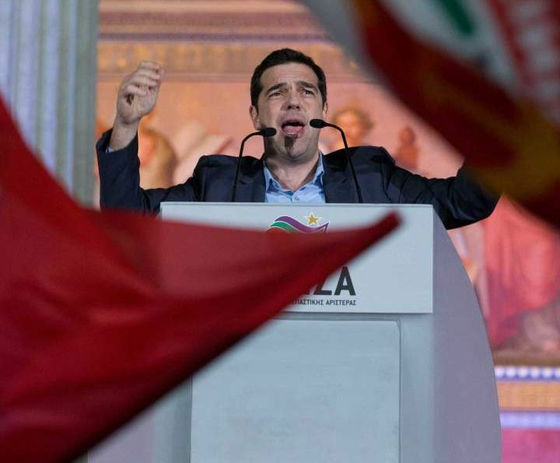 ◆Vladimir Putin
President of the Fourth Russian Federation, Chairman of the First Ministerial Conference of the Russian Federation of Belarus.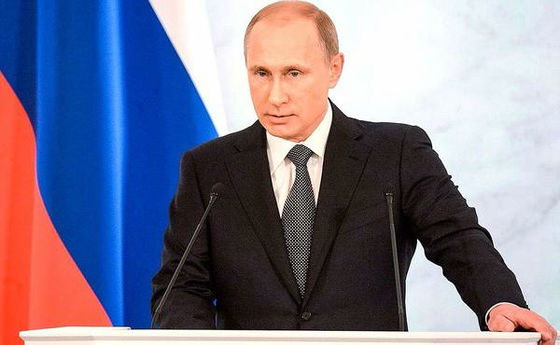 ◆Oviageli Ezewisiri
Former Mineral Resources Minister of Nigeria, Minister of Education.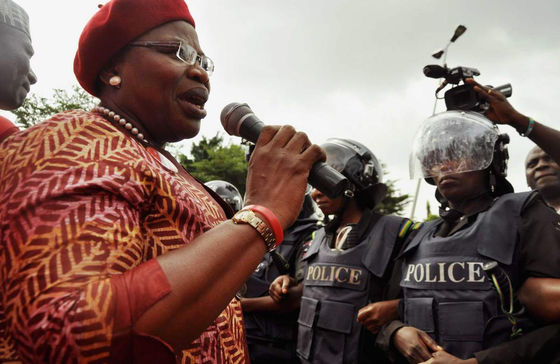 ◆Elizabeth Warren
Senator in the state of Massachusetts, USA. It is expected as a Democratic candidate for the next presidential election in the United States, but he himselfNegation to run for the first timedoing.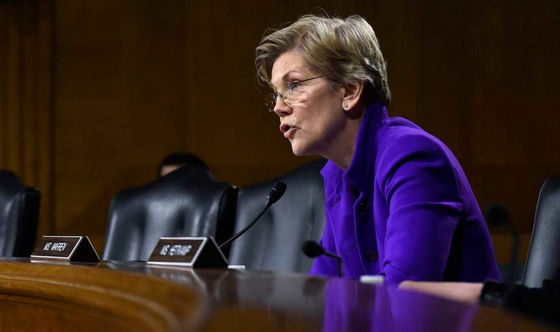 ◆Hyder al-Aberdie
Prime Minister of Iraq.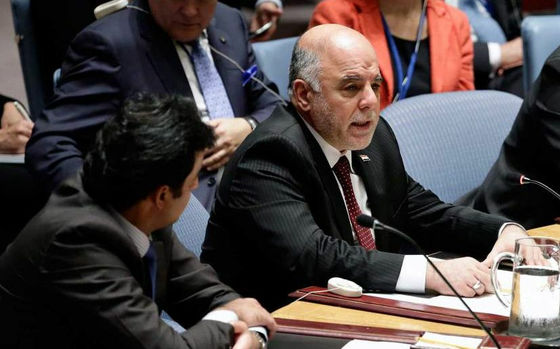 ◆Dako · Widdo
The seventh president of Indonesia.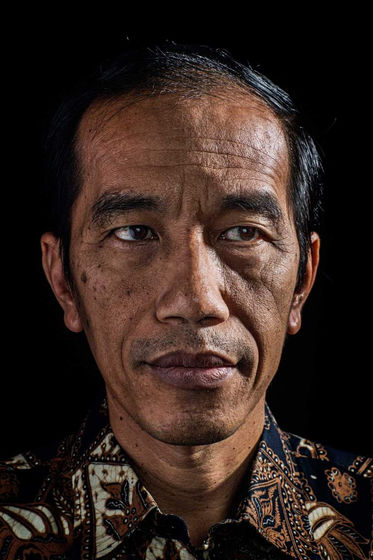 ◆Salman Bin Abdulaziz
The seventh King of Saudi Arabia.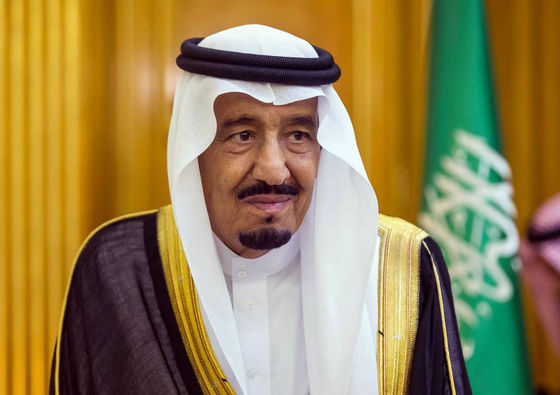 ◆Xi Jinping
President of the seventh state of China.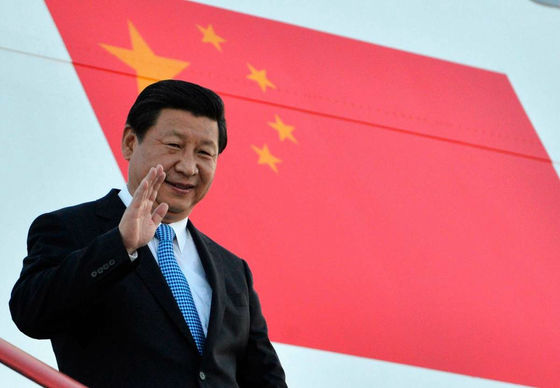 ◆Jeb Bush
The 43rd Florida Governor,Consider running for America's next presidential electionIt is reported that it is. My father is George HW Bush of the 41st president, and his brother is George W. Bush of the 43rd president.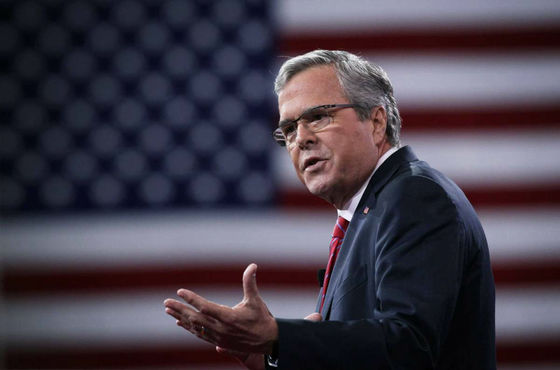 ◆Tom Frieden
Director of Centers for Disease Control and Prevention (CDC, Center for Disease Control and Prevention) in the United States.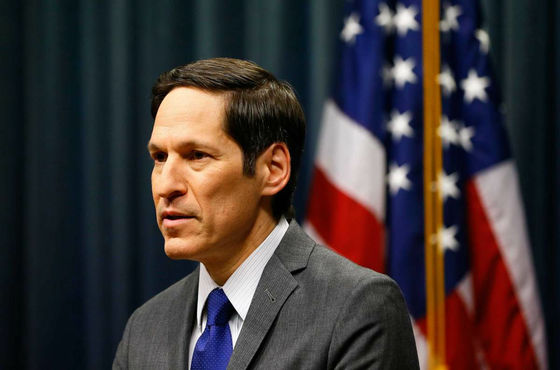 ◆Samantha Power
United Nations ambassador to the United States of America. In 2004 it has been elected as "influential 100 people" by Time magazine.



◆Raul Castro
Cuban Republic National Council Chairperson, Revolutionary Army Supreme Commander. BrotherFidel CastroTogetherCuban revolutionIt is a person who leads.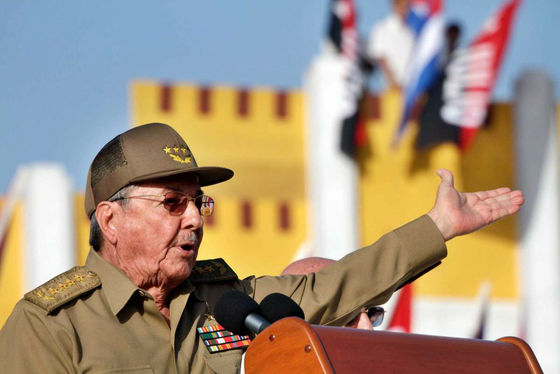 ◆Kim Jong Il
The third highest leader of the Democratic People's Republic of Korea.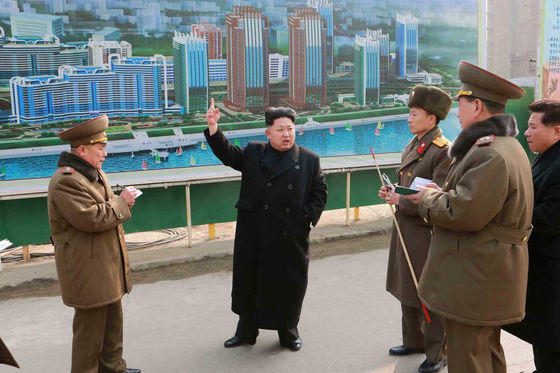 ◆Abu Bakar Shekau
Sunni radical organization working in northern Nigeria "Boko HallamThe leader of.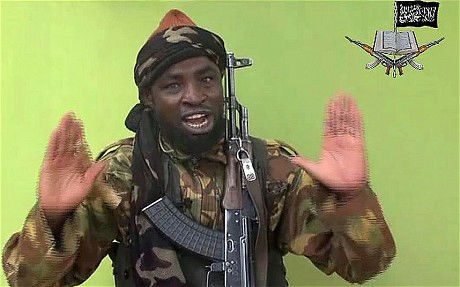 ◆Benjamin Netanyahu
Prime Minister of Israel of the 17th generation.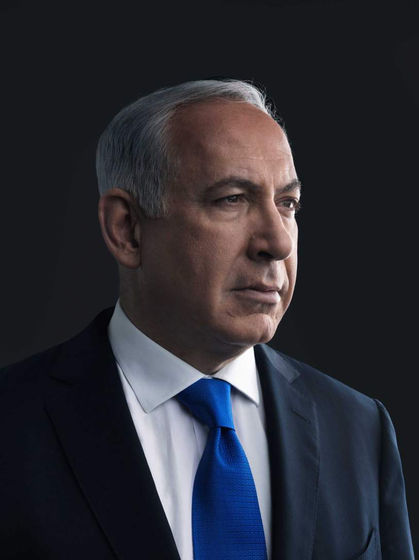 ◆Hillary Clinton
Former US Secretary of State, the 42nd PresidentBill ClintonWife of.Present to run for the next presidential electiondoing.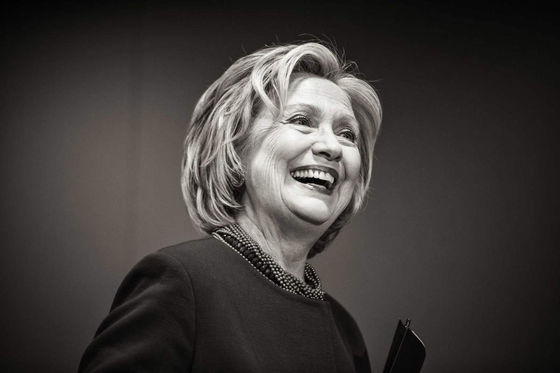 ◆Martin Dempsey
He is a US Army soldier and serves as Chairman of the 18th Joint Chiefs of Staff.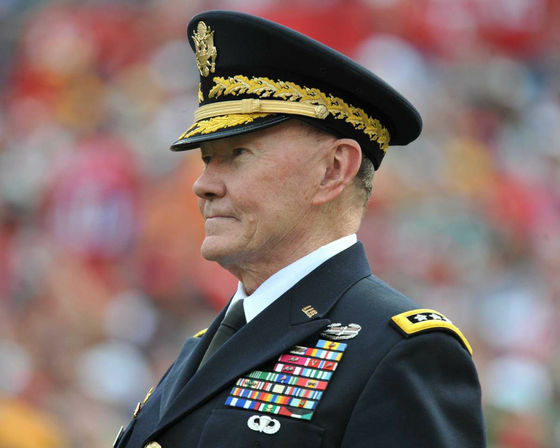 ◆Bezi Kaido Cebushi
Fourth President of Tunisia. It is the president who was elected for the first time by formal presidential election.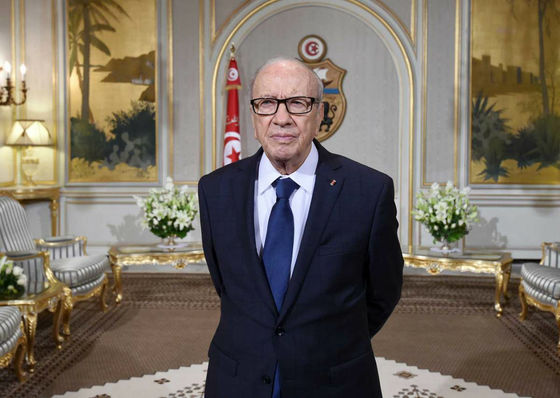 ◆Adam Silver
An American lawyer.NBAI am the fifth generation commissioner of the company.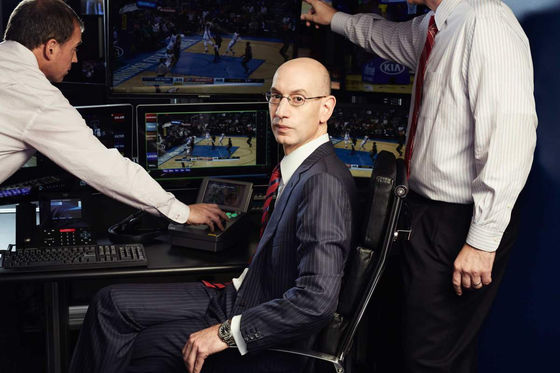 ◆Politeness
Chinese politician.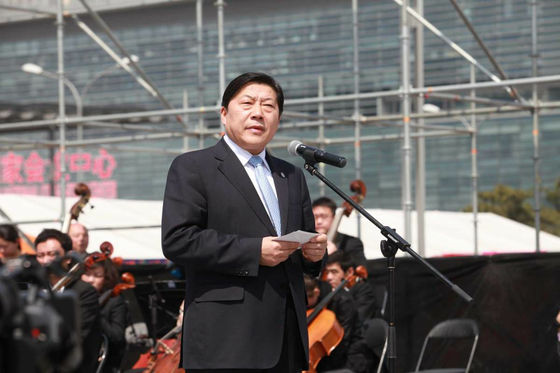 ◆Marine Le Penn
French National Front leader.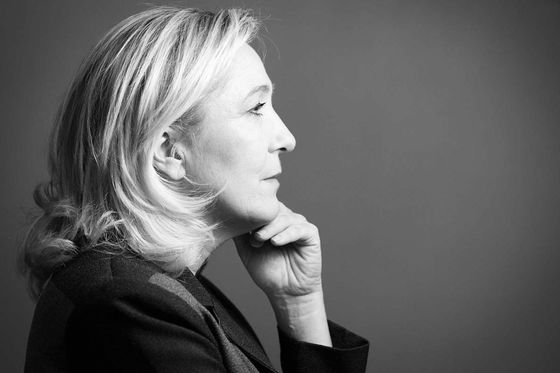 ◆Barack Obama
The 44th President of the United States of America.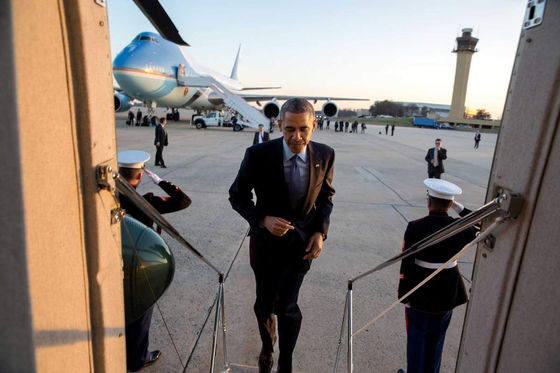 ◆Mitch · Mcconnell
Senator in the state of Kentucky, USA.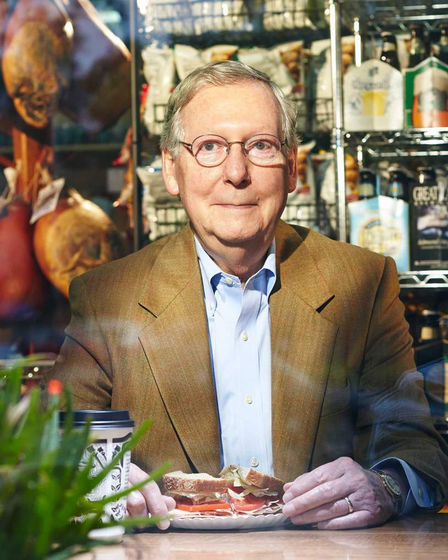 ◆Mohammad Jabad Zarif
Foreign Minister of Iran.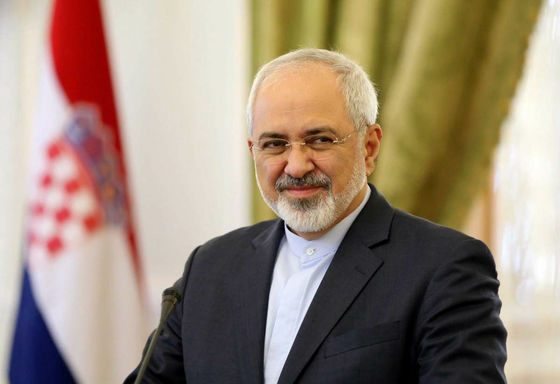 ◆Joanne Liu
Doctors Without BordersRepresentative.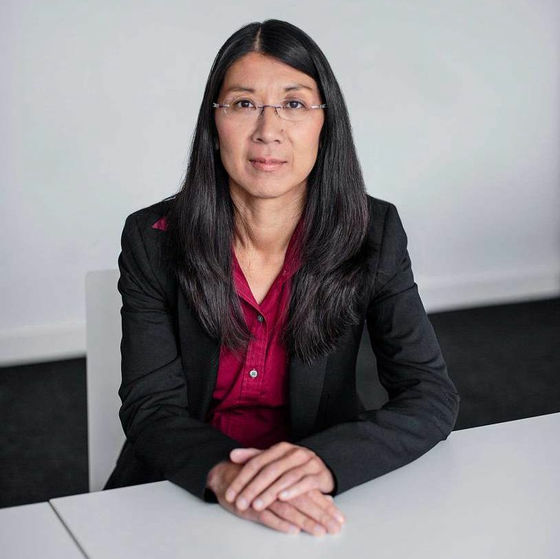 ◆Ruth Badder Ginsberg
Former Judge of the United States Supreme Court.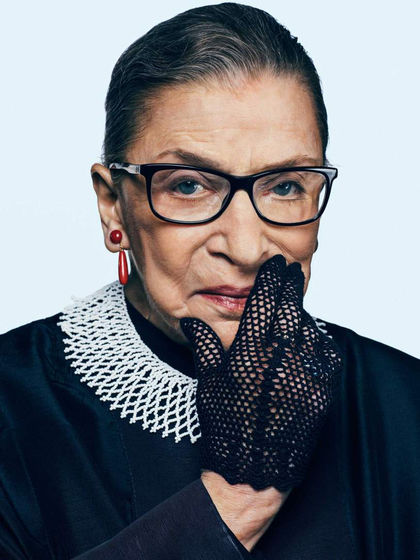 ◆Taylor Swift
American singer-songwriter, actress.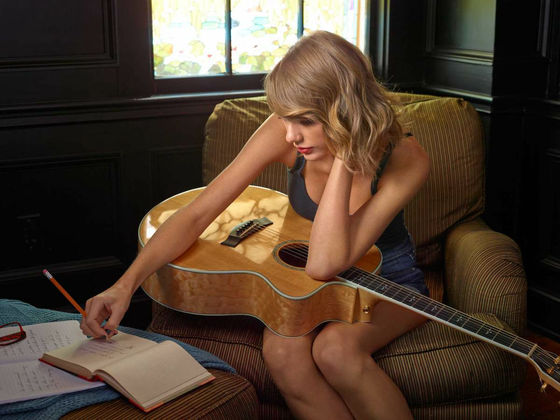 ◆Diane · von · Furstenberg
Fashion designer from Belgium.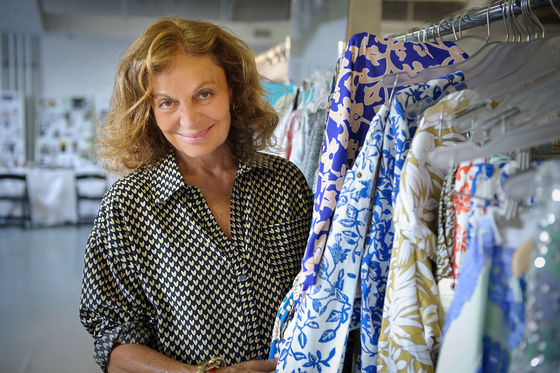 ◆Gabriel Medina
Brazilian professional surfer.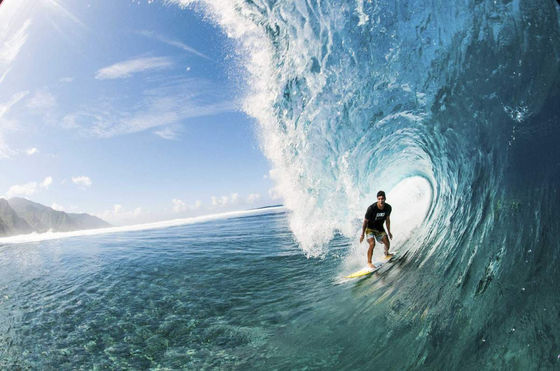 ◆Haruki Murakami
Novelist, translator. Limited site for which the principal answers to questions from readers "Mr. Murakami's place"Is now open to the public.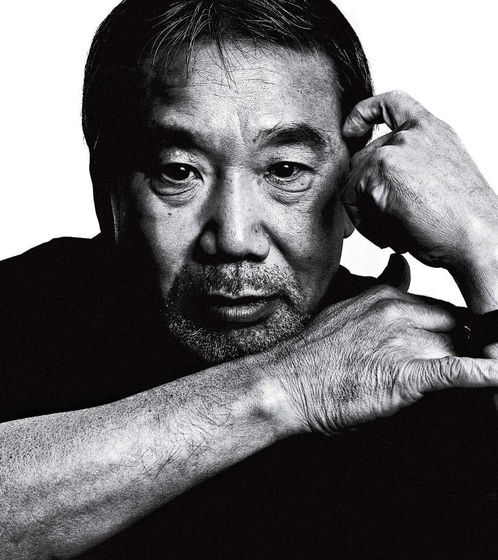 ◆Bjork
Icelandic singer, actress.



◆Jerry Brown
The 39th California Governor.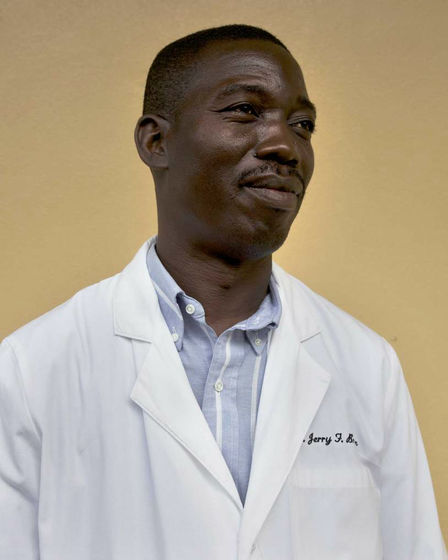 ◆Abbey one back
American women 's football player.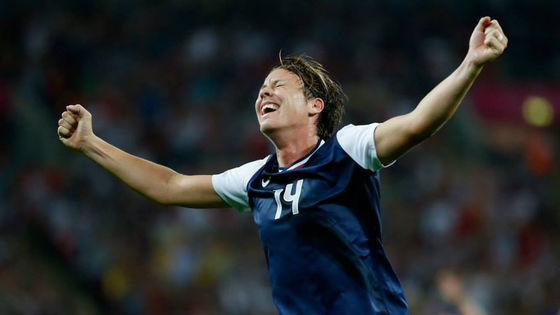 ◆Aina Garten
American cooking program "Barefoot ContessaHe is also a moderator of the publication of recipe books and restaurant management.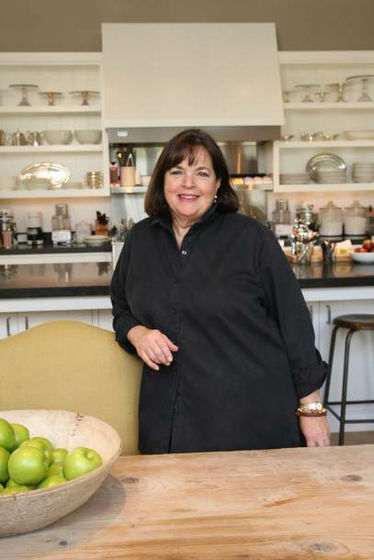 ◆Toma Picketti
French economist, "Capital of the 21st centuryAuthor of.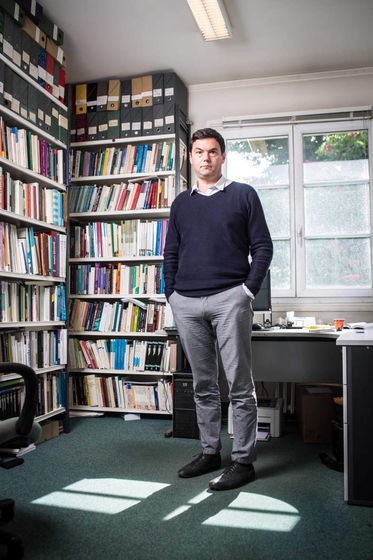 ◆Marara Jusufzai
Human rights activist from Pakistan. Won the Nobel Peace Prize in 2014.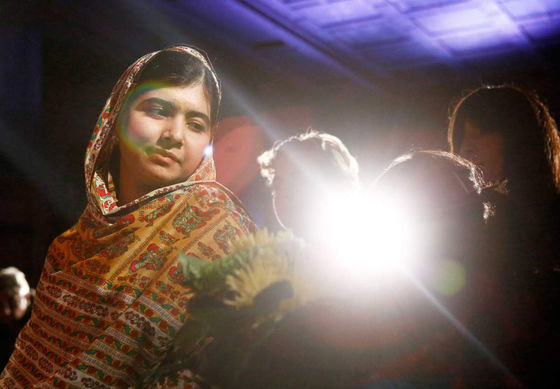 ◆Francisco
The 266th pope. It is the election after 2013.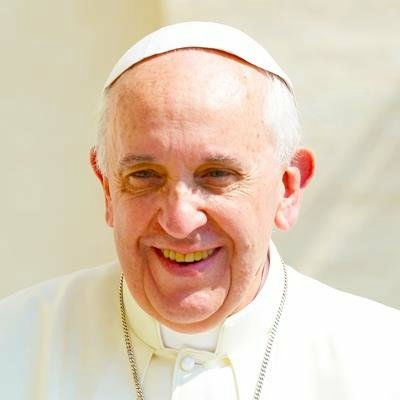 in Note, Posted by darkhorse_log