I tried to see the east-west concept type shared house with a music studio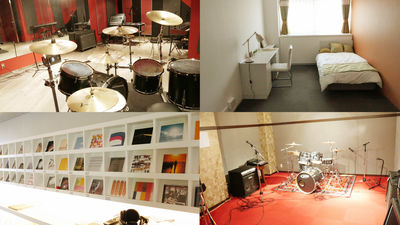 In Tokyo and Kyoto, sharehouses have increased, and people are not gathering in ordinary sharehouses in some cases,Share house for people aimed at dietingYaShare house where people aiming for fighting game pros gather,Share house where single mothers gatherSharehouses where people with the same circumstances and purposes gather together are starting to increase. In Kyoto and Chiba there are sharehouses with a studio suitable for musicians and bandmen, people live. I was wondering what kind of property I am living in, so I actually went and watched it.

Detailed data on share shelter "Share · Music" in Kyoto City (Kyoto) | Sheepfield real estate
http://kansai.hituji.jp/comret/info/kyoto/kyoto/share-music

Japan Land Building Co., Ltd.: Share House "Share Leaf Nishi-Funabashi Grace Notes"
http://www.nittochi.co.jp/personal/sharehouse/nishifunabashi/

First I will try to see the property in Kyoto. The place is located in Sakyo Ward, Kyoto City, about 10 minutes on foot from Ginkakuji, and it seems to be a property that can accommodate up to 6 people.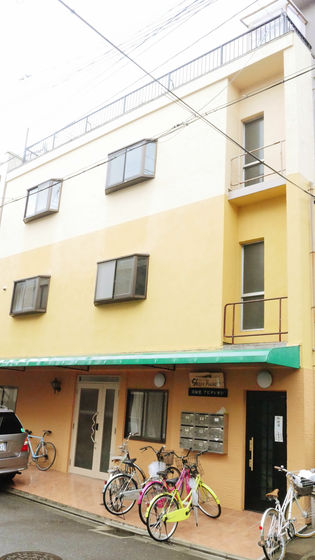 There is a sign called "Share Music", the first floor is a shared room, the second floor is a private room, and the rooftop can also be used.



The first floor is a shared area with kitchen and fridge.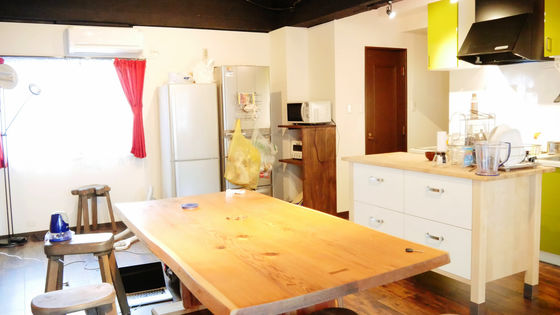 A big piece of trees was used in the table.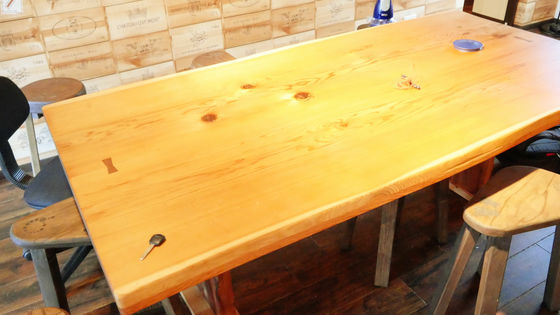 There are two stovetops and it seems that it will not be unusable due to someone's use.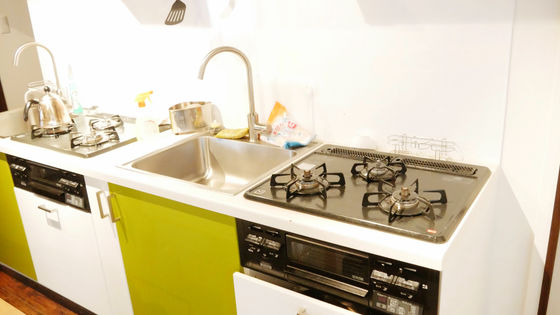 The next room is in the living room, people can gather and relax.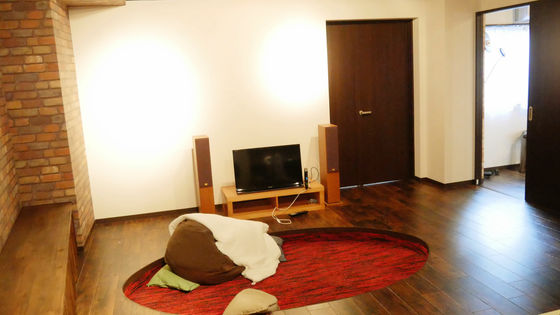 There seemed to be high speakers prepared next to the TV.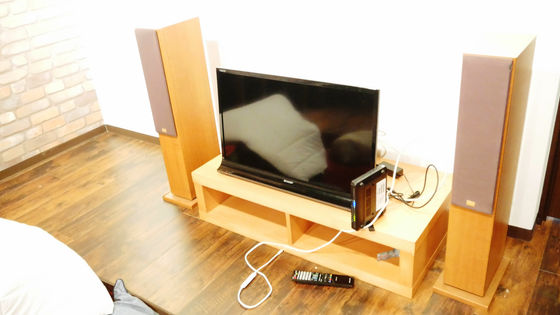 Continue to the room with the back studio.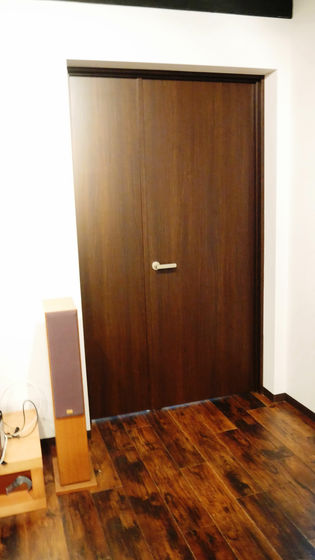 When I opened the door, a studio appeared and a drum set was placed.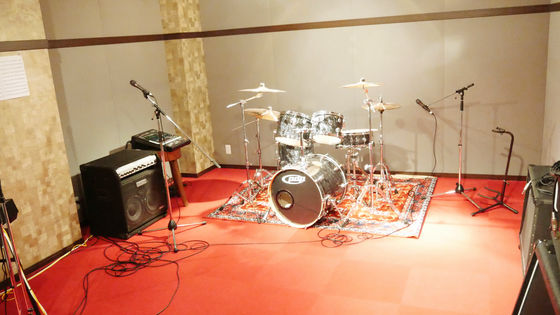 Keyboard and ......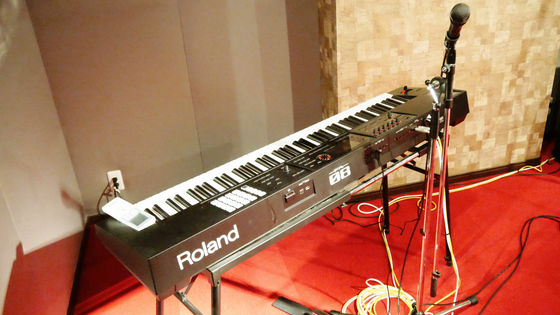 Amplifiers and mixers are also available.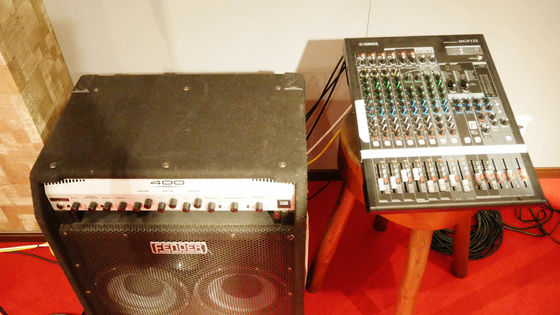 Speakers are also included, and the rooms are soundproofed.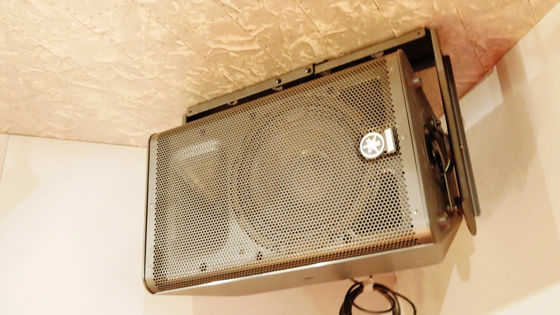 The laundry on the rooftop has been dried, and it is an ordinary atmosphere.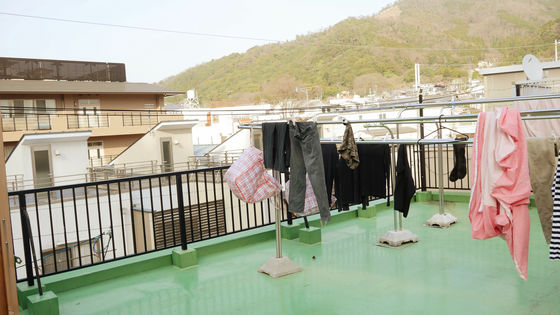 From the rooftop you can see the capital mountain, it has become a rich green environment.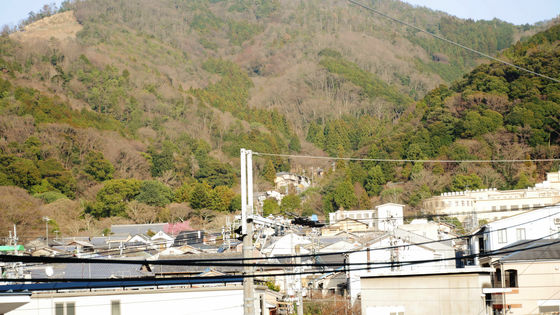 I decided to visit a private room on the second floor.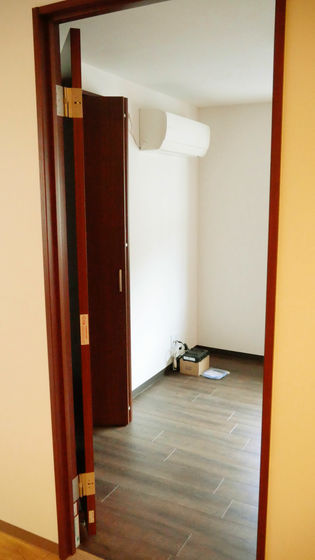 The size of the room is about 5 tatami mats, and it seems that it may feel that it is somewhat narrow depending on the person.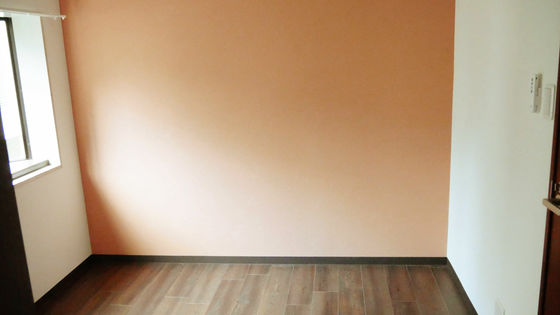 There is also a window, natural light is plugged into the room.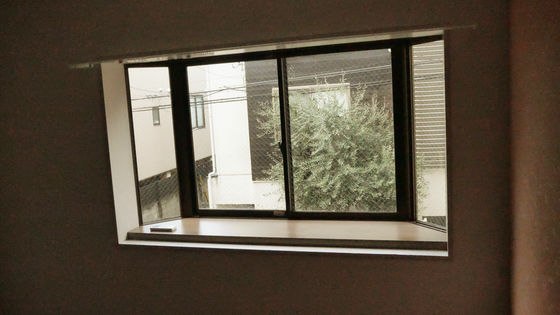 A new one was used for lighting and air conditioning.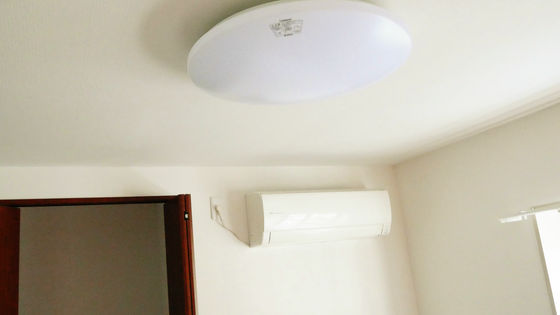 There is also storage space, but for those with lots of baggage, it may be a bit less. For rent, the rent is 47,000 yen to 50,000 yen, the common expenses including internet and utilities are 12,000 yen. Although it seems to be said that it is somewhat higher compared to the price of the neighboring property, the minimum use period can be used from 1 year, you can rent a house without a key money with a deposit of 50,000 yen.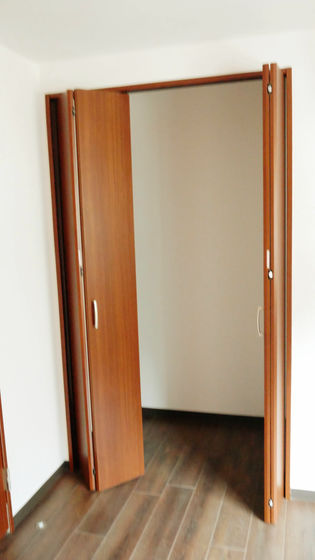 Subsequently, "Nishi-Funabashi"Share Leaf Nishi-Funabashi Grace's Note"What. This facility seems to be a share house made by rebuilding a company 's training facility.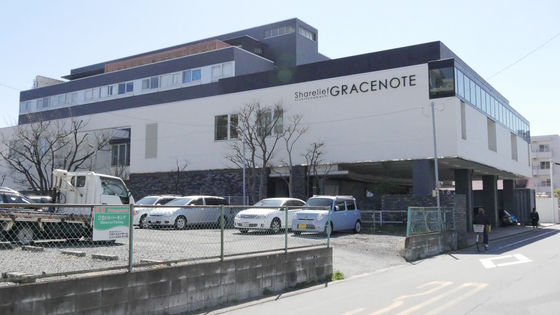 I will enter the building from the entrance like the hotel.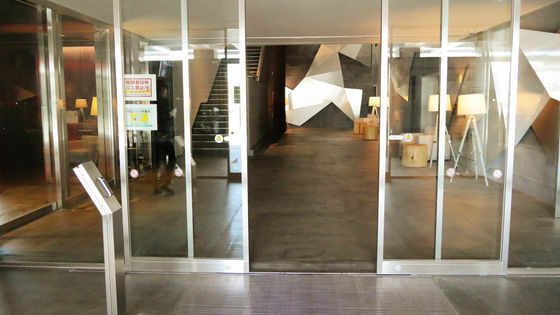 Huge objects are displayed at the entrance, and it is quite fashionable atmosphere.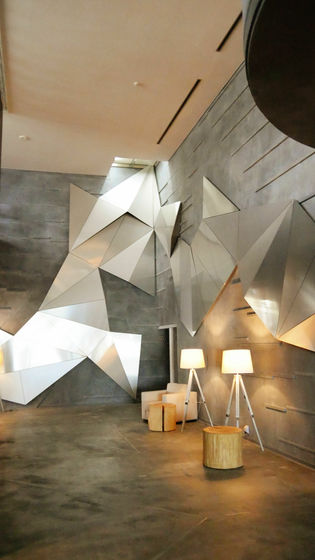 There is an event space next to the entrance and it is possible to see the image using the projector.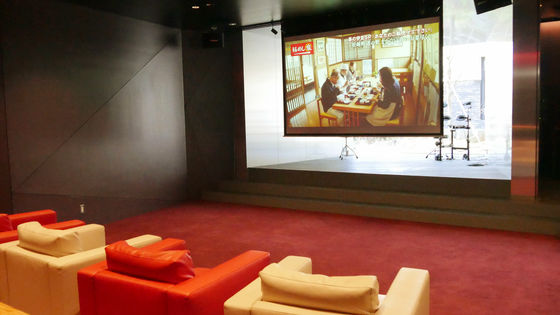 Bose's speakers are used, and it seems that the equipment cost money.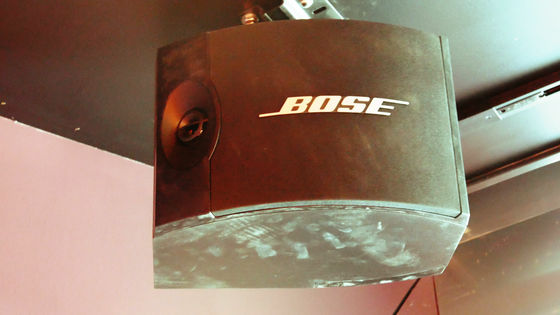 A drum etc. is placed behind the projector, and it seems that the residents are doing live once a month here.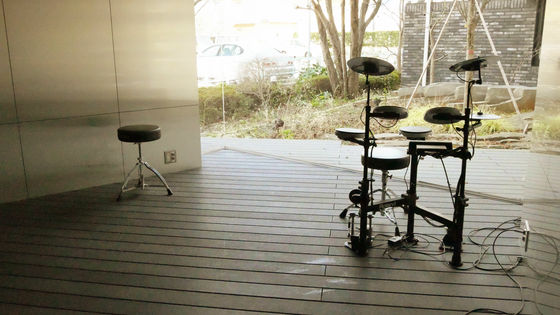 I will guide you to the studio in the basement. There are 85 sharehouses here, and since there are many residents, there are three studios, and it seems that a soundproofed room is made by supervision of YAMAHA.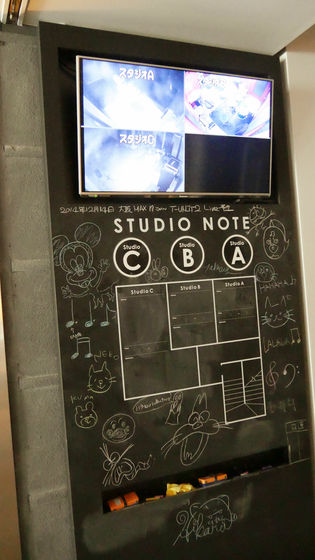 I immediately opened the door and went to the studio.



Like Kyoto 's share house, drum set etc was prepared in the studio.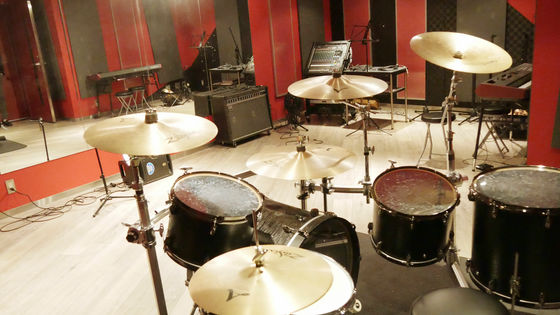 keyboard……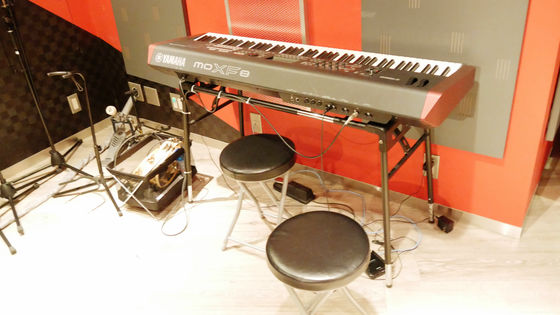 A mixer was also prepared.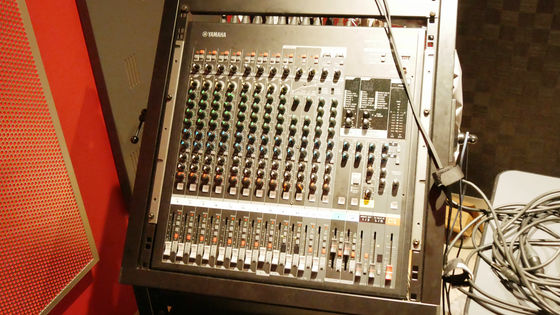 Apart from the room where you can practice bands, there were rooms of about 2 tatami mats where drums were placed, and rooms where pianos were placed.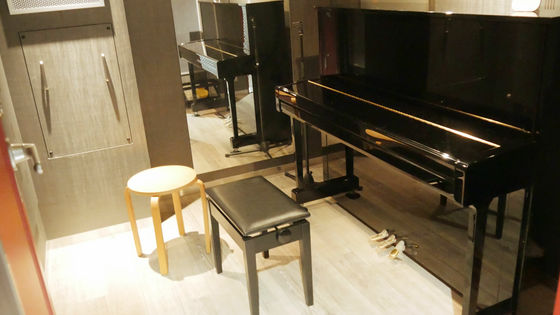 Because there are close to 100 inhabitants, a considerable number of rice cooker and oven are also available.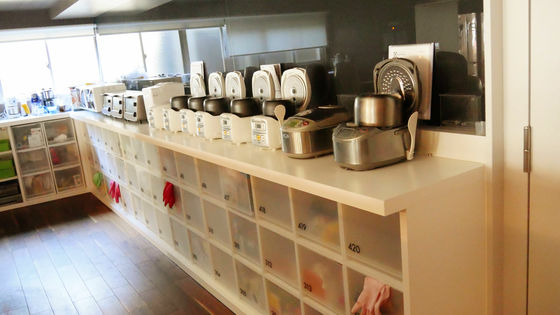 The kitchen is also wide, and it seems that you can cook a lot.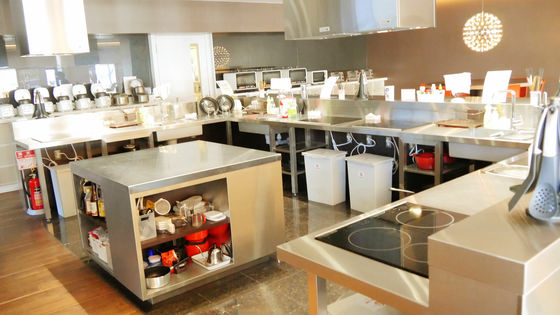 The eating space is like the lobby of the hotel.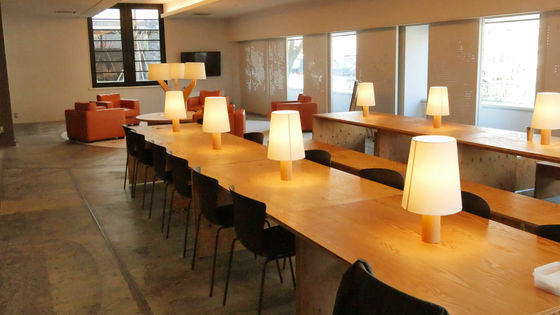 Fully fashionable.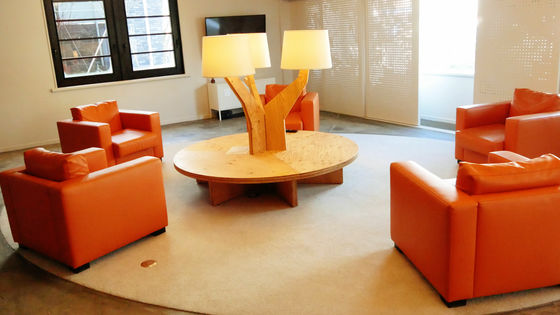 I went up the stairs and asked me to go to the place called "Sky Lounge".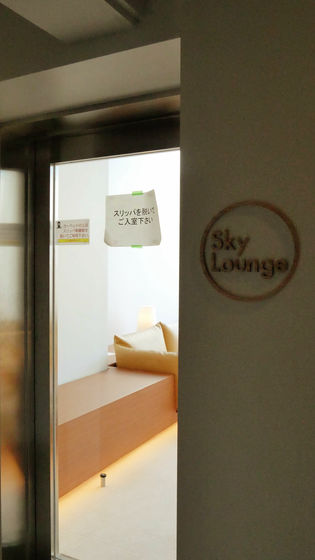 This space is also like a hotel lobby and it is quite fashionable.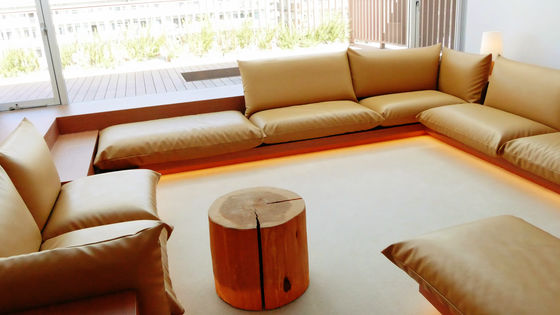 You can go outside unless it's late at night. BBQ seems to be banned in this space.



The private room is based on 9 tatami mats and it is quite spacious.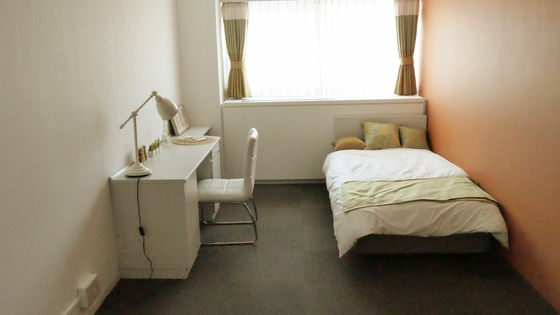 Since we can not hang the laundry outdoors, we had facilities to dry indoors.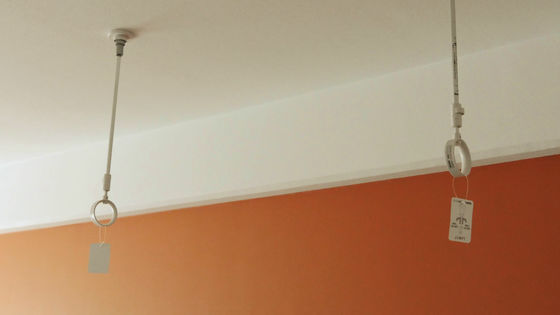 A private room with no bedding etc. is like this.



On the second floor there is space to communicate, this space is also quite Moody.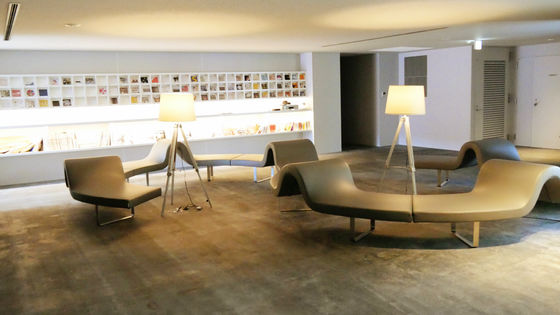 On the wall there was a CD jacket recommended by residents. The rent for this property is from 51,000 yen to 83,000 yen, the common expenses including internet and utilities are 18,000 yen. Although it is not cheap at all, it is a property that a studio can use for free, so it seems to be a great property for those who are doing music.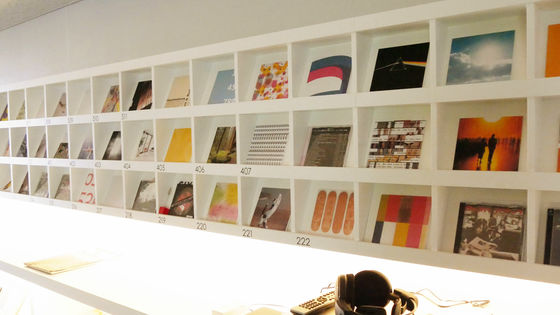 Normally you borrow a music studio, in Tokyo and so on it seems that the market price is about 2,000 yen per hour. The environment where there is a studio in the vicinity is quite convenient for those who are doing music, so it may be considered as one of the options of new life.