I went to the concept store "Fukuoka Ohori Park store" in Starbuckle in the park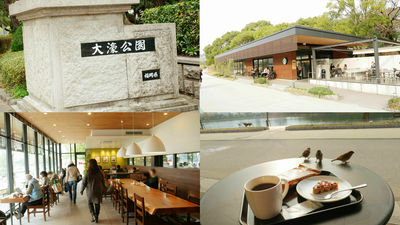 Starbucks is "Kobe Kitano Daimyoi branch"Or"Toyama ring water park storeThere are 13 stores nationwide including a special appearance and interior "Concept StoreThere is, but in Fukuoka cityOhori ParkStarbucks in sticking to interior decoration and making it environmentally friendly making. I went to Fukuoka and went to a shop while visiting.

Fukuoka Ohori Park Store | Starbucks Coffee Japan
http://www.starbucks.co.jp/store/search/detail.php?id=962&mode=concept

Arrived at the entrance of Ohori Park. To head towards Starbucks it is recommended to enter from the entrance beside Fukuoka Ohchi Post Office.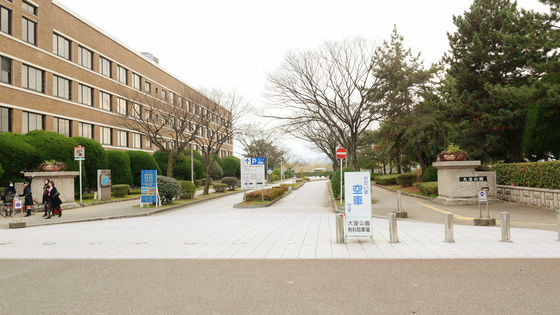 There were large ponds in the park and there were many people walking and running around the pond.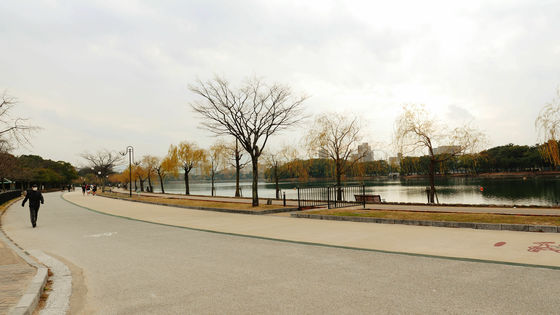 After walking for a while ......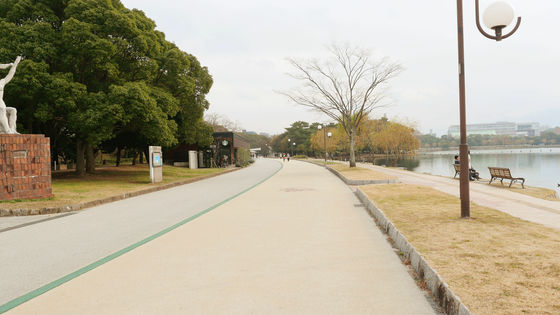 Arrived at Starbucks Fukuoka Ohori Park store.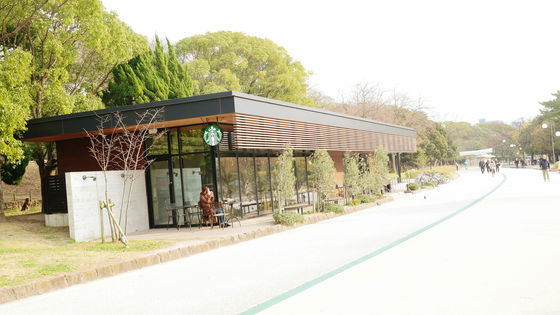 There is an entrance on the right side of the shop.



From the United States Green Building AssociationLEEDIt is said that we have acquired standard certification.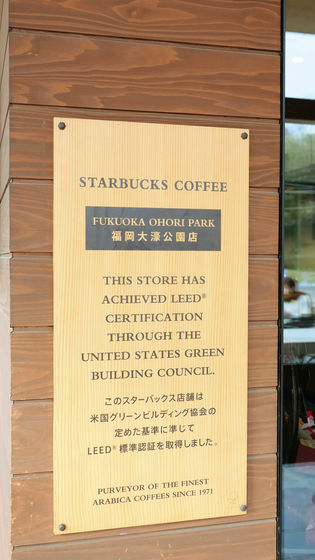 Although it is a normal atmosphere in the shop, it is designed to be able to incorporate many natural lights, and said that it is suppressing power consumption.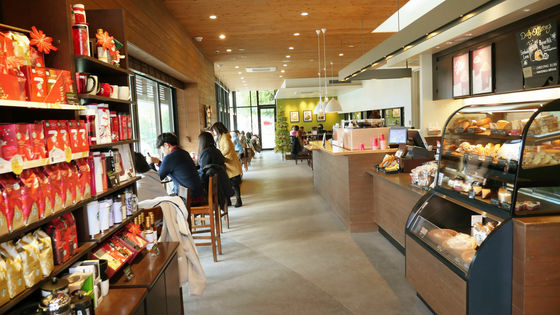 Especially it does not seem to be a special tumbler of the store.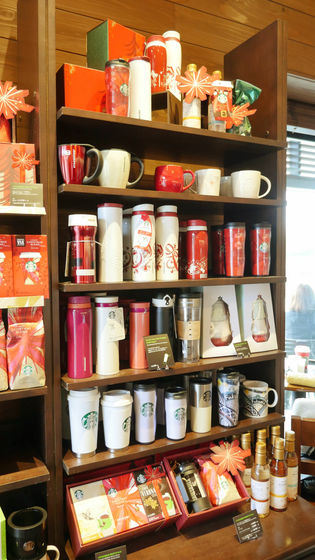 I will order items at the cash register.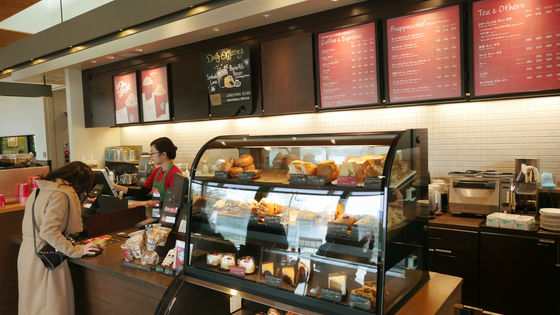 Looking for a seat and walking ......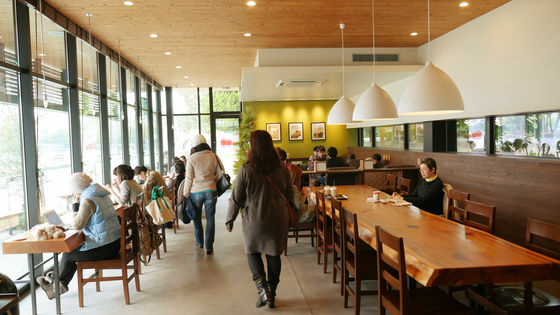 I found a single board table. The size table looks pretty high.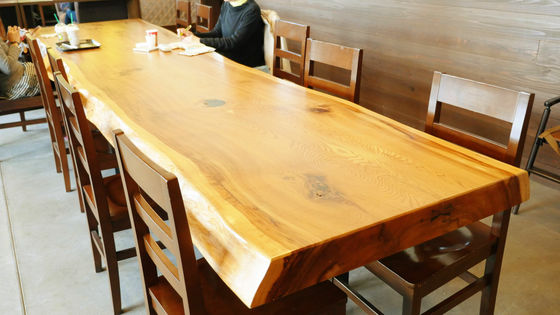 There was a seat that can take meals while doing Ikei at the window, and sofa seat of meeting etc was also prepared.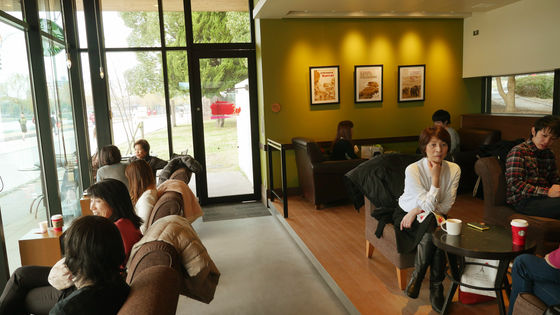 There is a green booklet made of cloth which is not placed in another store in one corner of the shop.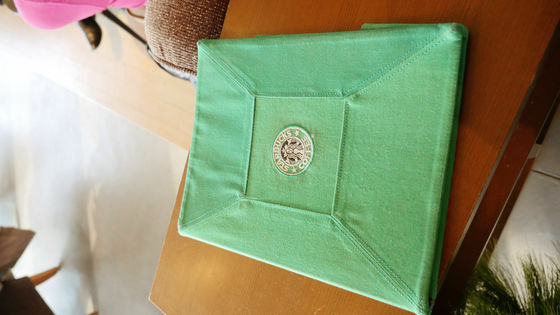 When I opened it, the activities of the shop in the environment were written.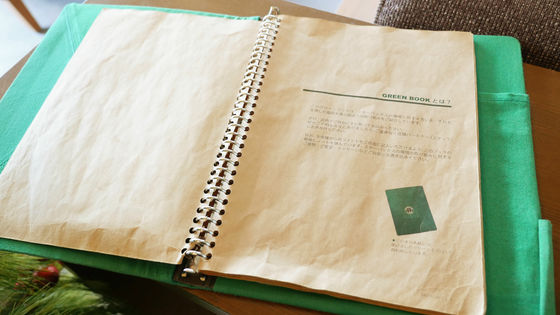 As it was winter, it was not cold so far, so we decided to take a meal at the outside pond.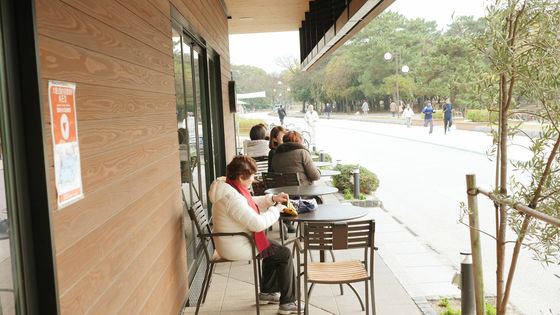 A pond is spreading in front of you. If it is a summer night, the night wind seems to be comfortable.



The menu you purchasedToday's coffee·Caramel Popcorn & Pretzel·Cranberry Bris BarThree items.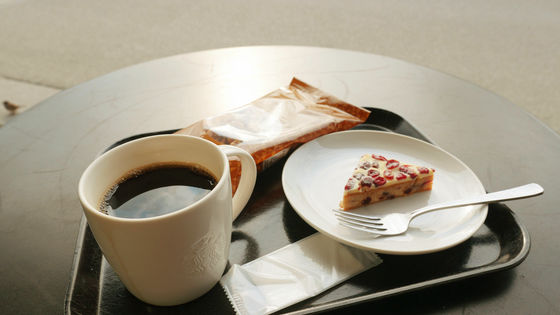 I ordered coffee of the day (tax 320 yen), and what used espresso roast was offered.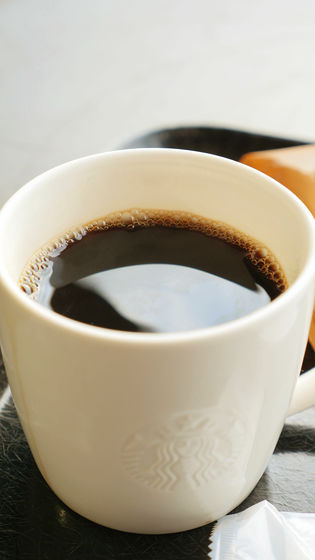 Because it is espresso a little roasted and hardened, it is not extracting dense coffee like espresso, so the impression that roast is deeply coffee. It may be unsuitable for those who like acidic coffee, but when eating sweet food it seems good to choose this coffee.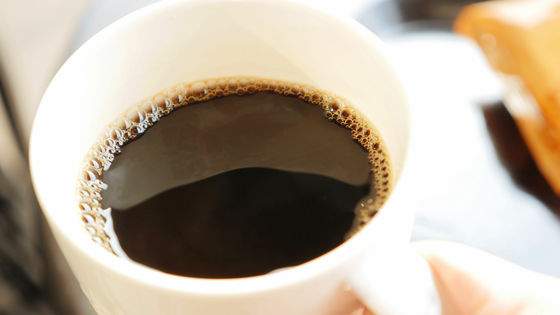 Caramel popcorn & pretzel (280 yen excluding tax) is somewhat higher dish, considering the amount of 60 grams.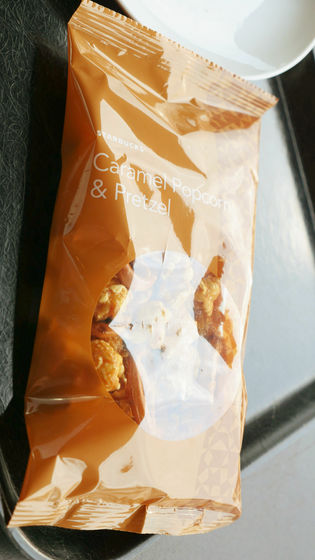 When put out from a bag, it is such a feeling, with pretzels and popcorn.



Pretzel is salty with a crisp texture, a dish that feels full of flavorful taste of wheat.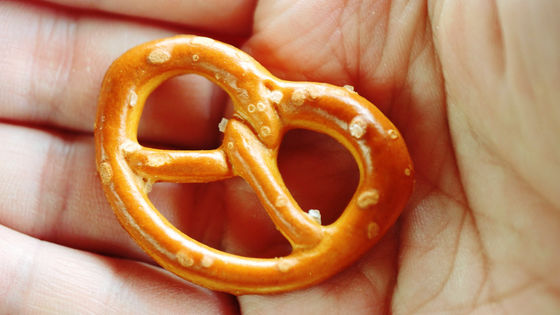 Unlike pretzel, caramel popcorn has a sweet taste but not a rash, caramel crisp, popcorn crunchy texture is good. Although there is not much quantity, it may be a way to set a price that can not be helped if you think about eating with Starbucks.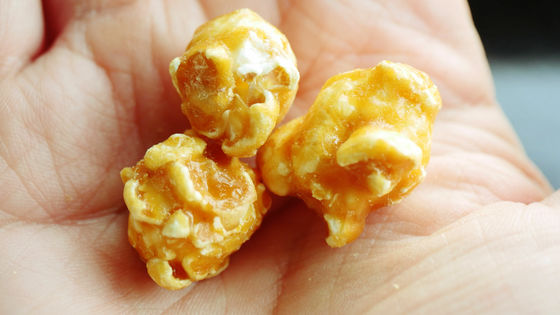 Then cranberry bliss bar (280 yen excluding tax). Because it was a limited time item, it is not currently sold.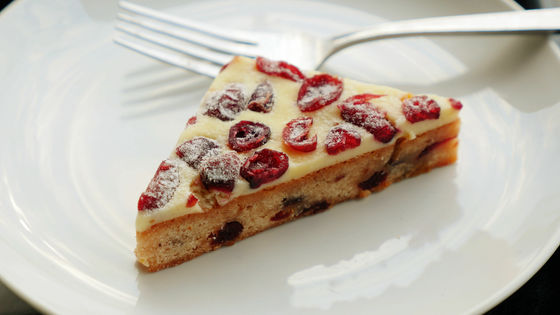 Cranberry has a mouthfeel but the texture remains, white chocolate and spices are included and finished in complex taste, sweetness is modest. Although it is not a crisp texture like pie, it seems to be said to be a good food with coffee.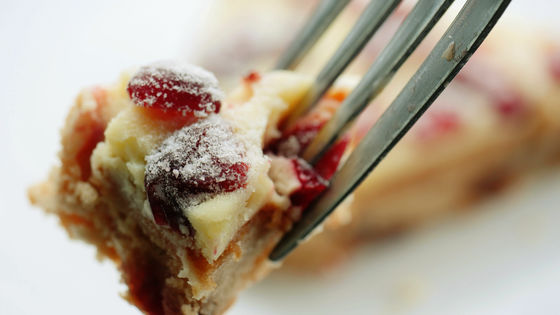 The Starbucks Fukuoka Ohori Park store is open from 8 o'clock to 22 o'clock. Because it is in Fukuoka city, it seems to be just right to go to Ohori Park for sightseeing and so on.