Dominator that can be remodeled as "Execution Mode Lethal: Eliminator" Appears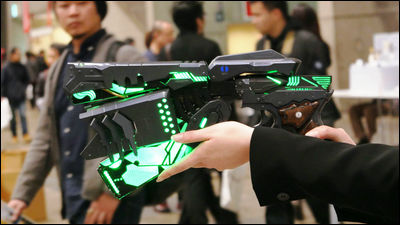 The animation work set in the near future where the spirit of people is quantified is "PSYCHO-PASS psychopath"is. "Shibulla system" which plays an important role in the psychopath world is "DominatorAlthough it is a handgun called so, this pistol is whatWonder Festival 2015 [Winter]It appeared in the venue.

Dai Nippon Engineering / 1F
http://www.poseidon.co.jp/1F/1f.html

Arrived at Dainippon Engineering 's booth that there is a dominator.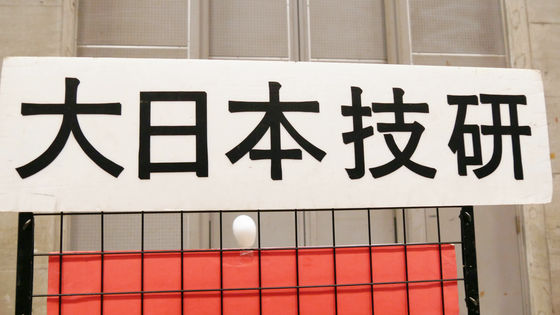 I searched around and found the dominator for me.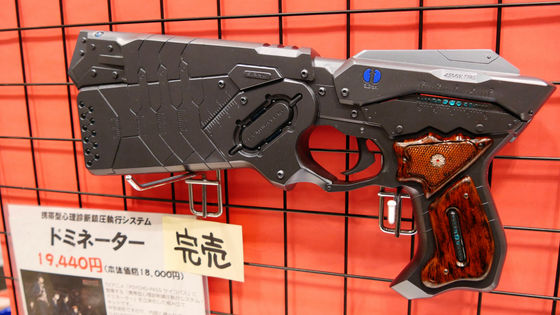 The grip part is wooden and full of luxury.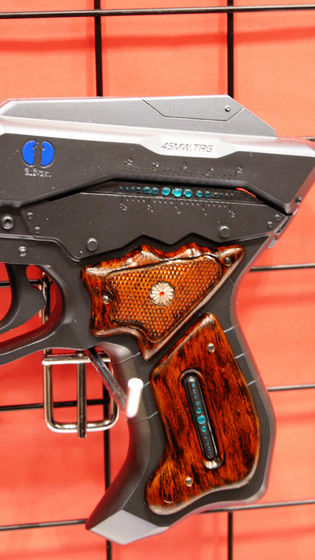 The barrel is designed to gradually spread toward the muzzle.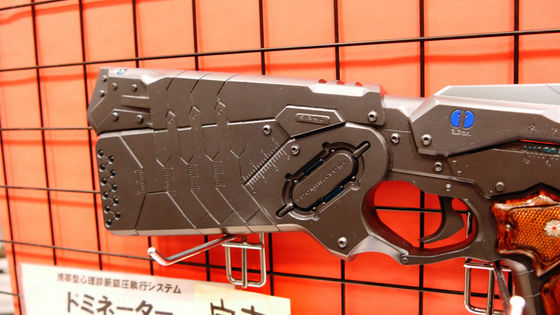 A dish that has been thoroughly sticking to detail and completed.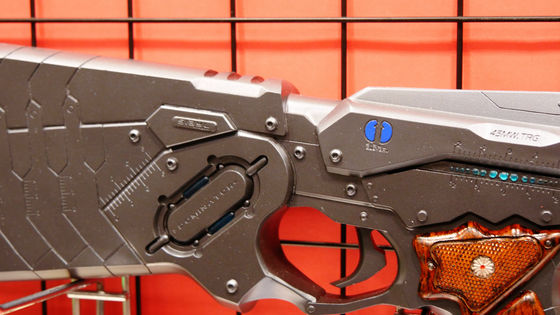 It is also possible to remodel guns in the form of "Execution Mode Lethal: Eliminators"Publish on the official pageIt is being done. Please note that Dainippon 's dominator seems not to be deformed even for people with high criminal coefficient.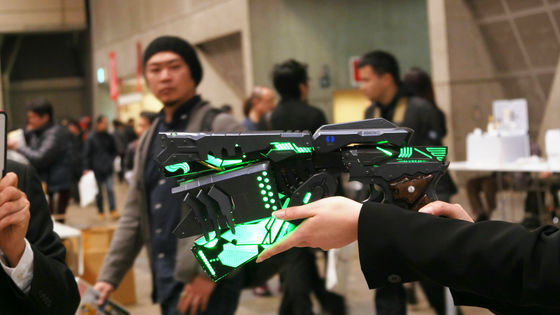 For the time being, the final one of the exhibited dominators designed a dominatorIshiwata MakotoI got boxed to give to Ms.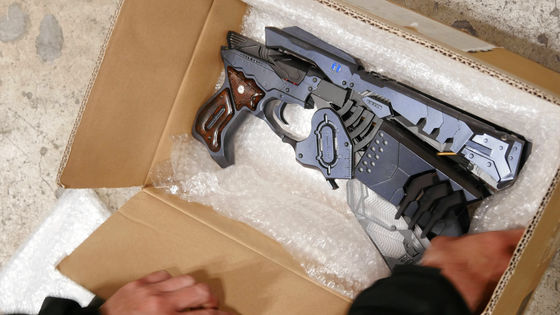 In addition, the portable psychological diagnosis suppression execution system "Dominator" was sold at 10,440 yen with tax.