Ship that can not be loved even though it is an enemy This "Northern Living Princess" "Prima Air Base" "Battleship Level" is Midictus & Nendoroid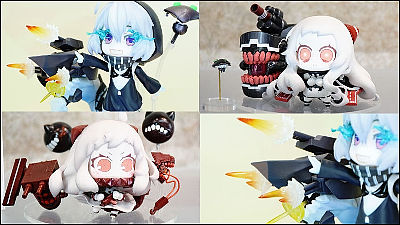 It was popular in browser games and it was made into an animation "Kantai Collectrion-Kancolle-There is a cute enemy ship that you want to turn on as a friend. From that, "Northern living"Airfield Princess"Battleship Level 1"Miditchu & Nendoroidized"Wonder Festival 2015 WinterIt was exhibited at.

Ship Midictu This Northern Life
http://www.goodsmile.info/ja/product/4837

Miditchu fleet This is an airport princess
http://www.goodsmile.info/ja/product/4782

Nendoroid Battleship Level 1
http://www.goodsmile.info/ja/product/4764

"Northern living" which was exhibited at the booth of the Good Smile Company is a land-based deep sea vessel. It also includes elements such as aircraft, battery, runway and crane.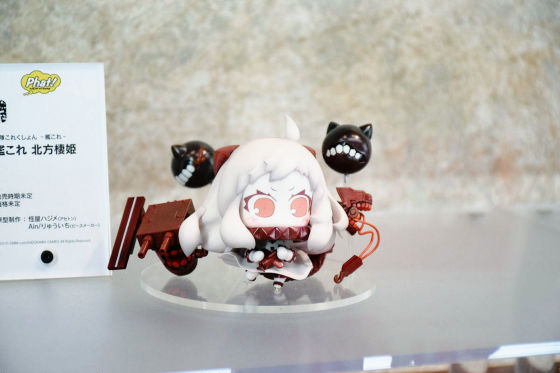 This is the same as the Northern Life Primary "Airborne Princess" of a land based deep sea ship. Northern living princess and principal airport appear in the deformed figure series "Miditchu" of "Fat Company". It is the cuteness that I can not think of as an enemy. Both the release date and price are undecided.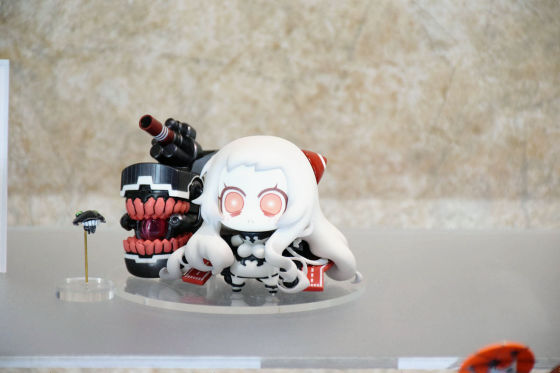 A kind of deep sea ship "Battleship Level" appeared in Nendoroid from the Good Smile Company.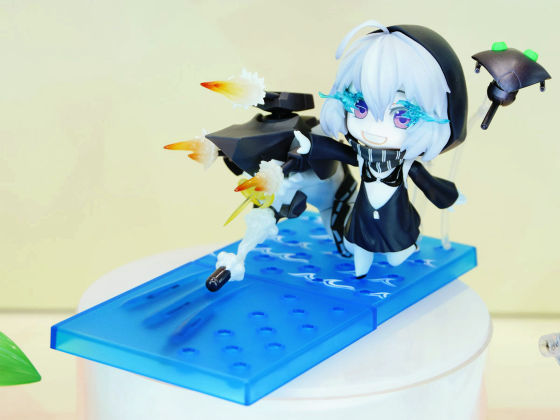 A lovely smile is nice, but we also have one side of the symbol of fear that has kicked off a number of fleets.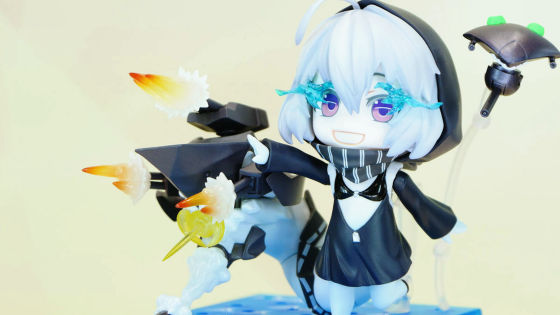 "Nendoroid Battleship Level" is on sale for 5000 yen including tax.