IBM is expected to implement a dismissal of 110 thousand people, which is the largest ever in the past due to poor performance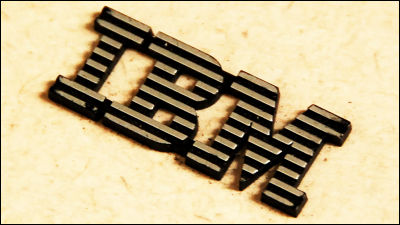 ByChrisDag

According to Robert X. Cringely, a journalist based in Silicon Valley, IBM has revealed that it plans to undertake a massive reorganization, with about 110,000 people cut down to the record level It was.

Next Week's Bloodbath At IBM Will not Fix The Real Problem
http://www.forbes.com/sites/robertcringely/2015/01/22/next-weeks-bloodbath-at-ibm-wont-fix-the-real-problem/

From around December 2014 under Mr. Cringely, "Project ChromeWe received information on IBM's reorganization plan named "The plan is finally going to be executed from the end of January 2015 to February. It was announced in January of the same year that decided to start Project ChromeIBM's fourth quarter settlement of accounts. Net profit in the fourth quarter was $ 5.48 billion (about 650 billion yen), a sharp decrease from 6.1 9 billion dollars (about 730 billion yen) in the same period last year. Total sales declined 12%, while sales to the hardware sector were down 39%.


ByMarcin Wichary

Following the fourth quarter financial results, Mr. Cringely expects "to start Project Chrome that IBM had been planning from before". Specifically, from the last week of January to the end of February, it will dismiss approximately 111,800 people, accounting for 26% of all employees.

IBM is in the midst of a turning point that closes all data centers and is moving to the cloud, and in January 2015 the mainframe "System zNew series of products "Z13Just announced. IT related mediaITworldPointed out that it is foolish to cut employees to a large extent when the task of migrating existing users to new products occurs.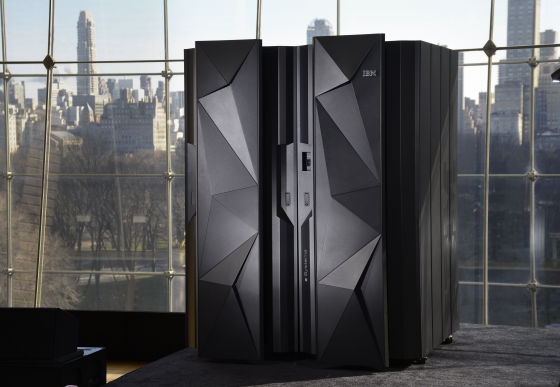 ByIbmphoto 24

If IBM decides to dismiss 11 1800 people, it will be more than 60,000 in 1993.

· Additional notes 2015 January 27 10:52
According to Reuters, IBM did not clearly deny the reported "staff reduction of 110,000 people", but said that the report was wrong. It seems that the number of staff reductions will be several thousand, not about 110,000.

IBM staff reorganization "thousands of people", denial of the press | technology news | Reuters
http://jp.reuters.com/article/technologyNews/idJPKBN0KZ23L20150126
in Note, Posted by darkhorse_log