I ate a luxurious version of "Cheese Okaki Premium" on 30th anniversary of cheese rice cake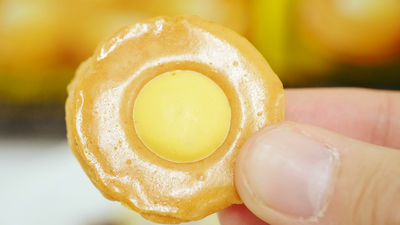 Cheese okonomi is a long-selling item of Bourbon which is sold for a long period of 30 years, but for a limited time from January 20 (Tue)Cheese rice dish premium"Joined the lineup. I bought two and eat it by using two types of cheese powder and using twice as much cheese cream as the conventional product.

Cheese Okaki "celebration Okaki Premium" to celebrate 30th anniversary release on January 20 (Tue) new release! ~ Premium cheese cream deeply finished with two cheese powders
(PDF file)http://www.bourbon.co.jp/static/pdf/20150115cheeseokakipremium.pdf

The package of cheeses okaki, conscious of cheese or yellowish color.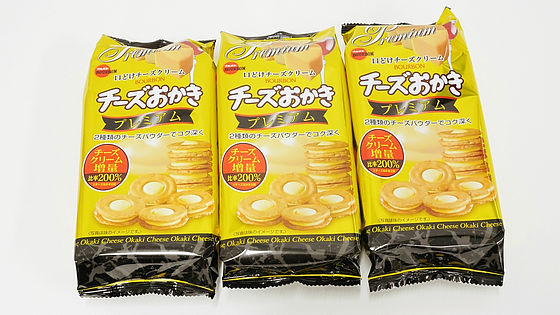 Two kinds of cheese powder are used, and it is said that 200% cheese cream is being increased compared with the conventional cheese bonito.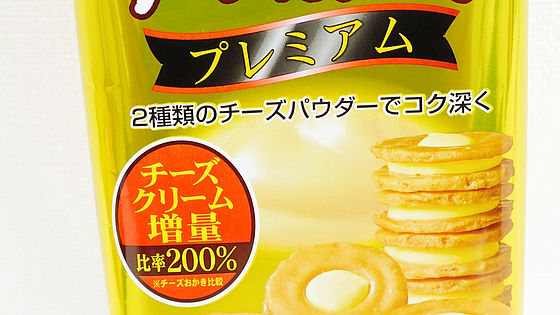 Raw materials are glutinous rice, vegetable oils, cheese powder, whey powder, lactose, dextrin, starch, glutinous rice, soy sauce, mirin, sugar, salt, yeast extract powder, fermented seasoning, bonito extract, etc.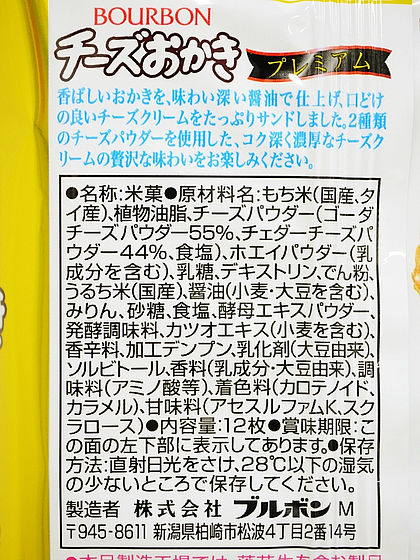 The calorie is 25 kcal per one sheet, and since it contains 12 sheets in total, just 300 kcal when you eat it all.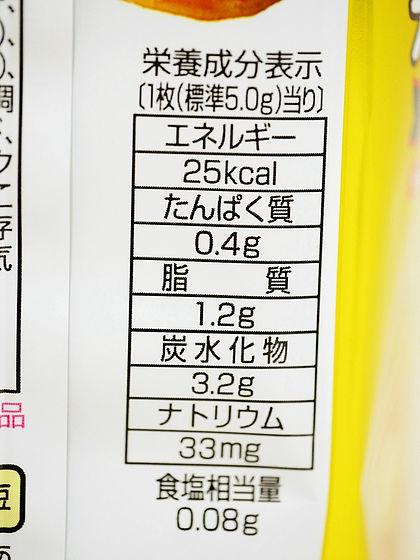 When opening the bag, 12 pieces of cheese rice bonito premium is contained in the subdivided bag.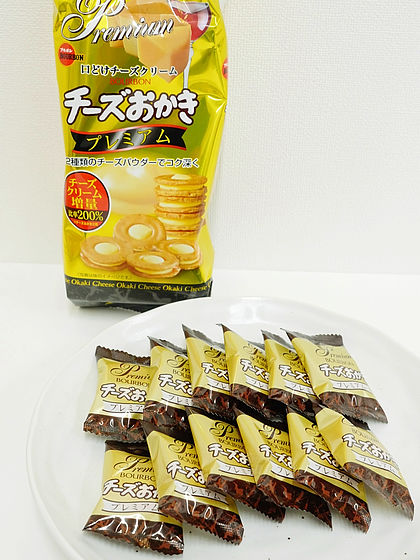 The design of packaging is also rich atmosphere compared to ordinary sweets.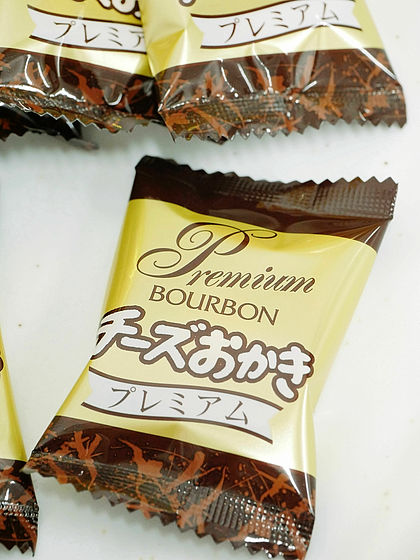 When opened, a rice cake containing cheese appeared in the center.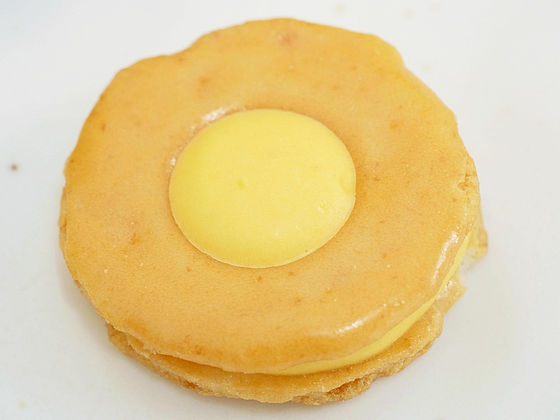 The size is about to be on the palm of your hand, the size you can eat in a bite. ......, and so far it is almost unchanged from the normal version.



From the side, you can see that the amount of cheese is quite large compared to the amount of rice dishes.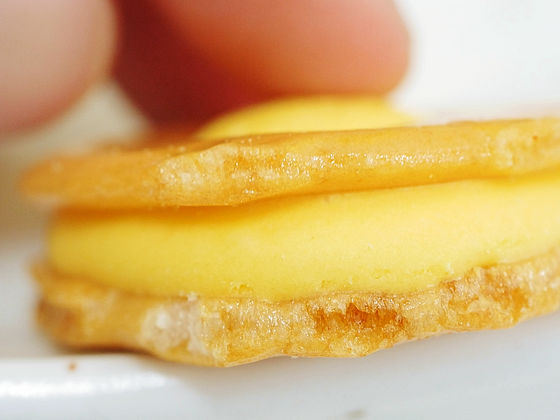 Cheese is not protruding on the reverse side, it has become a normal breakthrough.



I will bring it in my hand and eat it.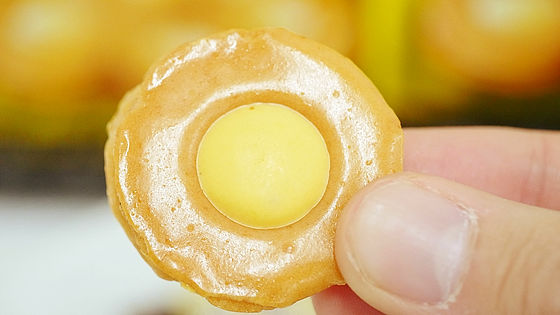 There is a crispy texture of rice dish, but because the plenty of cheese is sandwiched, the taste of cheese is stronger than soy sauce, the main character of taste is cheese taste, so it seems to be suitable not only for sweets but also for snacks. Cheese is not smooth but rich, so it is ant to eat with wine as it is in the picture of the package. The price is 324 yen including tax, because it is limited time sale, let's get people who want to eat as soon as possible.