Ultimate hippie ideal village where people lived nude and rules and currency did not exist "Taylor camp"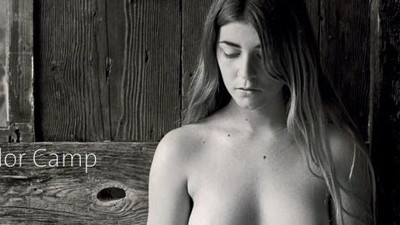 Denying people to be bound by established values, people who preach the return to life before civilizationhippieWhen the movement expanded in the 1960s, we made communities around the world and sent our own lives. Among them, there is no rule or currency, wearing clothes is also free, every decision is made in "atmosphere" Hippie is said to be the ultimate utopia of "Taylor camp"is.

Precious paradise - Hawaii Features - Honolulu Star-Advertiser
http://www.staradvertiser.com/features/20100627_Precious_paradise.html

TAYLOR CAMP IMAGES - FINDING UTOPIA
http://www.findingutopia.org/taylor-camp-images.html

Paradise Lost: The Hippie Refugee Camp | Messy Nessy Chic
http://www.messynessychic.com/2013/08/29/paradise-lost-the-hippie-refugee-camp/

The beginning of Taylor camp was 1969. In 1969 Apollo went to the moon, President Nixon took off in the Vietnam War and symbolized the climax of the Hippies eraWoodstock FestivalIt is the year when it was done. In the year, 13 hippies ran away from American college dispute and began to live in a remote place of Kauai in Hawaii.

Sandra Shoob, one of the early members of Taylor Camp, moved to Hawaii with her husband Victor. Sandra said, "At that time Berkeley was in an atmosphere that was about to explode, and the options left for us participating in the anti-war movement were either taking a gun or leaving the place." .

Soon after, following Sandra et al., Hippie families who have no money or no interest and are not interested in running standard living, came to the island. An actress who had a mansion on Kauai is the one who extended the helping hand thereElizabeth TaylorHis older brother Howard Taylor. Taylor invited the hippies to his own land, which is one of the best scenic spots in Hawaii, and just lived.

A beautiful monochrome photograph, the beach with Taylor House was like this.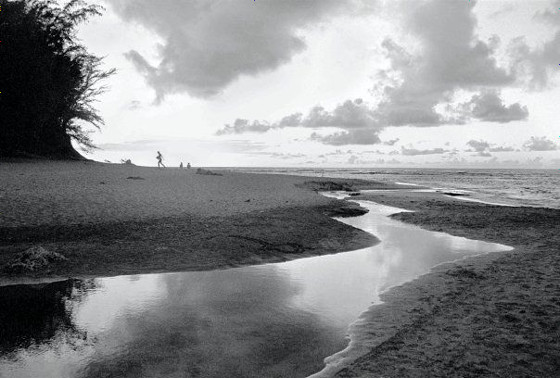 The hippies who have dropped out of society in places without electricity and facilities create treehouses with fragments of bamboo and trees, things fallen down, etc.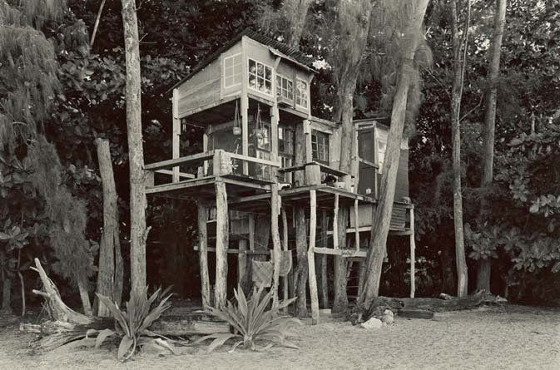 They called "Flower Power Campers" they realized the dream utopia without any constraints and no leaders. They lived on ocean and island resources, invited doctors and midwives needed in the village, and let the children go to school by bus. It was a secluded land, but residents of the camp said they asked the bus driver to pick up and transfer.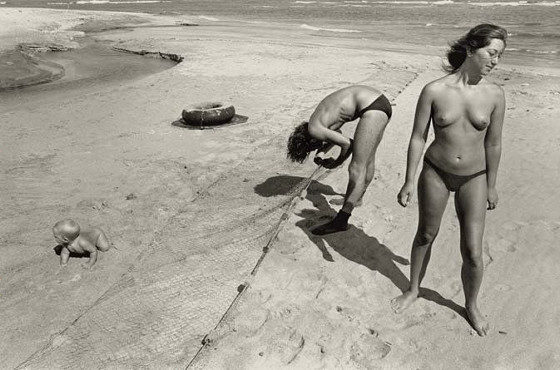 And the rumors of Taylor camp spread in a blink of time, soldiers hurt by hippies, surfers and Vietnam war gathered, and a beach community that is not controlled by anyone will start.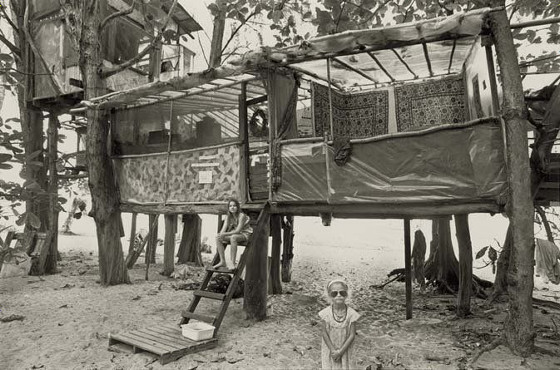 Inside of the house.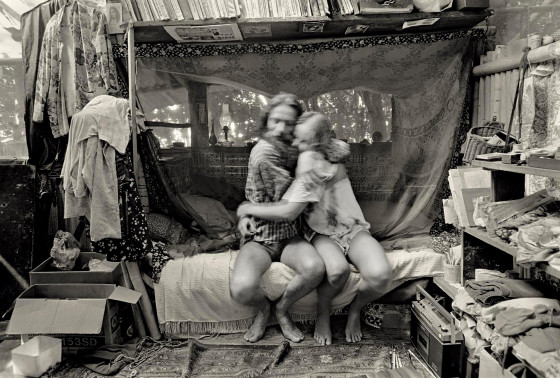 Kitchenish-like place.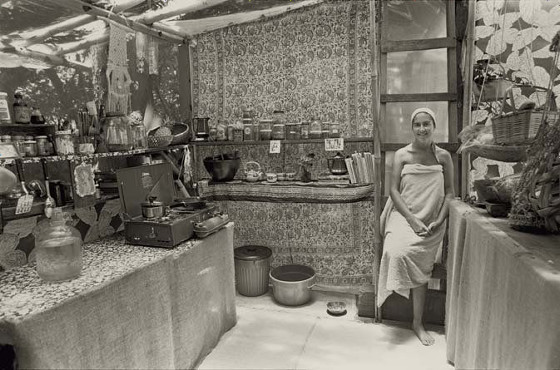 The toilet is separated by a plate, but it is visible from the outside.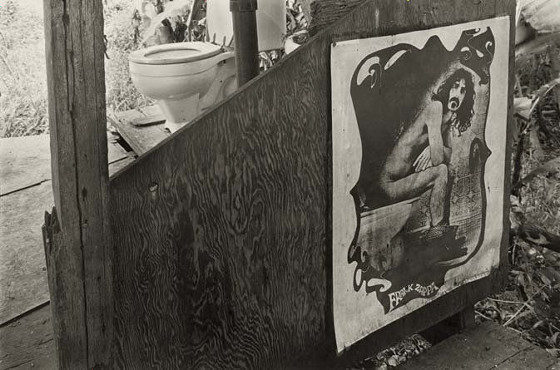 It seems that sewing machines etc. were brought in.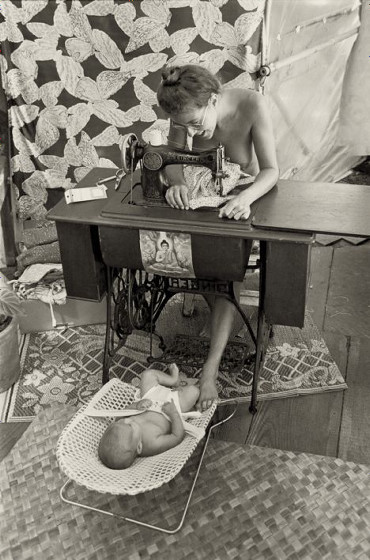 Sister living in Taylor House.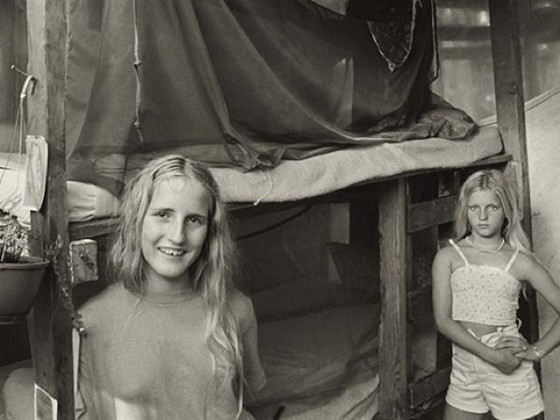 People who do beach volleyball.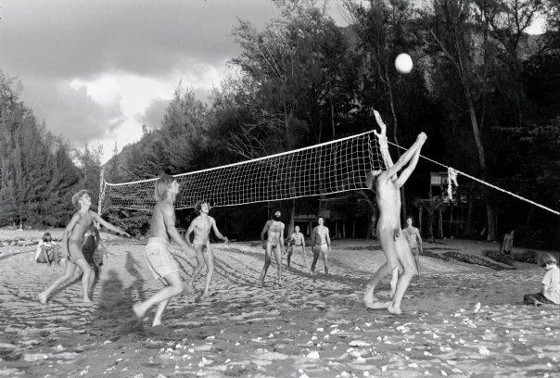 A woman who lives naked.



It seems that not only the tree house but also houses packed full of handmade have been made.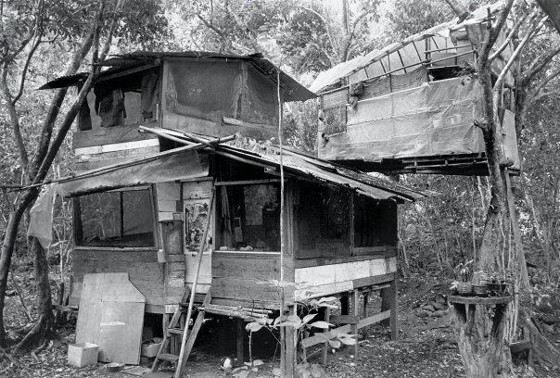 Not everyone lives naked naked, others were wearing clothes.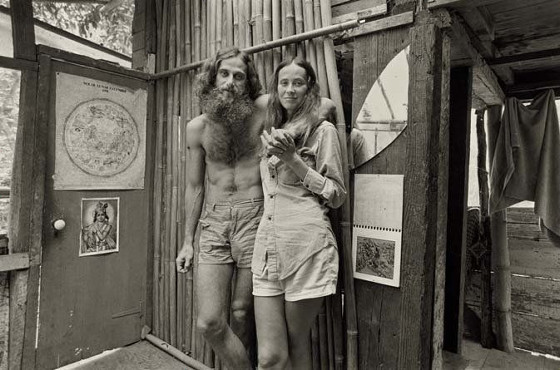 Rosie Rosenthal, who is currently a radio personality and living in Taylor camp, said about the situation at that time, "We were naked, but it was not a nasty thing, I live naked and likewise naked When I see the girl every day, it makes me feel like her sister.If there is a new girl wearing clothes on clothes on the beach, I wonder "What is she doing?" Most of the people there are couples and parents and there are few things like stupidity and it was a community like a middle class society. "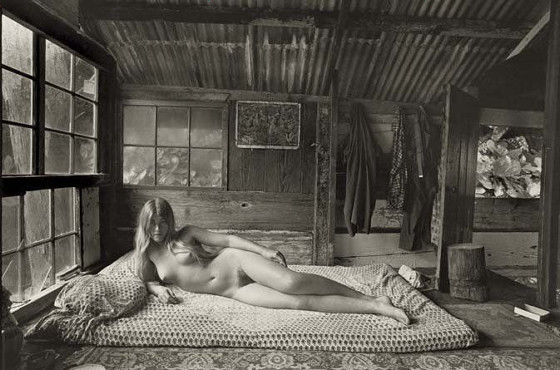 Residents invited stalemate people around to the community and at peak time about 120 people lived in 28,000 square meters of land. According to Mr. Sandra, "There was no TV in life at the camp, but I knew clearly what was going on." Susan Laurin also said, "There were also veterans returning from the Vietnam War, but they were hurt enough to understand at a glance.I can not laugh, so we taught them how to laugh once more "I said.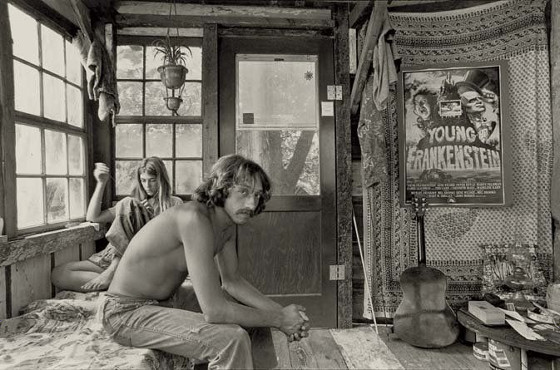 Drugs such as marijuana were part of life for many residents. Currently, Devi Greene and Terri Green's sisters who have lived their normal lives in San Francisco have been addicted to LSD, but he says he was not using LSD because of bingeism. "I needed concentration of the spirit, depending on the person I would concentrate by running a bongo or running a full moon depending on the full moon, but for me it is necessary to use LSD to expand consciousness. LSD was a tool to be mentally awake and concentrate, it was not "to party with LSD!"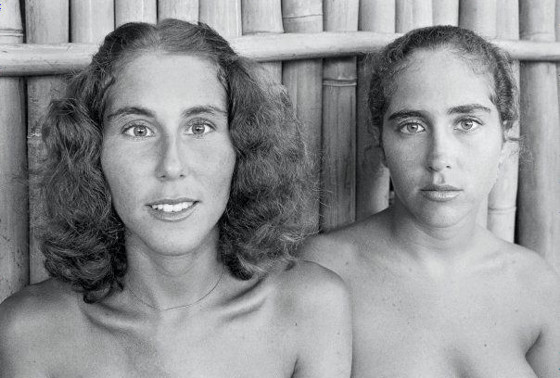 However, some communities originally existed in Hawaii accepted Taylor camps, others were not.

According to Mr. Hark Hamilton who raised some children with Susan and partner with a woman named Cherry later, residents of Hawaii had guns and came to the community in the middle of the night. A man with a shotgun says "Do you have drugs?" Hamilton, who felt horror, said, "You fell like a fool to the ground and you held a large pillow like a shield that protects you" I will talk. And Mr. HamiltonTuckerGrasped, like a pistol, "I have a gun, I got out of here, go out and go!" I shouted. As expected by Mr. Hamilton, the man departed from the place and got a story.

Hamilton is the man in the photo and Cherry is the woman on the right.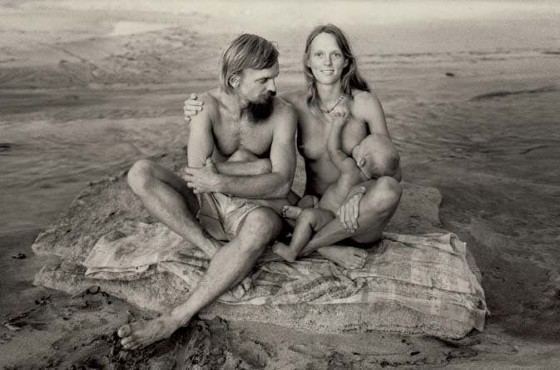 Taylor camp with no restraint that continued for eight years, Hawaii's tourism industry became active, and the fact that the original Hawaiian residents "occupy the most beautiful places in Hawaii by unprecedented hippies" I can not endure it and will end. The complaints that they sucked dragging at nakedness and they were ugly and the stealing worked steadily became bigger and bigger and in 1977 the province got the land Taylor gave to the hippies. He was found guilty by opening the way to the Na · Paris · Coast State Park, and the hippies were forced to evict. After that, the authorities set fire on the camp so that the hippies would not come back again. The place where Taylor camp was present now becomes a park for a camper, and a public toilet and a picnic table etc are installed.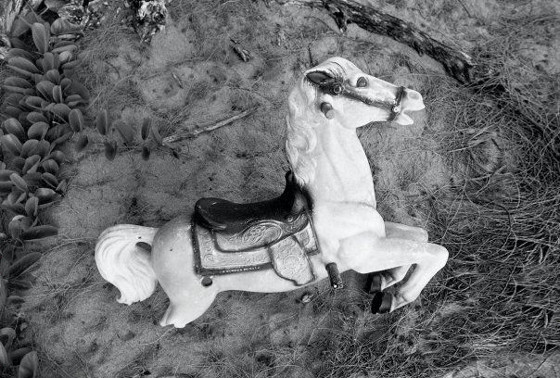 A documentary of Taylor camp was created in 2010. movies"TAYLOR CAMPThe notice movie of the movie can be seen from the following.

Taylor Camp Film Trailer - 70s Hippie Film Documentary - YouTube


Although the Taylor camp which was lost, the incident at that time has become an irreplaceable one for the hippies, Robert C. who was co-producer of the movie. Stone says "97% of residents will say that moment was the best time of my life." David Pearson, who now lives as a teacher of a public school, lives as a teacher at a public school, after coming to Taylor camping to comment "I want to return to that moment at this moment". Pearson said about Taylor Camp, "I can not imagine a more primitive and beautiful life than that on the island, which was the only experience I decided my life."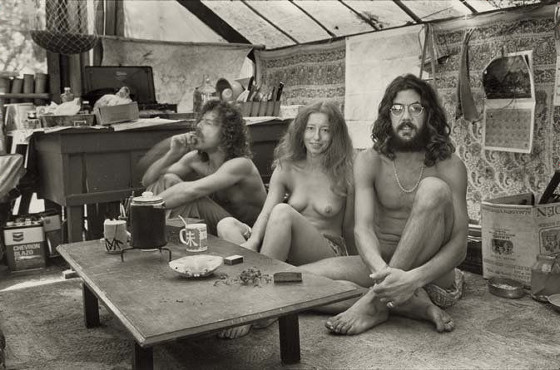 in Note, Posted by logq_fa